Anne's Friday Five – Flowers
I know–technically there's supposed to be April showers before May flowers happen.
Let's skip the rain, shall we?
Today's Friday Five focuses on all things floral. Think of it as "flower power" for your events, weddings and anything else celebratory with flowers involved.
Roses: What to Know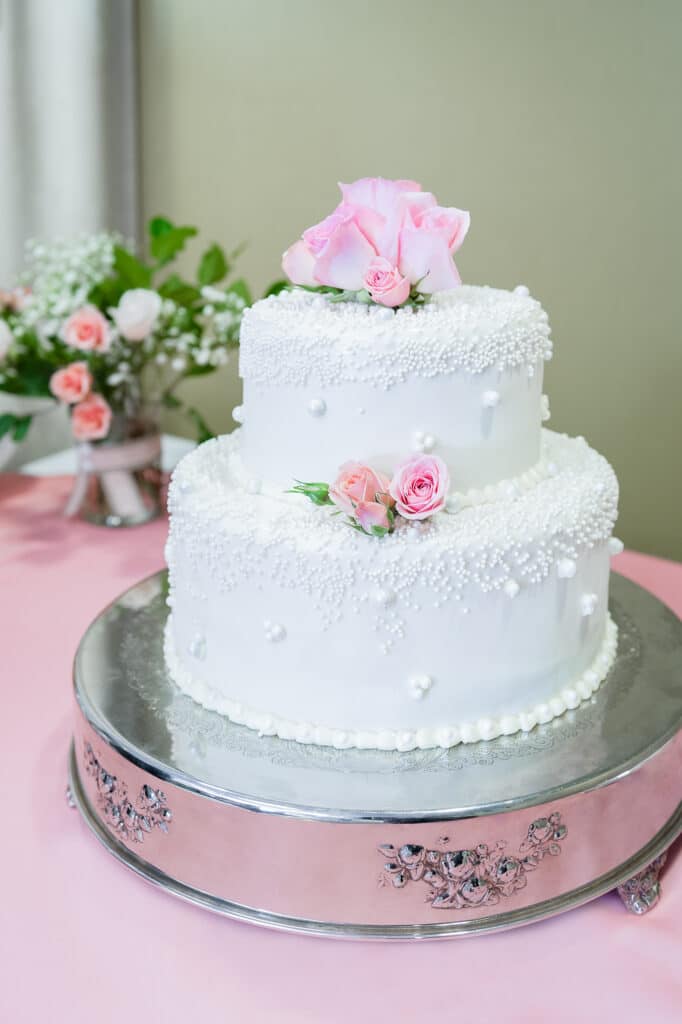 Roses continue to keep topping the charts as the most popular choice for weddings.
Why, you might ask?
"Roses are synonymous with romance. More elegant than daisies, less pretentious than French tulips, and more affordable than orchids…" explains Allison Micarelli in her article "Why Roses" on the popular the knot website.
Throughout history, writers, poets and artists have reinforced the notion of roses symbolizing romance. In particular, the Victorians presented the concept of flowers as poetry, filled with symbolism and meaning.
Thus, women everywhere since Victorian times came to know that receiving a rose, the symbol for true love, meant the highest significance of sentiment and feeling.
Wedding Rose Facts
Here's a few facts about roses you may not know.
Roses symbolize love, beauty, grace, joy and unity. Their meaning changes depending on color.
Speaking of color, roses offer a diversity of color choice. They come in solids, bicolors, striped and color-tipped petals.
Did you know? Not every rose is scented.
The most popular roses for weddings include hybrid tea roses, spray roses and garden roses.
Despite being associated with luxury, roses can be surprisingly affordable. Avoid wedding dates, though, near Valentine's and Mother's Day when prices go up.
If you like roses, you may like lisianthus (look at examples here). This flower looks similar to a rose in size and petal shape. However, its center opens more, showing off more of the yellow and green pollen.
Flower Packet Favors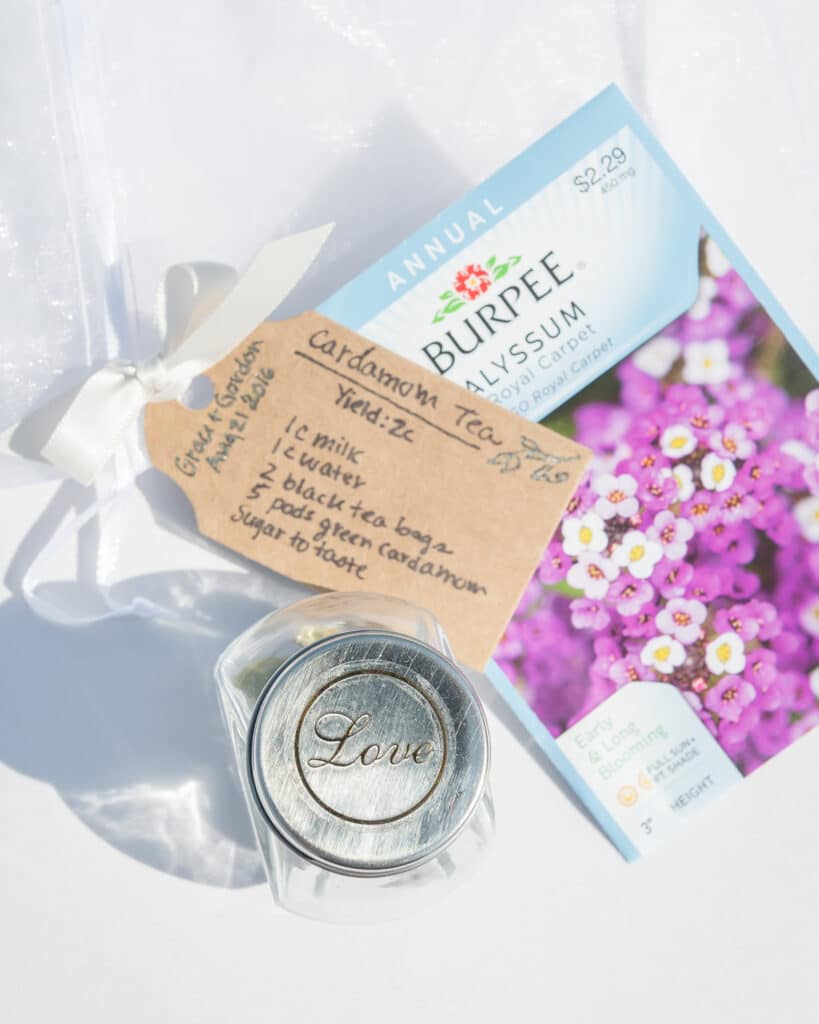 If you're looking for a wedding favor that lasts longer than a bite (I'm talking to you, Jordan almonds!), is quick to put together, and won't break the bank, flower seeds may be just the thing for you!
After all, what makes a nicer gift for friends and family than something that you can plant and remind you of the beautiful wedding day you experienced.
Besides being practical, flower packet favors add a pretty touch on your wedding table.
And, unlike chocolate, won't melt in the heat of the sun.
I found this great DIY wildflower seed packet wedding favor on The Budget Savvy Bride.
There's a shopping list of materials, a printable template and instructions for putting everything together.
Or, you can follow the lead of Grace, one of my most creative brides, who put together a beautiful favor for her summer wedding (see photo.)
She placed a pre-packaged seed packet inside a pretty white tulle drawstring bag. You can purchase these in Target's home and garden center, the hardware store or your favorite garden store.
Also, inside she tucked in a recipe for Cardamom Tea along with a small jar of ingredients topped with a cap labeled "love."
(An added thought: Purchasing a variety of seed packets and/or the assembly of the packets may make a great thing to delegate to your MIL or anyone else asking to pitch in and help at your wedding.)
Get creative in your seed packets, but make sure the flowers are appropriate for your growing zone. Finally, choose something that will make the recipient think of you. Since Grace studied to be a Chef, the easy Tea recipe seemed an appropriate touch.
Preserving Your Wedding Flowers: Three Quick Ideas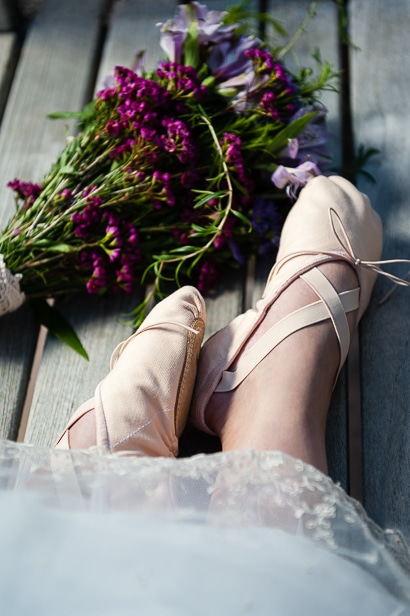 No one wants to say goodbye to the wedding bouquet. To preserve your blooms forever, read on to learn how to keep your blooms!
1 – Hang the Flowers Upside Down
Gather ye' flowers by the stem and tie them up tightly together. Then, hang the entire bouquet upside down in a dry area. Let all the blooms dry. The drying process takes about two weeks.
2 – Use Silica Gel
Head out to the nearest craft store to purchase a large pail of silica gel, a porous sand that absorbs water. Find an airtight container and pour a base of silica gel into it. Next, nestle your choice flowers in the sand. Fill in the area gently around the petals with more silica gel and keep filling to the top. Seal with the lid. The process takes one to seven days depending on the thickness of the flowers.
3 – Press Flat and Dry
Select the flowers to press and spread them on clean parchment paper. Next, lay the parchment inside the pages of a heavy book. Add one more piece of parchment on top to keep the flowers ink-free. Shut the book. Weigh the book down with something heavy, like another book. Don't peek inside for at least 10 days. Open the book and arrange the flowers and frame.
A Wedding Sans Flowers?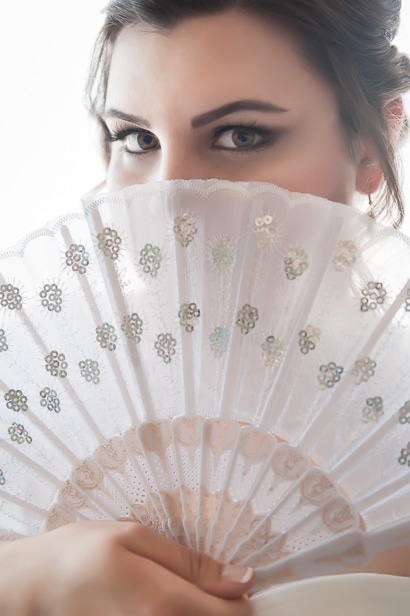 If your budget and your environmental focus say no flowers, it's okay to say adieu. Couples often choose greenery, textures and other design elements to create a chic look. Remember that flowers add visual interest, so you will need to add a wow factor in other ways.
If no blooms are your thing, consider creating impact in your decor with materials such as fruits, plants, foliage, seasonal plants or even wood. Couples may draw inspiration from items relating to their interests such as books, memorabilia, travel items or framed photos, (like your engagements).
Often, couples re-interpret modern bouquets by switching in other objects. These could be jewelry, books, feathers, antiques, herbs, or faux flowers made of silk or paper. Attendants can carry the same as the bride or hold fans, parasols, lanterns, purses, balloons or even candlesticks.
From a photography perspective, most people enjoy having something to do with their hands during photos. You may want to enlist the help of your bestie to try out a few choice objects and see what resonates with your look.
On a final note, choosing not to have flowers also eliminates the awkward bouquet toss moment of trying to wrangle up your single friends. Points, too, if you or someone in your wedding party is allergic. Another win-win for no flowers.
Here's a couple of articles to help you on your way of substituting flowers at your wedding. Enjoy!
Quote of the Week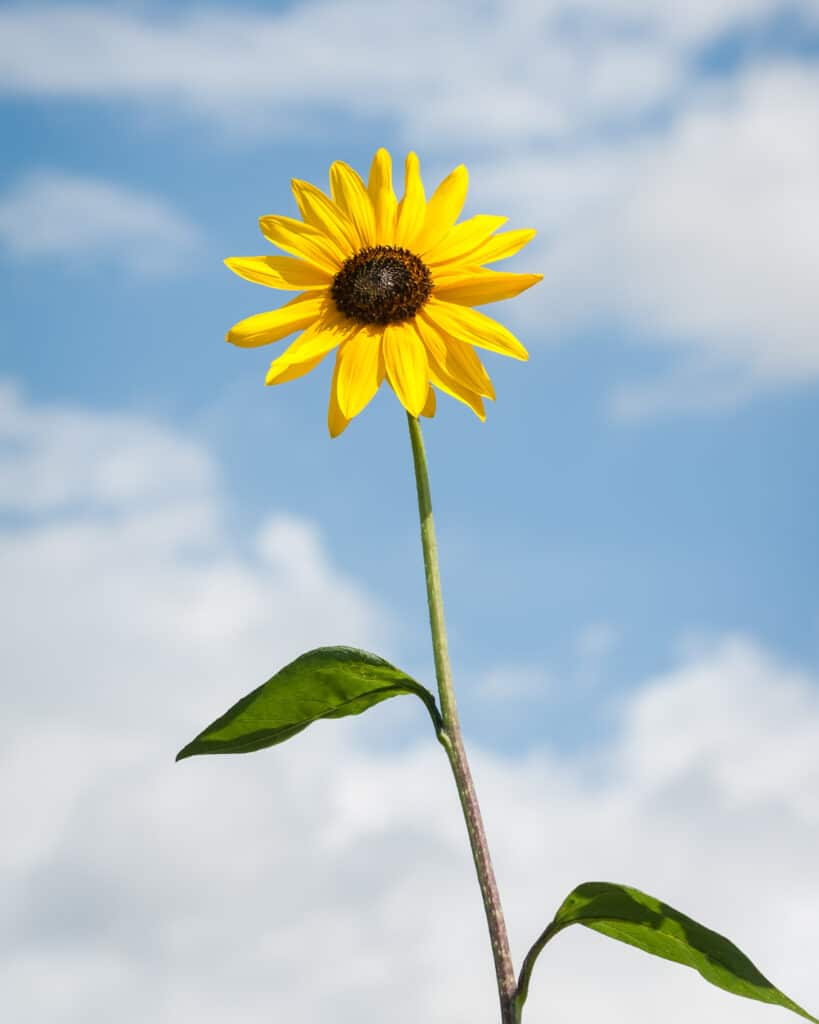 "Happiness radiates like the fragrance from a flower and draws all good things towards you."


Maharishi Mahesh Yogi