Anne's Friday Five – Wind
As I write, the wind blows the sleet and rain against the window, a foreshadowing of the blizzard to come.
For those readers in Colorado, you might have guessed that I'm writing this blog post on Wednesday. With the weather in full drama mode, I can't help but be influenced by the sounds of frozen precipitation pelting against the glass with every gust of wind.
So with wind on the mind, the inspiration for this week's blog post comes from the blustering noise outside. Which on the gentler side, according to Bob Dylan's lyrics, has the answers, my friends.
To Veil Or Not?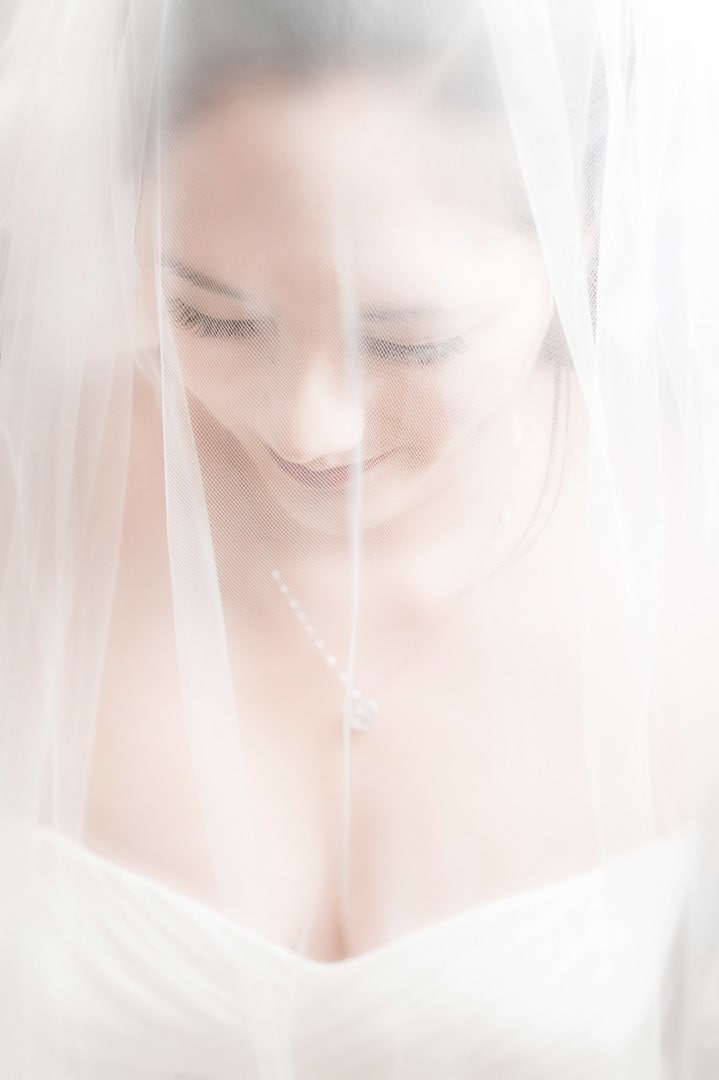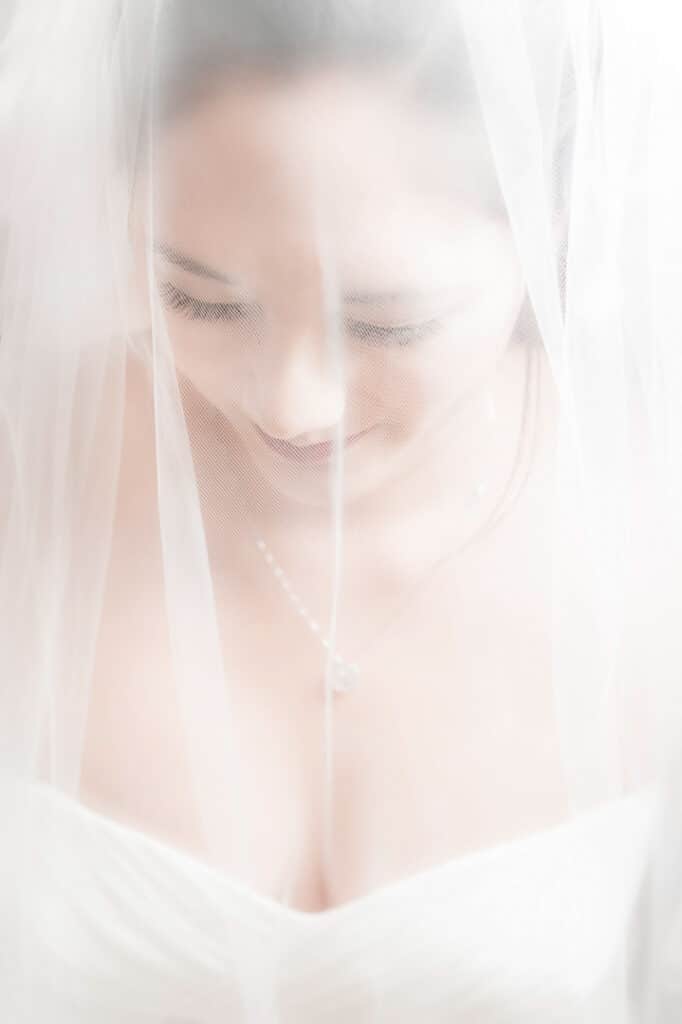 History of Veils
Did you know? The custom of wearing a veil dates back to the ancient Greeks and Romans. They believed wedding veils protected the bride from evil spirits.
Veils also played a role in arranged marriages, hiding the face of the bride from the groom who may have never seen her before.
Additionally, the role of the veil supported the wide-spread superstition of it being bad luck for the groom to see the bride before the wedding day.
Modern Veils
Today, brides choose to wear veils more as a statement of style and tradition. Often, brides substitute flower crowns or jeweled hair accessories that fit in better with the overall look and feel of their wedding.
Not wearing a veil means not having to worry about it blowing in your face as you walk down the aisle, or rubbing off your make up.
Speaking of wind, in Colorado our frequent gusts make wearing a veil a bit tricky. Wind+tulle+lip gloss can make for a beautiful, sticky mess.
Choosing a Veil
If a veil completes your wedding dreams, experts suggest first picking out your wedding dress.
After that, find a veil that complements that style and makes your look complete. Choices include birdcage, blusher, Juliet cap, shoulder, elbow, hip or even floor length. To make it your own, add a veil/headpiece combo, embroidery, appliques, feathers, lace or other glam embellishments.
For more inspiration, check out these 16 veil wedding styles on the Knot.
Making Veils Work
Once you have your veil, be sure to take it and any hair accessories with you for your hair trial. Certain hairstyles may work better with your veil and your stylist will need to put everything together to be certain.
To combat the wind at an outdoor ceremony, consider purchasing or renting veil weights. These decorative pins insert into the bottom of your veil or apply magnetically to keep the wind from blowing it all over the place. You can always remove the weights after the ceremony and let the veil work its magic during your photo session.
Unity Candles in the Wind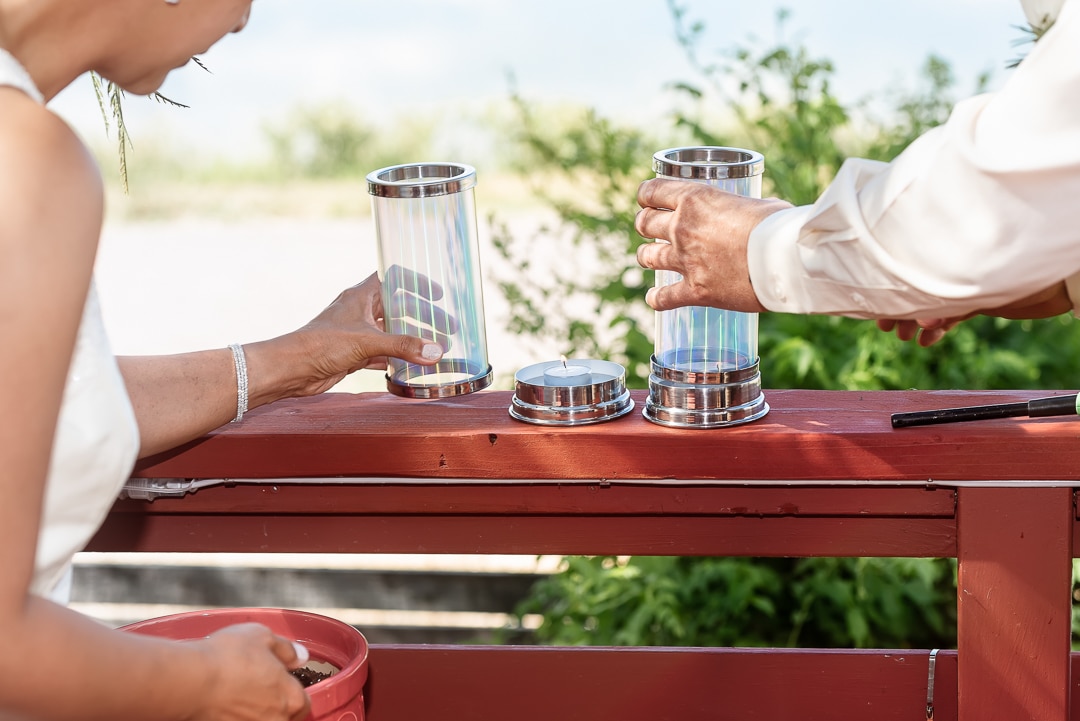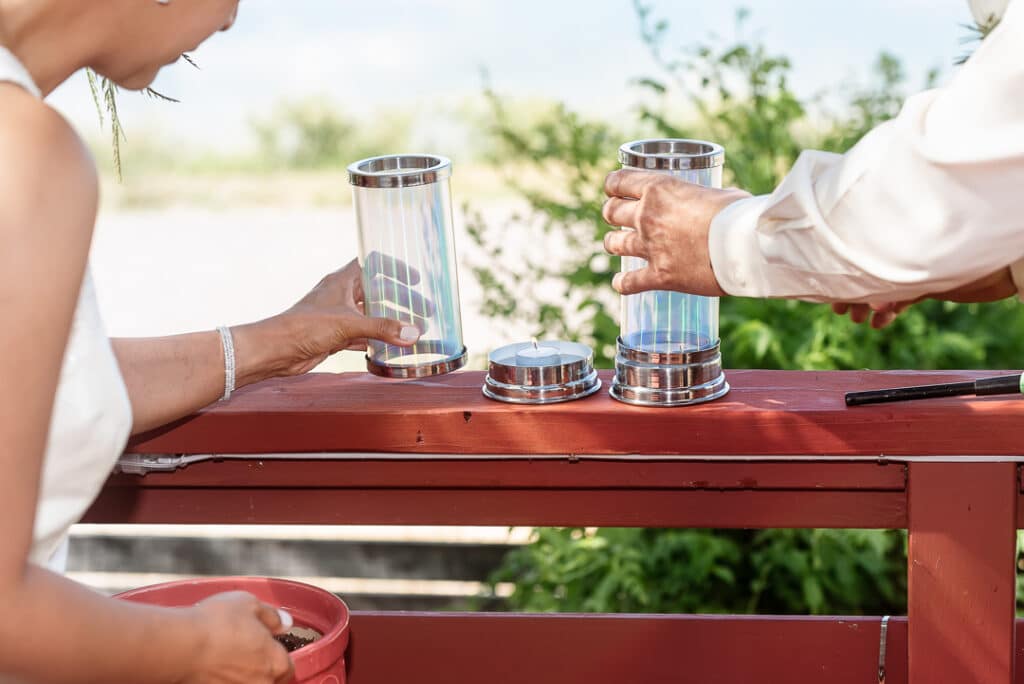 Unity or other symbolic candles add a beautiful touch of light to your ceremony. However, an outdoor ceremony usually makes for a terrible candle environment. First, the slightest breeze snuffs out even a robust flame. Second, lighters tend to blow out frequently, unable to give the needed flame for a light.
To combat the wind, consider these candle tricks and tips:
Use hurricane-style candle holders that block the wind better than other styles
Trim tapered candles to sit more deeply in the holders or use a small tea light style candle
Wait until the end of the ceremony to light your unity candles
Keep a lighter handy as a back up
Make sure to remove any decorations near the candle to prevent them catching on fire
In summary, a little planning and precaution goes a long way in making the unity candle a celebration and highlight of the ceremony. Should the wind prevail, consider a backup or alternate idea like these suggestions found on the My Wedding Reception Ideas blog: 11 Wedding Unity Ceremony Ideas.
Best Hairsprays For Season and Venue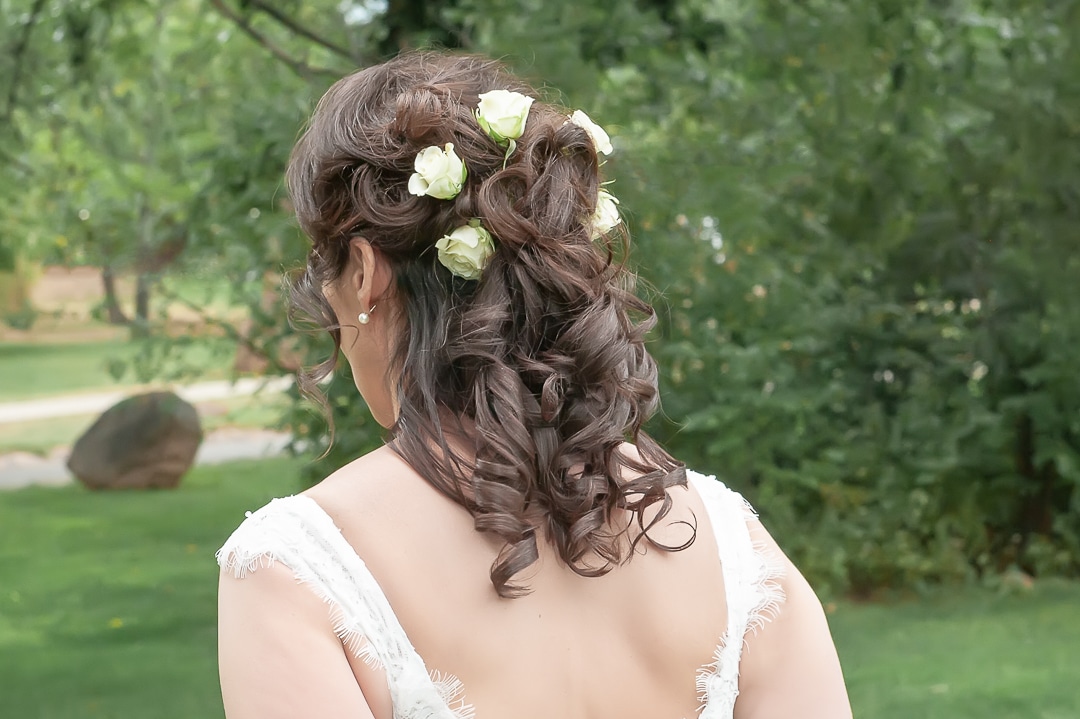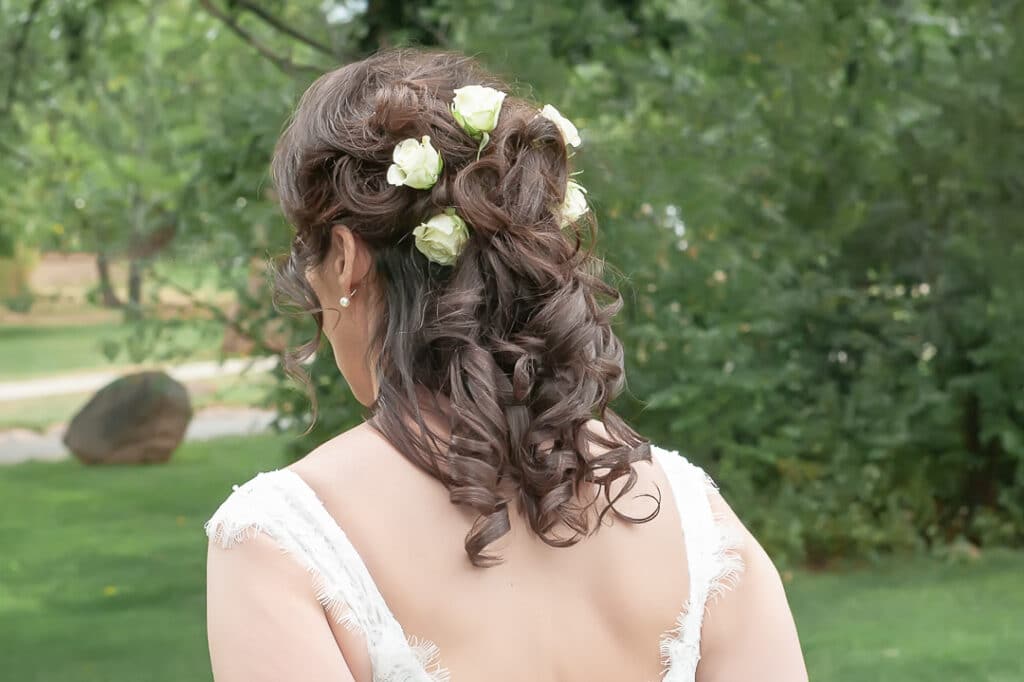 On the big day: Hairspray = BFF
According to an article on BRIDES, picking the perfect hairspray has as much to do with the season and your wedding,
For example, outdoor summer weddings or tropical locations require an impermeable anti-humidity spray that keeps styles intact and combats frizz. Look for sprays that also combat free radicals and UV rays.
In arid climates, consider how dryness will impact your locks. Choose a hydrating product to infuse nourishment. This will also help keep your hairdo from looking parched and lackluster.
Seasonally, winter presents its own challenges with dry, dull, limp locks. To prevent friction static and snarls, formulas with frizz-fighting argan oil and vitamin E smooth and restore shine, protecting hair from the environment.
On the plus side, indoor weddings mean not having to deal with weather. You can relax and not worry about wind and needing stiff hairspray. Reach for a light-hold formula with proteins that leave strands lustrous and touchable.
To get the full details on hairspray Rx, visit the BRIDES website: How to Pick the Right Hairspray for Your Wedding Season and Venue (Because, Yes, It Matters)
Date Night: A Breath of Fresh Air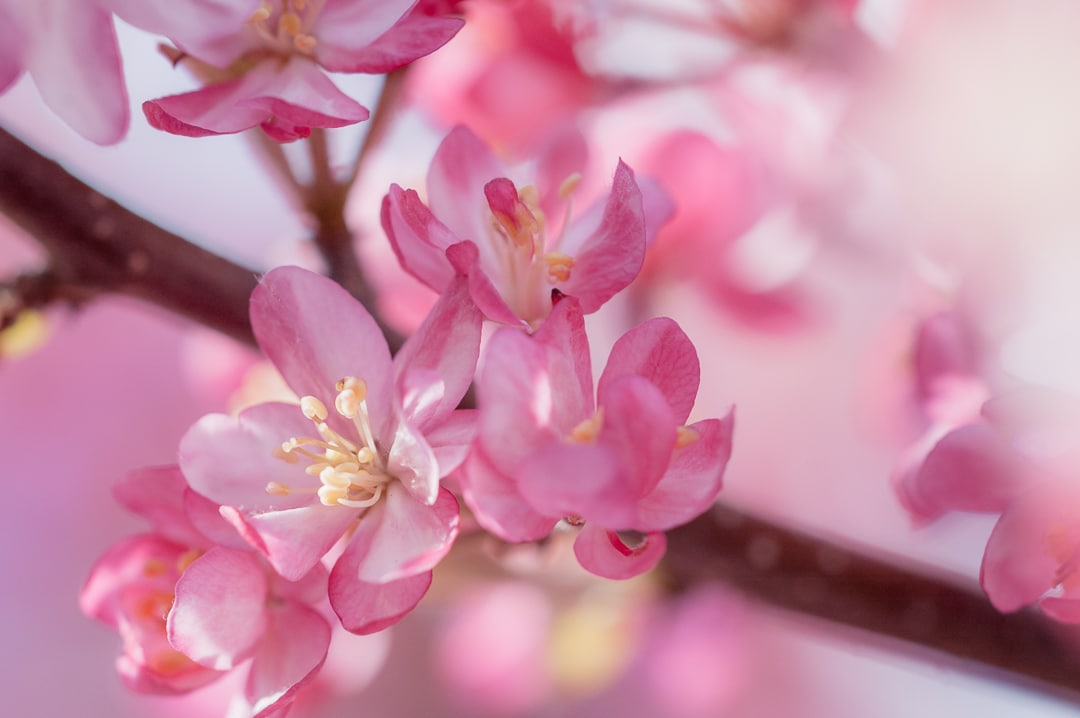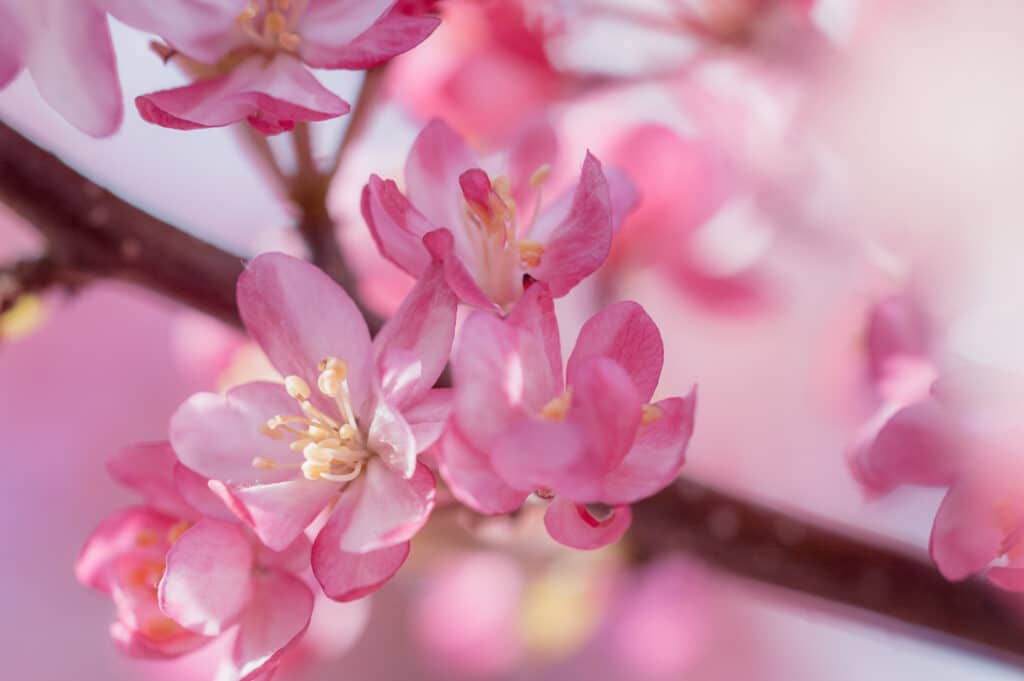 Spending quality time with your partner need not cost a lot of money or time.
For a quick and low-cost date night, consider taking an adventure in your own backyard. Take a walk, hand in hand, exploring your neighborhood or nearby open space.
Bring along your cell phone, but only use it to photograph 10 interesting details or moments to commemorate your experience. At the end of the walk, post your photos on your Facebook or Instagram stories as a reminder that the day-to-day moments of life are also worthy of featuring.
Note: #nofilter hashtag optional.
Quote of the Week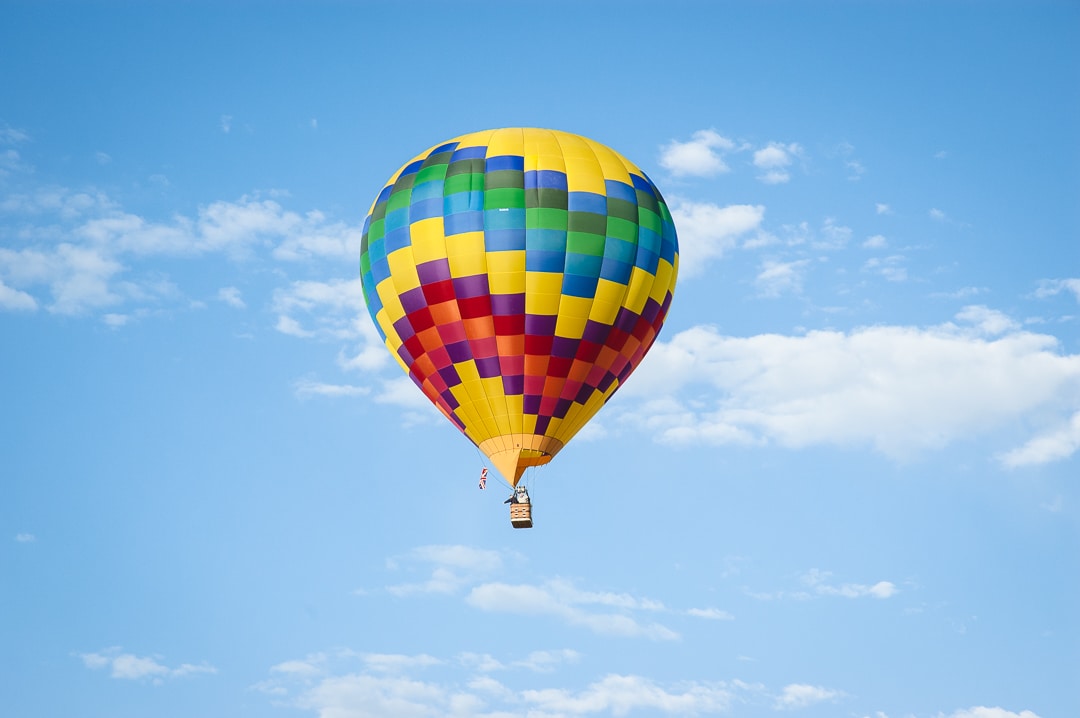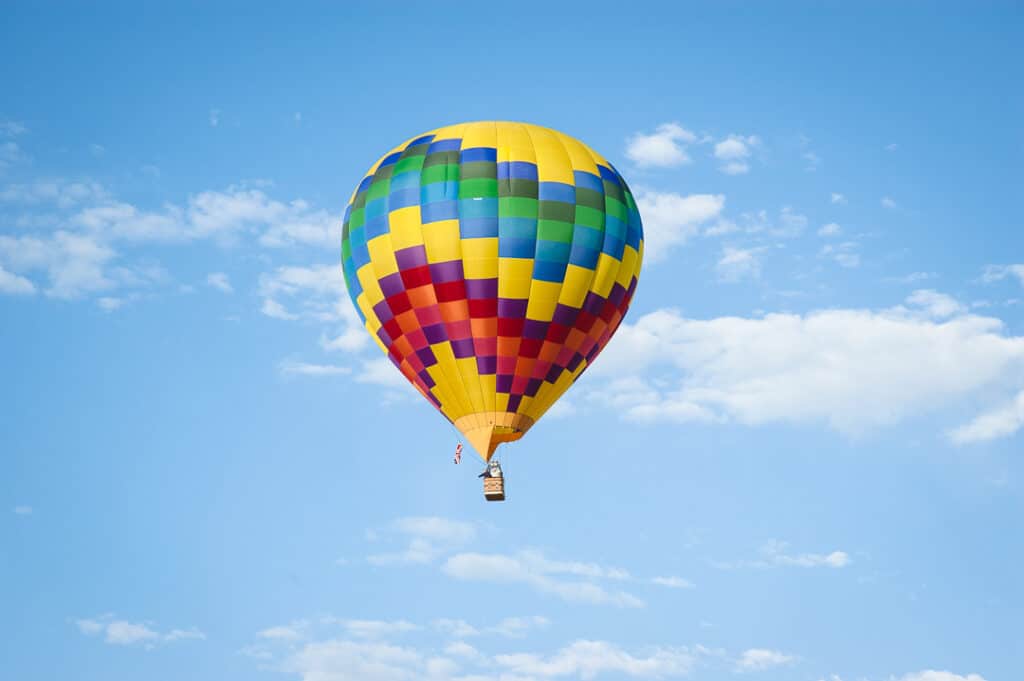 "Throw caution to the wind and just do it."


Carrie Underwood