Anne's Friday Five – It's All About Romance and Spring (On the Brain!)
I hope you had a Happy Valentine's Day. With the holiday mid-week, it seemed a good idea for my husband and I to take advantage of our culinary skills and cook at home. We splurged a bit and made Herb-Crusted Beef Tenderloin for Two. How did you and yours celebrate?
Now that February is half over, I have spring on my brain. The feature image above is from Thanksgiving Point in Lehi, Utah. Every spring the park bursts with tulips, daffodils, hyacinths–you get the idea. Spring on steroids. They really put on a great show. If you're in the area, you need to check it out (click here for details).
To keep you in the mood for romance and to get you headed in a spring-y mood (as if you need any help), here are 5 sources of inspiration from my week:
Romantic Spring Movies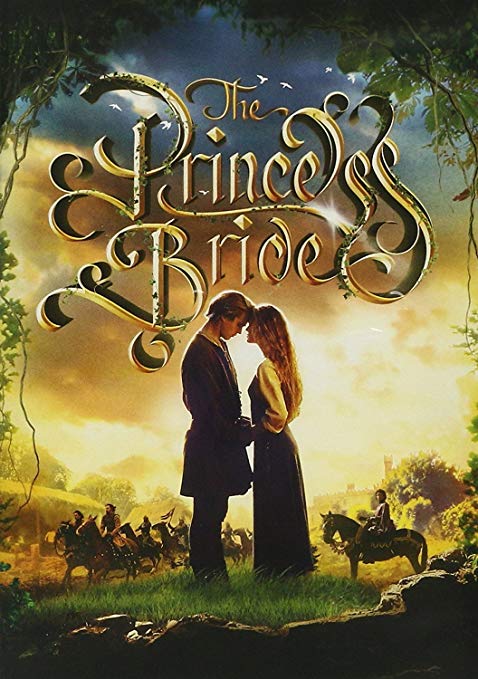 Valentine's may be over, but it's always a good time to kick back and watch a romantic movie (or two).
According to the Streaming Observer, your favorite love film could be influenced by where you live. For example, my home state, Wisconsin, loves Titanic. Here in Colorado, The African Queen takes top honors.
However, in our household, The Princess Bride rules. So much so, that my husband and I went to an entertaining talk given by Cary Elwes about his book: As You Wish: Inconceivable Tales from the Making of The Princess Bride. Afterwards, we survived waiting in a really long line to meet Elwes and have our books autographed. He was polite, charming, patient and gracious to us and everyone around us.
What are your top romantic spring movies? Take a look at the Streaming Observer report and see if you agree with the top listings for your state.
Personal Wedding Gift Ideas
Stuck on what to get the newlyweds? If you know them well, take inspiration from the Romantic Movie list.
Put together a movie night kit. Contents to include a Netflix gift card (or, if your friends are old-school, perhaps a DVD or Blu Ray) a snuggly blanket made for two, and/or some microwave popcorn with some sprinkle cheese or other gourmet fixings.
Romantic Spring Date Night – Gas Station Gambling
If you love gambling, but lack funds, and want to escape your winter-bound home, try Gas Station Gambling. I give credit for this date night (or afternoon) activity to my long-time friends Tammi and Mike who have been married over 15 years. This activity is perfect when you have the itch to do something, but are short on cash and time.
Here's my understanding of the "rules":
Agree to a spending limit / budget
Pick a final low-cost destination of interest (think restaurant for drinks and appetizers, a brewery for tastings, a park, you get the idea)
Stop at gas stations along the way
Purchase scratch off cards
Win!!!
Celebrate!!
This is a great way to stay in budget and save up for the real deal at Black Hawk or other nearby gambling locale.
Check Out Next Tuesday's Super Snow Moon
Last month (January 20th to be precise) we enjoyed the reddish "blood moon" visible when the near supermoon coincided with the lunar eclipse. The full moon coming next Tuesday called the "super snow moon" will be the biggest we will see until 2026. Click here for what you need to know. Hopefully (fingers crossed), the weather will cooperate. What a perfect way to usher out the winter and head into spring. Speaking of spring, here's a quote to inspire you…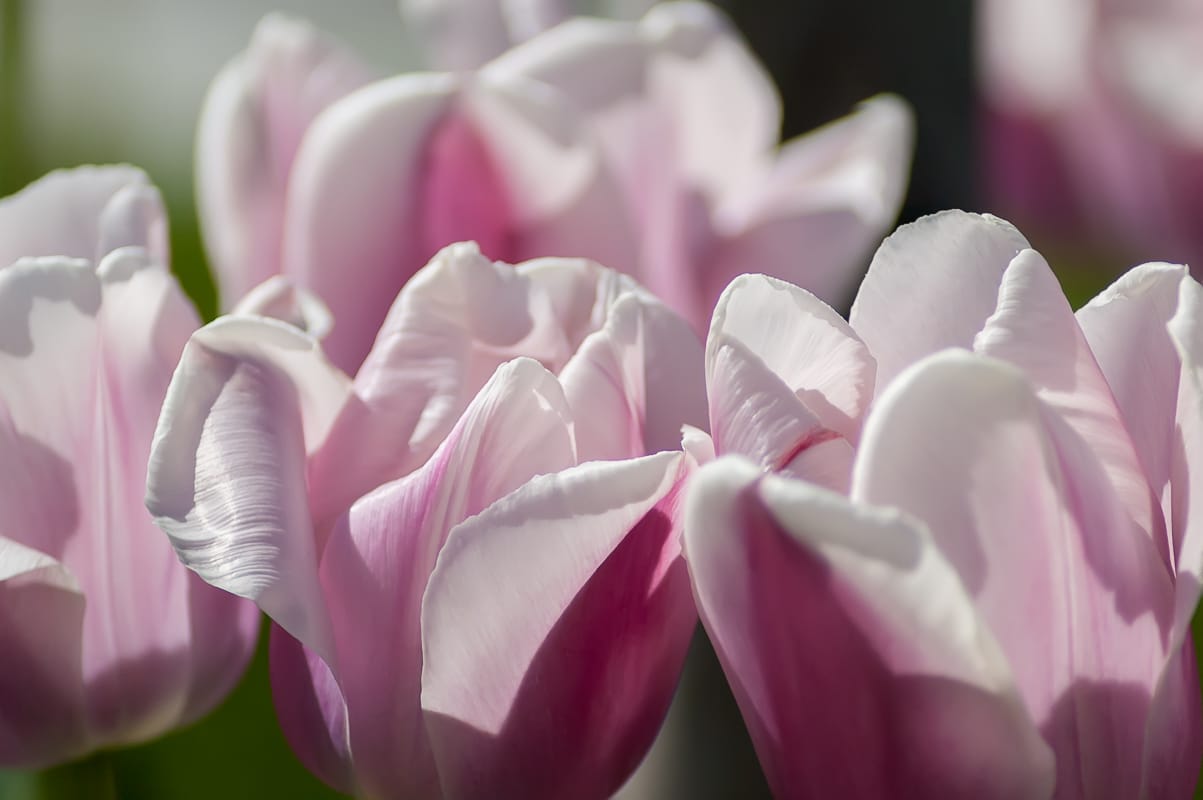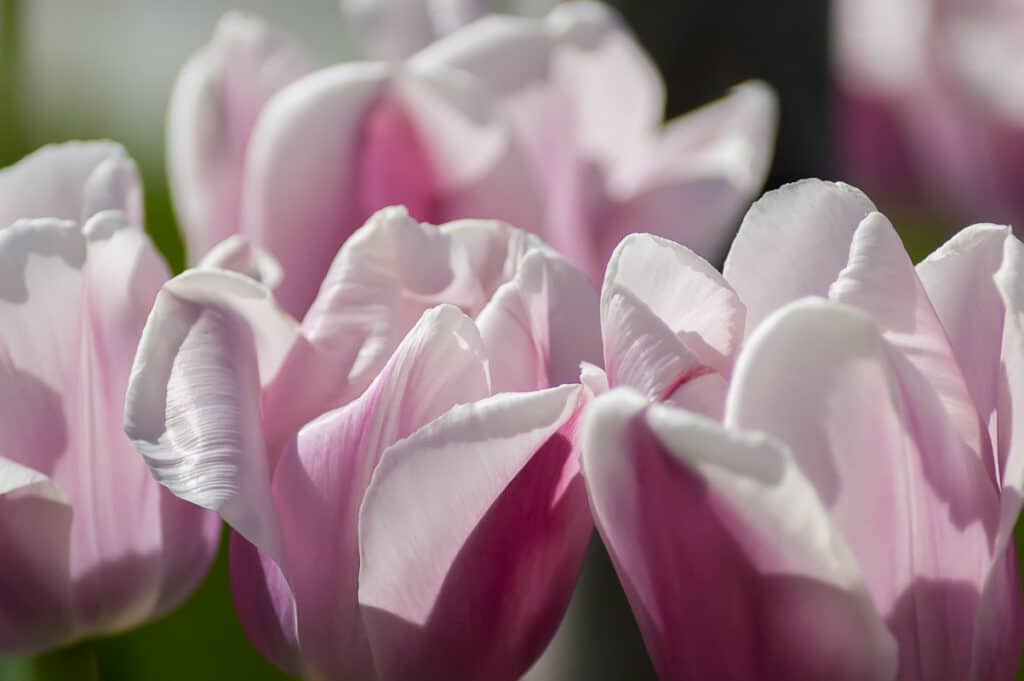 Quote of the Week
"Spring is nature's way of saying, 'Let's party!"

Robin Williams