Wedding and Portrait Albums
Meet your custom-designed, custom-made, one-of-a-kind, heirloom.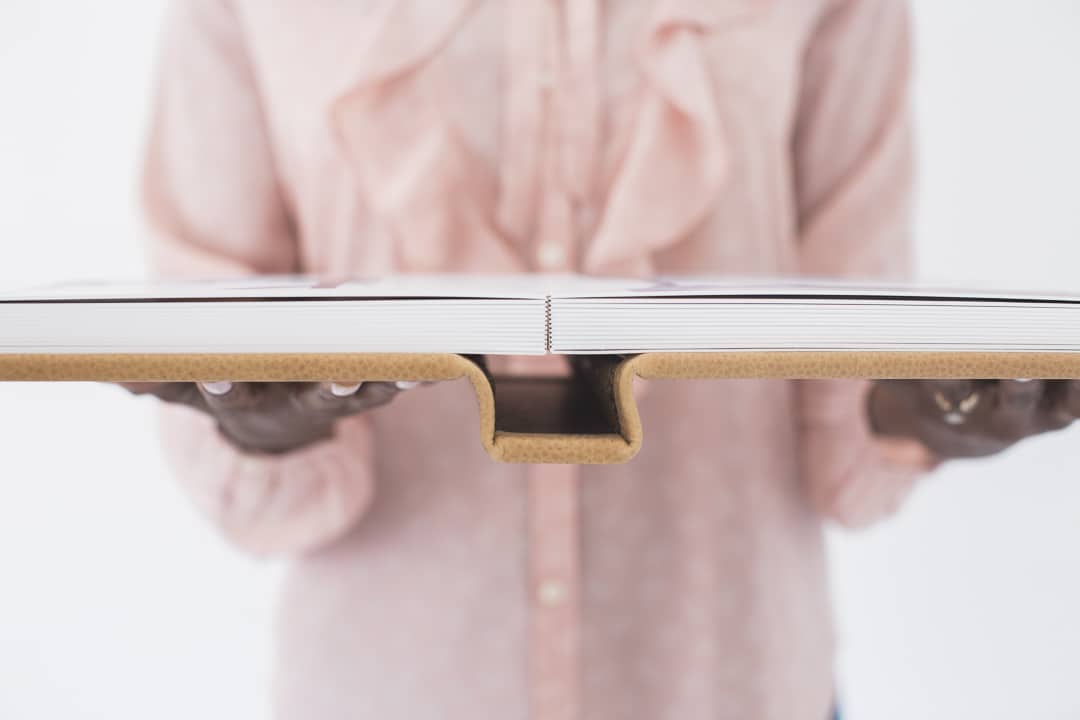 Cover Options
Leather
Leather speaks to luxury and sets your album apart as the one-of-a-kind custom heirloom it is meant to be.
100% natural Italian leather covers are soft to the touch, durable, and impressive in their quality.
Options marked with an * denote distressed leathers that can show scuffs, vary in tone, and give off a "weathered" patina.

Linen
Equally stunning as leather and more slim-profiled, layered woven linen covers are beautifully textured and enhance the hand-made quality of the album.

Page Thickness
The thick pages (~1.8mm) of the album are not bendable at all. The thick pages increase the weight of the album as a whole whenever you add pages.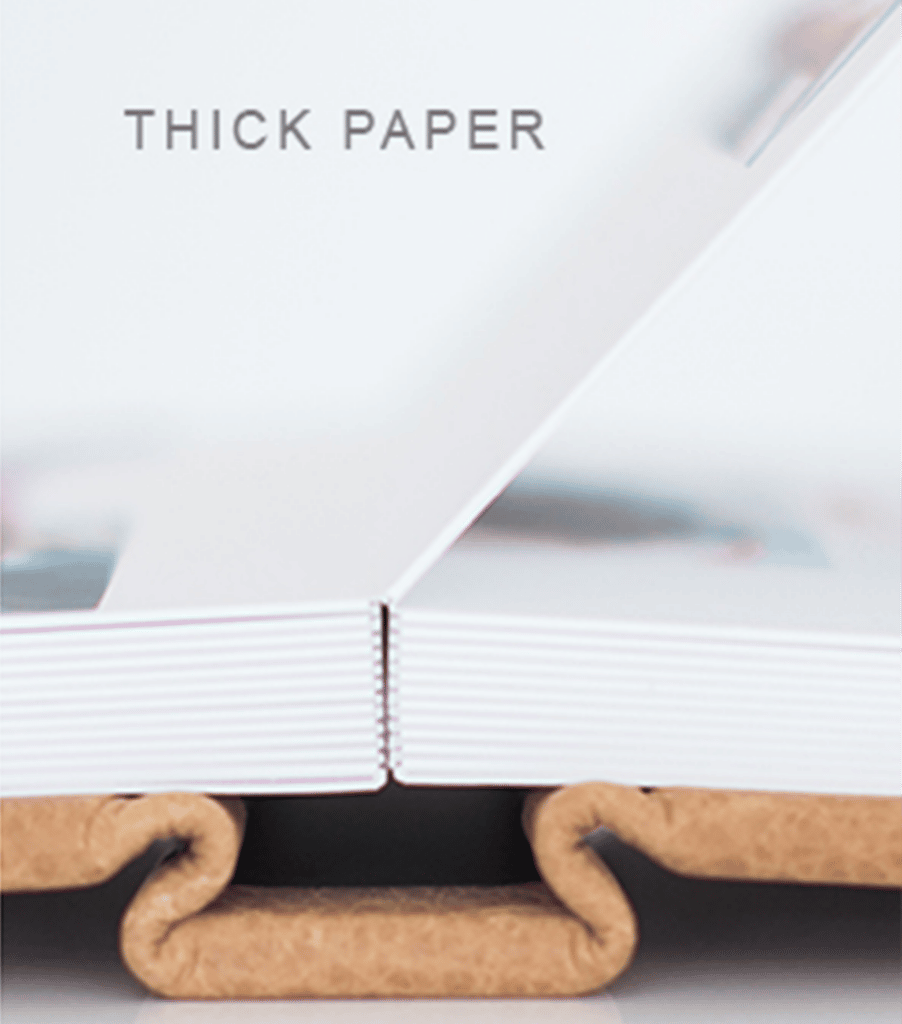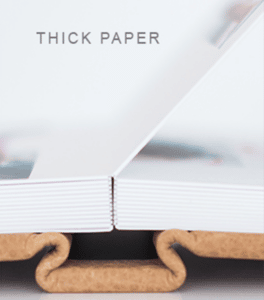 Sizes
Albums are available in 8″ x 8″, 10″ x 10″ or 12″ x 12″ sizes.
Finishing Touches
Finish off your cover with a photo cameo, engraving , or debossing, to personalize your products even further.
Leather Cover Album
Showcase approximately 50 of your photographs
30 pages (15 spreads)
Thick paper
Includes 3 rounds of design revision
With or without window cut-out
Cover text (6 different typeface styles)
Optional Add-Ons

Additional spreads: $30 each
Another round of design revision: $65
Linen Cover Album
Showcase approximately 50 of your photographs
30 pages (15 spreads)
Thick paper
Includes 3 rounds of design revision
With or without window cut-out
Cover text (6 different typeface styles)
Optional Add-Ons

Additional spreads: $30 each
Another round of design revision: $65
Related Articles