select >
Weddings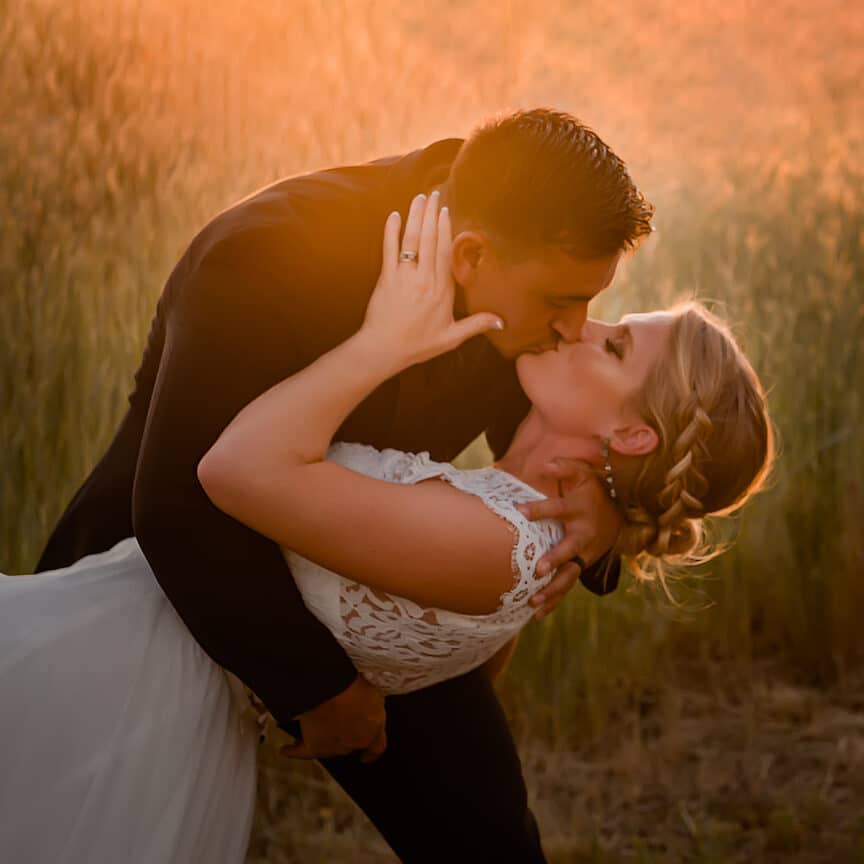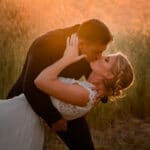 Anne was so amazing!
She was extremely organized and professional.
She really made our whole experience smooth and stress-free.
We were impressed with her vast knowledge and suggestions.
Angelina Allen
Sister of the Groom, Brighton Sunset Backyard Wedding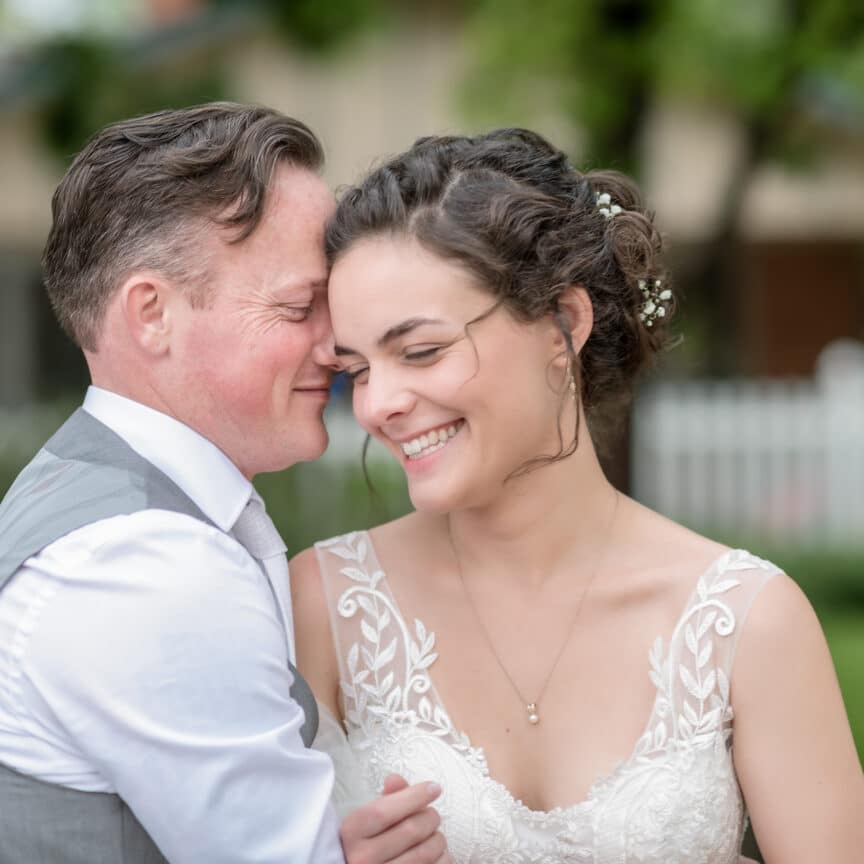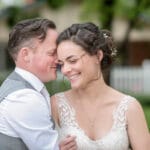 This is a long-overdue review!
Anne Stephenson photographed our June 2019 wedding and we could not have been happier!
She spent time with us before the wedding getting to know our venue, our personalities, and the things that make our relationship unique.
I was not expecting that kind of investment!
The photos are stunning!
She got all of the shots we'd requested, as well as many more.
Our wedding was lavender-themed, and she sent us the photos on a thumb drive with a sprig of dried lavender.
I definitely recommend Anne to photograph your wedding!
Her professionalism, artistry, and thoughtfulness are worth way more than she charges.
Rachel Andersen
Mt Zion Lutheran Church, Denver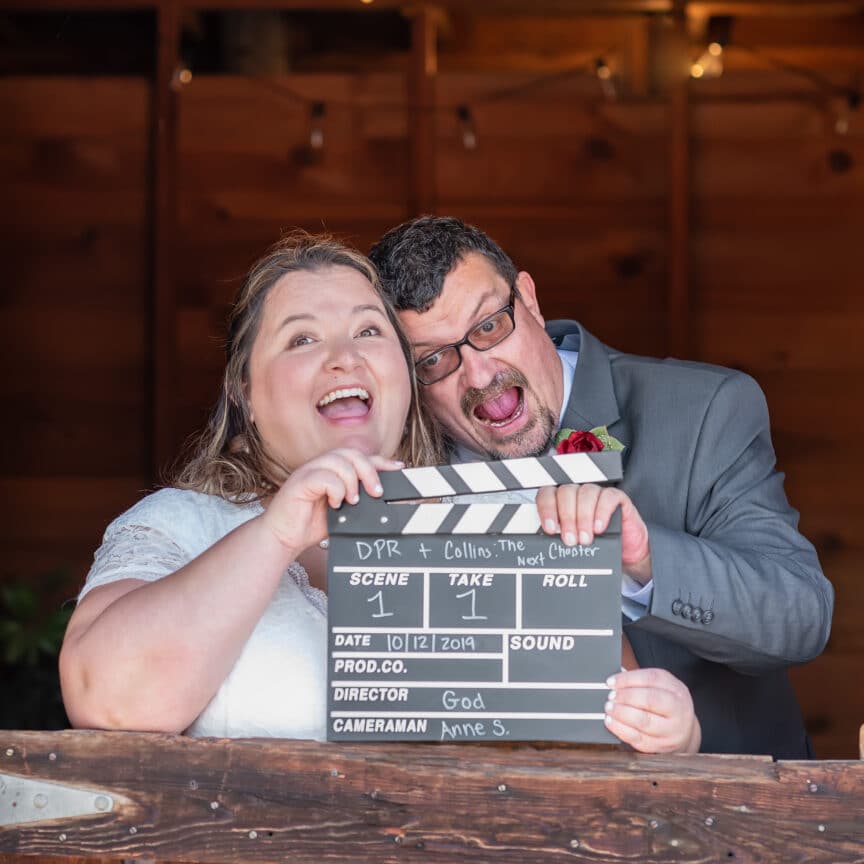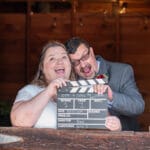 Anne was wonderful to work with! She did our wedding [photos] in October 2019.
She was super responsive and so easy to work with.
She made us feel comfortable from the initial call and throughout the whole process.
We were coming in from out of town so I appreciate the scouting she did for us to find some great locations for photos.
She was very prepared the day of the event, and one of my favorite memories from that day was she brought some light snacks for my husband and I to have between the wedding and the reception. It was perfect to keep us settled for the hours in between.
I also love what she did with our photo book. It was beautifully put together with the photos we selected to tell the story of our day!
We loved working with her, and the quality of her photos!
Laura Collins
Colorado Destination Wedding | Denver Temple & Portraits at Boyko Barn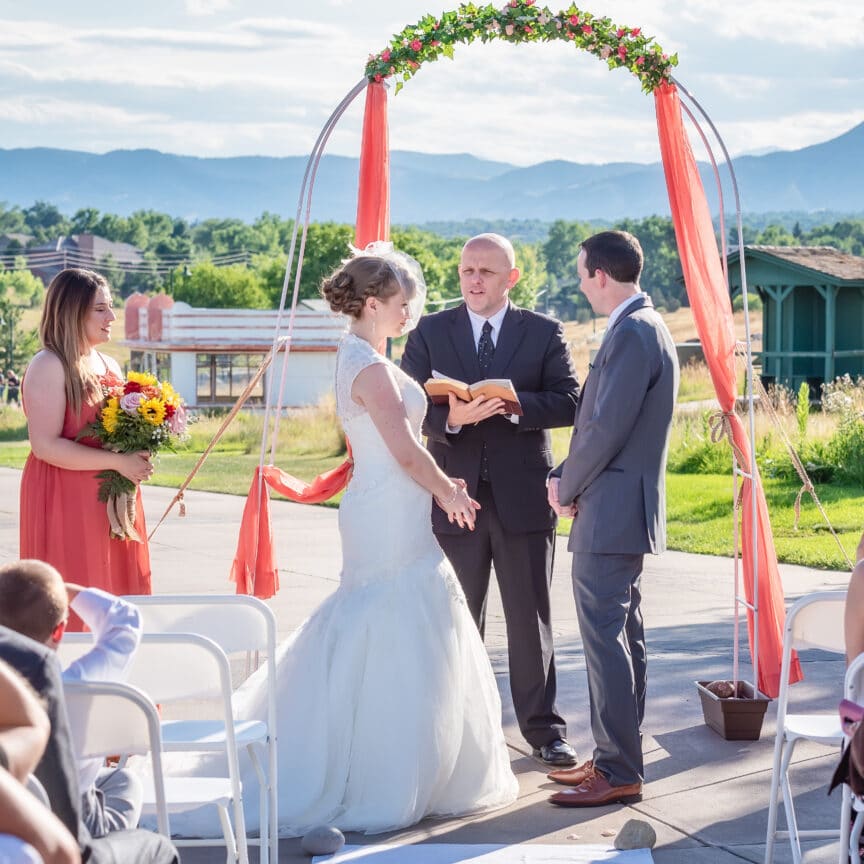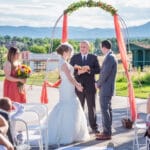 Anne was the Photographer for our wedding ceremony and reception two weeks ago.
We can't say enough good things about our experience with Anne throughout the entire process.
From our first venue meeting, I could tell that she is a professional that really cares about not only her clients but her craft as well.
She provided us with a pre-wedding questionnaire to help us stay organized when it came to family photos and other groupings.
We've recently got the sneak peek back from Anne and we think she did an extraordinary job of capturing our DIY style wedding.
We couldn't be happier that Anne could be a part of our special day, and highly recommend this true professional for any event.
Mark Umscheid
Heritage Center, Lakewood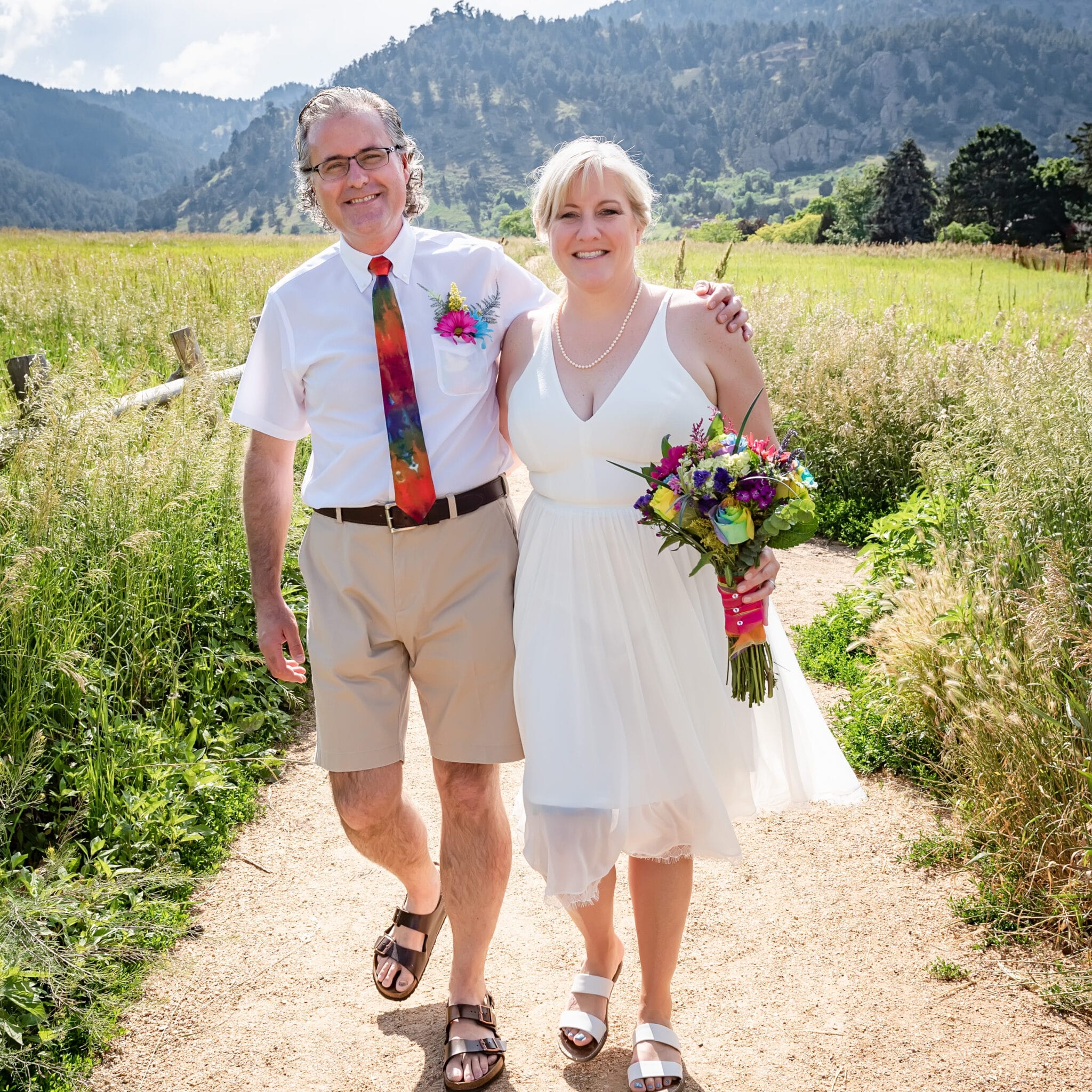 Anne was an instant friend and blended right in with our family!
Cindy Hildebrand
Tie-Dye Wedding, Chautauqua Park, Boulder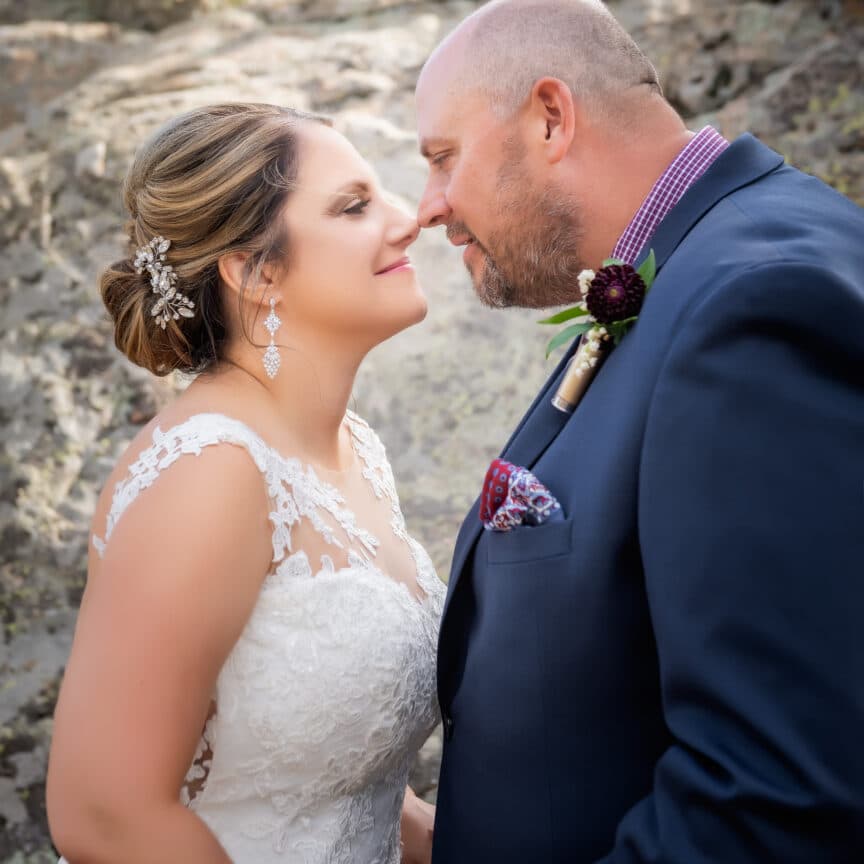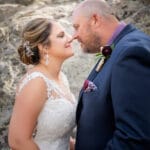 We are so happy we found Anne.
From our first meeting, we knew we were in good hands.
Each meeting was productive.
She was super responsive and helped us to think through our day and what we wanted to capture.
She was truly professional and took amazing photos!!
We highly recommend her!!!
Kristen Harakal
Christ the Redeemer Catholic Church, Evergreen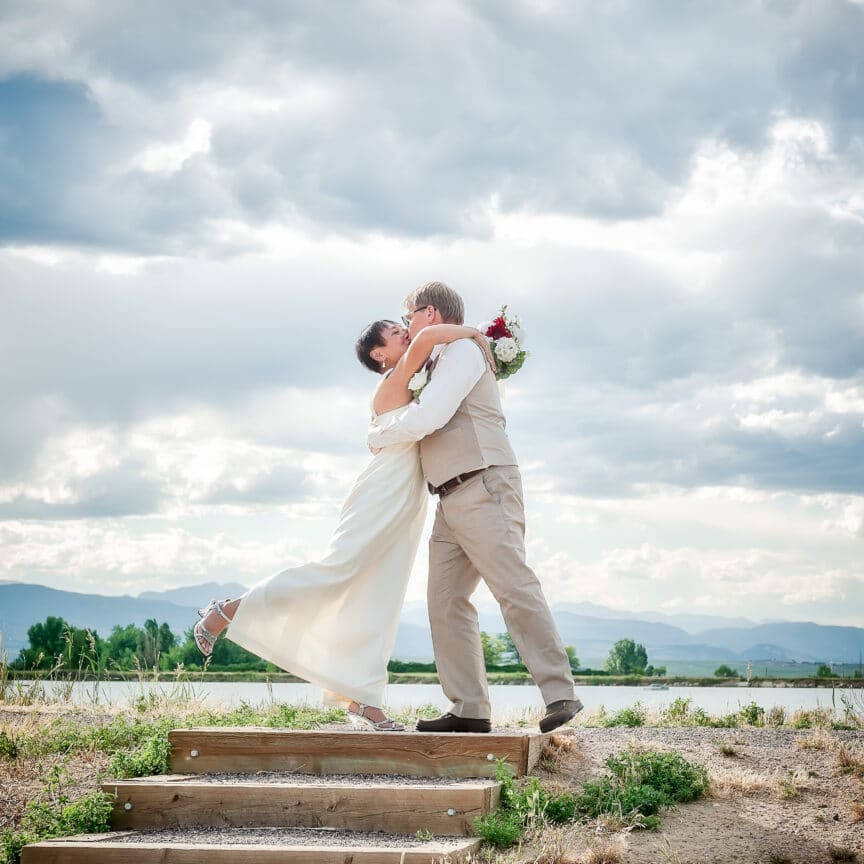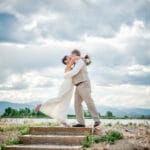 Anne Stephenson – A highly skilled photographer and an overall awesome human being!
…When the day came, Anne was able to capture the ENTIRE day, from before the ceremony, through to the end at our reception.
The pictures are AH-MAZING!
The area where we had our ceremony had very challenging lighting because it was outside, but the roof on our deck was tinted, and the sun was spotty in many places depending on where you stood.
Nonetheless, in every shot we received in our gallery, Anne managed to find the sweet spot in all the shots— clear images, beautiful color, wonderful translations to black & white…."
Rachel Cruz
Erie Backyard Wedding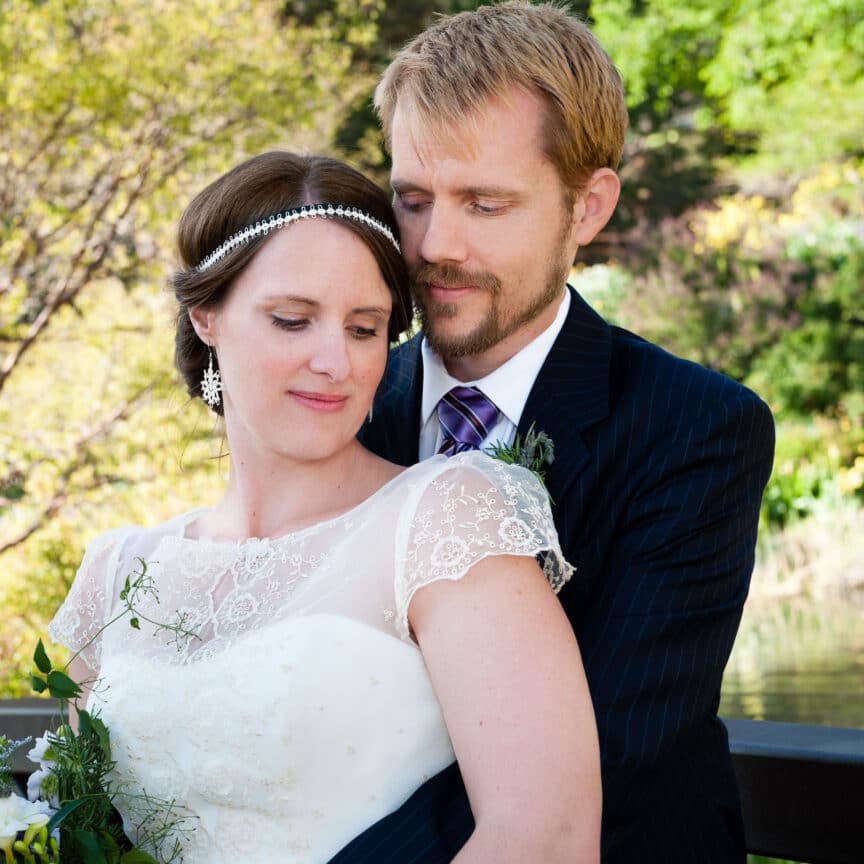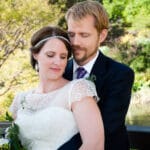 Anne is amazing! I couldn't imagine having a better photographer or better wedding photos.
She is professional, very personable, intelligent, and was really fast at getting our photos back to us.
Anne made sure to get to know us so the photos were our style.
She made me feel like I was the most beautiful bride.
Jaimey Anderson
Red Butte Garden Wedding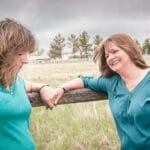 Anne was very, personable with everyone, making it fun.
She's down to earth and is willing to respond to ideas you have.
She had great ideas for poses for a cloudy stormy day.
She was very punctual and ready to go.
I would use her again, and highly recommend her to everyone.
Mary Glaves
Nunn Backyard Wedding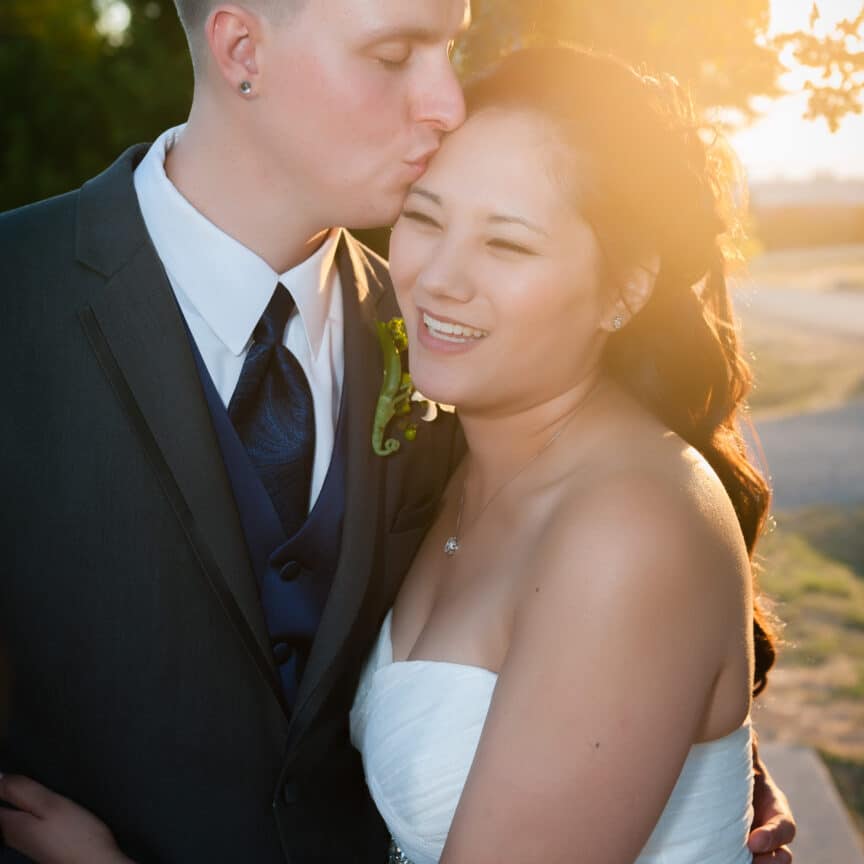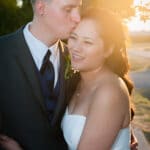 Anne was our photographer for our wedding in August and she did an amazing job!
She was willing to answer all our questions and made this "wedding chore" not feel like a chore but like a fun affair!
One of the main reasons we chose Anne as our photographer was her personality; she made us feel more relaxed like this was one less thing to stress about.
On our wedding day, there were some clouds unfortunately but with the way the pictures came out, you can't tell!
We loved how she was able to catch some of the smaller moments that were happening all around us that we may not have seen.
Kayla Victor
This Is the Place Heritage Center, Salt Lake City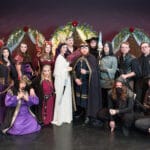 Anne was flexible, professional and a lot of fun to work with!
So glad she could shoot my very non-conventional fantasy wedding with style.
Highly recommend this awesome lady.
Eleora Nelson
Rose Wagner Performing Arts Center, Salt Lake City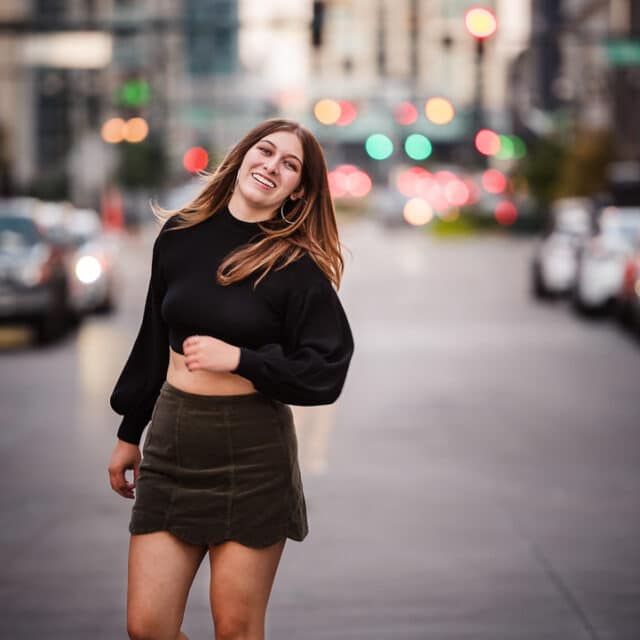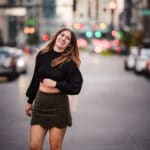 Anne was such a pleasure to work with.
She was flexible, had great ideas, and did great work!
We were very happy with the pictures. Quality work, great value, with a wonderfully kind professional photographer.
Thank you Anne for the great experience!
Shay Perea-Boettcher
City Park, Denver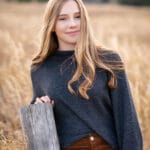 Besides being completely professional, Anne truly listened to what my daughter's vision was for her senior portraits.
Made for a very happy young lady.
Elanna Lozow
Chautauqua Park, Boulder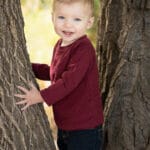 I have had quite a few photo sessions with Anne. Including my wedding!
She is my go-to Photographer.
I love her work!
Stacie Haffen
Colorado Destination Portraits, McKay Lake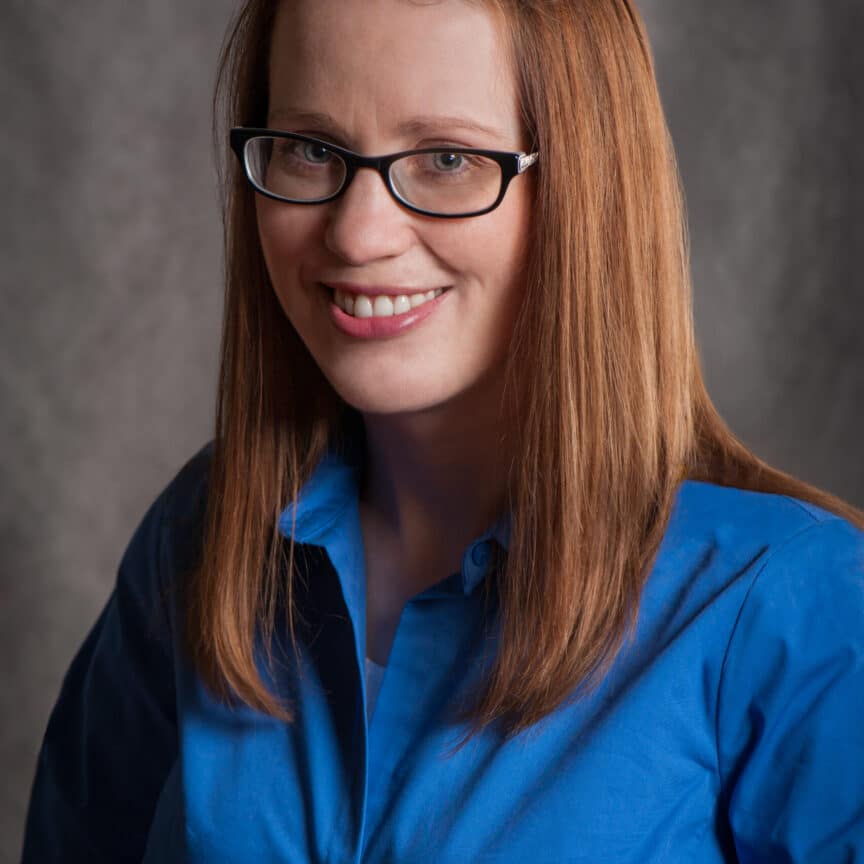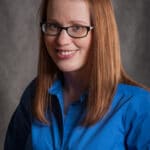 I have worked with Anne on multiple occasions and am always incredibly impressed with what she is able to create.
Her work speaks for itself.
She is professional and kind and extremely talented.
I highly recommend her!"
Michelle McBride
Studio Portrait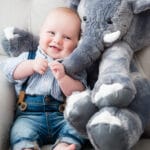 Anne is very professional and patient with my 6-month old!
She did a wonderful job and I am very pleased with the pictures.
Can't wait to have her shoot his 9-month photos!
Becky Reeder
In-Home Portraits
Events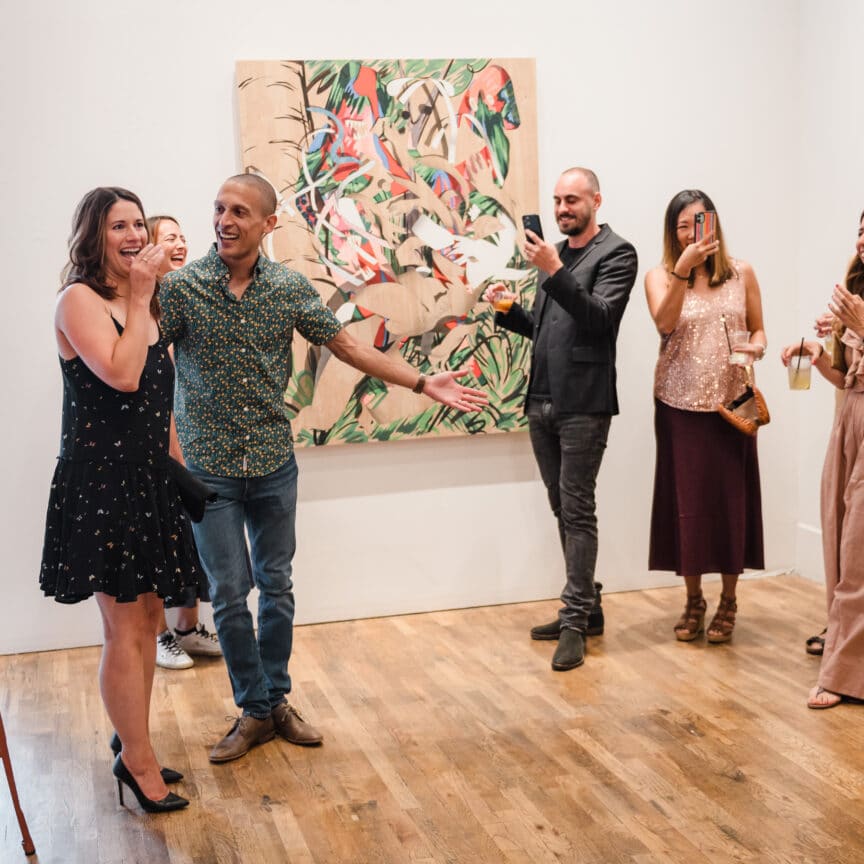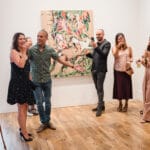 Anne was one of very few photographers to respond quickly.
I was working on a surprise party, so I appreciated the speed of response and also the discretion from Anne.
On the evening of the event, Anne was punctual, friendly and got on with her work effortlessly.
What blew me away the most was the quality of Anne's work. The pictures that she captured are perfect, exactly as per my request.
Plus there are so many pictures & no party guests are missing from the collection.
Then, to cap it off, the detail that Anne provided in order to view & download the pictures was excellent.
Anne even formatted the pictures for print and Apple TV after asking where I would display them.
Exceptional service, quality, and value.
I would not even solicit bids from other photographers for my next event. I will use Anne & I strongly recommend that others do.
Barry O'Connor
10th Anniversary Surprise Party – Denver
Anne was a pleasure to work with!
She asked great questions, listened to my needs, and spoke from a perspective of experience.
She took beautiful pictures. Was mindful to capture our special event without being noticed.
We have images that will be treasured forever. I highly recommend Anne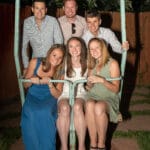 Couldn't have been a more pleasant experience, she was flexible, on time, and took beautiful candid and posed shots.
She brought the correct equipment to take photos after dark and everything turned out beautifully.
I would absolutely work with Anne again and wouldn't hesitate to recommend her to anyone else.
Kate Rooney
Boulder Backyard Party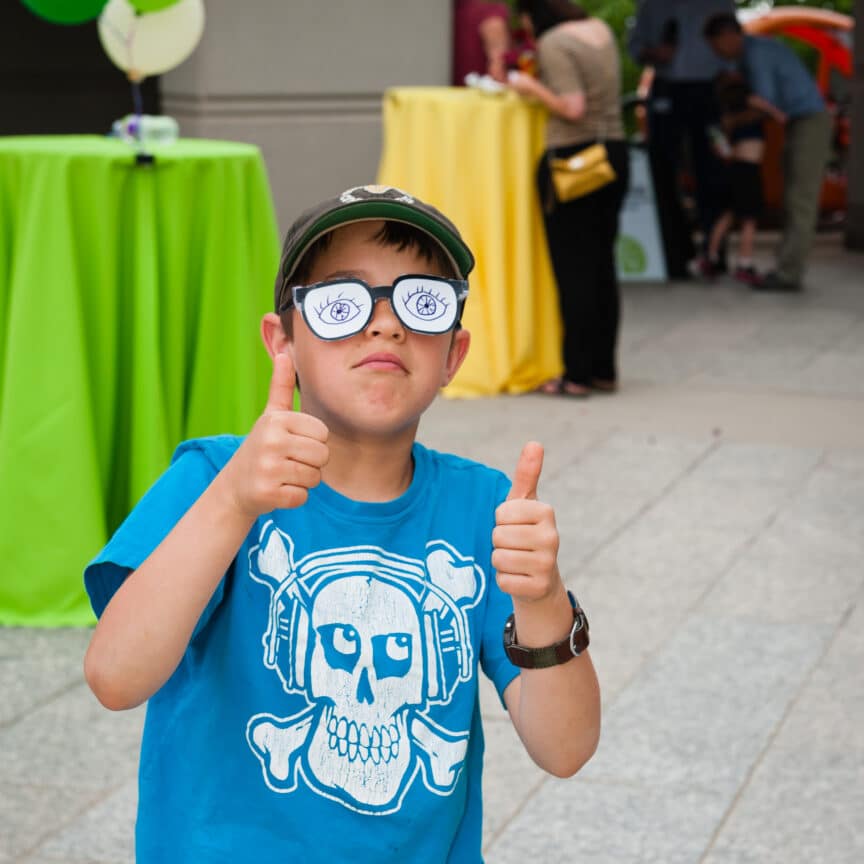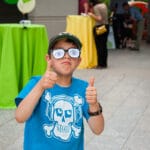 She's incredibly professional and very talented.
She was one of a handful of photographers I asked to photograph an event for KUER and she provided some of our best and favorite photographs from the day.
She works with minimal instructions and knows just how to approach the type of subject she's working with – I look forward to working with her in the future.
David Childs | KUER Radio Member Events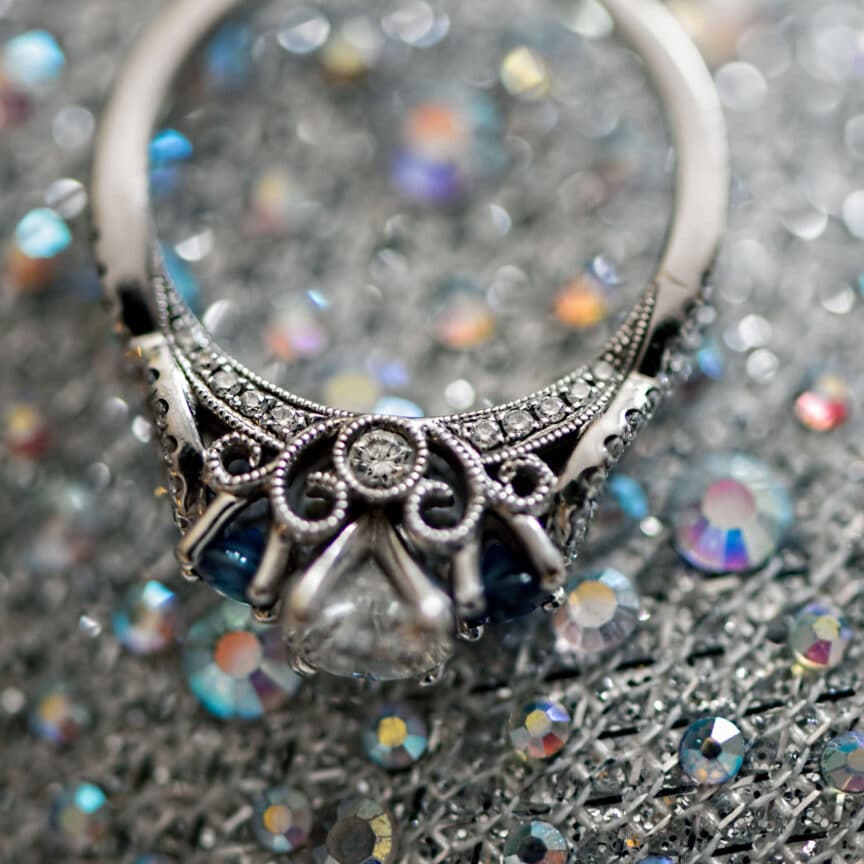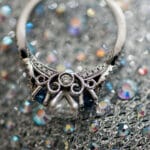 Anne was amazing and so helpful through the whole process!
She was willing to adapt to my specific wants/needs and so understanding of everything."
John Lyons | Engagement Proposal