Wedding Photography Pricing
Remember your day through priceless photographs
Capture Your Love Story
Professional wedding photographers do more than just take pretty pictures:
They also serve as storytellers.
A professional photographer takes the time to really listen to you and your love story.
They know the important people and moments to capture on your wedding day, taking gentle care to create an atmosphere where your wedding story can unfold.
Professional photographers tend to stay in the background, observing, and guiding you so they can effectively document your day.
When you see your final photographs you will then be able to truly relive the beautiful and unique story of your wedding day.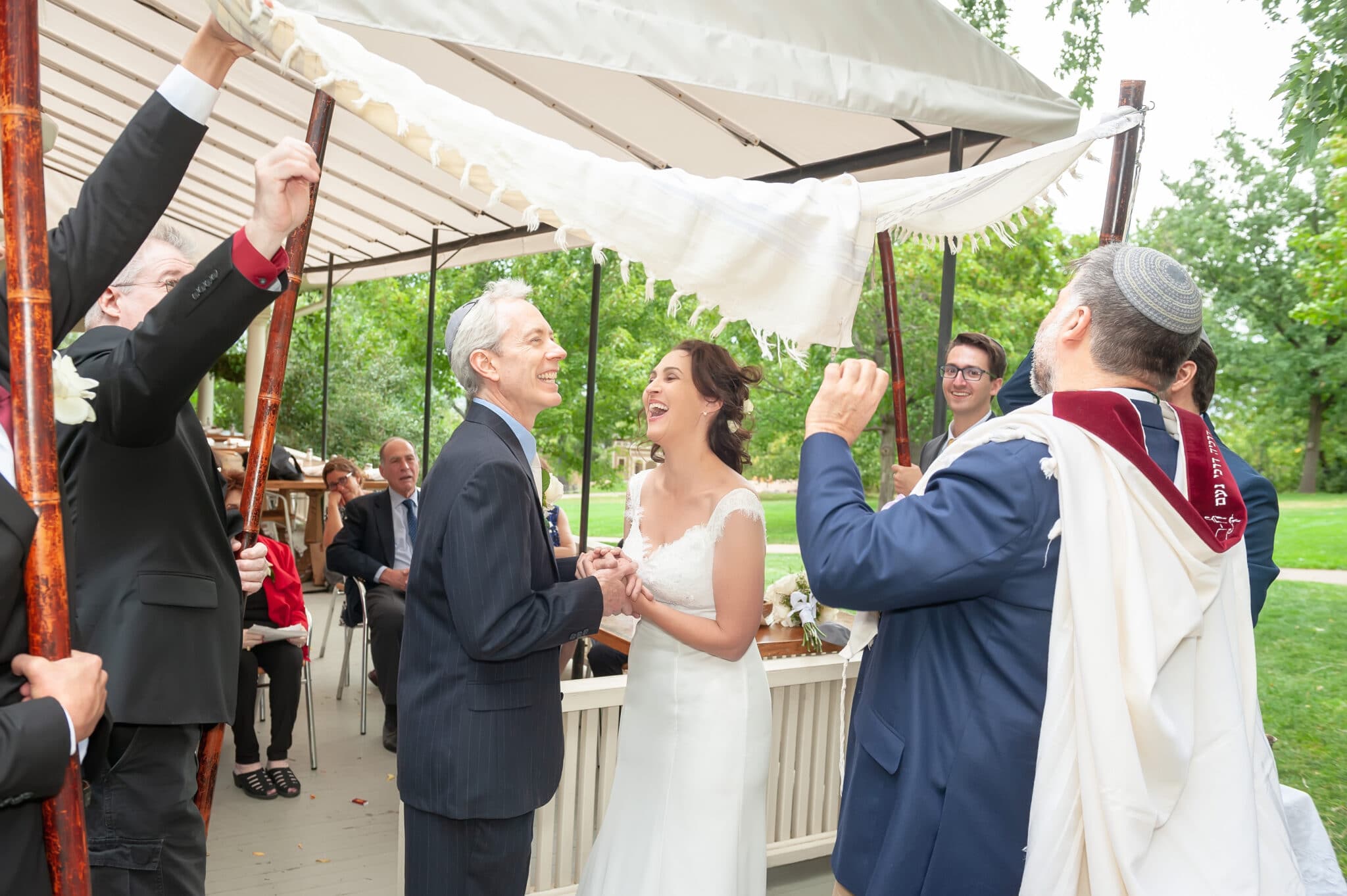 Coverage Includes:
Weddings Starting at 1125
The Wedding Experience
01
Consultation
Let's chat a bit, getting to know each other. This is the perfect time for asking lots of questions. It gives us the opportunity to discuss the vision of your big day, your special needs, and your preferences for digital and/or print.
02
Booking
You reviewed and weighed in on the photography options discussed. You and your partner both know what you want. Now, it's time to book. Ideally, this happens shortly after you book your venue.
03
Site Visit
About a month or two before the wedding, we schedule a quick visit to your venues. During the site visit, we talk through the timeline and note the photo opportunities. For outdoor locations, we determine the sun's location (no squinting!) and optimal areas for couples and large group portraits.
04
Wedding
The big day is here! Despite the butterflies and any stressful feelings, our goal is to create a center of calm. You will be taken care of the entire day. We'll capture your day, your story, and your life to share with family and friends now and 50 years in the future.
05
Albums & Wall Art
After returning from your honeymoon, we set up a time to get together to review your photo book or album. For wall art, we use an app to preview and determine the perfect size to fit your area. Once approved, your fine art book or album will go into production for final completion at select print vendors..
06
Final Delivery
Four to six weeks following your wedding, you will receive your deliverables. These include your personal image gallery, digital download information, and your print release. Any albums and wall art will also be delivered for displaying in your home or giving to family and friends.
Request Detailed Pricing and Availability Information
CONTACT US
Reach Out Below!
We'd love to hear more about you and your story and want to make sure we're the right fit for you.
Fill out the contact form and we'll be in touch as soon as humanly possible. Thank you 🙂
extra special somethings
À la carte Options
Add on these items to create your own package.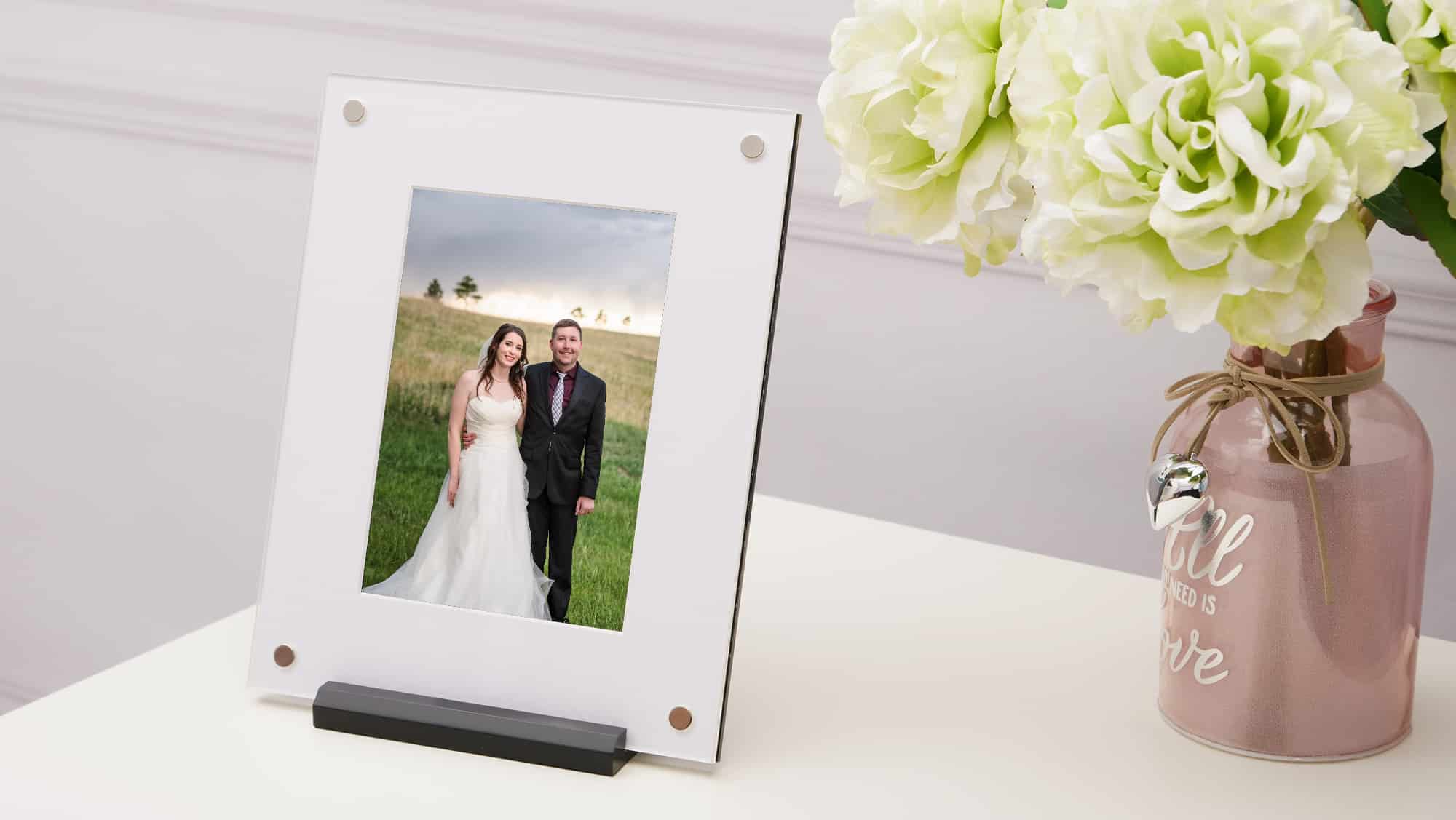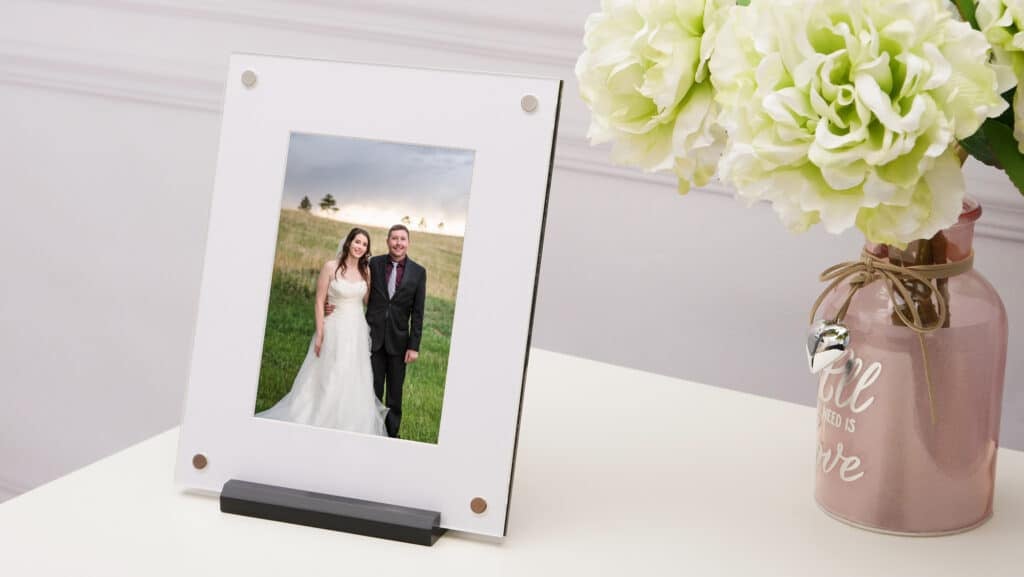 À la carte Options
These popular photo options are also available for couples:
Anne Stephenson Photo & Narrative
WHO WE ARE
We are a Denver-based wedding, engagement, event, mitzvah, family portrait, and senior photography company covering the state of Colorado and beyond!