Denver Wedding and Portrait Photographer
Hello! I'm Anne, spelled with an "e"
She / Her / Hers
Sometimes life forces you to take a fresh look at things.
When my mom passed, for example, I realized that my marketing communications career didn't fill me up inside like it used to.
Even more importantly, I realized that other than my wedding photos, I had few photos of my mom or other members of my family for that matter.
I wanted more. More connections to family. More connections to memories, places, friends, and moments.
And, I decided that what I did every day needed to matter more than managing projects that met campaign metrics and being a small cog in a giant corporation that served shareholders.
During this time, photography fueled my inner fire and gave me the perfect technical/art outlet. When I needed to decompress, I got out my macro lens and explored an unseen world.
So I decided to say goodbye to the corporate me and took a leap of faith. With the support of my husband, Scott, I enrolled in art school and started on my journey.
"Life moves pretty fast. If you don't stop and look around once in a while, you could miss it." – Ferris Bueller"
I love movies and movie quotes. I'm also hopelessly caught up in tv sitcoms, mini-series, and made-for-tv shows. My husband and I are catching up (okay binging) on the Marvel Universe movies and the sitcom tv show WKRP in Cincinnati.
Other things to know: My Apple Watch gave me a high heart rate warning during the final GOT (Game of Thrones) battle scene. If I'd only known how disappointed I was going to be with the ending, I doubt I would have been quite that excited.
50% geek, 50% artist. Photography fills me up in both ways. Did you know, I graduated the first time from college with a double major in chemistry and professional writing? I still love words and wordplay, but I'm not into chemistry unless it involves baking and making something yummy to eat like gooey brownies.
Speaking of words, as we get to know one another, I may start to pun. My Dad loves puns and apparently it's genetic and unfortunately doesn't skip a generation.
People sometimes ask if I have exhibited my work in a gallery. The short answer is, Yes! Three of my macro photographs were exhibited at the 2009 juried show Monumental: A Show About Big Things, Lakewood, Colorado. The second time my food art (digital photo transfers on cutting boards) was exhibited at the Nata Gallery in Salt Lake City in 2013 and at the Savory Palate Restaurant located at the Art Institute of Salt Lake City, Utah.
In my free time, I'm an avid family researcher. I love genealogy, finding family stories, and discovering historical photographs. I'm fascinated by where we come from and revealing the truth in family stories. I now understand my passion for gardening and making things grow as there are lots of farmers in our family line.
What my friends say about me: Kind, fair, perfectionist, hard-working, creative, caring, sensitive, and active. I exercise my mind and expand my horizons and education when I get a chance.
And lastly, my sister thinks I'm a little sarcastic at times. Seriously.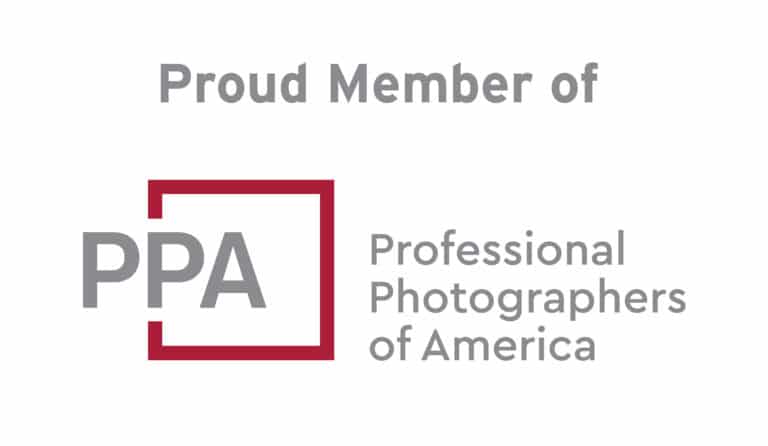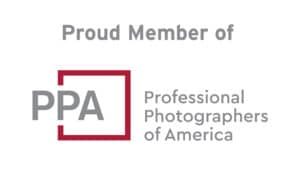 CONTACT US
Reach Out Below!
We'd love to hear more about you and your story and want to make sure we're the right fit for you.
Fill out the contact form and we'll be in touch as soon as humanly possible. Thank you 🙂
Anne Stephenson Photo & Narrative
WHO WE ARE
We are a Denver-based wedding, engagement, event, mitzvah, family portrait, and senior photography company covering the state of Colorado and beyond!