Want Your Photos Published? Here's What You Need to Know
What better way to commemorate the most important day of your life than by having it featured in a wedding magazine or blog? Getting your wedding photos, engagement, or proposal photos published can be a great way to showcase your special day to a wider audience, as well as to provide inspiration for future couples.
As a former editorial assistant at a women's magazine, I understand the editorial process and what publications typically look for in a story. Here are six tips to help you increase your chances of getting your photos featured in a publication.
Start with the Right Venue and Vendors
Your choice of venue and vendors play a key part in influencing your ability to get published. Seek out uncommon and visually stunning locations that reflect your and your partner's interest and personality. These may include historic buildings, botanical gardens, wineries, or beaches. When selecting vendors, opt for those with wedding experience plus a strong online presence and a portfolio that showcases their best work.
Invest in Pro Photography
If you want your wedding to stand out in a crowded field, then it makes sense to invest in high-quality photography. Hire a professional wedding photographer. Be sure to communicate your vision and preferences clearly to them. Also, choose a photographer experienced in the submission process and enjoys working with wedding publications. They will understand better what editors look for in submissions.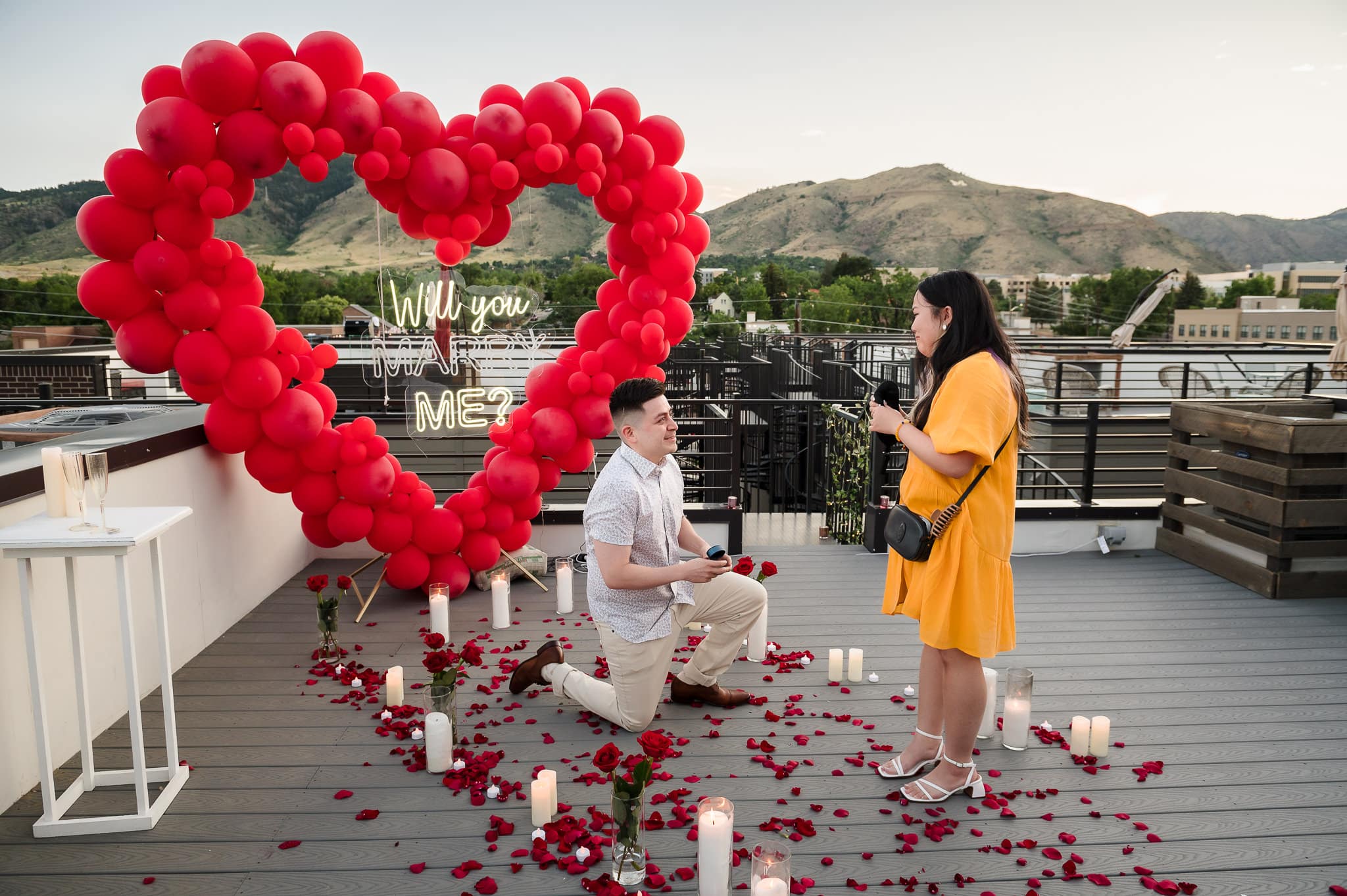 Submit to Publications that Fit
Target publications that match your wedding style. The right magazines or blogs will align with your wedding's aesthetic and theme. Many publications require adherence to their submission guidelines.
For example, most publications require thoroughly completing a questionnaire that includes detailed information. In addition, they ask for adherence to specifications around the number and types of images to be submitted. Finally, in some cases, they may ask for a sign-off on exclusivity meaning only they can publish your story.
Focus on ALL of the Details
When it comes to publications, the little details make all the difference. Get an editor's attention with all of the small touches that made your wedding unique. Personal touches such as unique floral arrangements, the cake design, wedding color scheme, or sentimental items like your Grandmother's pearls or vintage ring box help your wedding stand out.
Details that bring your love story to life also factor into the publishability of your wedding. Rather than reciting how you met your partner in college and got married a few years later, go into the specifics. Share how your friend thought your partner acted charming and how she fixed you up on a blind date. How you ended up going bowling together and that you managed to win, despite 5 gutter balls. Describe your feelings now in realizing that then you had no idea you were at the start of an epic love story.
Next, include details about the wedding day. What favorite part do you remember? How did you feel throughout the day? What advice would you give to a future bride about the venue or something else that you wish you might have done differently?
Include details about twists on traditions, nods to cultural backgrounds, surprising details, and how you celebrated your wedding your way. These all go into creating great stories that attract an editor's interest.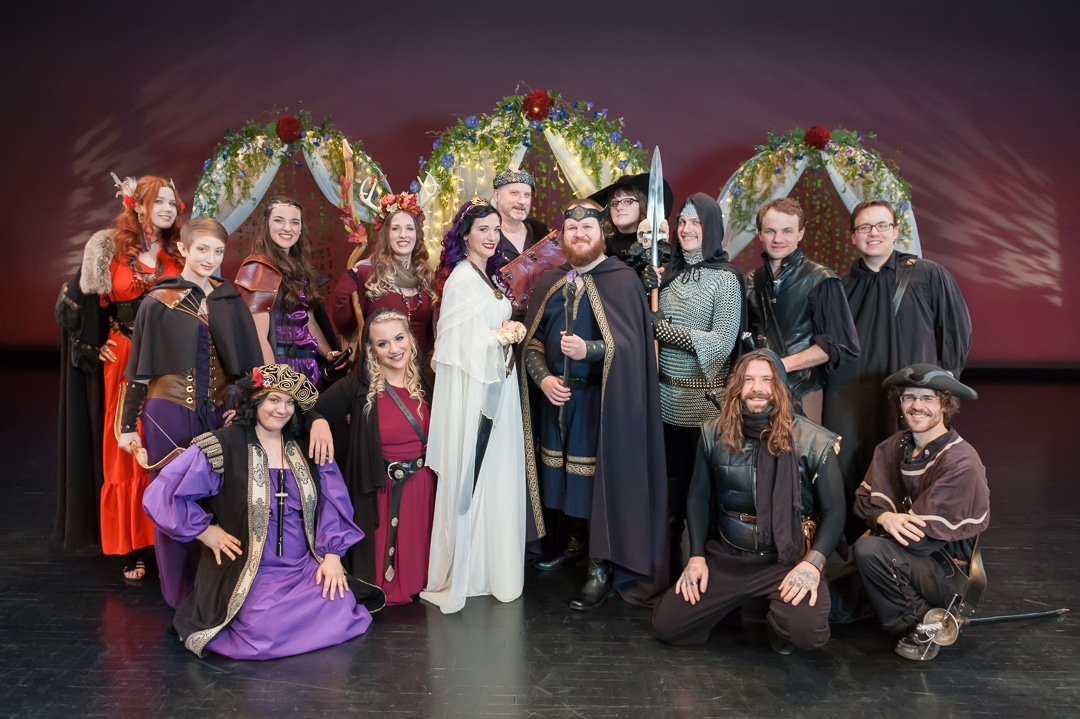 Credit Each Vendor
Publications typically will not accept a submission that doesn't include the majority of your vendors involved in putting together your day. Sharing your vendor team will help future couples make decisions. Plus, vendors will appreciate your acknowledgment of their contribution to making your day perfect.
Be Patient
Getting your photos published often requires time and patience. After submitting your story, stay positive, even if the process takes some time. Your photographer will keep you in the loop on the process and any progress. In the event of rejection, stay open to submitting your wedding story to different publications until finding the right fit.
Getting Your Wedding or Proposal Photos Published Checklist
Final Thoughts
Getting featured in a wedding magazine or blog showcases your special day and provides inspiration for other wedding couples. By focusing on the right venue, vendors, photography, publications, and details, you can increase your chances of getting your wedding published. And remember, patience and persistence are key when it comes to getting your wedding or proposal featured in a publication.
Related Information