How to Find Your Wedding Style
Details, Details!
The devil is in the details, as they say.
And, so goes weddings.
Every single detail of the wedding contributes to the overall look and feel. From your color choices, flower textures, clothing selections, each item needs to work together. Pulling all of these together creates that elusive thing called "style."
So how do you even begin defining your wedding style?
Here's five tips to get you started:
Define Your Wedding Style Vision as a Couple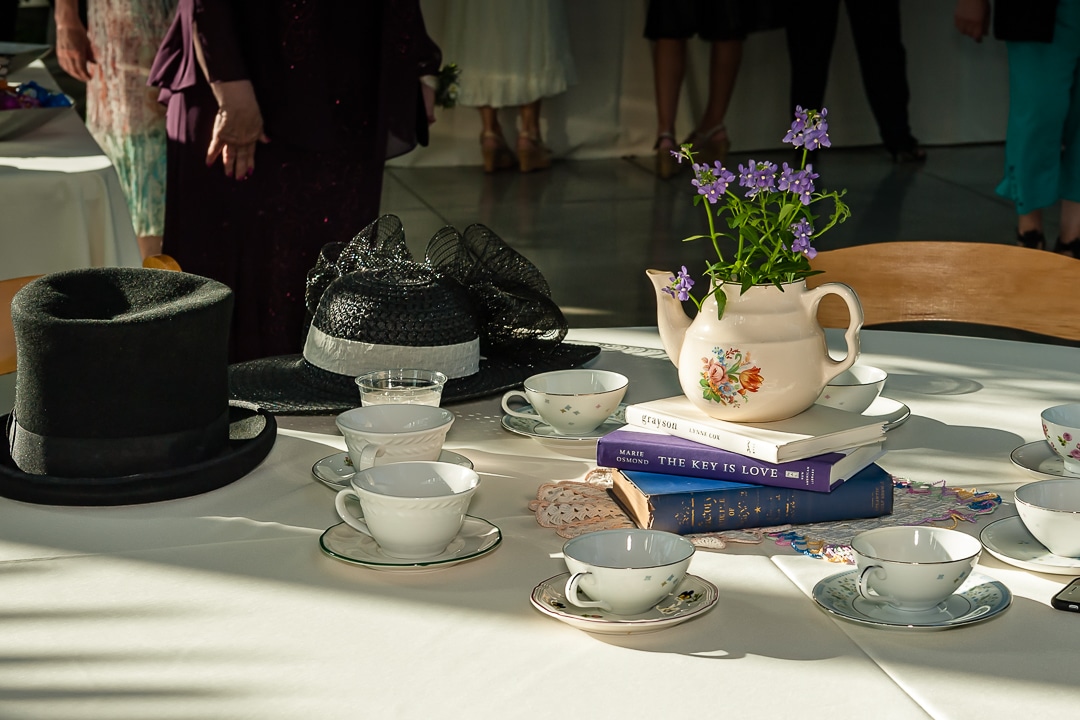 You and your partner's personality play a huge part in your wedding style.
You may know each other really well, but this may be the first time you work together on such a HUGE project. Take some time for a heart-to-heart talk and discuss what you want. You may both express different visions for what you want for the big day.
Talk through your priorities and the top three must-haves for the day. This will help with your vision and your budget. Confirm that you're both on the same page and how you envision your event.
Choose (or Reject) a Theme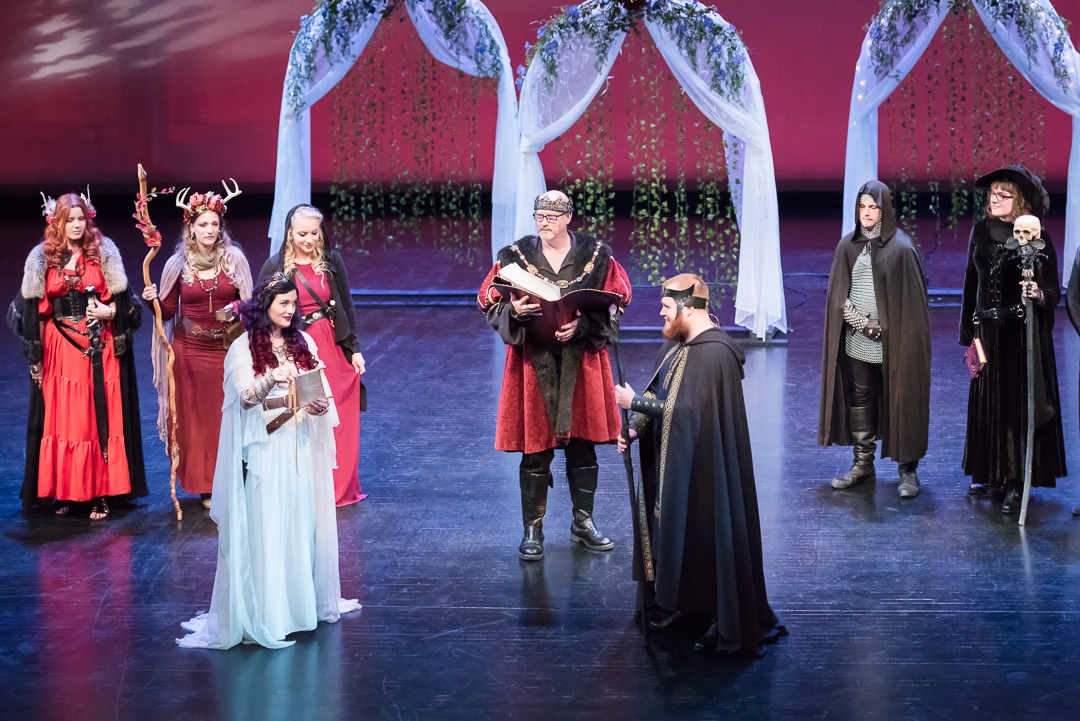 Wedding genres or types often conjure up a variety of images and associated venues, decor, dress, and traditions. Taking a look through this list of wedding themes may help provide you and your partner scope to your day and give it a little more definition.
After reviewing the many options, you may find that you detest every single one. In fact, this may give you an inspiration to do your own offbeat combination (think contemporary rustic, vintage luxury, or fantasy industrial), or something uniquely your own. Whatever you decide, trust your gut to take you in the right direction.
Popular Wedding Themes:
Classic
A traditional affair with a large bridal party, a church wedding and a sit-down dinner and reception. Attire includes princess ball-gown styles and tuxedos. With classic weddings you get many of the traditions you know of such as receiving lines, cutting the cake, speeches, first dance, father-daughter dance, mother-son dance, garter toss, and bouquet toss.
Contemporary
An elegant, formal event featuring classic tones, but with contemporary twists. Non-traditional elements steer toward the trendy with modern choices in dress, venue, and styling.
Vintage
A period-themed wedding reminiscent of a bygone era. Popular choices include the Victorian era, the 20s or the 40s. Garments, hair, floral and decor choices reflect the theme. Some traditional formalities may be included.
Bohemian
Relaxed, yet elegant describes a boho style wedding. With a strong focus on romance, the Bohemian wedding usually incorporates an element of nature into the ceremony and reception.
Industrial
Raw textures and materials give industrial weddings their edgy look and feel. Think of concrete, timber, brick and other textured aesthetics. These weddings range from sit-down to stand-up cocktail events and may or may not use traditional formalities.
Rustic
The outdoors and country life factor into a country style wedding. Held in barns, sheds, vineyards and outdoors, the rustic wedding focuses on a relaxed, laid-back vibe vs. being formal.
Luxury
Extravagant and glamorous, luxury weddings spare no expense with decoration and details. They tend to be black tie occasions held at a church and a reception venue. They feature many details of contemporary weddings but definitely offer a more luxurious affair. Metallic colors, opulent dress, and decor make these weddings stand out as memorable affairs.
Beach
Relaxed in atmosphere and attire, beach weddings require you just show up, shoes optional. The number of guests varies from an intimate few to a large party. Receptions may involve simple cocktails or a sit-down dinner. Traditions and formalities depend on the couple's preferences.
Fantasy
Creative sci-fi and fantasy themed weddings usually involve costumes, decorations and a venue that fits the theme.
Offbeat
Any combination of themes with an eye toward personalization to the bride and groom. Anything goes.
Create Your Vision for Wedding Style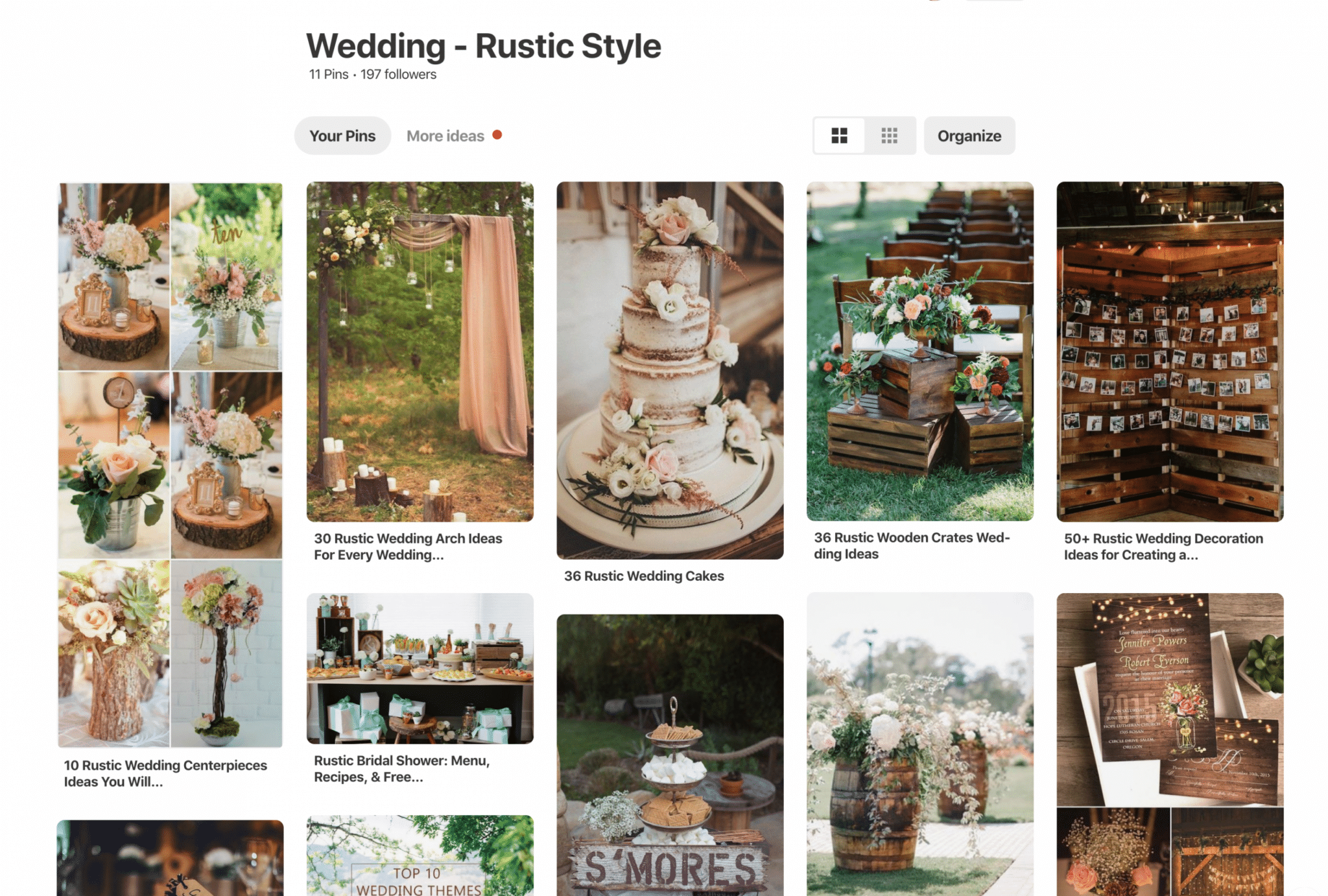 With your partner, put together a physical or digital "vision board" to bring your ideas to life. Clip any photographs, magazine articles, pieces of materials, etc and save it to a bulletin board or shoe box. Electronic tools like Evernote and Pinterest make this process even easier as you can see at a glance what inspires you.
When you've assembled several items, take a step back and look for underlying themes in the things that inspire you both with the goal of figuring out what shines through and says "us." If you're stuck, ask your close friends for their input, or your wedding planner. Sometimes a second opinion helps give a fresh perspective on things.
Select a Color Palette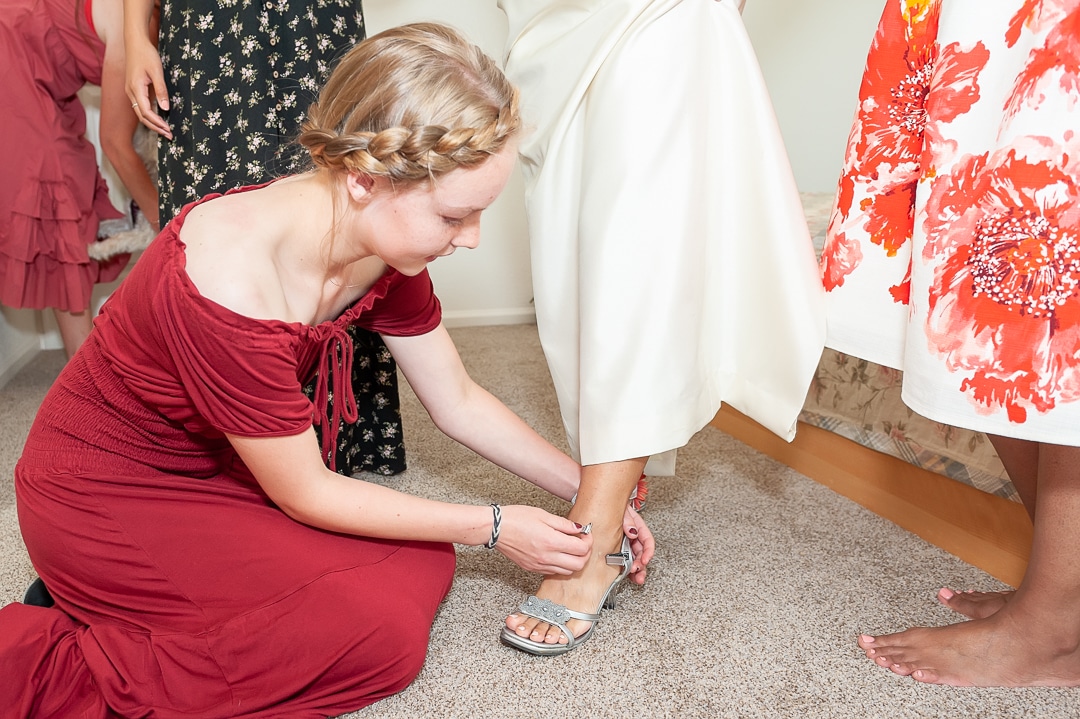 The most important element in determining the overall look and style of your wedding involves choosing the right color palette. Think about the colors you and your partner love. Take a look at your wardrobe, furniture, and home furnishings. Which of those colors stands out? Scroll through your Pinterest boards and pictures you've saved, analyzing your choices for trends. Do you gravitate toward the light and soft colors, or darker strong colors?
Once you have a color in mind, consider the season, wedding venue, and location, indoors or out. You may want to pair a color with one or two complementary colors. If you're going for a light look, keep the tones with minimal contrast. Most times, you should select a dark or medium tone to have contrast and bring your elements to life.
Finally, use your color palette as a guide in your decision-making. Eliminate any element that doesn't fit into your scheme. This simple step helps create an effective style for your wedding.