How to Include Friends in Your Wedding
Make your Friends a Part of Your Day
Your friends mean the world to you.
And ideally, you want them ALL to play a part in your wedding. However, after thinking things over, you may decide that you don't really want a huge bridal party. And, in your heart of hearts, you're actually considering that maybe a small intimate wedding is in order. In the end, you don't want a traditional bridal party after all (gasp!)

If you want to involve your friends in your wedding without asking them to stand up, there are many options to consider. Here are a few ideas to include friends on your wedding day.
Leverage Your Friends' Expertise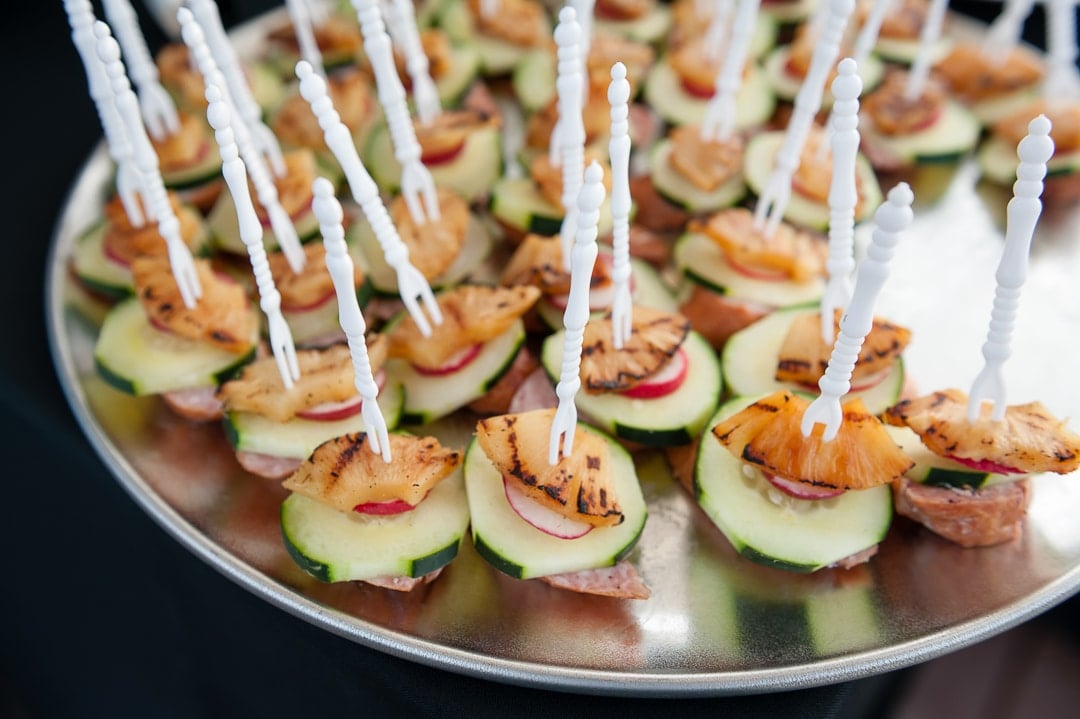 Consider asking your friends for advice and recommendations selectively throughout your wedding process. You know the ones–the friends who will support your decision-making in a thoughtful and kind way.
For example, bring along your wanna-be sommelier buddy to your tasting and selection session. Invite your bestie with a sweet tooth as an accomplice in your cake-tasting or cupcake selection. Recruit your graphic designer friend to help narrow down your invitation selection typefaces to match up your taste. Bring along your most detail-oriented companion for tagging along on the final venue walkthroughs.
Finally, ask your inner circle for restaurant and other entertainment ideas for the out-of-town section of your website and/or guest packages. Be sure to give friends credit for their suggestions. For example, Mary (my roommate from college) recommends sushi at Blue Fin Restaurant.
This thoughtful touch not only helps your guests feel at home in a new city but starts the introduction of your friends to guests and family long before the wedding even starts.
Include Friends in the Ceremony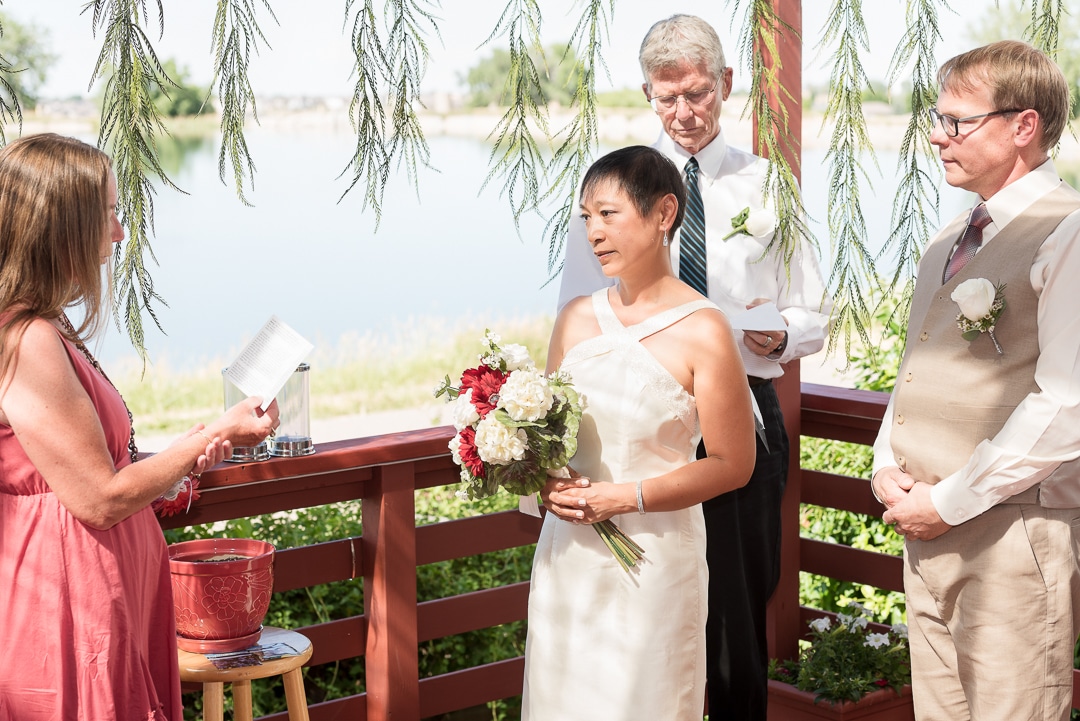 Even if they're not standing at the altar with you, inviting your friends to play an active role during the ceremony shows their importance to you. Ask a friend or two to read a specially selected poem or your favorite inspirational religious passage. You could even enlist friends for serving as greeters at the wedding, handing out programs as your guests arrive.
At the reception, consider asking a friend to be stationed by the guestbook to encourage everyone to sign. He or she could then explain any steps to guests if your book differs from the norm. Having a welcoming presence at the guest book will help you get the results you really want.
Choose a Non-Traditional Processional of Friends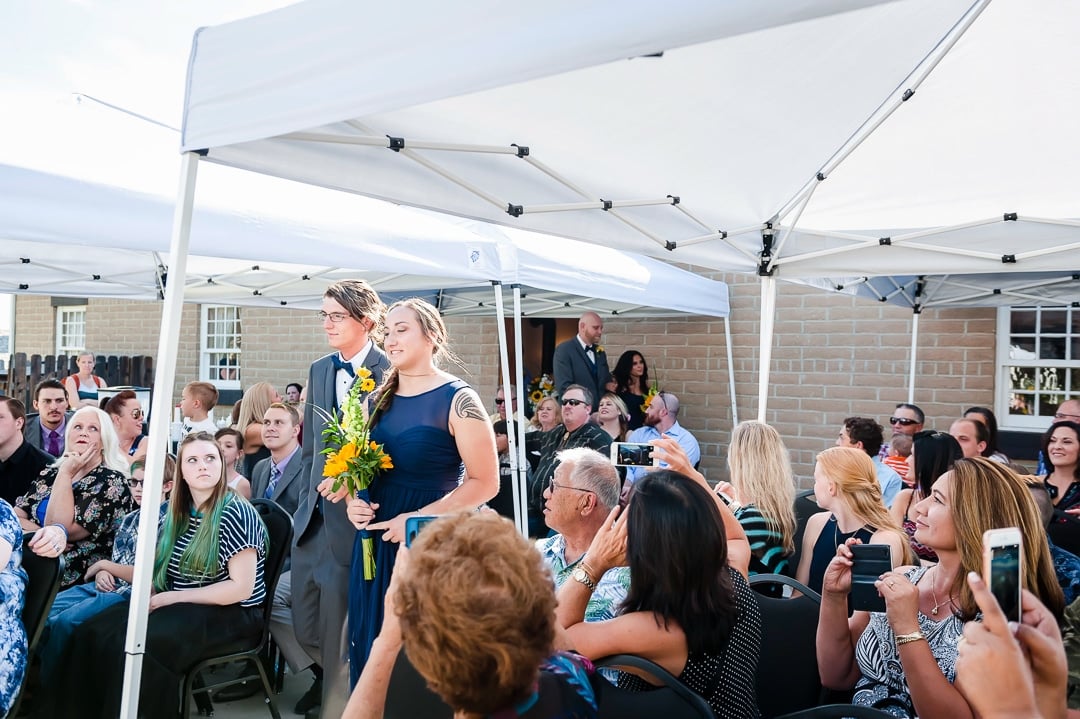 They've been by your side through thick and thin and are essentially your family away from family. Why not invite a few of your best friends to walk down the aisle with you?
This small group of friends could wear similar colors, or a small corsage, and proceed into the ceremony prior to the bride and groom.
Rather than stand at the altar, these "Friends of Honor" would sit together, be listed in the program, and be a part of formal photos.
Essentially, this spin on the processional means your friends could enjoy the recognition of being a part of the wedding without the formal "bridesmaid" or "groomsmen" title.
Mix Up the Head Table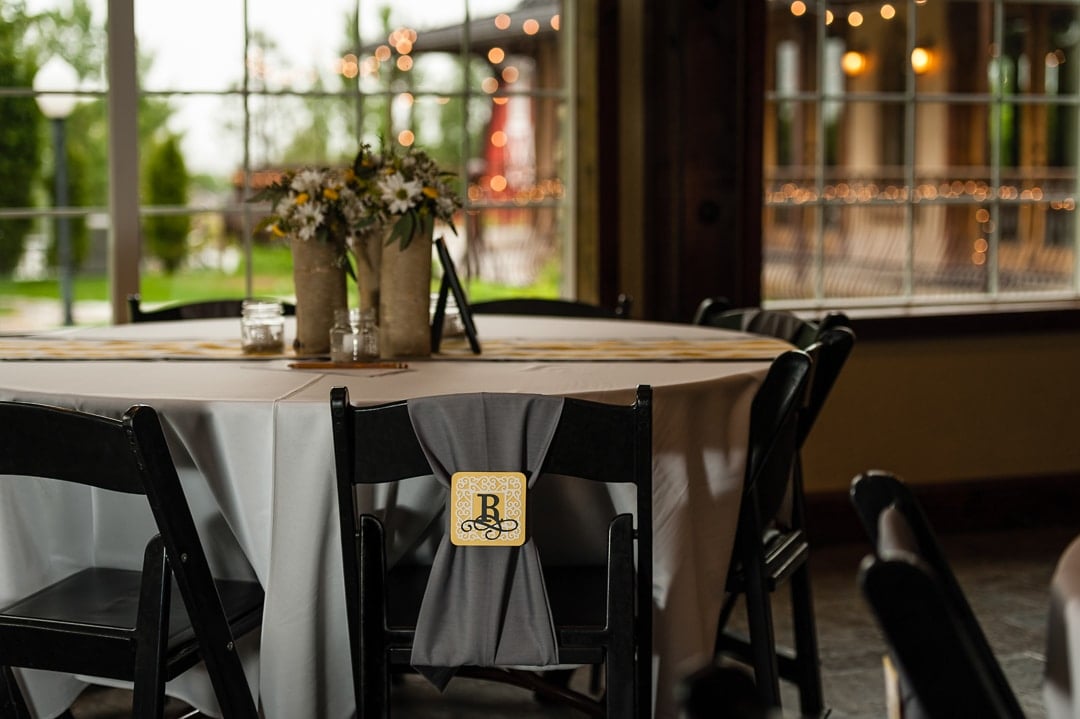 Rather than the tradition of dining alongside your bridesmaids and groomsmen, shake things up a bit.
Create a head table consisting of a variety of special friends and family. Ask each of your bridesmaids or groomsmen to then act as hosts of other tables. Ask each of your bridesmaids or groomsmen to then act as hosts of other tables. This gives you a chance to recognize and honor many more friends at your event throughout the day.