DENVER WEDDING PHOTOGRAPHER
Beautiful, natural, in-the-moment
wedding photography for couples of all ages. Relax and enjoy your day!
If you want wedding photographs that bring you back to that special time, connect you with genuine moments, and bring to mind the people who are important to you PLUS
Someone who cares about you, the meaning of your day, and exceeding your expectations: I got you covered.
CONTACT US
Already know you want to work with us?
Reach out below!
Anne Stephenson Photo & Narrative
WHO WE ARE
Anne Stephenson Photo & Narrative is a Denver photography company that specializes in telling love stories with natural, in-the-moment images. We photograph weddings, engagement sessions, and other milestone events such as mitzvahs, birthdays, and high school senior portraits in Denver, Colorado as well as destinations around the state of Colorado
and beyond!
Over 10 years of experience
Capturing Love Stories
As a Colorado wedding photographer, there's a lot to love about the 104,094 square miles that make up the 8th largest state of the US.
There are so many beautiful locations to celebrate and document love stories, indoors and out. Mountain peaks, forests, prairies, low-lying plains, red-rock and desert canyons, mesas, rivers, and cityscapes are all within reach. And, interestingly enough, the best location of all may be someplace you've overlooked–under your feet, right in your own backyard.
While I love Colorado's diversity, I seem to gravitate toward venues that speak of Colorado's history or directly tie back to family roots. Or maybe, that's just because the people who choose me to photograph their milestone moments are family-focused like myself. In any case, here are a few of my favorite recent wedding stories for your inspiration.
Latest from the Blog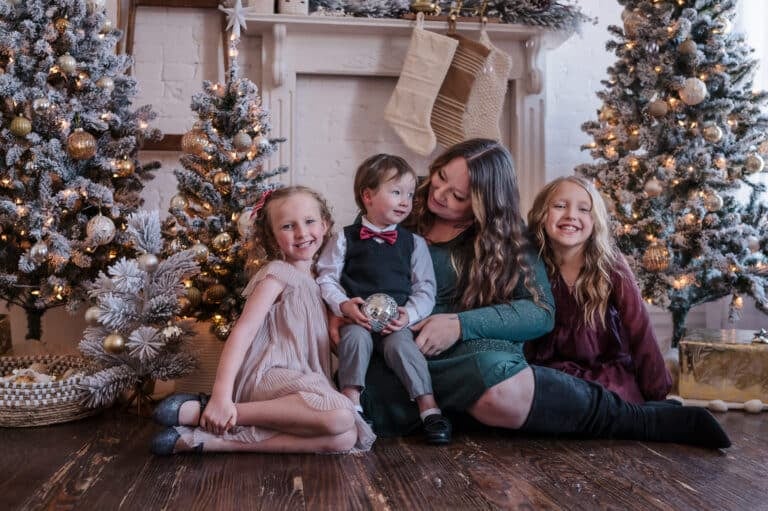 A handful of tips to guide you through the art of choosing the perfect color palette and attire for your upcoming holiday photo session.