Beautiful, natural, in-the-moment photography for couples of all ages
Relax and enjoy your day!
If you want photographs that bring you back to that special time, genuine moments,
and the people who are important to you PLUS Someone who cares about you, the meaning of your day, and exceeding your expectations: I got you covered.
Hello! I'm Anne, spelled with an "E"
Clients tell me that I'm great with paying attention to details, listening, and blending into the environment so well, that they forget that I have a camera.
A little about me: I'm a left/right brain person meaning that I geek out over things like lenses and gear.
At the same time, I have a high-intuition factor that allows me to turn on creativity and problem solving when approaching a scene.
I love people, and family history, and obsess over wedding stories.
There's something exciting and romantic in the deepest sense of the word in finding that someone magical that really brings out our inner light.
Latest from the Blog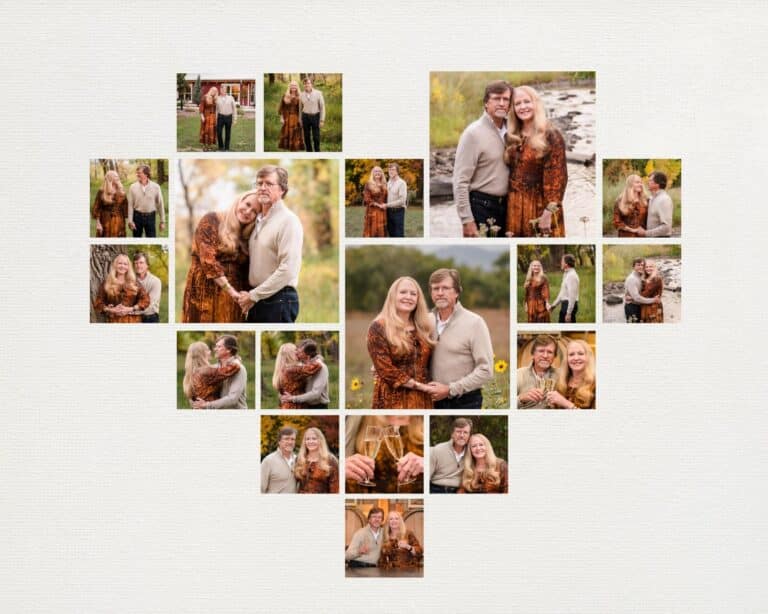 A local winery provides the perfect backdrop for an anniversary portrait to celebrate 40 years of marriage together. Cheers!