Recommended Vendors
This list includes a variety of special event and wedding vendors that have worked with me and have done an amazing job. Feel free to reach out and learn more about their services and experience.
Although I recommend these companies based on personal experience, please interview them carefully and ask a lot of questions. Please make sure they are the right fit for you, your venue and your event.
---
Makeup, Hair Styling
When clients ask how they can look the best in photos, I immediately recommend a hair and make up artist. They truly make you look amazing! And you deserve it 🙂
Adrianna Leal
The Makeup Chair and HAir
970-812-2207
---
DJs & Lighting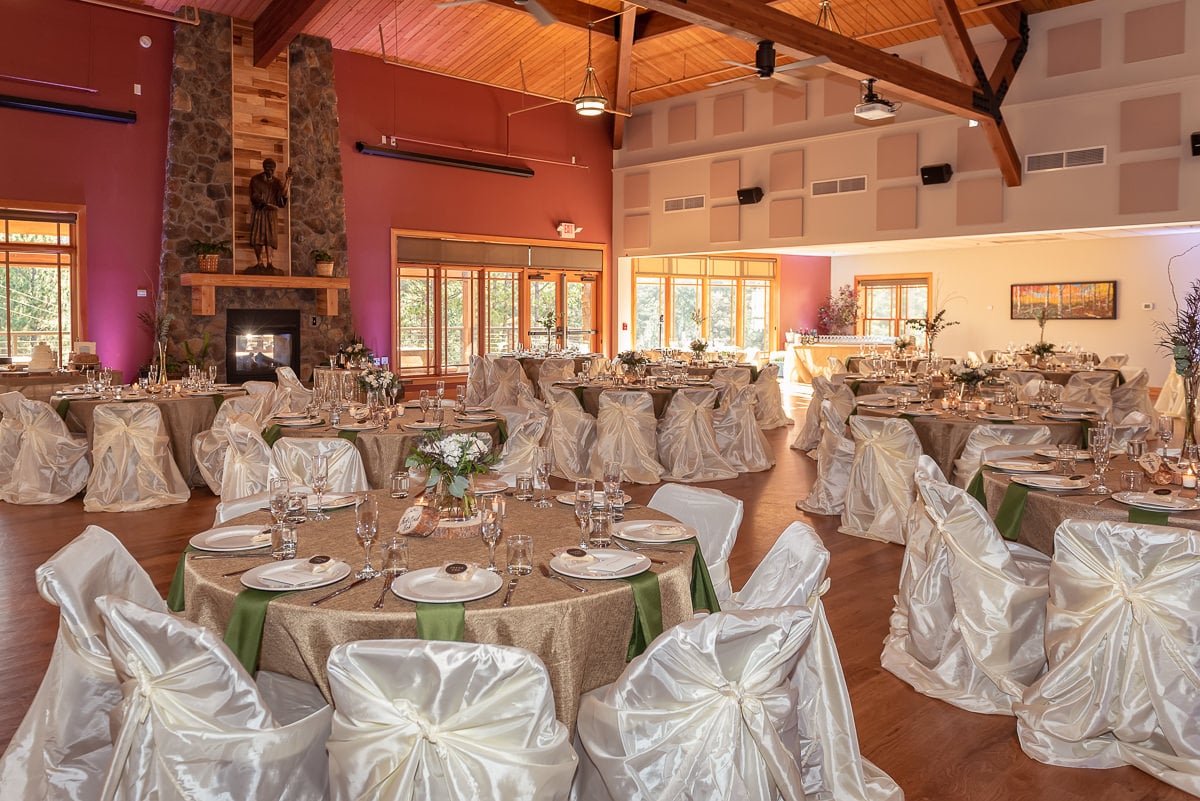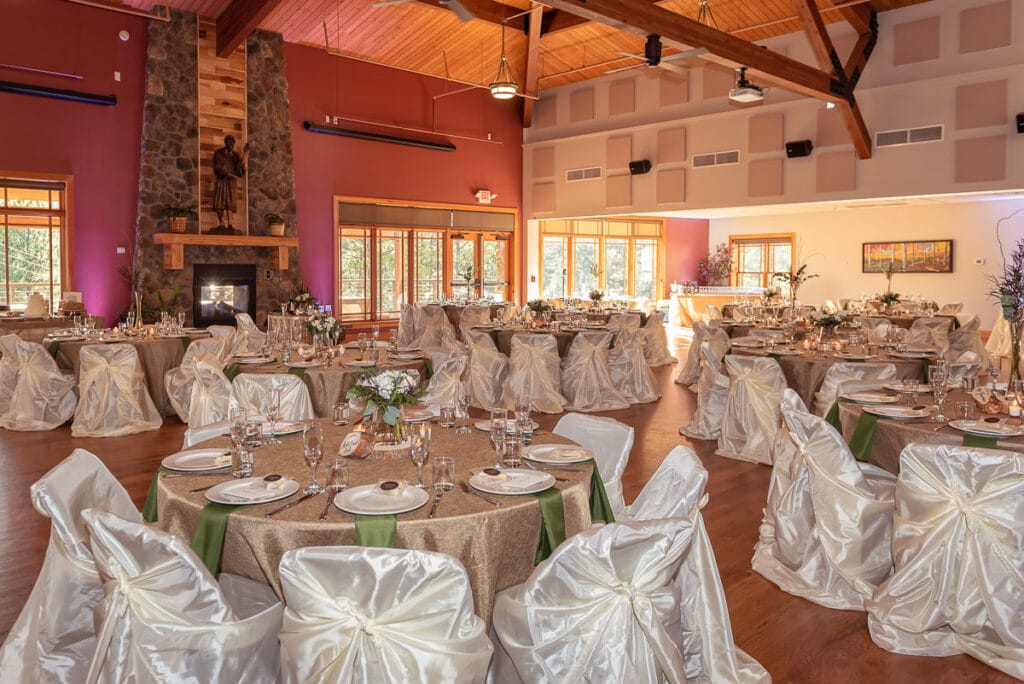 Mark K. Evevard – DJ – Lighting
Evevard Enterprises
303-906-3341
---
Musicians
For live music during your event consider these diverse options!
Josie Quick Violinist – Classical, Jazz, Blues, Rock, Gypsy, Fiddle
Perpetual-Motion.net
303-377-1739
---
Michael Lancaster
Bagpiper, Guitarist
bagpipersinernational.com
303-765-1245