Tips for the Best Bar and Bat Mitzvah Photography
Remember Mitzvah Moments for Years to Come
The time creating your perfect Bar and Bat Mitzvah deserves to be celebrated and remembered.
This big moment in your child's life comes and goes in a blink of an eye.
Therefore, you will want to remember the laughter and joy for many years to come.
Consider these tips for the best Bar and Bat Mitzvah photography: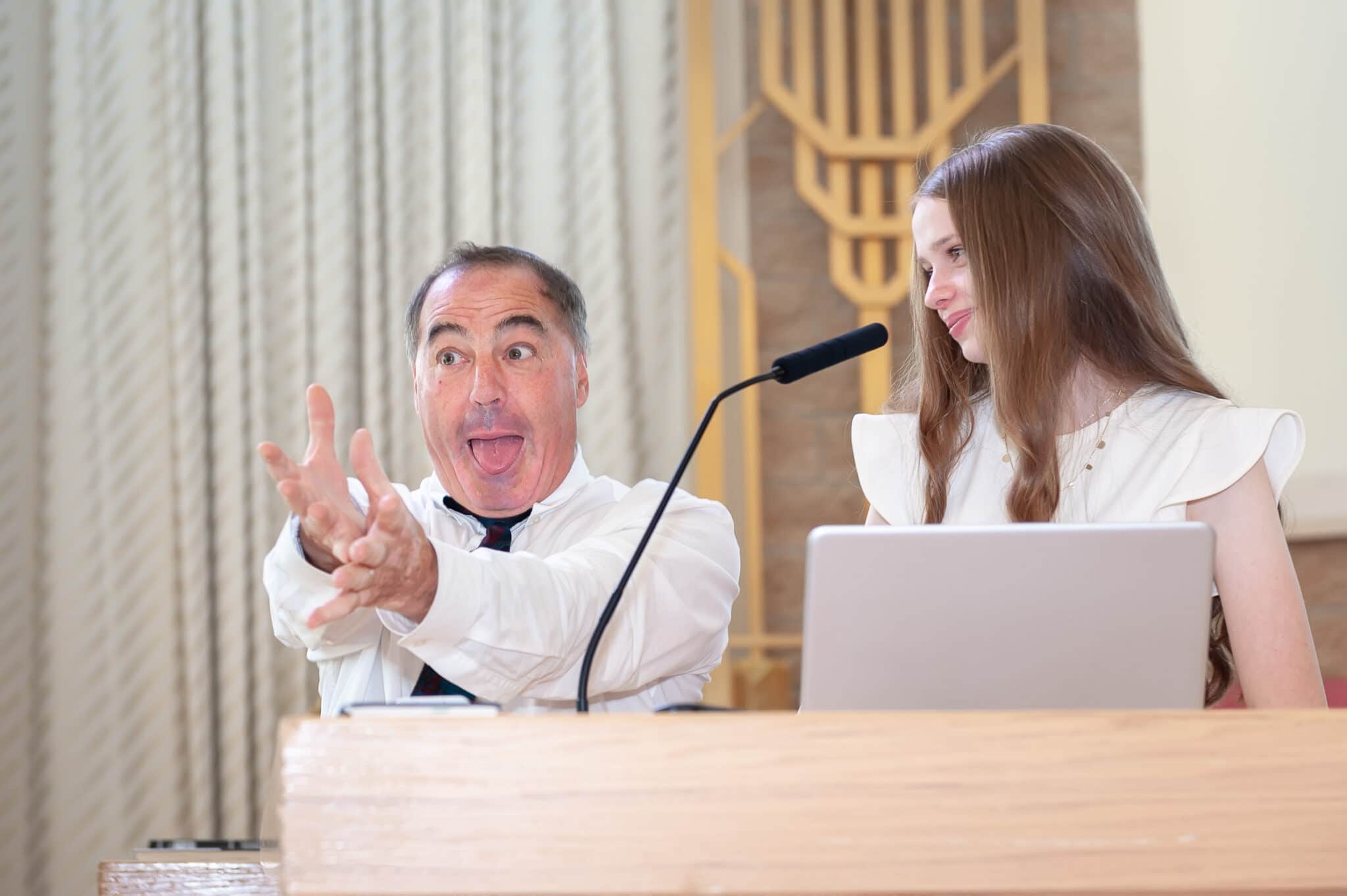 Typically Plan for Two Days of Bar and Bat Mitzvah Photography
Most temples only allow photography during the Bar or Bat mitzvah rehearsal. Therefore, mitzvah photography takes place during the practice session. It also happens the day of the celebration, typically held some time after the temple event.
Mitzvah Rehearsal
If the temple does not allow photography during the service, the practice session may be best time for more family formals. It's important to communicate to any family members attending the rehearsal that they will want to look their best and dress accordingly.
During this time, anticipate a mix of candid photos and family formals. Remember to add in some spontaneity between the serious moments. Sprinkling in hugs and family humor can lighten the formality of the setting.
Mitzvah Celebration
The celebration or party on the day of the event will most likely be less formal. This is a great time for capturing fun moments and time with family and friends.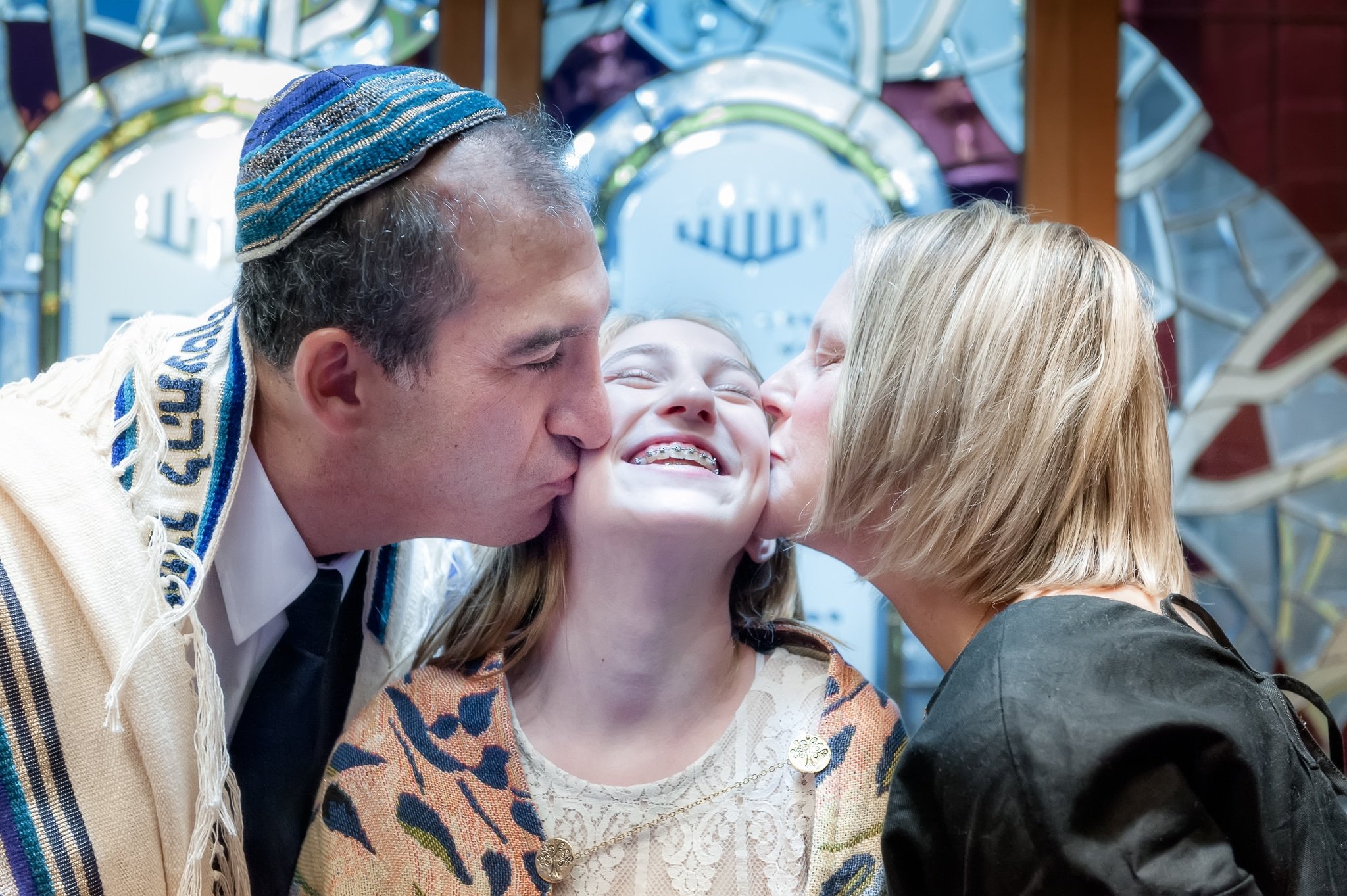 Share the What and the When
Bar and Bat Mitzvah's can have fast-paced schedules. Sometimes, events may even overlap. An understanding of the types of events will better prepare your photographer.
From dancing, performances, contests and games, you will want your photographer to understand the tentative schedule in order to ensure coverage.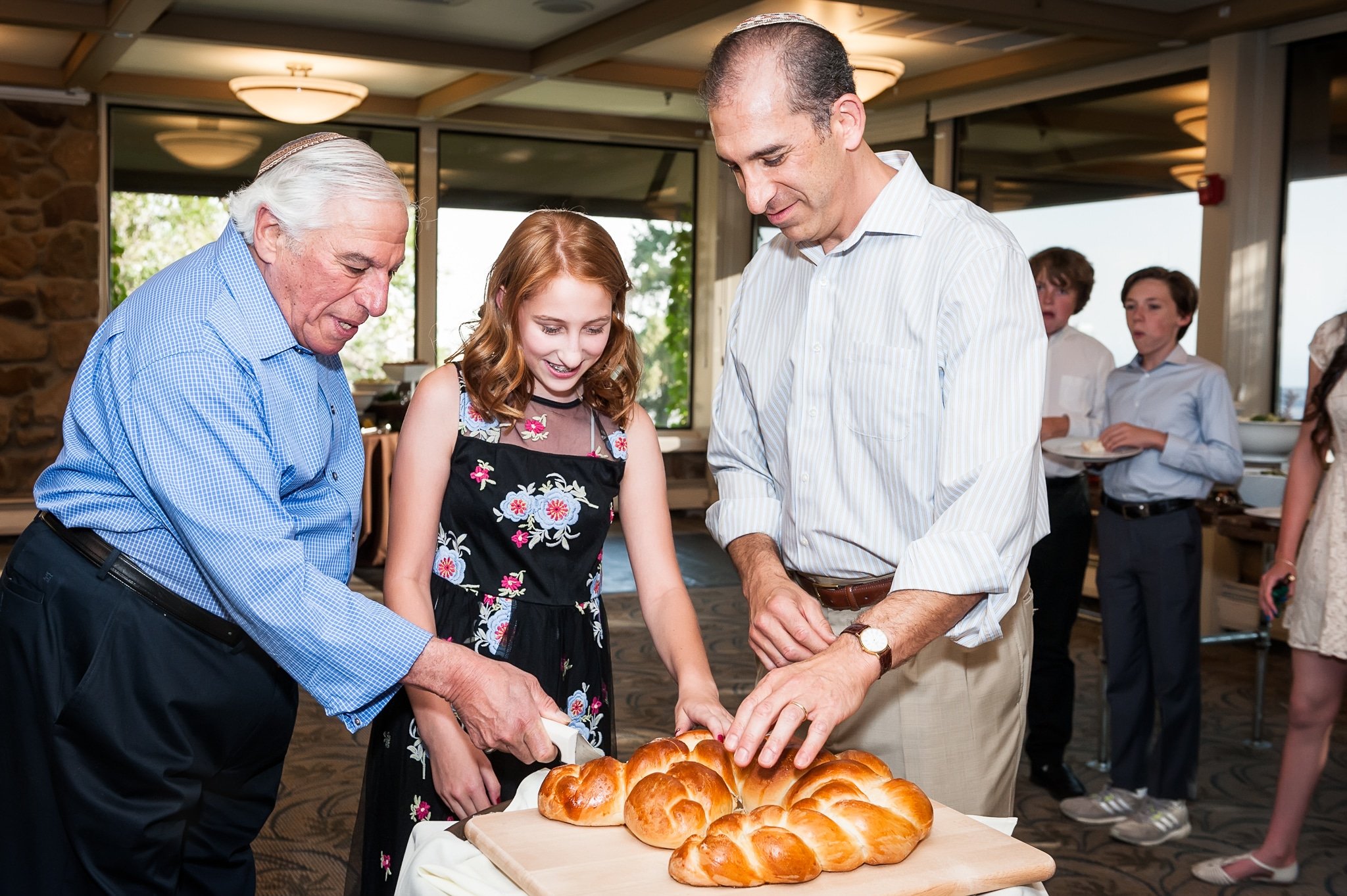 Develop a Details List
This list is as much for you as your photographer. It will help you remember key items and accessories to bring to the rehearsal. It will also clue in your photographer on what details deserve extra coverage.
In addition to the yad and the tallit, there may be other family heirlooms to incorporate.
Be sure to share the overall color scheme.
Describe anything special about the celebration and food that took time and effort to coordinate.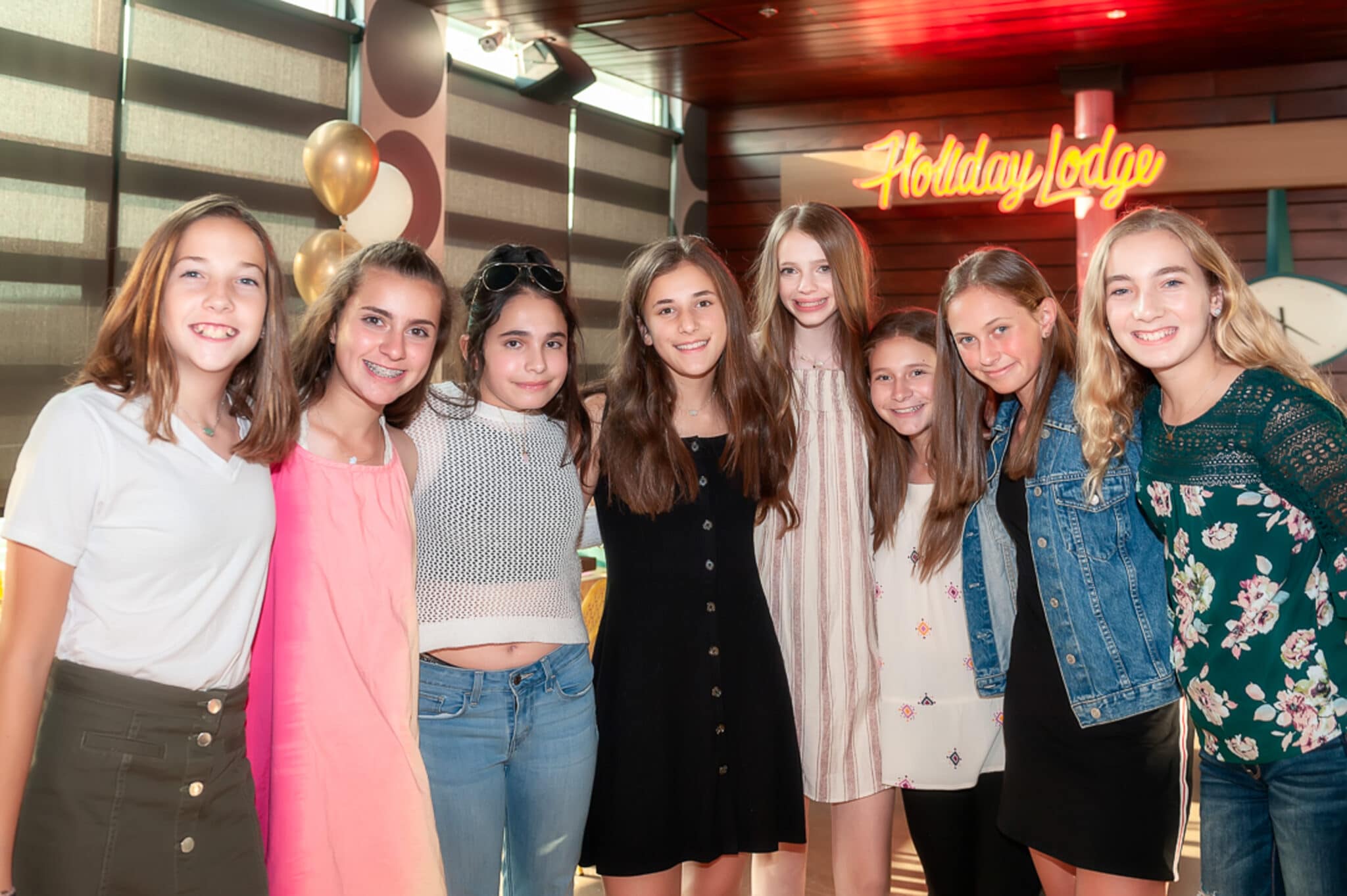 Make a Note of Special Guests and Locations
Coordinate with your photographer on the must-have list of family groupings and portraits.
Also, think of special guests of honor or relatives from out of town for your list.
Consider outdoor photographs to take advantage of the beautiful temple grounds and landscaping.
This will add a different vibe to your poses and offer more variety for your album.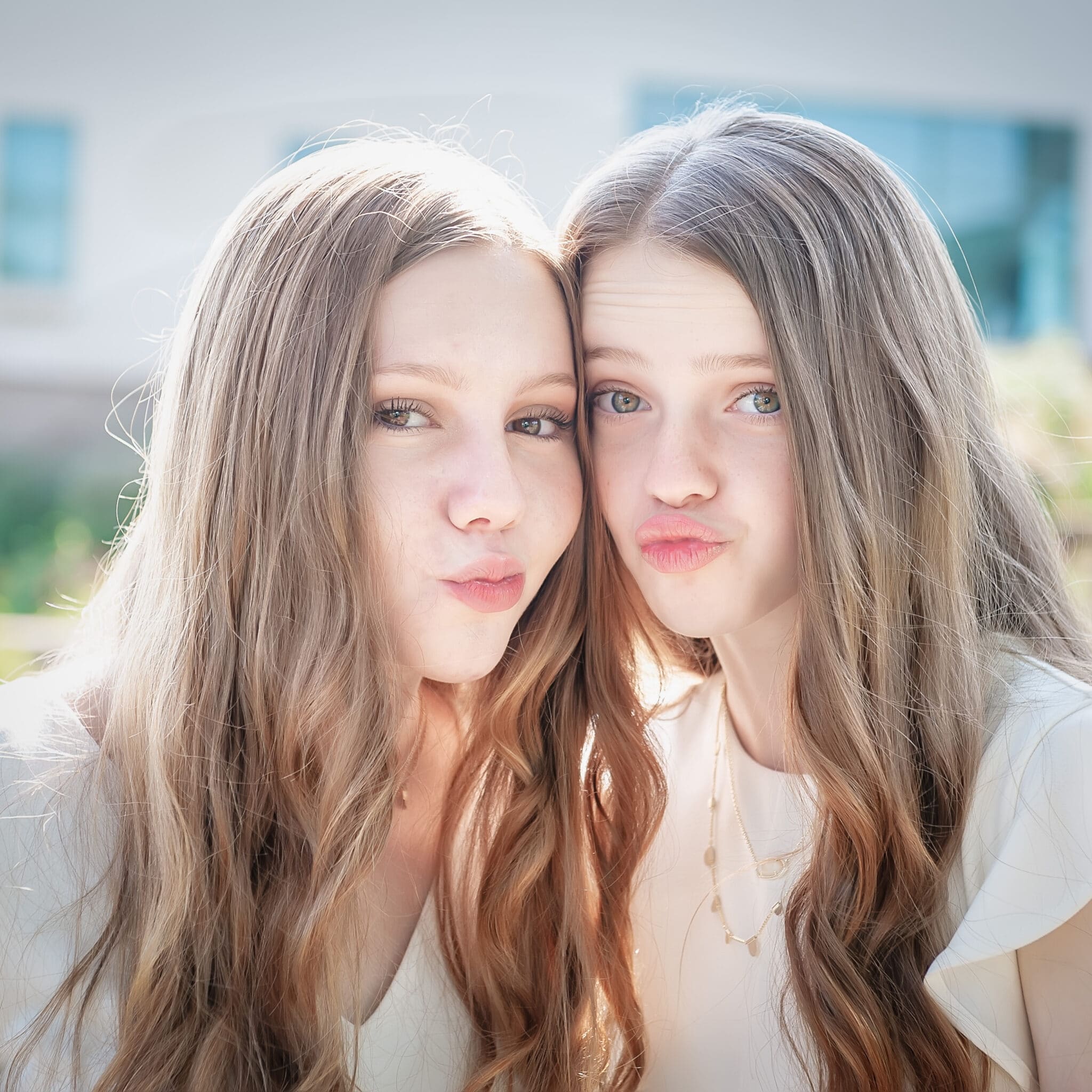 Get Input from Your Young Adult
There's a lot of time and energy a young individual puts into preparing for a mitzvah. Set aside time to get suggestions and feedback from your young adult. They will appreciate time to talk about any expectations or ideas they have for their photographs.
Injecting a personal element into your photo session, such as a volunteer project or additional time with a couple of special friends, or even family, can make the day more meaningful.
Ask your teen to imagine looking back on their day and describing their photos. You might gain insight and discover a few new ideas to include on your shot list.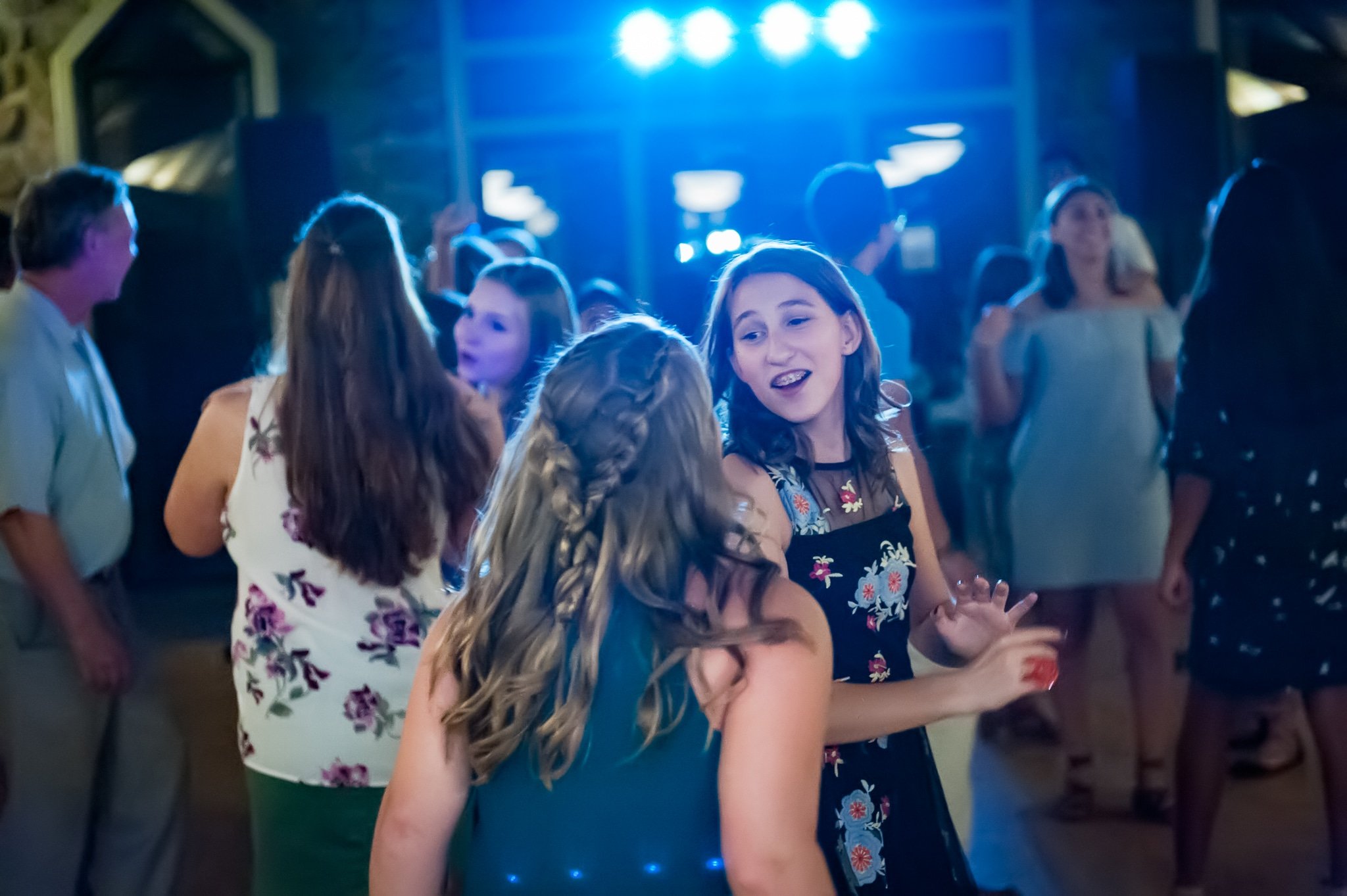 Communicate Any Special Lighting
Will your DJ use special lights? Will you have fireworks?
Anything outside of the norm that you can share with your photographer will be helpful.
Your photographer may want to bring special gear to capture the moments happening in the different types of lighting.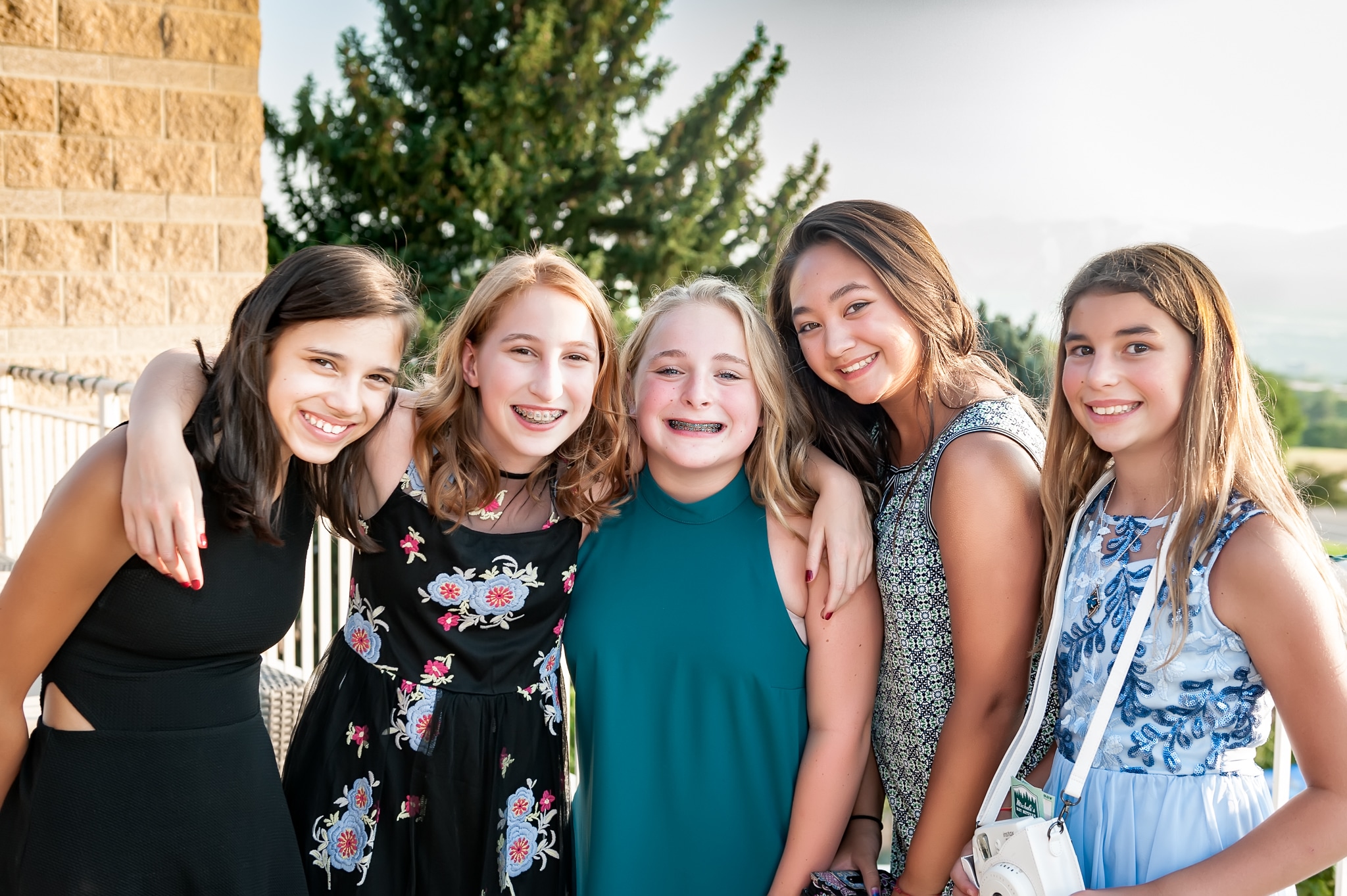 What to Ask Your Photographer
Here's a few points of discussion and questions to ask your photographer when determining if they are the best fit for your upcoming mitzvah event:
Tell me about your event experience and how you approach photographing mitzvahs.
What is your photographic and shooting style?
What type of equipment do you bring to an event? What is your backup plan?
How many hours are included in your package and/or can we customize the hours of your coverage?
Are you available for a creative session and how much will that be?
Are digital files included? Do you include a print release?
Roughly how many digital photos will I receive? Will these be available for download or on a USB or other type of drive?
Do you offer an online gallery? Can that be shared with family and friends? How long will this be online?
How quickly will we receive the final deliverables?

How many people do you work with?

For larger organizations: Who will I directly be working with?
Do you have liability insurance?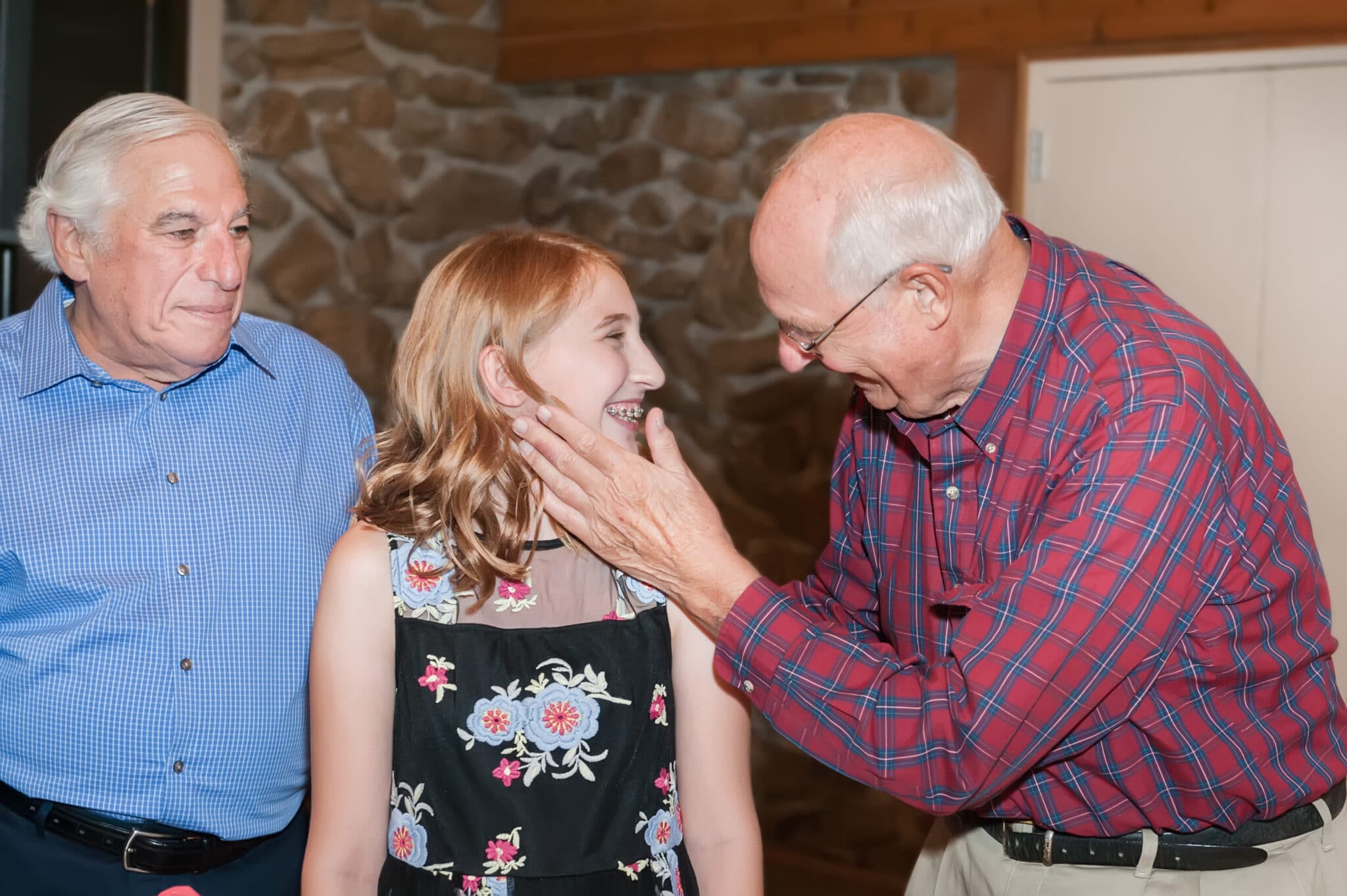 Bar and Bat Mitzvah Photography In Summary
A little bit of pre-planing helps ensure the best results for your Bar or Bat Mitzvah photography. Yes, the time will unfold quickly, but your photographer's images will capture the story. Each photograph adds to the chapter's stories, showing the love and connection of family and friends.
Finally, be sure to talk with your photographer about printed and/or electronic photo options! There's photo books, trendy magazines, albums, video slide shows, photo jewelry and many other ways to commemorate the day. These make great gifts and remembrances to share with everyone.
Related Links
A gallery of mitzvahs I've photographed: Favorite Bat and Bar Mitzvah Photos
Colorado Locations