Creative, Personal, and Sustainable Food Options
Once upon a time, weddings served up three-course sit-down dinners or an evening buffet.
Today, food and drink options on wedding days have evolved into creative, personal, and even sustainable options.
Here are a few ideas to fill your plate. So pick up a fork and read on!
Dramatic Desserts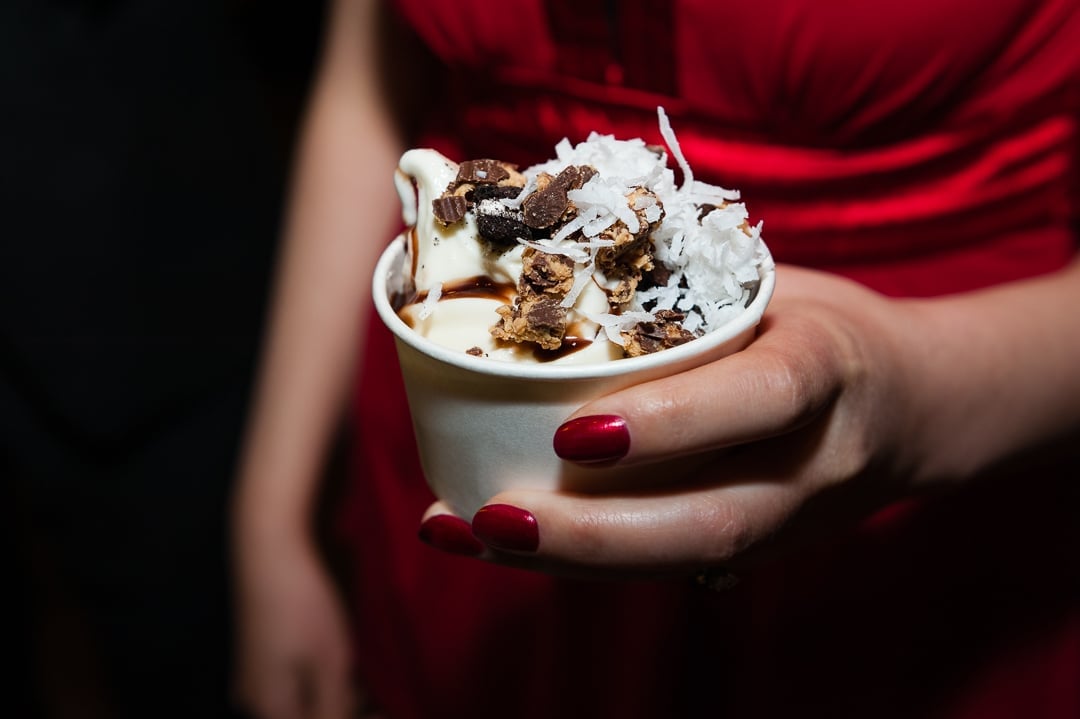 Post-dinner sweets no longer mean a typical wedding cake. Today's modern revamp means creating a dessert experience with impact both for the palate and the eyes. Memorable presentations include doughnut walls, cupcake towers, pie and cookie tables, pancake stations, ice cream bars, pies, and even fruit. Offering a variety of treats give guests plenty of options to try, especially if they don't like cake. Finally, providing vegan or gluten-free options in the mix means you can cater to those with special diets on your guest list.
Late Night Snacks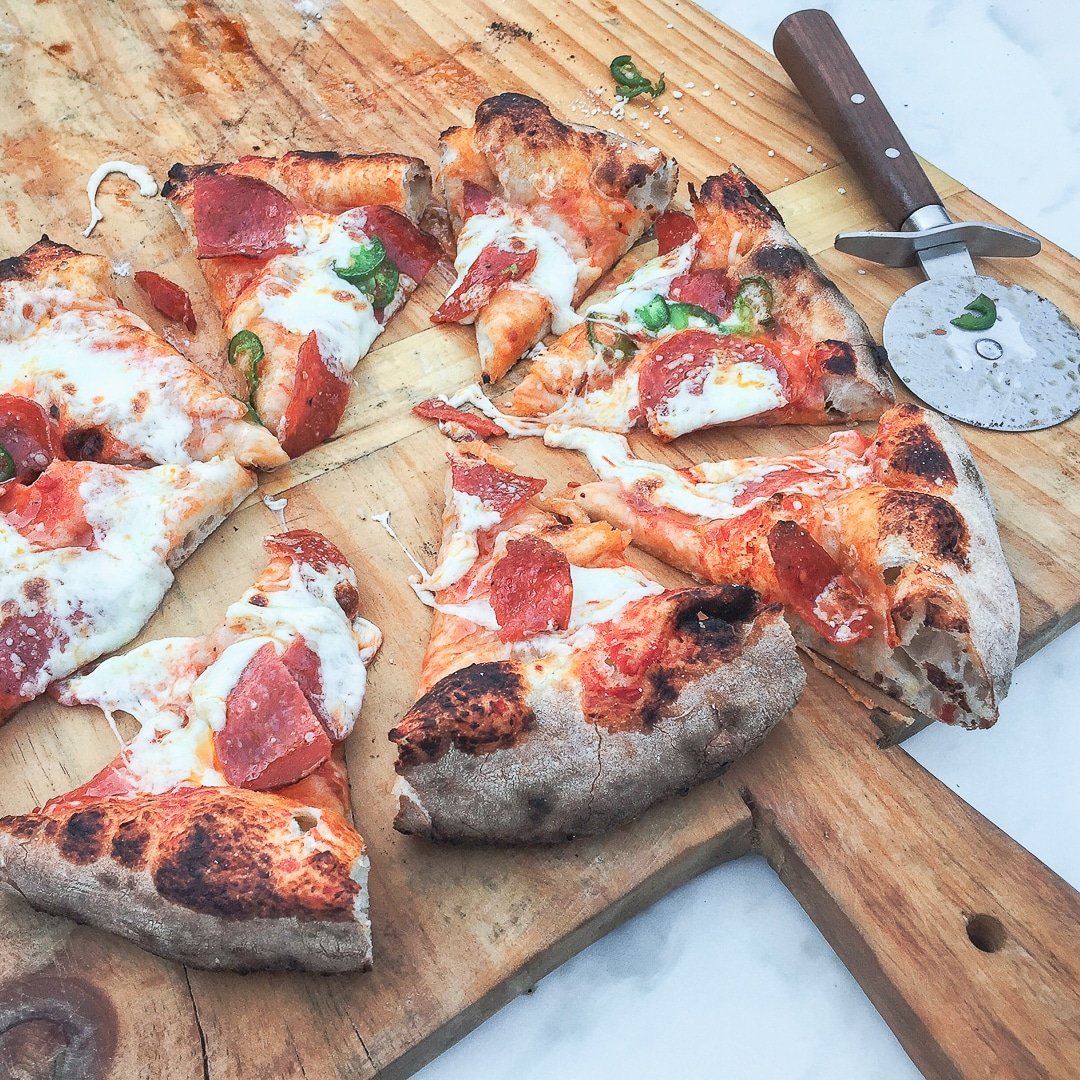 While not new to the wedding scene, late-night snacks now include more sophisticated, inventive, and fun choices. End- of-the-evening munchies range from DIY bacon roll stations, fire pits with marshmallows for toasting, macaroon pops, dumplings, ramen, and pizza. Overall, the selections often tie in with the couple's personal comfort food, favorite hangouts, or tie-in with date night memories.
Locally Sourced and Organic Wedding Food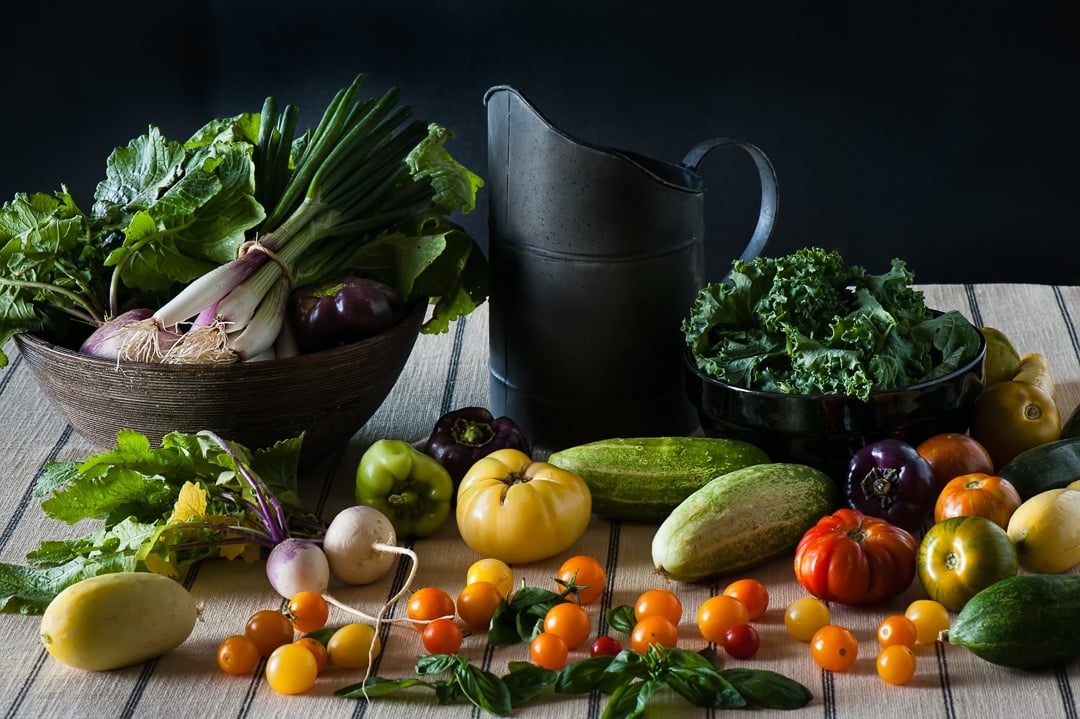 Expect to also find in-season and ethically sourced food on wedding plates this year. As awareness heightens around sustainable agriculture, couples who care about food and where it comes from want to provide their guests with a fresh, farm-to-table experience. Local sourcing allows caterers and restaurants to provide better flavor with seasonal ingredients. All of this adds up to a higher yum factor for guests.
Edible Wedding Favors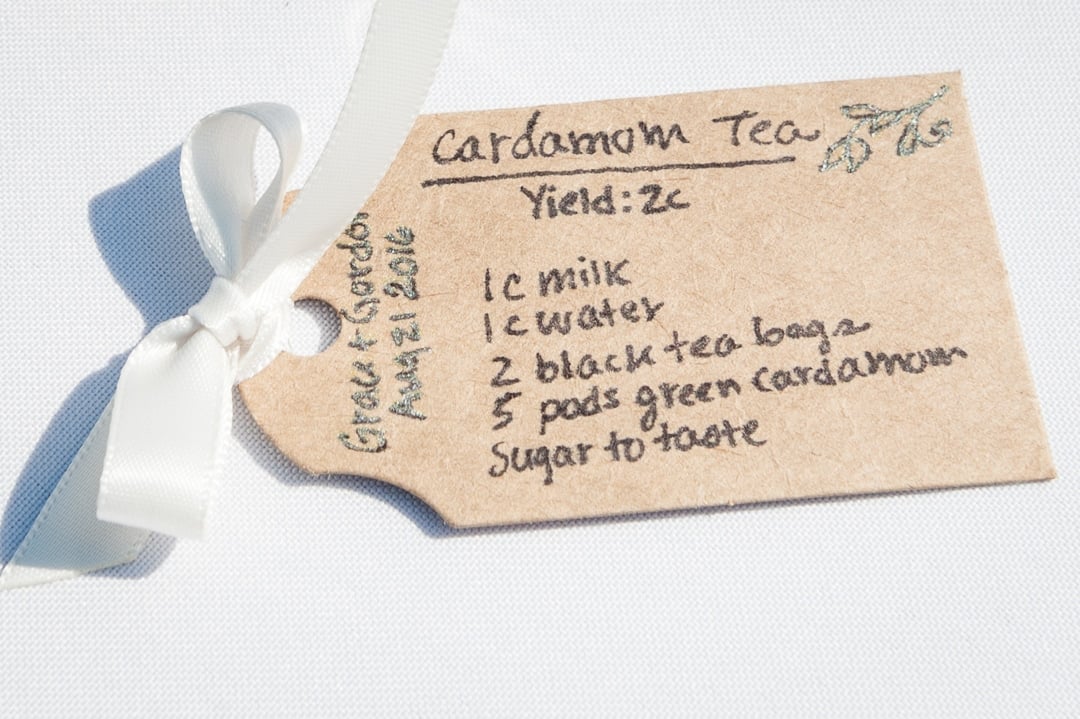 When you say wedding favor, most people think of the pastel-colored Jordan almonds.
Push that thought aside.
Today's couples give their guests take-home bites that break the mold. Expect to see anything from homemade jams to gourmet desserts to make guests feel welcome. Couples often choose small bites of things they love and incorporate their personalities into their selections.
As a final touch, ribbons, flowers featured in the bride's bouquet, and hand-written labels often accompany these departing gifts and mementos.
Here are 37 edible food ideas to get you started from Martha Stewart.
Quote of the Week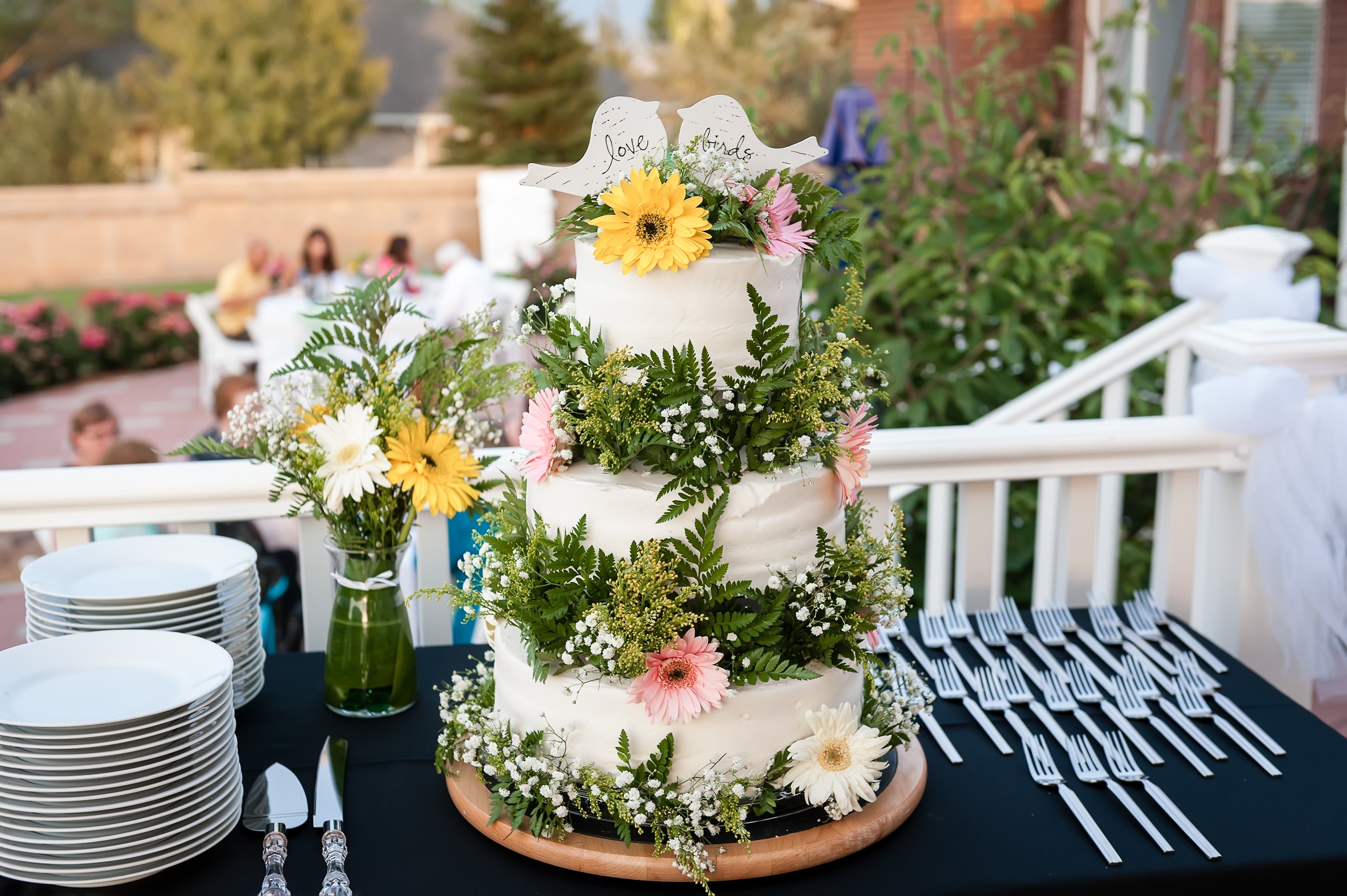 Additional Wedding Tips