Something Borrowed Wedding Ideas
Inspiration for the Popular Wedding Tradition: Something Borrowed
There's no shortage of traditions and customs when it comes to weddings. One of the most popular Victorian traditions for the bride comes to mind: "Something old, something new, something borrowed, and something blue."
This checklist of things for the bride to assemble always seemed like a scavenger hunt to me. In fact, I remember scrambling a bit to put together an inventory of items for my own wedding.
Something old = cake knife.
New = my dress.
Borrowed = my Mom's kerchief.
Blue = my engagement ring
If you're embracing this custom, you may be stuck on the borrowed part. For inspiration, consider that the tradition started with the idea that the bride borrowed something from another woman who had a long and happy marriage. Borrowing the item meant she borrowed essentially some of the couple's happiness which would stay with her throughout her own marriage.
To get you started on your quest for something borrowed, here are a few simple ideas.
Jewelry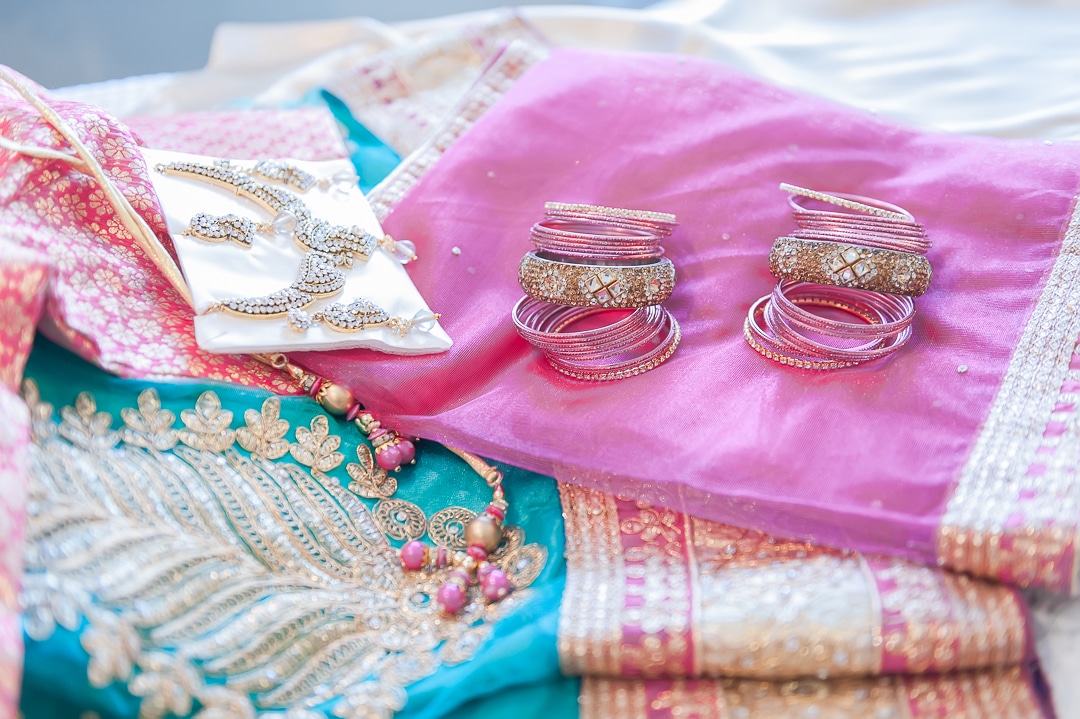 Follow the example of Kate Middleton, Duchess of Cambridge, borrowing a tiara from the queen. Ask your mother or grandmother to loan you an heirloom piece of jewelry or a hair accessory to wear for your wedding day. Examples include bracelets, rings, necklaces, earrings, brooches, tiaras, and hair combs.
Consider, too, asking your male relatives to borrow a special cufflink or tie tack. You can either choose to wear the piece or incorporate it into your bouquet for added sparkle. In the end, just remember to remove it and not use your bouquet for the toss!
First Dance Song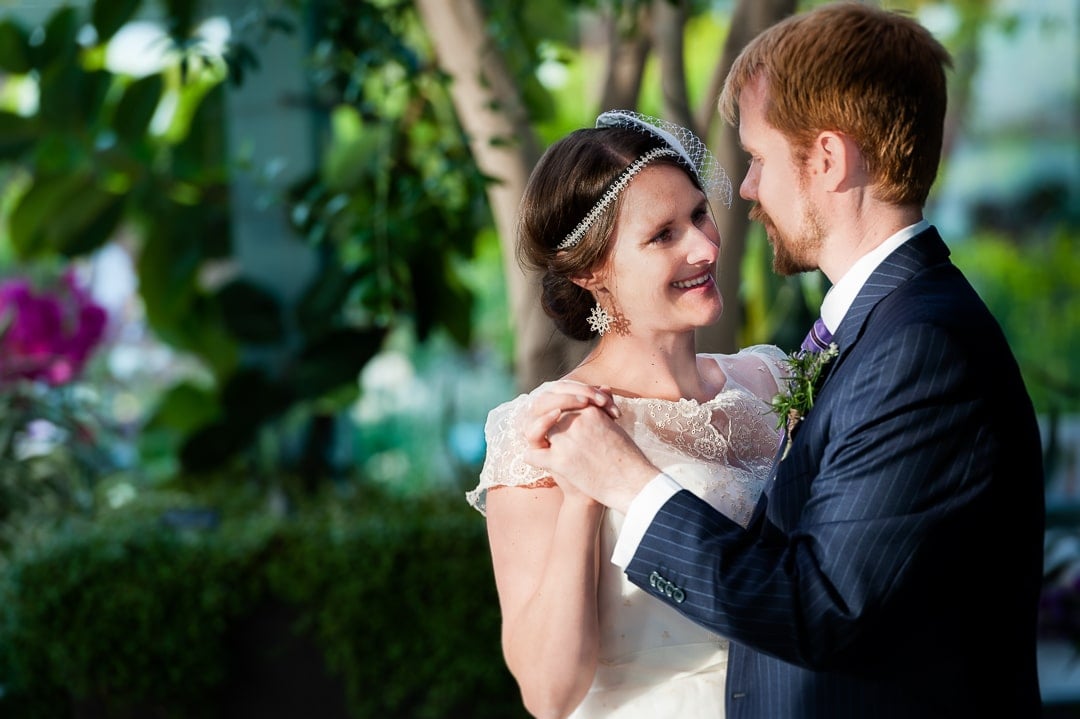 If you're nervous about borrowing and losing something, consider something intangible, like the first dance song. Ask your best friend if you can borrow the first dance from her wedding. You can also ask your favorite grandparents, parents, uncles, aunts, and cousins for their first dances. This simple gesture brings back memories for your relatives and connects your family legacy with the present.
Your Wedding Dress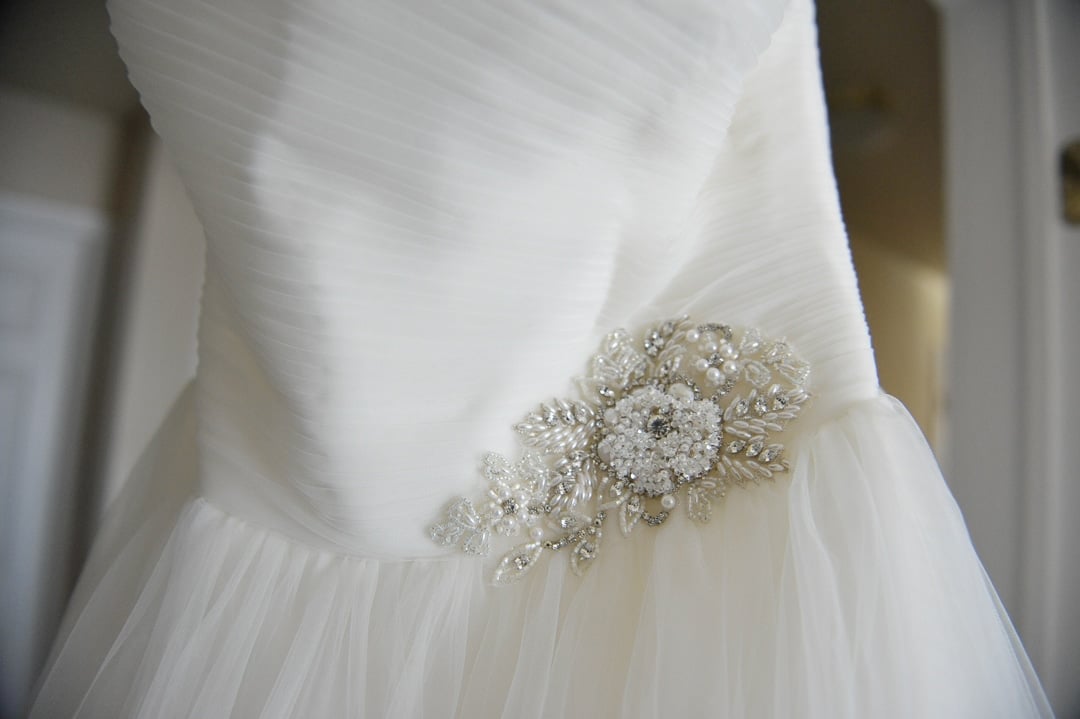 For a modern interpretation of "borrow," skip the hassle, expense, and preservation of a wedding dress by going all-out and renting a designer wedding dress. Or, find a friend or relative who wears your size and ask to borrow hers. Just remember you will need to be extra careful during the day (as you would with your own dress) and avoid tears and spills. This may cause added anxiety, so consider this choice carefully.
An easier option along this line involves borrowing shoes, handbags, and clutches. Consider Rent the Runway or Bag Borrow or Steal for designer options you return after your wedding. Likewise, you can borrow from and return items to a sister or best friend. Overall, this strategy works best for non-sentimental types who feel no burning desire to save a dress or handbag for posterity.
Words of Inspiration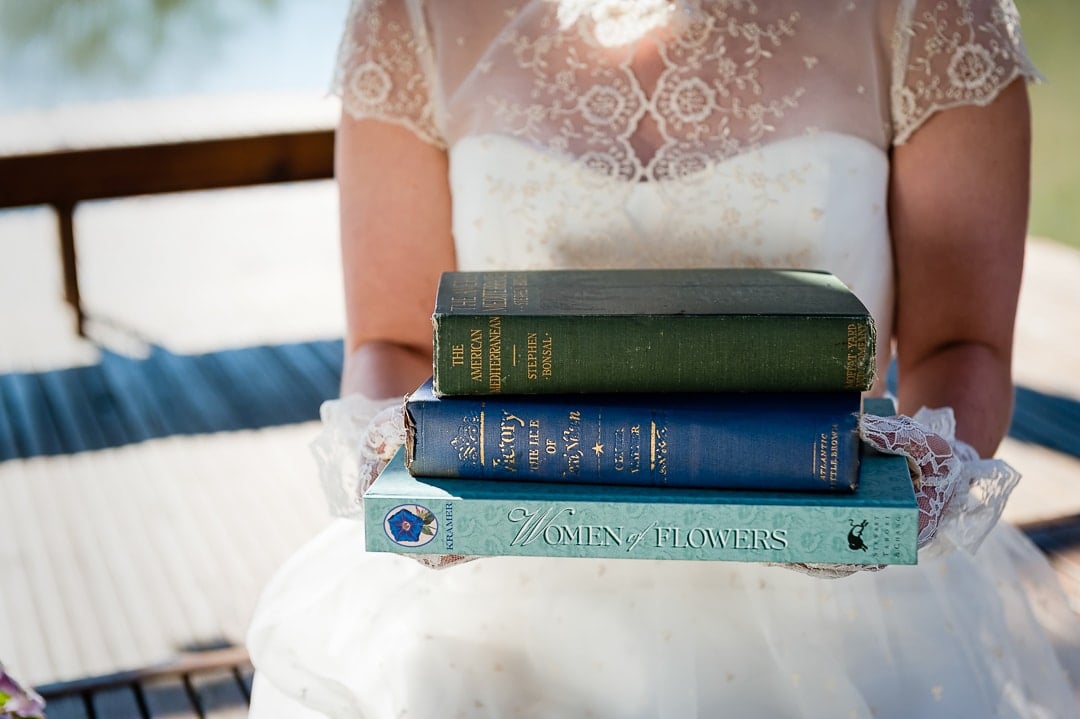 Reach out to friends for their blessing to borrow a line or two from their wedding vows or ceremonies. Avoid copying altogether and select key meaningful phrases that speak to your heart. Consider also borrowing a few lines from your favorite authors, songwriters, and poets in your ceremony.
For a more literal interpretation, ask to borrow the family Bible as part of your ceremony. Some brides tie a pretty soft leather cord around it with a set of rings and have the ring bearer carry it in. Others use it for scriptural readings marking key passages with ribbon bookmarks.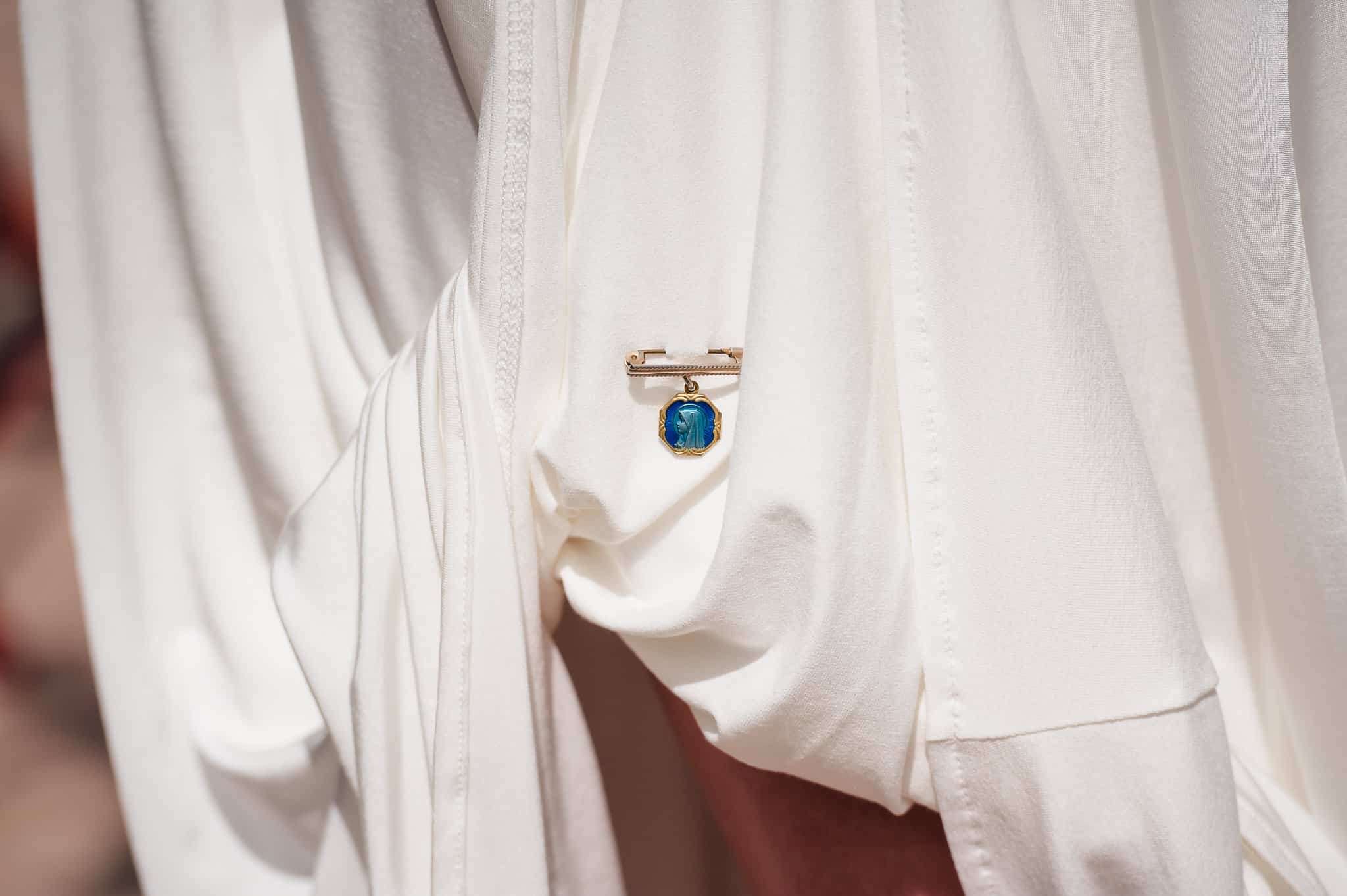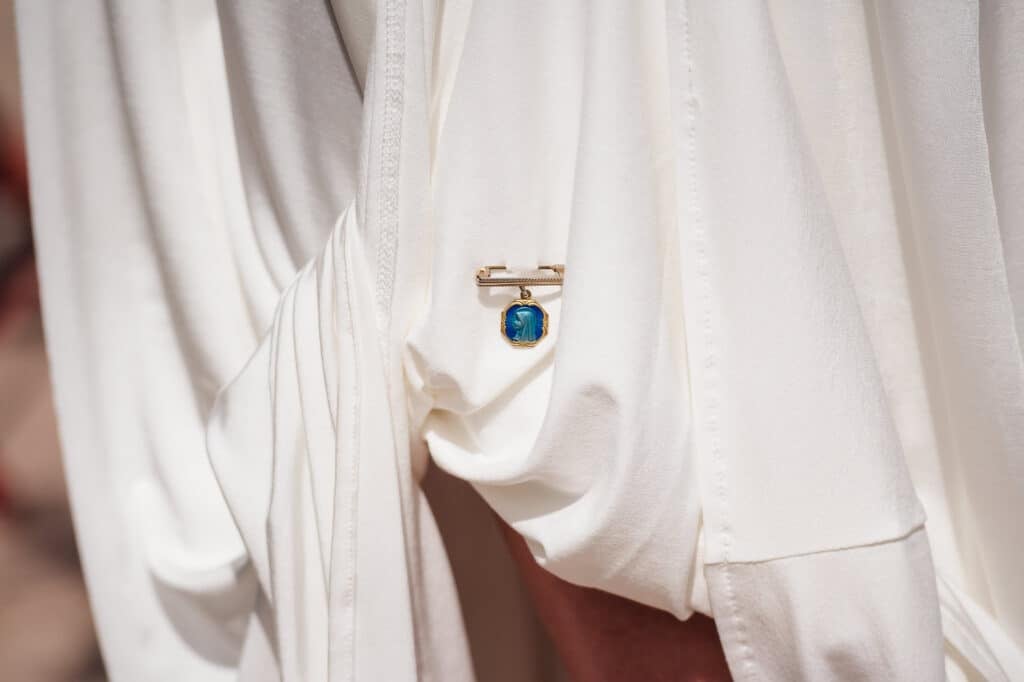 Above all, be sure to let your photographer know about your "something blue," especially if it is hidden. You will want to take a few photographs to remember the traditions you embraced on your special day.