What the Tech?
Every day, it seems that I learn some new way to be more efficient with help from the tech my phone, Apple watch or Alexa. In fact, I find myself relying on Alexa's assistance more and more to help me with multi-tasking.
This got me thinking about several articles that I've seen lately with wedding couples leverage popular trends in technology.
Here are a few technology suggestions to consider for your next big event!
Set up Charging Stations to Keep the Party Going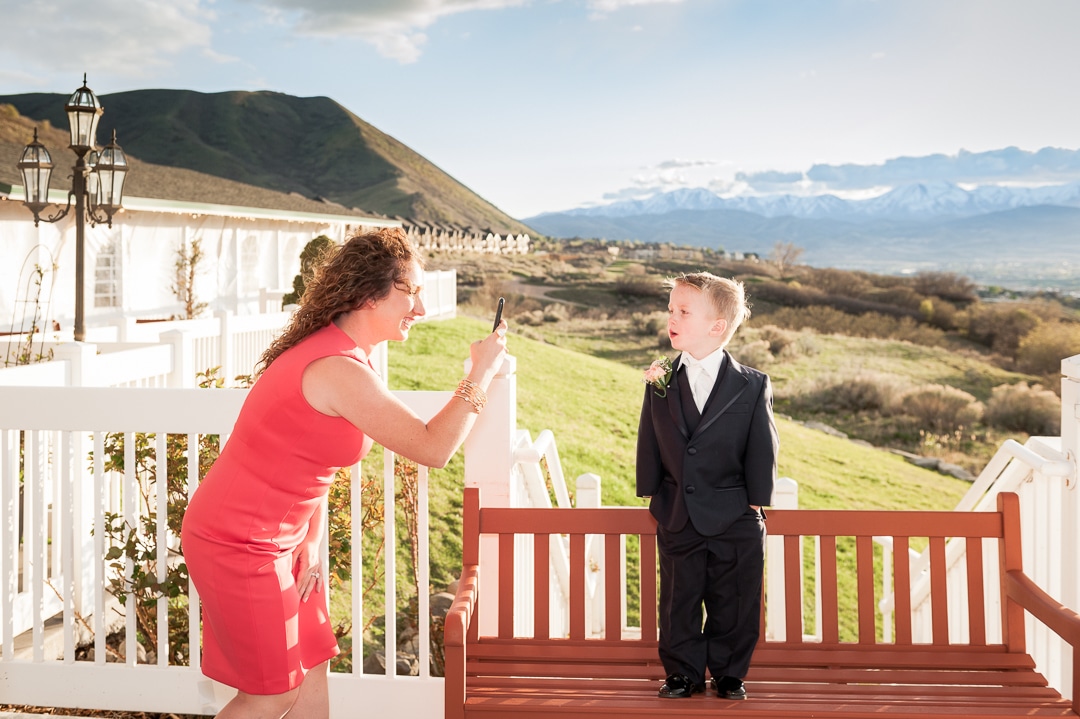 Remember the disposable cameras that folks used to put on the tables? Just skip those. Instead, check with your venue on the best way to set up various cell phone charging stations. What better way than to increase your guest's taking of photos and enjoying the reception? Gather a bunch of different types of cords for iPhone and Androids in a classy way and prop them up on cocktail tables at your reception. Remember to include small signs nearby with your wedding hashtag to ensure finding images on social media posts.
Use Live Stream Technology to Share Your Day
Wishing your friends and relatives from afar could take part in your day? Check out options for Live Streaming at your venue. Some offer it with their wedding packages and others may even allow you to rig things up yourself. If you really want to go high-tech, consider finding an energetic robot with an iPad to get the job done rather than appointing a person.
Put a GoPro In Your Bouquet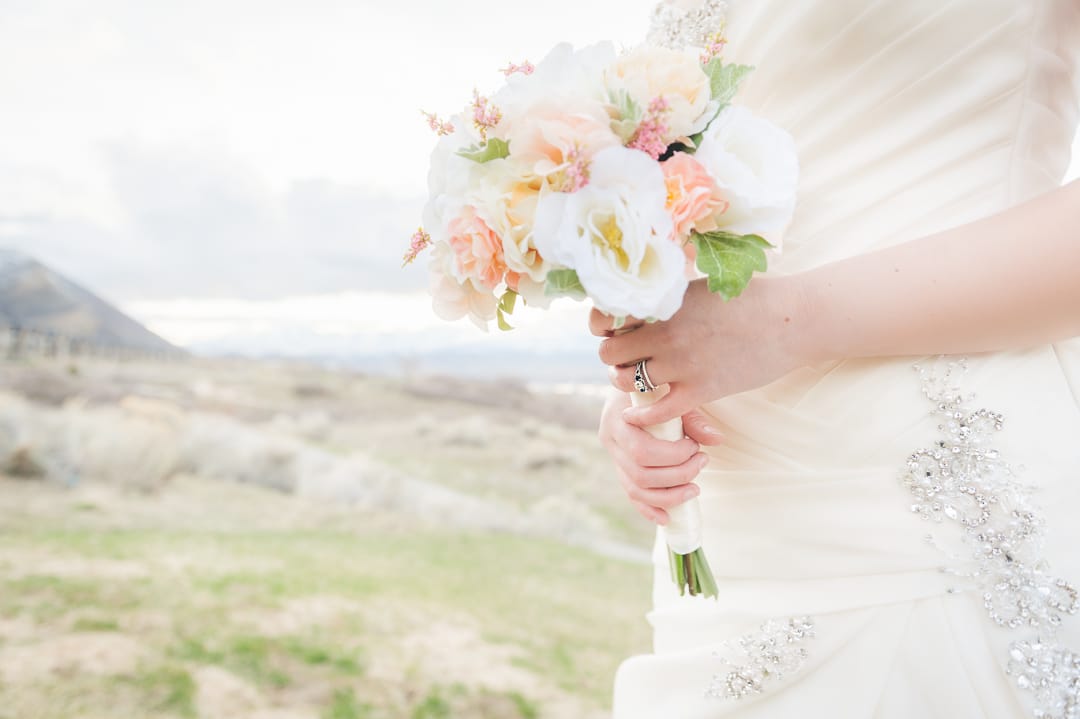 Weddings go by quickly. Capture your unique perspective by hiding a GoPro (or other action-based camera) in your bouquet with the help of your florist. Imagine recording your day from your perspective in an up-close and personal way. You could also hide a camera at your reception in a floral arrangement or over the dance floor (maybe that disco ball!) Work with your venue and videographer to set things up and incorporate the footage into your final video edit.
Decorate with 3-D Cake Toppers and Shapes
If you're all about detail, direct your attention to 3-D printed wedding cake toppers. Consider replacing that generic wedding topper with one that's customized to look like you and your intended. The best studios make 3-D cake toppers that almost perfectly replicate the wedding couple. Why stop with toppers? You can also decorate your cake by adding amazing 3-D printed shapes to the top and sides of your cake for a modern and sophisticated look.