How to Keep Your Cool
When planning any family event (reunions, anniversaries, weddings), stress seems par for the course.
Learning to keep your chill before, during, and after gives you the opportunity to actually enjoy your day.
So kick off your shoes, open a bottle of your favorite beverage, and read along!
Relaxation is close at hand!
Pamper Yourself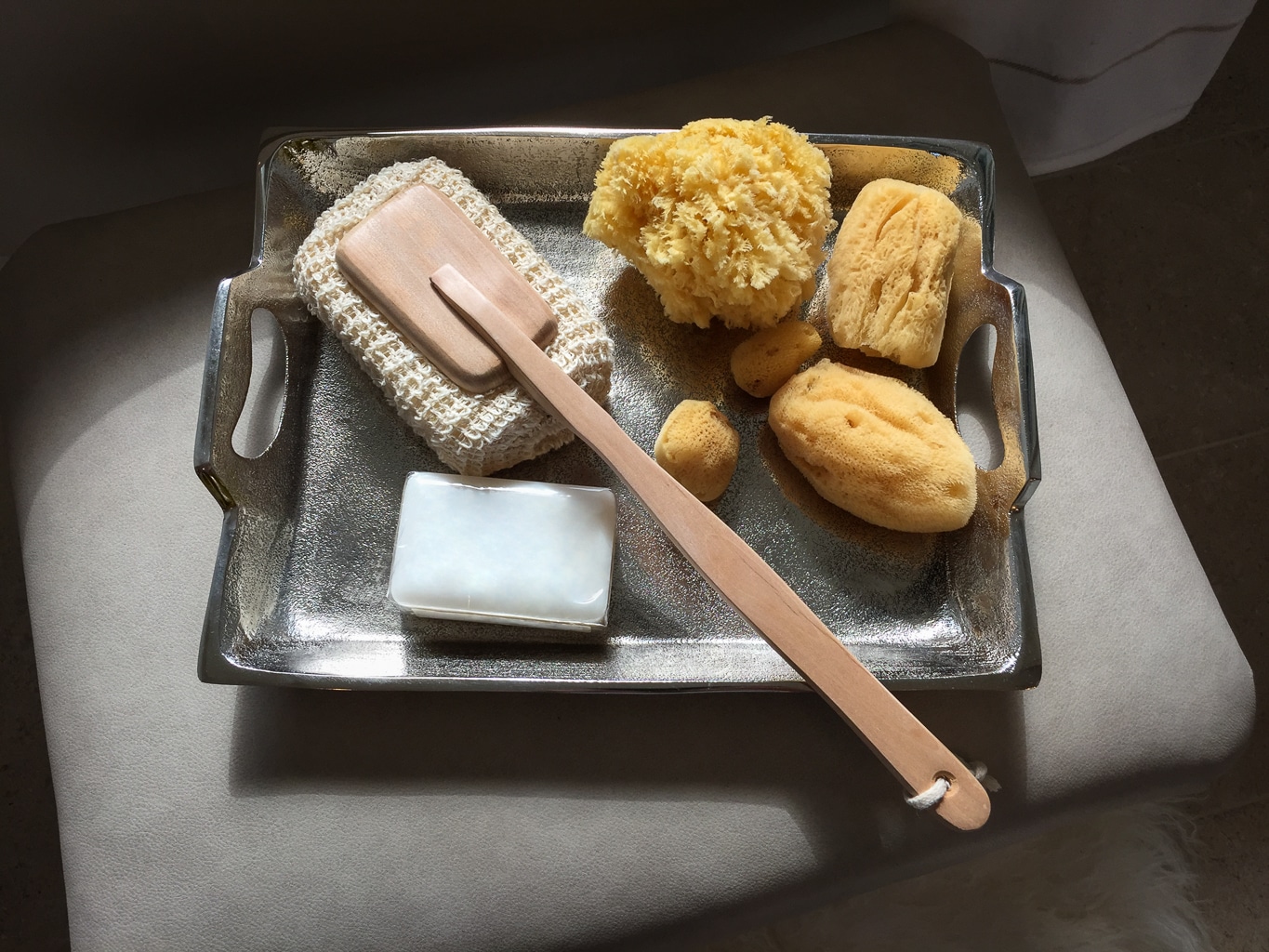 Extra stress calls for not just taking care of yourself, but giving yourself the five-star treatment. Pampering is in order! However, that doesn't mean necessarily spending a lot of money. Get creative and indulge yourself in some free time.
A warm bath with oils or mineral salts provides a great way to loosen tense muscles and soak your cares away. Consider lighting candles and putting on your favorite chill playlist. Other potential add-ons include floral tea or burnable sage sticks to cleanse the air and bring calm.
Finish up your soak with an all-over body moisturizer, paying attention to elbows, knees, and feet. Address all of those spots that will benefit from a little gentle massage. This will get you in picture-perfect condition for the big day.
If you have the resources, consider getting a mid-pressure massage, particularly if your wedding is in the next couple of days. Avoid deep tissue, hot stones, or anything else that may leave red marks on your skin. Same, too for scrubs and facials. Save the more aggressive treatments for post-wedding.
Get Organized
Aim to stop your planning a few days before your event so you can fully participate when it arrives.
Check-in with vendors a few days prior and make sure you've confirmed everything and are paid up.
If you must check on your venue the day of the event, do so first thing in the morning to get the task out of the way.
Also make sure to go through all of your purchases several days beforehand, checking for tags and labels. Look at the bottoms of your shoes, the champagne glasses, and any clothing for price stickers. The last thing you want is for everyone to see that bargain shoe you found at Nordstrom Rack advertising the discount price you paid.
Additionally, get your small clutch or purse together and ready to go. Find your favorite lipstick, tissue, and any other emergency items that need to be on hand.
For your hair, check in with your stylist to confirm if you need to wash your hair the day of or the night before. Make sure you test any new makeup products several months out to prevent any skin reactions.
Finally, purchase a pretty silk robe or PJs to wear while you're prepping for the day. You will feel glamorous, elegant, put together, and photo-worthy. A robe works great for making sure you won't mess up your hair or makeup. Skip the t-shirt and sweatpants and glam it up a notch!
Just Stay Hydrated (and Eat!)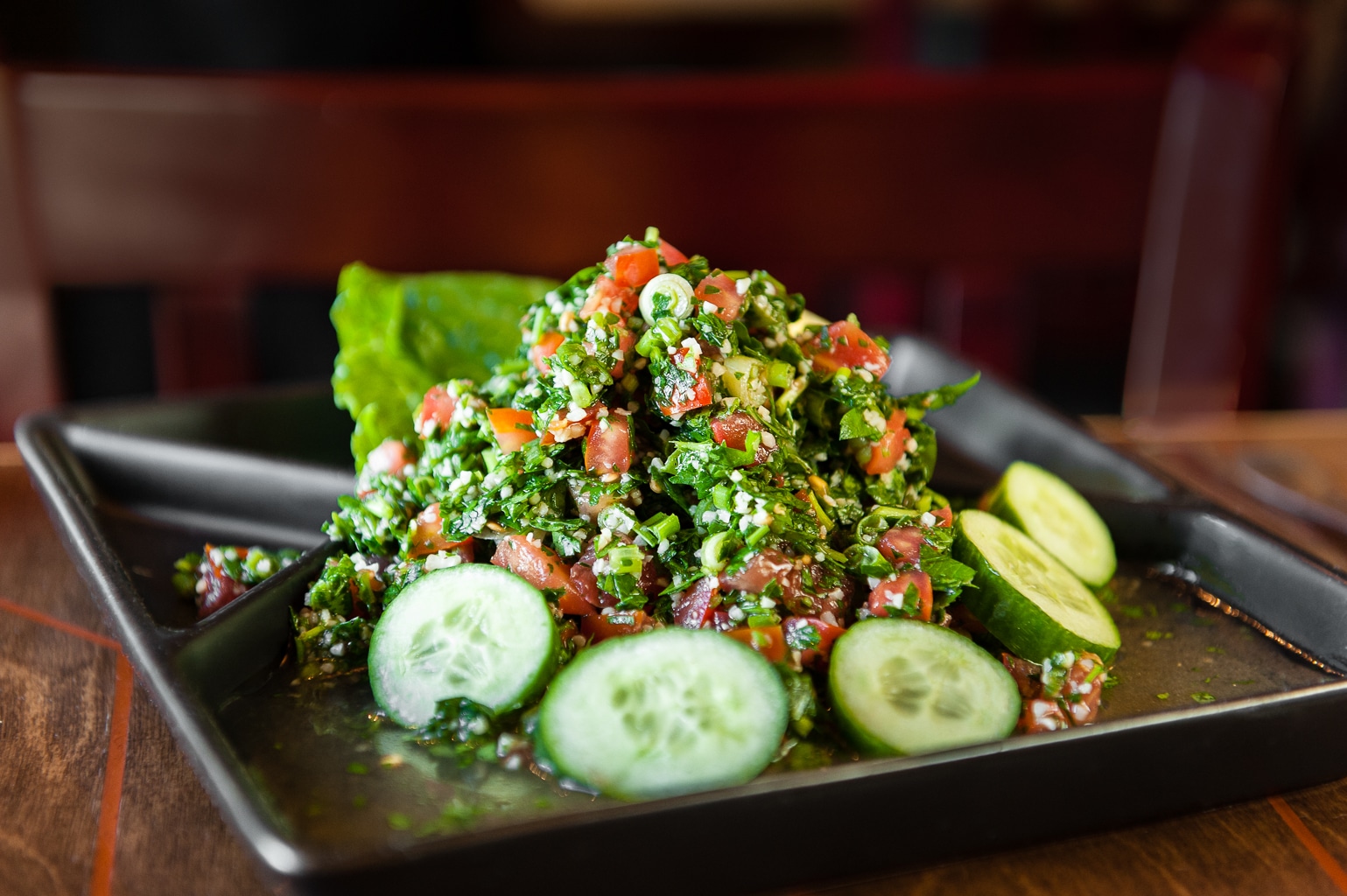 Do you relate to "hangry"? Then stave off hunger and dehydration with plenty of water and healthy high-protein, energy-boosting snacks. This applies before, during, and after your event. Stay away from any greasy foods and avoid caffeine. Steer clear of salty foods, too, as they do your body no favors and make you thirsty. The hungrier you are, the less relaxation is possible.
I recently asked one of my favorite hairstylists what she wished her clients knew before getting an updo. Her response had nothing to do with styling or products. Instead, she said she wished the bride and her crew thought ahead to getting food. Typically, she said, the bride arrives and suddenly realizes she is STARVING. Talk to your salon and find out if there is a nearby food place or talk to your hotel about room service to stave off hunger. It's worth it!
There's an App for Relaxation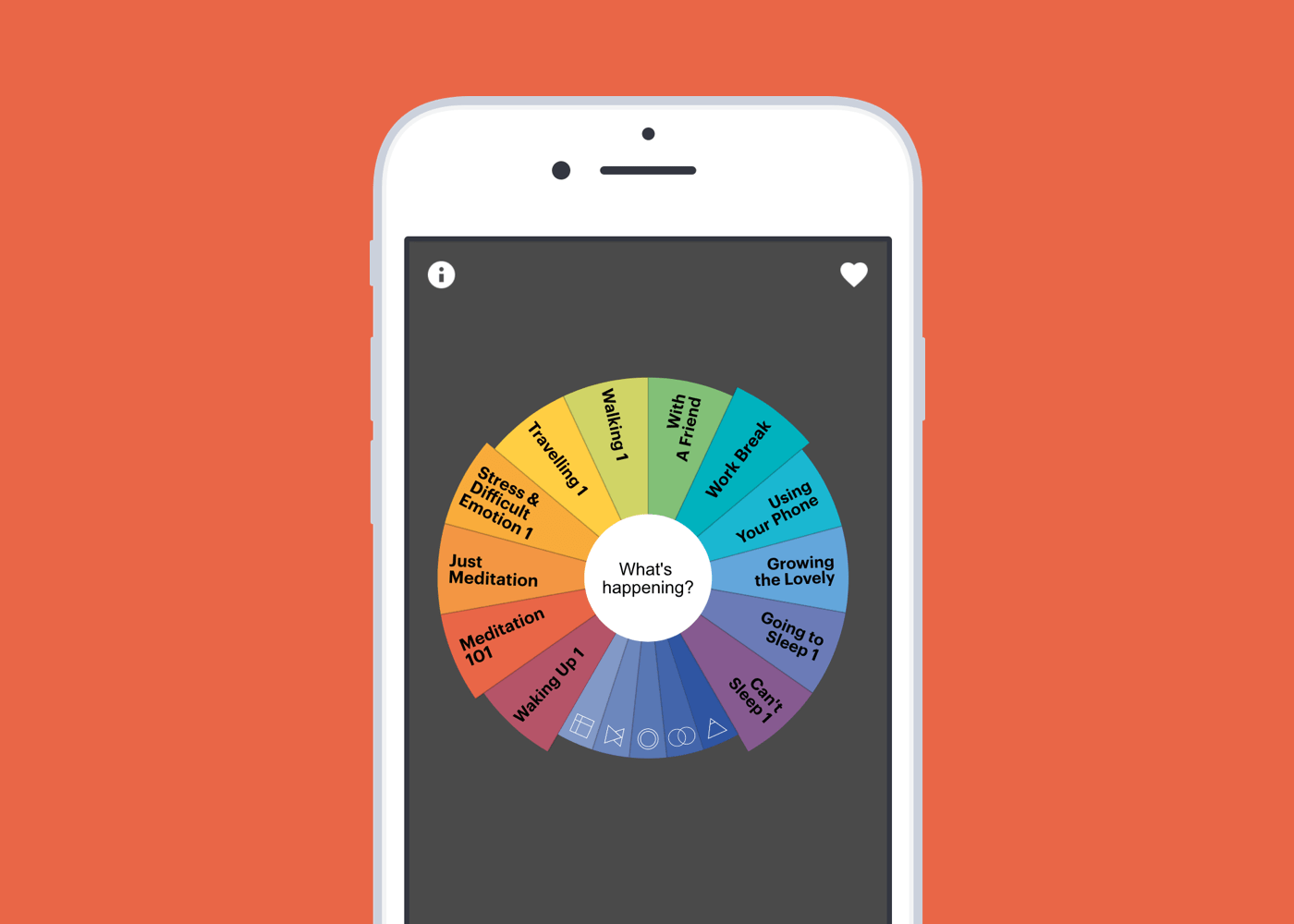 You deserve a break from your planning and stress. The Buddhify app helps you stay calm from the moment you wake up until your head hits the pillow. No matter what you are doing, the app brings you a meditation that fits what you're doing or how you're feeling.
I'm a huge fan of the "Going to Sleep" and the "Can't Sleep" meditations. There's something so incredibly soothing about a person who relates over your anxiety around not being able to sleep and addresses it head-on. And, as an added bonus, he or she gives you tools to manage your anxiety.
This isn't your standard new-age kind of app, but something that integrates easily into your day. If you've had challenges keeping yourself focused with simple breathing, this app makes you feel like you have a personal confidant who can help you move past the anxiety and even fear that's holding you back.
Remember when you're planning for a life event, it's okay to be nervous, even jittery about it. Instead of thinking, "I'm so nervous", consider saying to yourself, "I'm so excited" to put a positive twist on your emotions. And, use the Buddhify app to direct your thoughts.