Put a Spin on Tradition
Tradition dictates that Fathers walk their daughters down the wedding aisle.
However, there are so many other ways for Dads to participate.
And, ways for you to show your love and recognize the man who raised you through thick and thin.
With Father's Day coming up this Sunday, it seems the perfect opportunity to talk about various ways of honoring Dad, StepDad, and your Father-In-Law at your wedding.
Tap Into Dad's Talents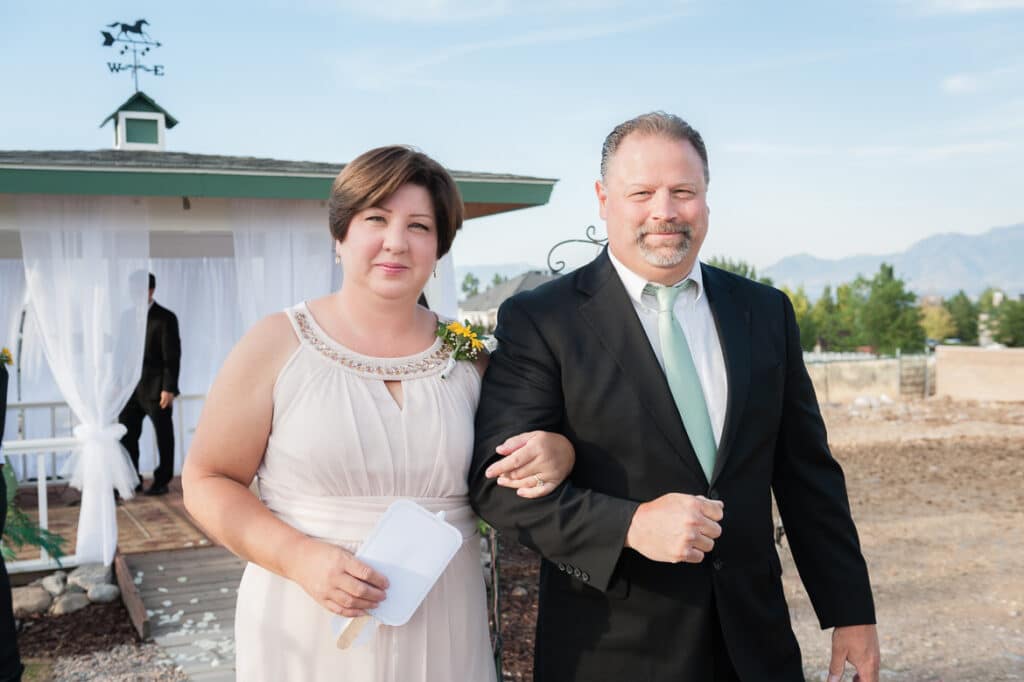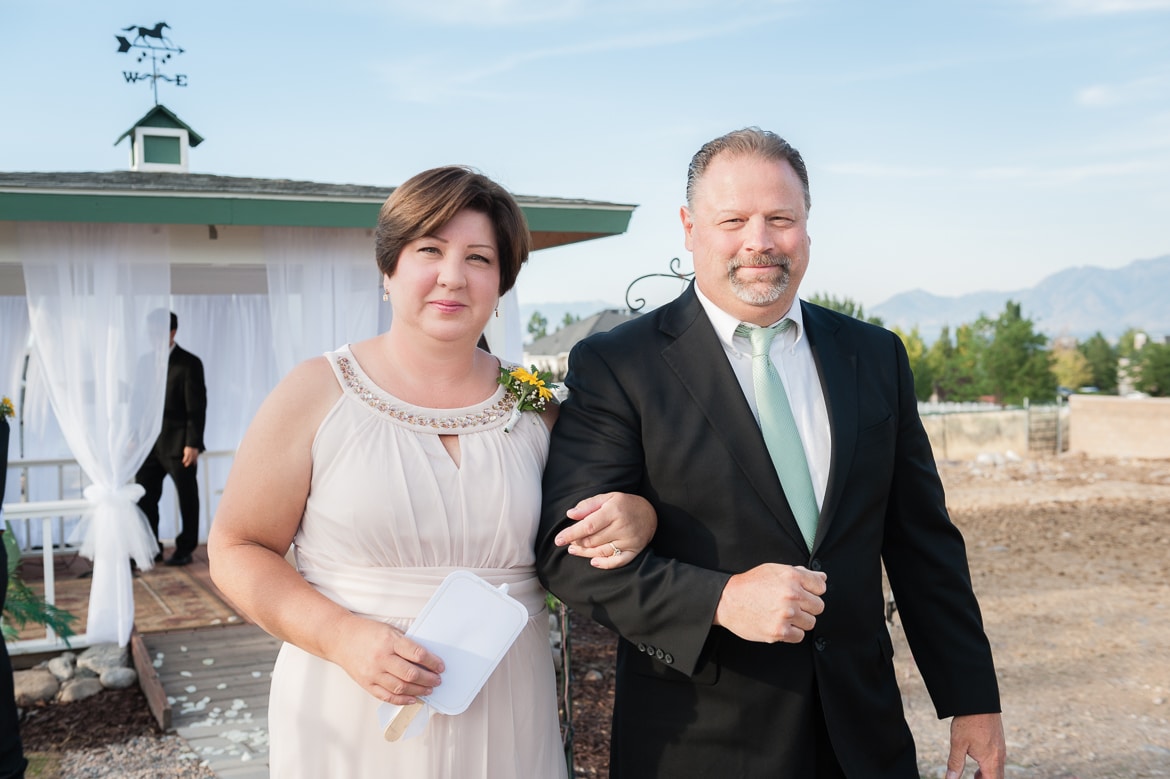 Dads with DIY genes know just what to do with a hammer and nails. Leverage their skills at backyard weddings to appropriately deck out the yard. Their expertise will enable you to execute your wedding vision by knowing how to add things like gauzy fabric and lighting in a non-destructive way.
They may also be visionaries, creating a beautiful and romantic wedding backdrop, such as the gazebo as shown in the photo above!
Be sure to leverage Dad's other skills and expertise:
Book lovers – Read a passage from a book, poem or prayer at the ceremony that speaks about a Father's love
Musicians – Ask Dad to accompany your wedding singer or perform a short song at the ceremony
Speakers/Humorists – Be sure to ask him to deliver a toast at the reception
Food – Bring Dad along as an expert taster at your menu sampling and cake tasting
Whatever your Dad's talents, all of these personal contributions make for a special and one-of-a-kind experience you will remember forever.
Remember Fathers Who Have Passed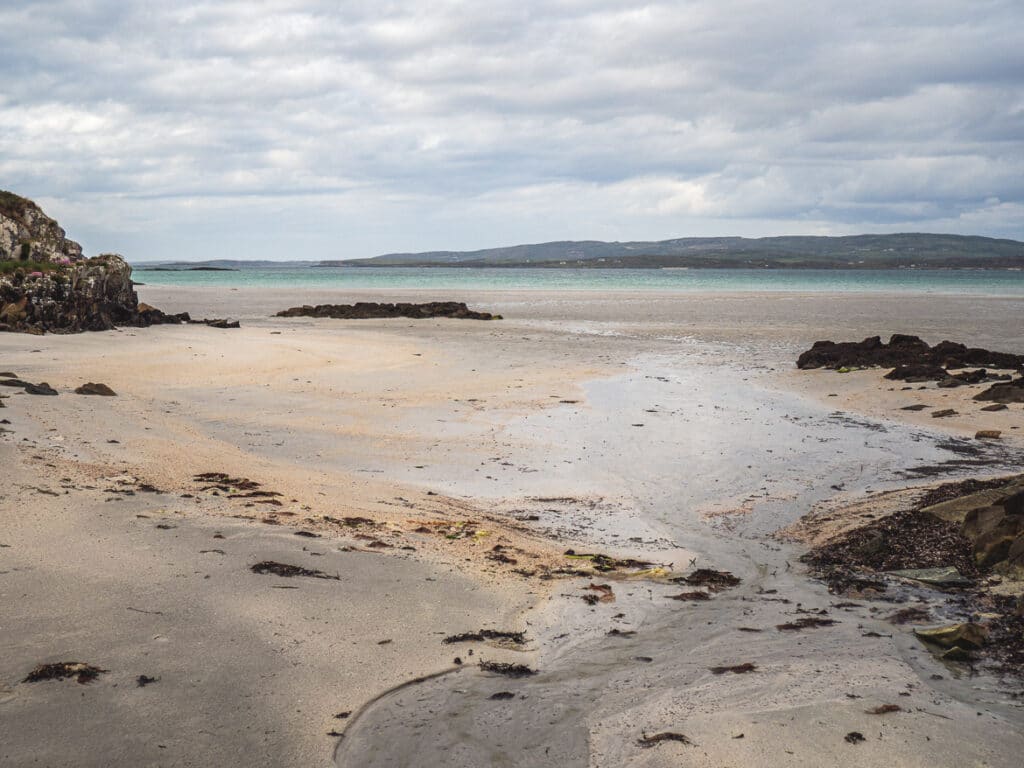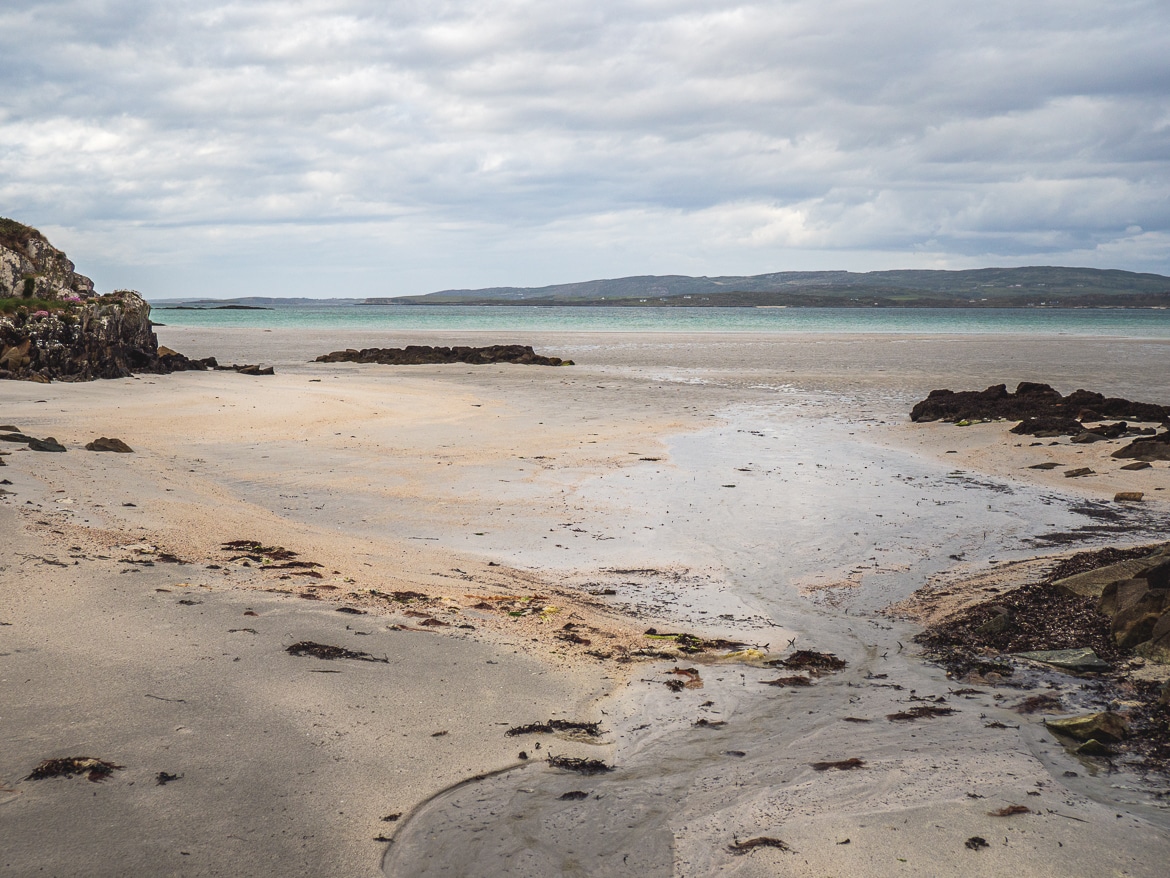 Life's biggest moments often cause people to pause and reflect on those now missing in their lives. Some couples may decide they're emotionally comfortable to include a remembrance of their departed loved ones at their ceremony or reception.
If you're looking to remember your Dad who has passed, here are a few ideas:
Print a prayer, poem, or anecdote on the backside of the program
Include a small memento of your father in your bouquet or stitched inside your dress (jewelry, shirt, handkerchief)
Sing his favorite song at the ceremony or play later at the reception
Lay a flower on an empty seat or next to your mother at your ceremony
Pause at the ceremony in a moment of silence/reflection or light a candle in his memory
Toast your dad at the reception
Create a memory table with framed photos
Consider guests donating to a special charity in his honor in lieu of gifts
Instead of wedding favors, donate the money to charity instead
For additional inspiration on honoring Dad, read "7 Ways a Bride Chose to Honor Her Deceased Father" on Basic Invite. Have some tissue on hand–it's a moving story.
Make the Father/Daughter Dance Special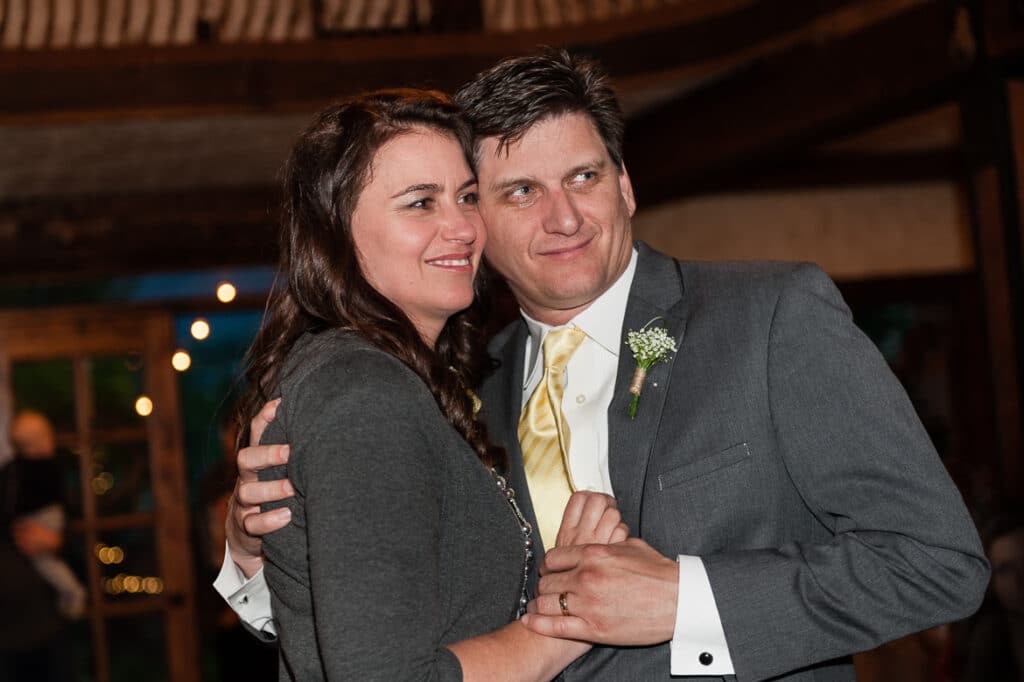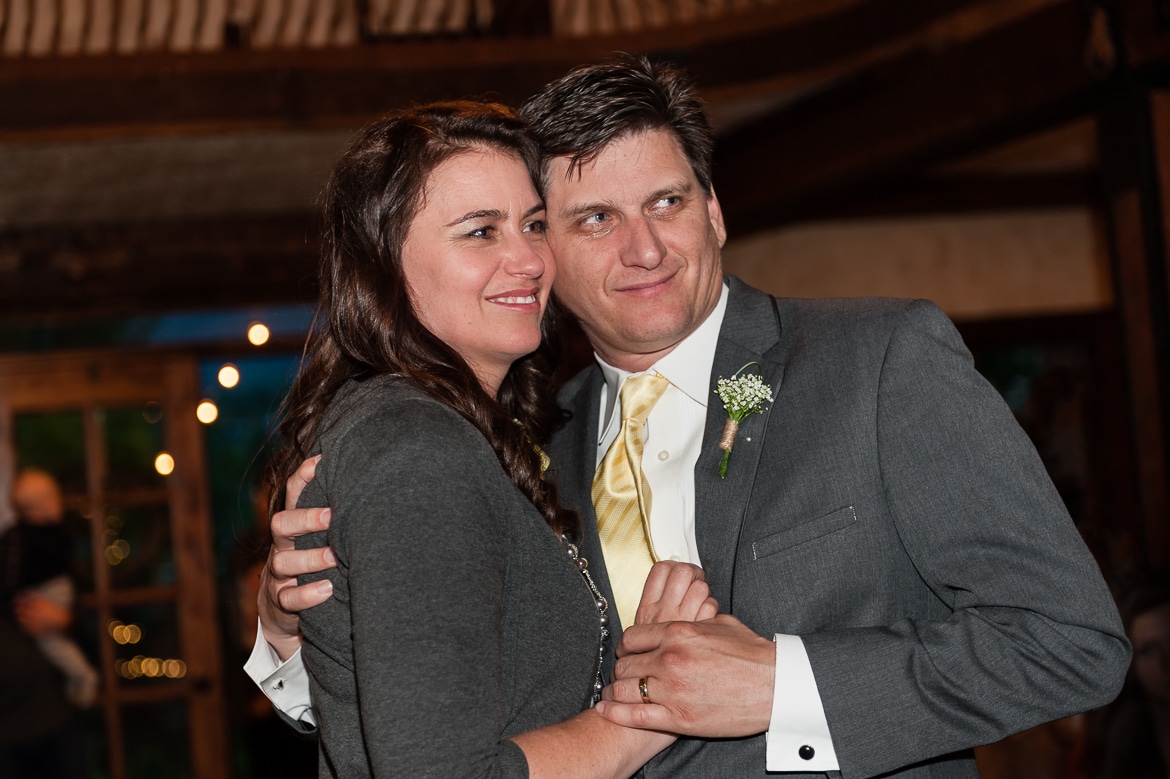 Most weddings incorporate a father-daughter dance as part of the reception. It's become something of a given, especially at traditional weddings.
Why not use this expectation as an excuse for some quality Dad-Daughter time and take dance lessons together in the months before the wedding?
Make some new memories with Dad and help him feel a part of the wedding day by learning some steps that just the two of you know. Keep this a secret from your other family members to surprise everyone at the reception.
Alternatively, you could both choreograph a special dance together where you can bust a move after the anticipated slow dancing. What better way to get the party started?
Ask Dad to Officiate the Ceremony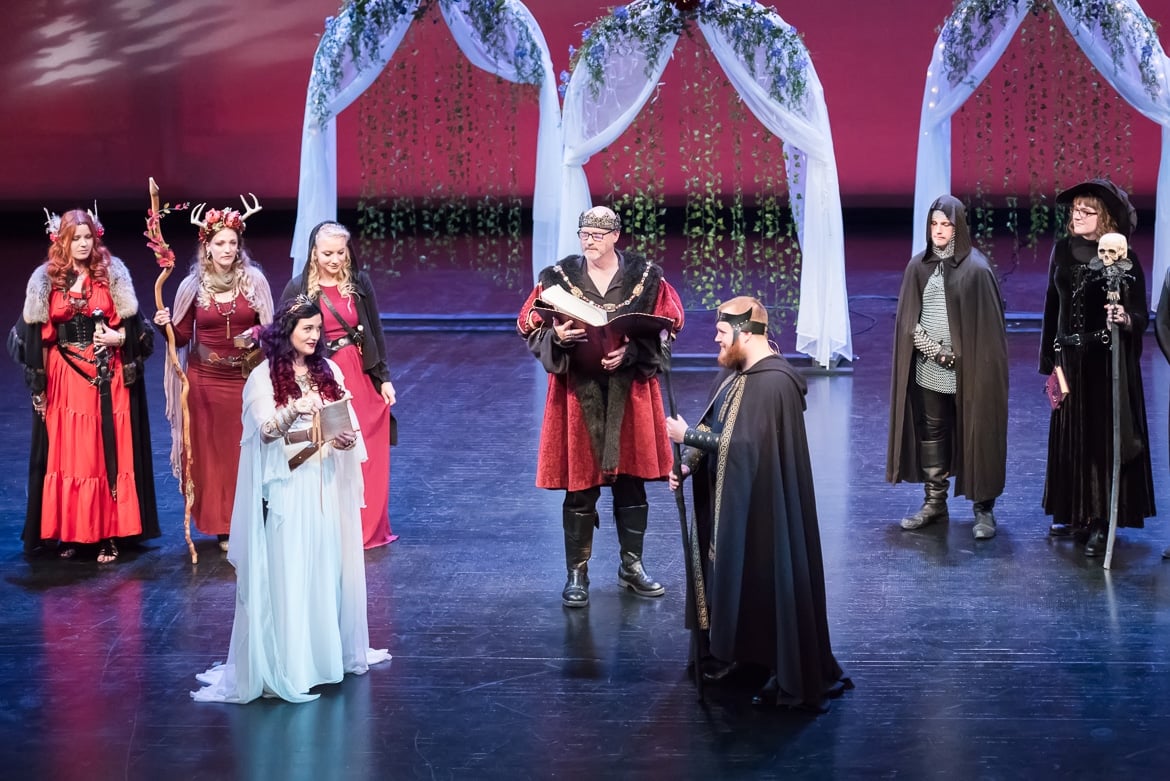 While Dad may prefer taking a back seat to your wedding affair, he will likely be more than honored if you asked him to officiate.
To make things official, look into getting your Father ordained online. Dad may also be a great resource to work with you and your partner on finalizing your wedding vows and making them personal.
Consider, too, asking your Father-In-Law to officiate. This would be a great way of honoring Dad and your Father-In-Law by including both sides of the family and creating a doubly touching ceremony.
Quote of the Week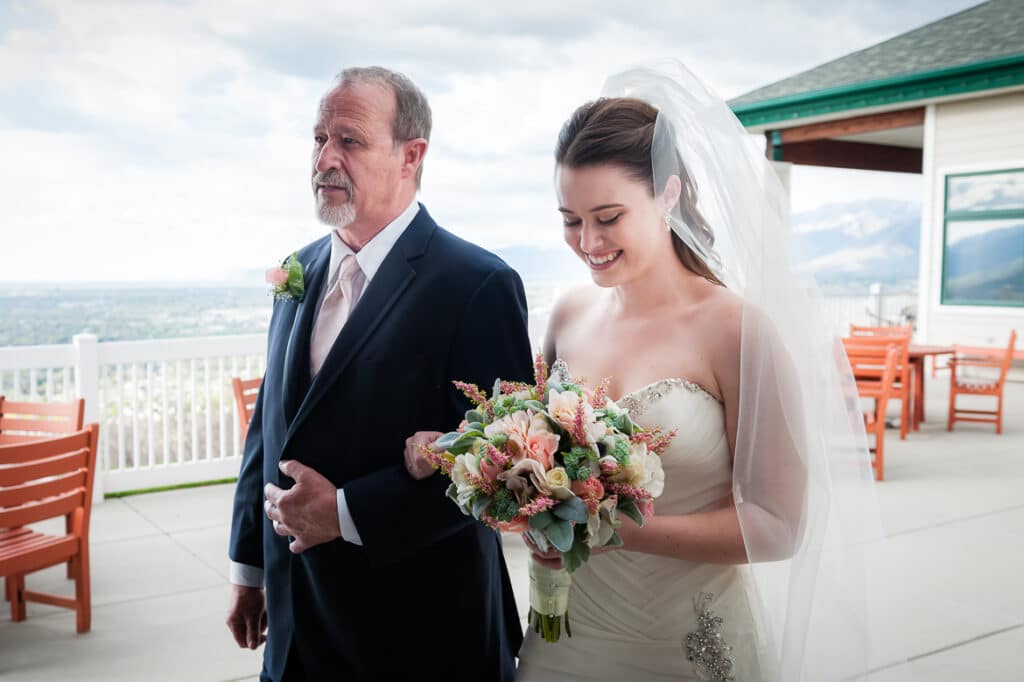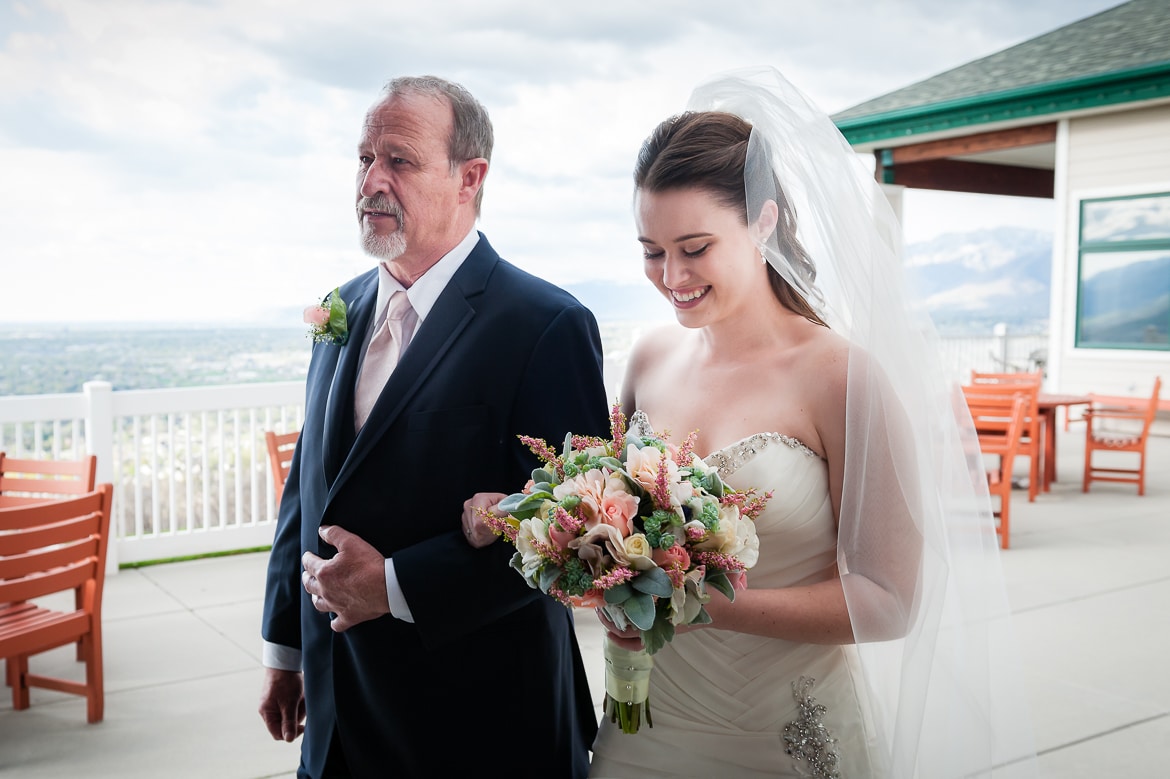 "A father holds his daughter's hand for a short while, but he holds her heart forever."

– Unknown