Classic Wedding at Historic Hotel Boulderado: Sara + Drew
Their Story
Back in 2017, a hometown girl named Sara from Fort Wayne, Indiana met a guy named Drew from Boulder, Colorado at her best friend's wedding.
Fate had intervened in the past to make this connection happen. A few years earlier, Sara had met Drew's Mom on a group trip to Disney World. So, introductions between Sara and Drew were naturally in order.
A romance bloomed for Sara and Drew during the reception and dancing. They stayed in touch and long-distanced dated. A year later, Sara moved to Boulder.
The Romantic Proposal
Drew proposed to Sara at a place with special meaning. He chose the historic Stanley Hotel, one of the first places he and Sara explored in Colorado. The proposal took place on the front lawn looking over the town of Estes Park and the scenic Rocky Mountains.
A Historic Wedding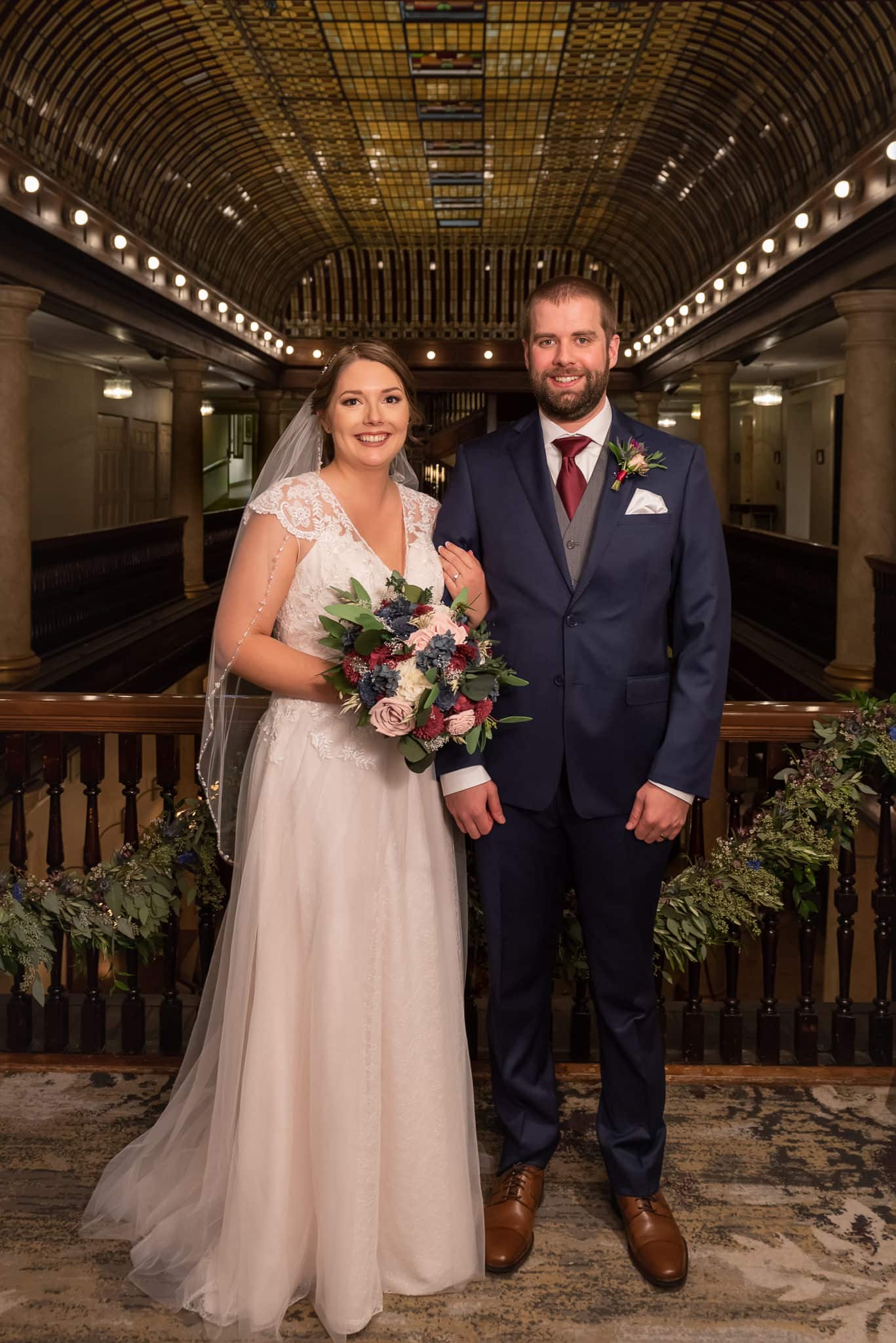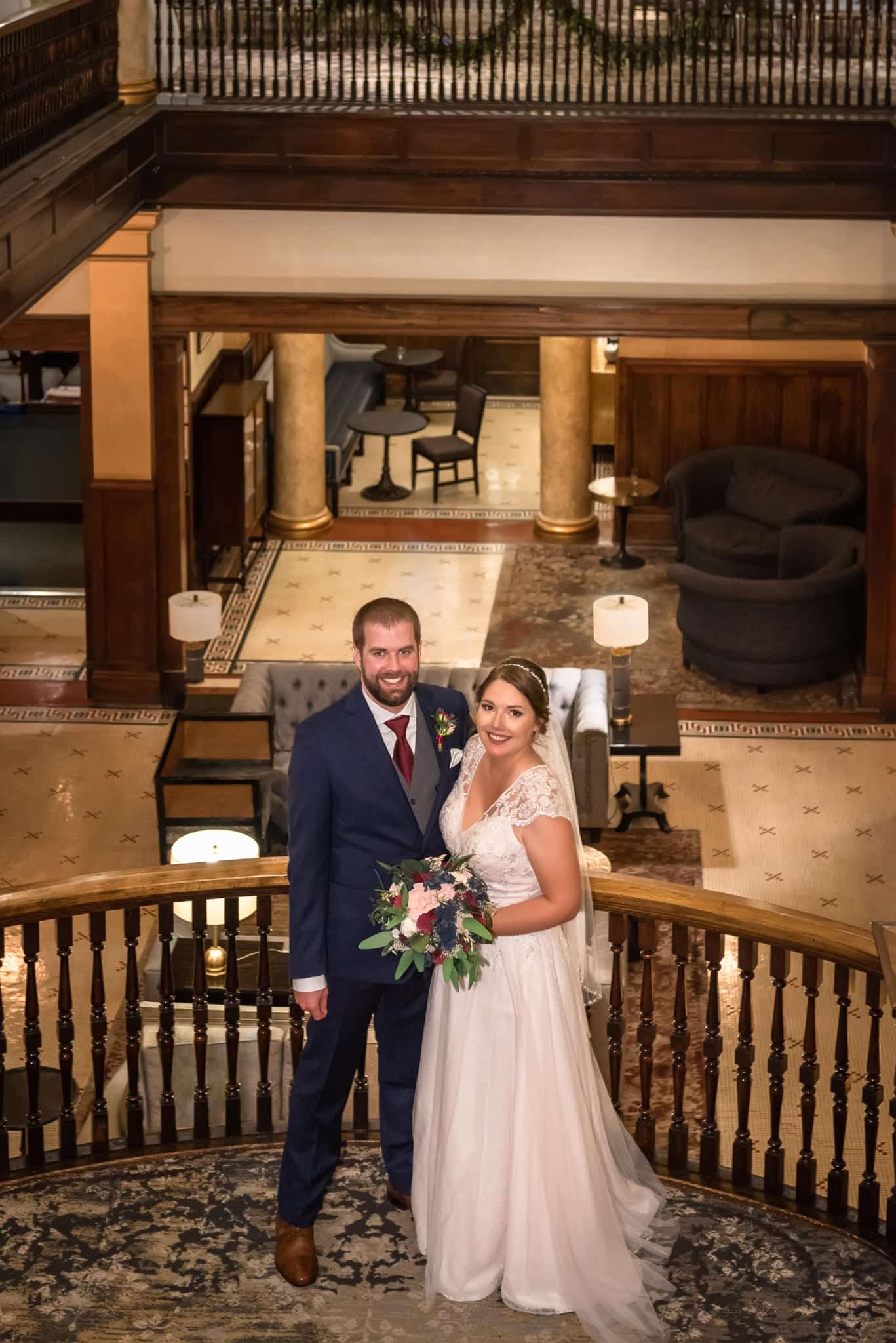 In addition to marrying at the historic Hotel Boulderado, Sara and Drew's event took place during the COVID-19 pandemic. They collaborated with the team at the hotel to make the experience as safe as possible for everyone. Like many other couples marrying during this time, masks and social distancing played a part in the day. However, that didn't dampen the spirit of celebration for the families and guests.
Homage to Disney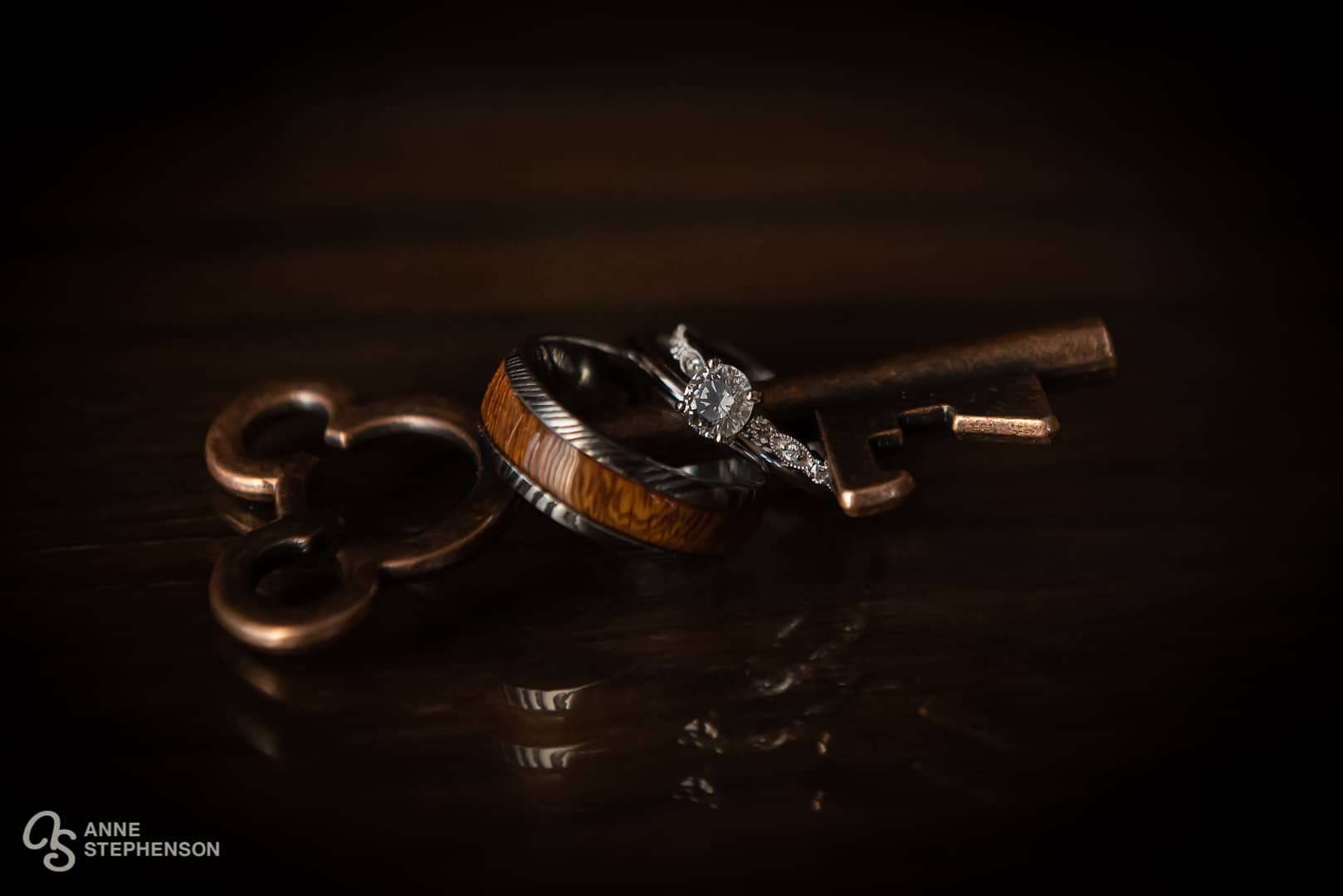 Every guest received a Disney Mickey-Mouse ear-handled bottle opener to take home, along with a tag that contains some wisdom: "The Key to Happiness is Love, and the Ability to Open a Bottle."
Drew and Sara departed for their honeymoon at Disney World following the wedding festivities. They felt it an appropriate recognition of the role of the Disney trip so many years ago.
Final Words
Congratulations Drew and Sara! I wish you much happiness in your new life together. May it be filled with love, laughter, and the spirit of Disney!
Details
Ceremony & Reception Venue: Hotel Boulderado
Officiant: Heather Haginduff
Florist: Boulder Blooms
Hair & Makeup: The Bridal Goddess
Cake: Chickadees Bakery
DJ/Lighting: Jake, Master of the Microphone
Hotel Boulder Wedding Photo Gallery