Wedding Photography – Your Love Story
Laughter, tears and joy create an opportunity for real and honest storytelling through photography.
These captured memories retell the special moments of the day, recounting all of the details for you to relive and share with family and friends.
Learn more about Denver Wedding Photography by Anne Stephenson:
Style
To capture the personal style of my wedding couples, I use a combination of traditional, candid, artistic and environmental techniques. Visit a gallery of my favorite engagement, bridal and wedding photos here.
Experience
Freezing winter snow. Buckets of rain. Sizzling summer sun. I've photographed in many wedding settings for couples of various faiths and in many types of environments. Whether a backyard wedding, something offbeat, or even formal, I love creating a look and feel with photography consistent for my couple's vision and story.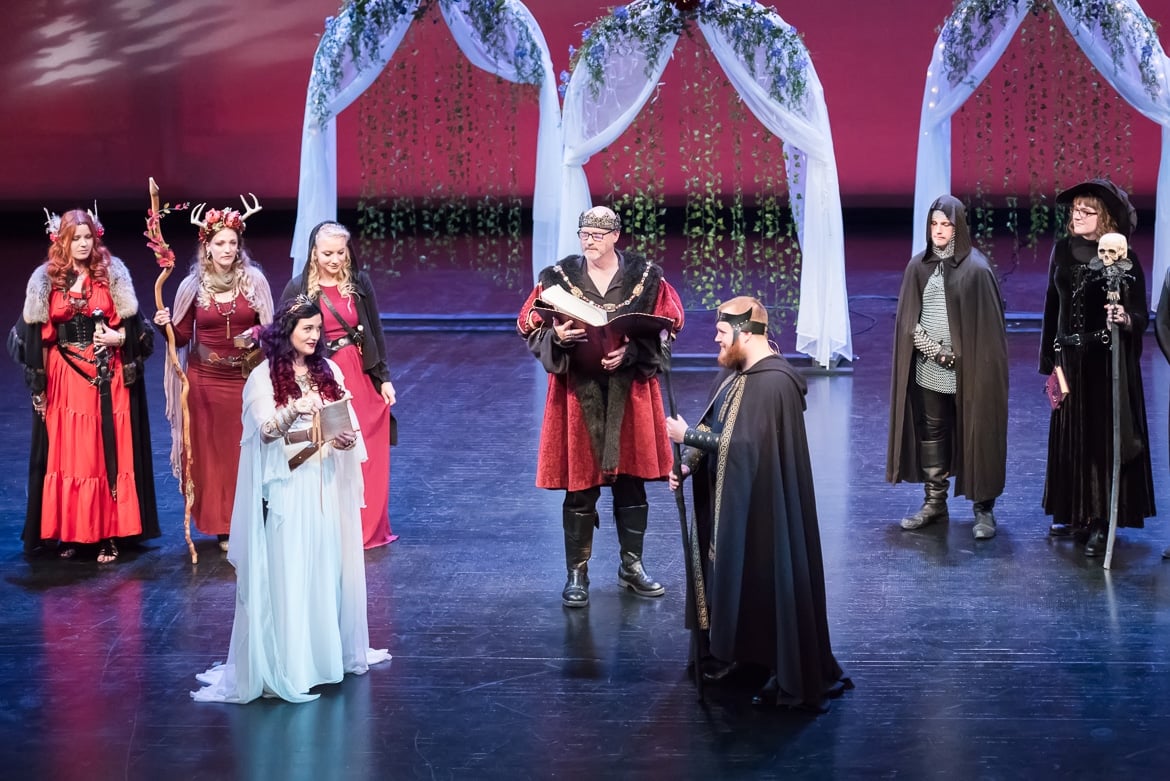 Anne was flexible, professional and a lot of fun to work with! So glad she could shoot my very non-conventional fantasy wedding with style. Highly recommend this awesome lady.
– Eleora Nelson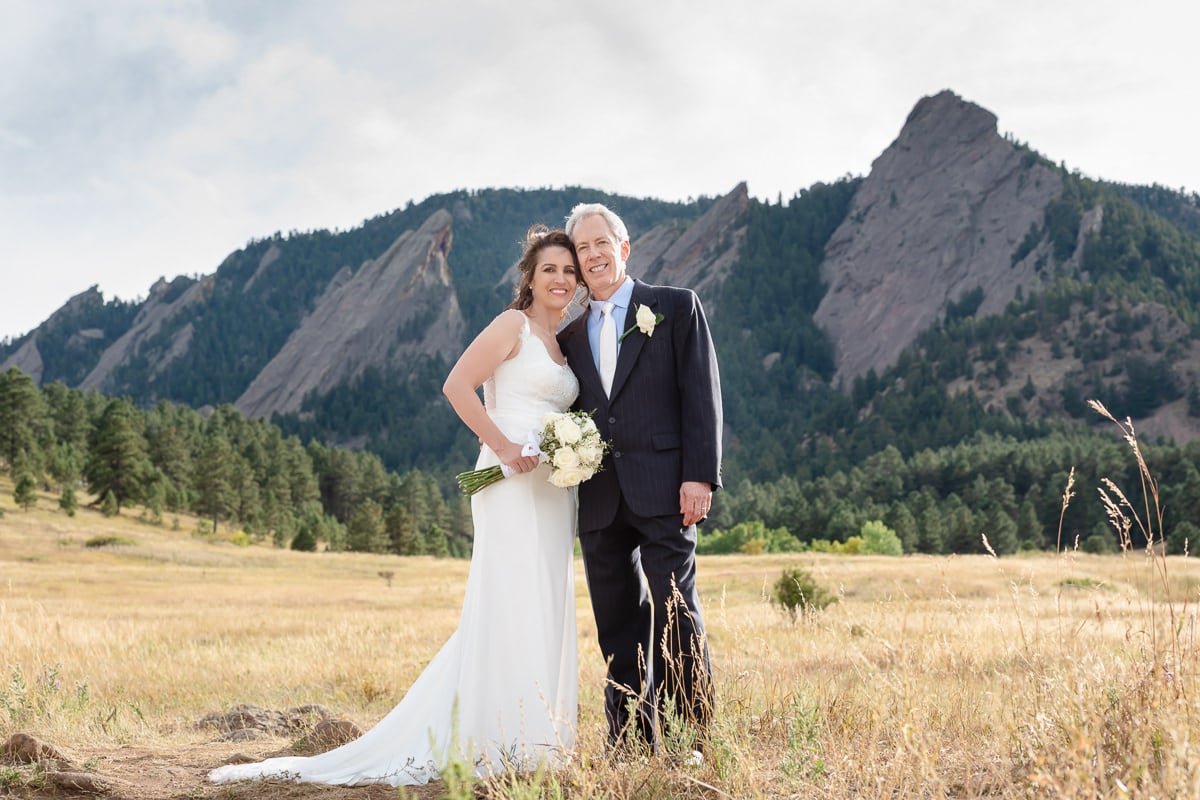 Anne exceeded my expectations! Anne is a skilled and talented photographer. She was responsive to any questions and planned out our photo needs in advance of our event. At the event, we had some unpredictable weather. She is truly a miracle worker and I couldn't be more pleased with our photos! Anne was unobtrusive and captured every moment. I highly recommend Anne for your photography needs
– Ilyse Bloom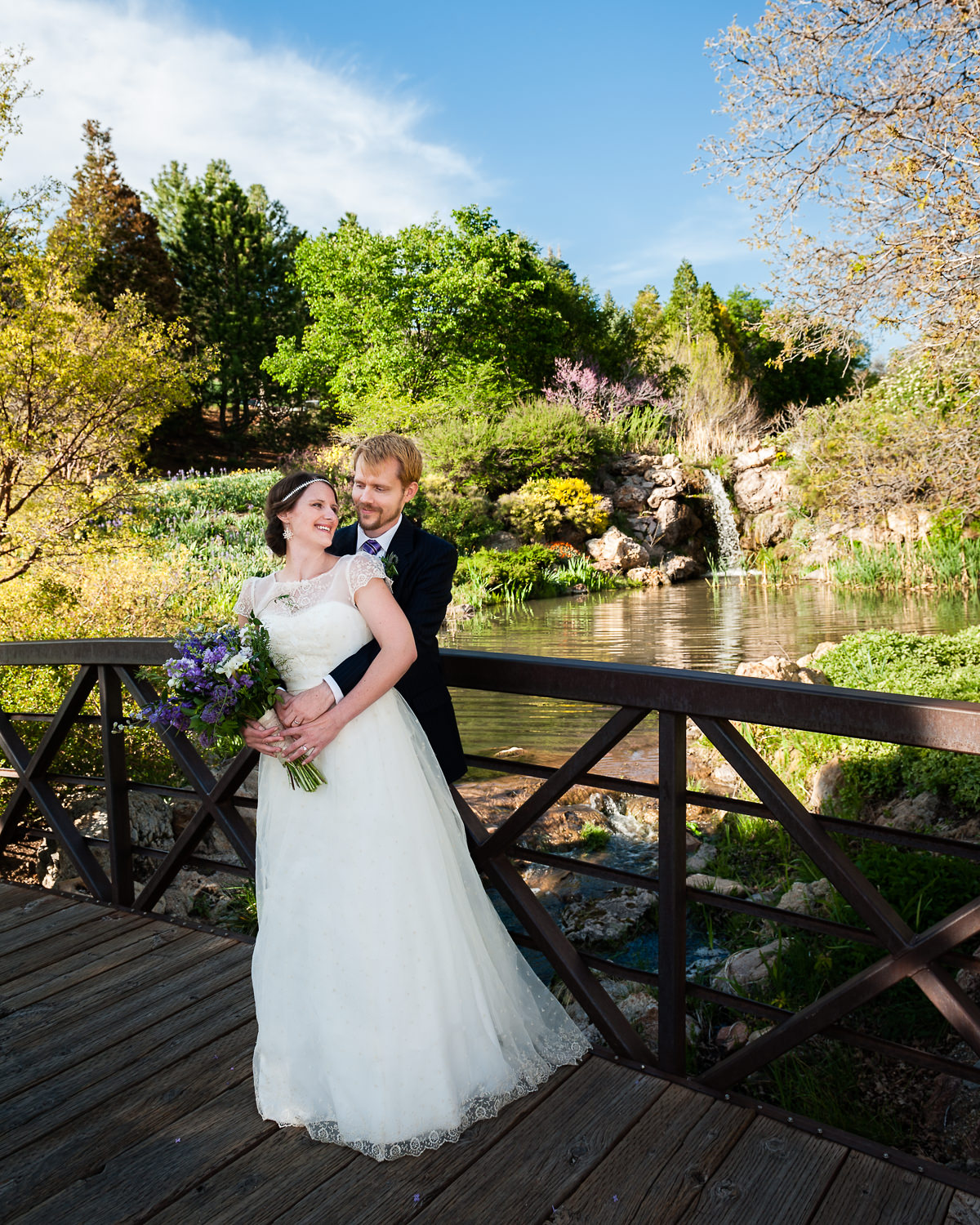 Anne is amazing! I couldn't imagine having a better photographer or better wedding photos. She is professional, very personable, intelligent, and was really fast at getting our photos back to us. Anne made sure to get to know us so the photos were our style. She made me feel like I was the most beautiful bride.
– Jaimey Leigh Bates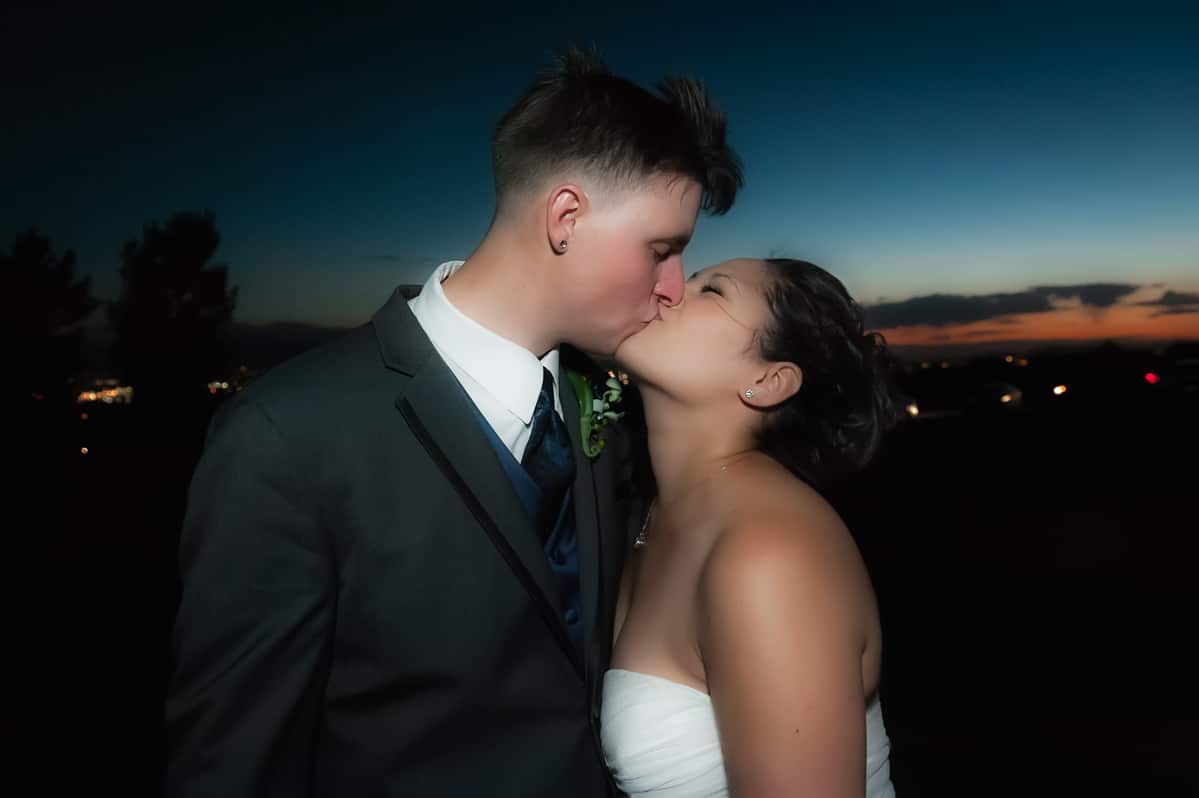 Anne was our photographer for our wedding in August and she did an amazing job! She was willing to answer all our questions and made this "wedding chore" not feel like a chore but like a fun affair! One of the main reasons we chose Anne as our photographer was her personality; she made us feel more relaxed like this was one less thing to stress about. On our wedding day there were some clouds unfortunately but with the way the pictures came out you can't tell! We loved how she was able to catch some of the smaller moments that were happening all around us that we may not have seen.
– Kayla Victor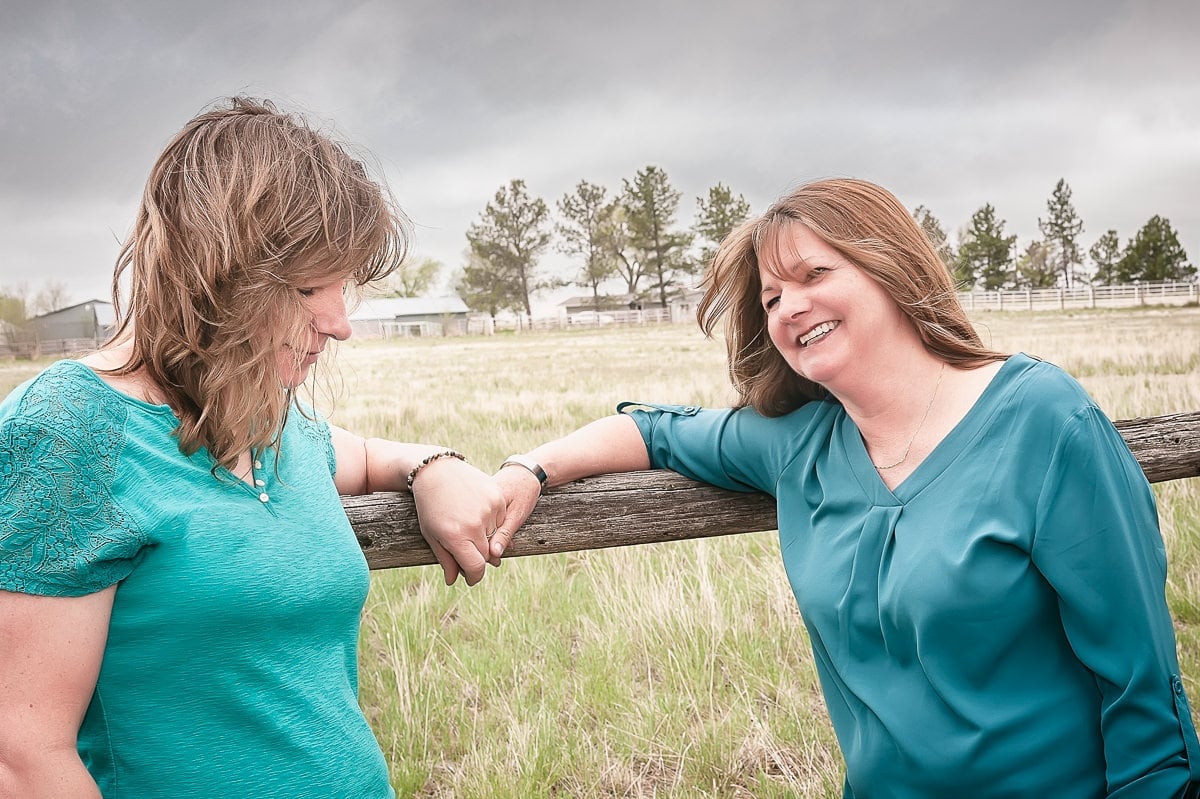 Anne was very, personable with everyone, making it fun. She's down to earth and, is willing to respond to ideas you have. She had great ideas for poses for a cloudy stormy day. She was very punctual, and ready to go. I would use her again, and highly recommend her to everyone.
– Mary G
Investment
Rates for photography services start with an elopement package at $625 and range to an 8-hour day at $1825. Create your own package by choosing your hours of coverage and books, albums, and more. Use the form below to request information or set up a phone consultation through the calendar link.
Set Up a Wedding Phone Q&A Time
If you have questions and would like to schedule a Wedding Q&A Phone Call, click here for my calendar to reserve your time. This would be a great time to discuss your specific needs and see if I'm a good fit for you.
Questions? Feedback? Give me a shout.
I'm so happy you stopped by to check out the photos and request more information. This initial contact form will help us see if I'm available for your date and most importantly, start the conversation around what you're looking for in a photographer.
Can't wait to hear from you!