Wedding Logistics: What to Know Before Creating Your Timeline
lo·gis·tics/ləˈjistiks/noun

The detailed coordination of a complex operation involving many people, facilities, or supplies.
When you look at the definition of logistics, you realize how appropriately it applies to all the pieces involved in orchestrating a wedding.
Hair and makeup. Florals. Decorations. First look. The ceremony. Transportation. Cake delivery. Family formals. Reception. Dancing. Cake Cutting.
You get the idea. All of these pieces need to work together and flow.
Timing, as they say, is everything!
Understanding your unique wedding logistics helps in putting together a wedding timeline, that essential tool that keeps things on track.
Why create a timeline? Running even a few minutes late can throw off your day and potentially annoy your wedding guests. You may even incur extra costs or fees with your vendors, depending on the nature of your contracts.
However, before you even start on your wedding timeline, you need to ask yourself a few key questions around wedding logistics. Answers to these questions will get you off and running to putting together that essential timeline.
Where Are You Getting Ready?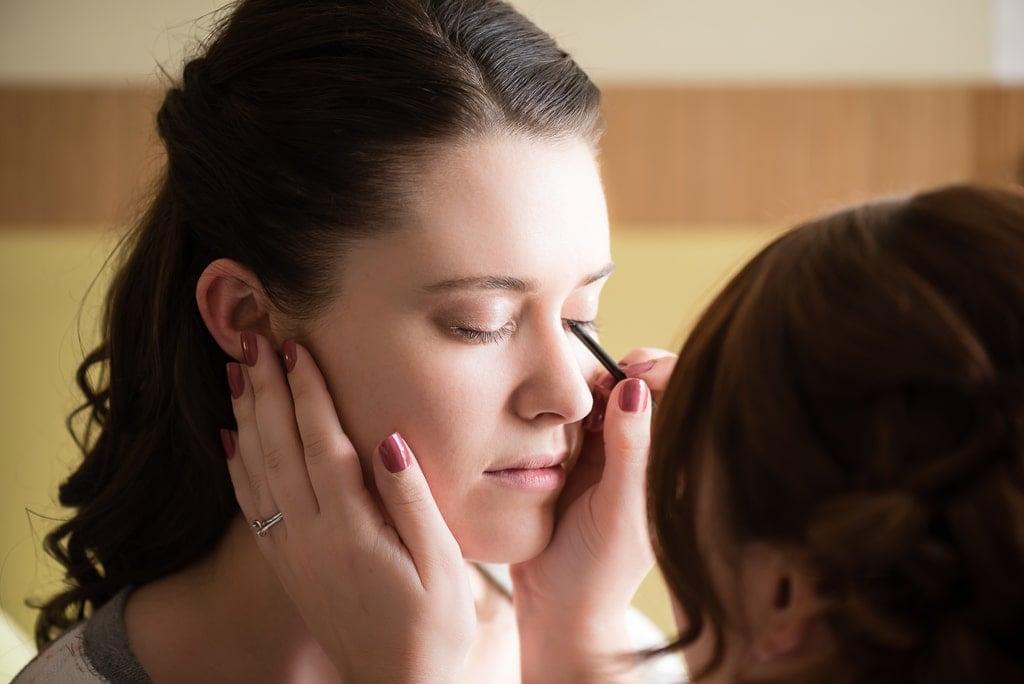 Does your ceremony venue offer a getting-ready space? Before committing to your venue, check the space out for natural light. Your makeup artist and photographer will thank you. If you're looking to have that classic dress shot in your space, keep an eye out as well for places to hang it.
If your ceremony-getting-ready space is small and lacks light, perhaps you can take advantage of that room block you arranged for out-of-town guests and snag a room for yourself. Hotels provide an uncluttered space often with a long row of windows with shears, a great tool for providing beautiful filtered light.
Other options for hair and makeup could be at a friend's, your parent's house, or another location. These spaces, however, may be small, prove more difficult to keep neat and tidy, or just visually cluttered.
You may also want to consider providing transportation for your bridal party from the getting-ready spot to your venue to ensure everyone stays on time.
Whatever your choice, factor in these variables: comfort, lighting, accessibility, transportation time, and photographic backgrounds (clutter or lack thereof).
Will You Have a First Look?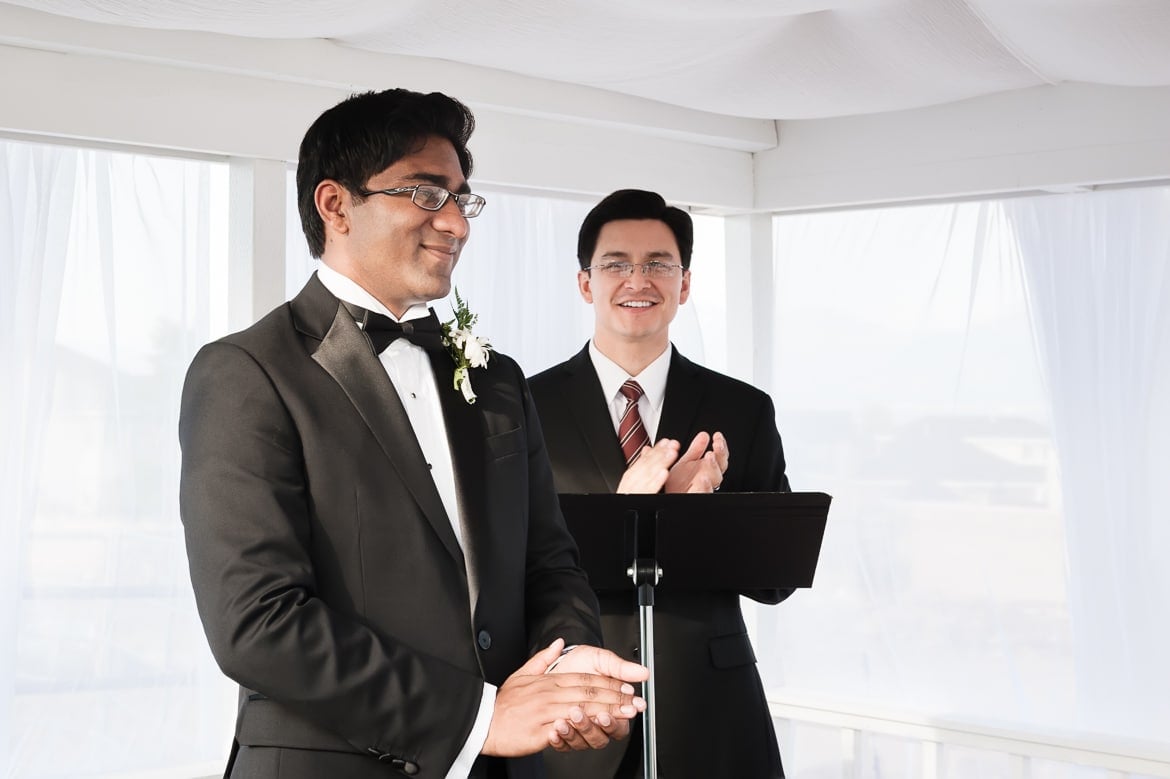 A first look describes the moment when the bride and groom see each other before the ceremony on their wedding day. The photographer and videographer arrange this time in a private place away from family and friends.
Pros:
Getting to see each other (privately!) and working through some of the pre-wedding jitters means you will be calmer during your ceremony. If you cry, you get a chance to freshen up before the ceremony. And, if you add your family photos after this first moment, you won't miss the cocktail hour.
Cons:
You will need to get up and be ready earlier for a first look. Your family won't be a part of that first moment you both lay eyes on each other. You won't actually be married in your portraits (which may bother some people). Your dress may get a little dirty. Finally, depending on the time you've contracted with your makeup artist, she may not be there to touch up any tears.
There's a lot of consideration that goes into deciding about a first look. Talk it through with your future spouse. Above all, if you feel weird about the idea or worried in any way, listen to your gut and see each other for the first time at the ceremony instead.
How Long Is Your Ceremony?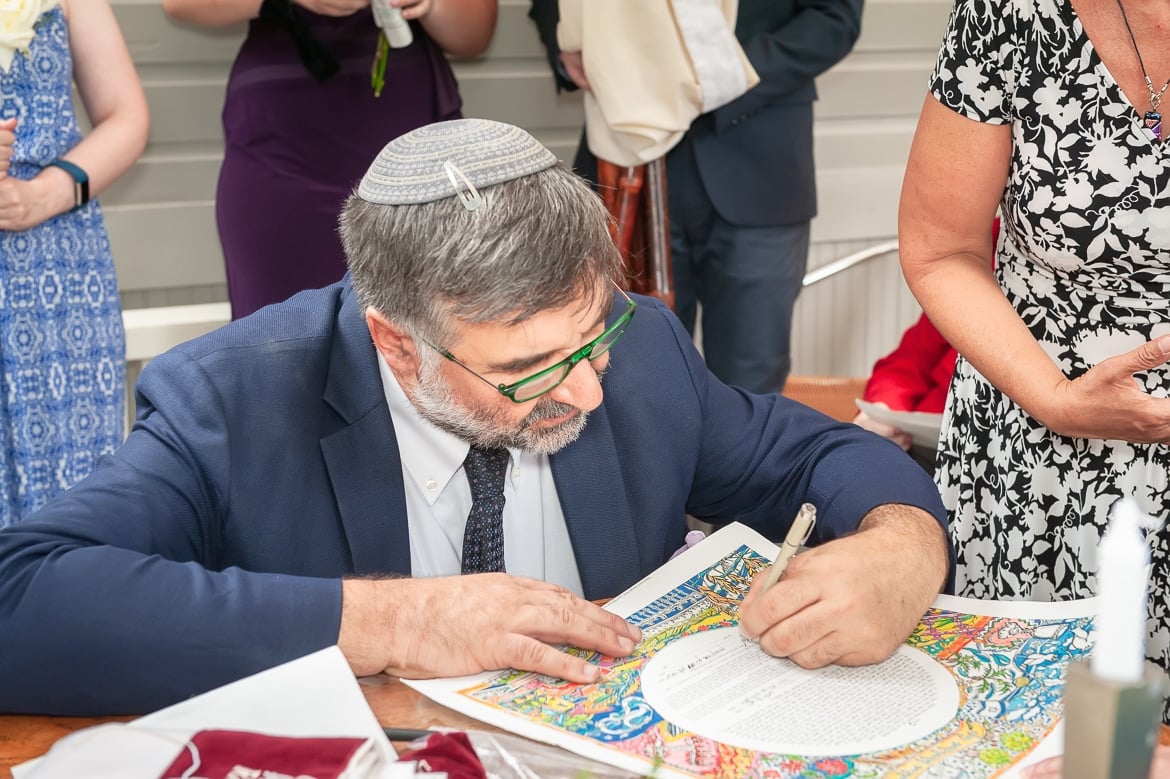 Consult with your officiant to get an idea of the timing of your ceremony.
Ask these questions:
Do we need extra time for signing religious documents?
Will we sign the state marriage licenses before or after the ceremony?
What's your style? Do you work mostly from the script or are you likely to provide additional comments as the spirit moves you?
Is there a quick process for guests to vacate the church?
How much time following the ceremony do we have for photographs or a receiving line?
Speaking of receiving lines, consider whether these make sense in your timeline as they often take much longer than anticipated. While receiving lines make for a great opportunity to personally greet and thank every single guest for attending, you may opt instead for visiting each table during the meal to greet, thank, and chat with your guests.
To get official etiquette advice, read Emily Post's article "All About the Receiving Line."
What's Happening at the Reception?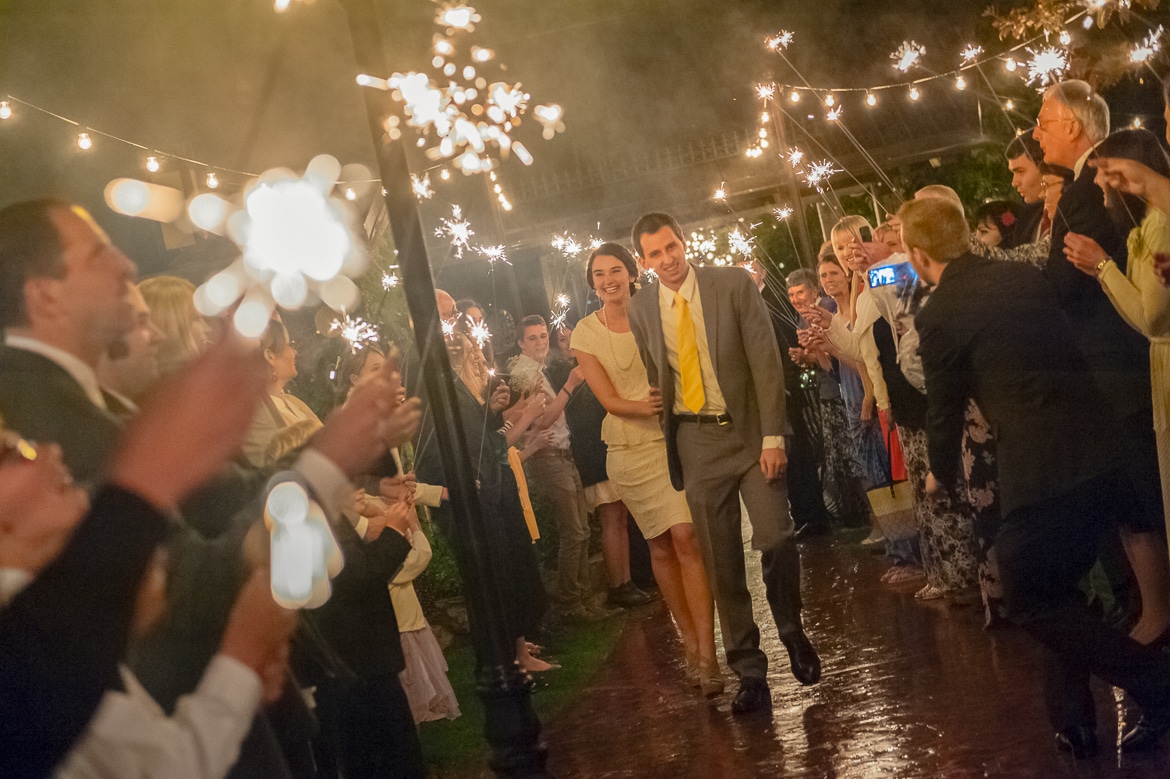 First things first: Check your reception venue contract to see how much time you have. Also, whether your facility has a curfew or community noise ordinance with which you must comply.
If you need to end the reception at a specific time your wedding timeline may be tighter. Decide on whether any of these traditional activities will take place:
Announcement/Entrance
Blessings
Toasts
Table Visits
Receiving Line
First Dance
Special Dance
Cake Cutting
Garter Toss
Bouquet Toss
If you're considering having special activities around a departure, such as a sparkler exit, factor in time to get the guests assembled.
Remember, too, if you need to clean or tidy up the reception area to include that time as well. Finally, incorporate getting your gifts safely loaded into the car and on their way into your final schedule.
From Wedding Logistics, Create the Timeline
Now that you've answered these key questions, you can start creating a personal wedding timeline. Stay tuned for the upcoming blog post that talks about where to start.
Quote of the Week – Don't Over Plan!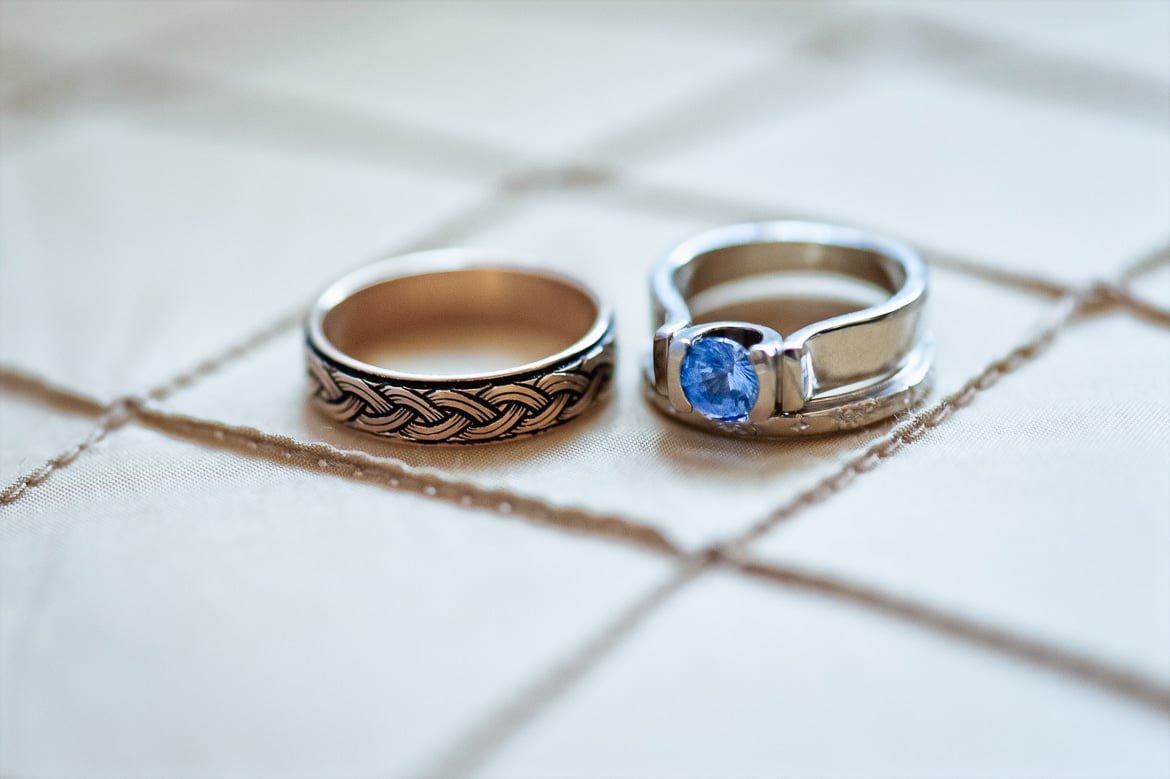 "Many people spend more time in planning the wedding than they do in planning the marriage"

-Zig Ziglar
Additional Resources