Traditional Golf Course Wedding – Album Showcase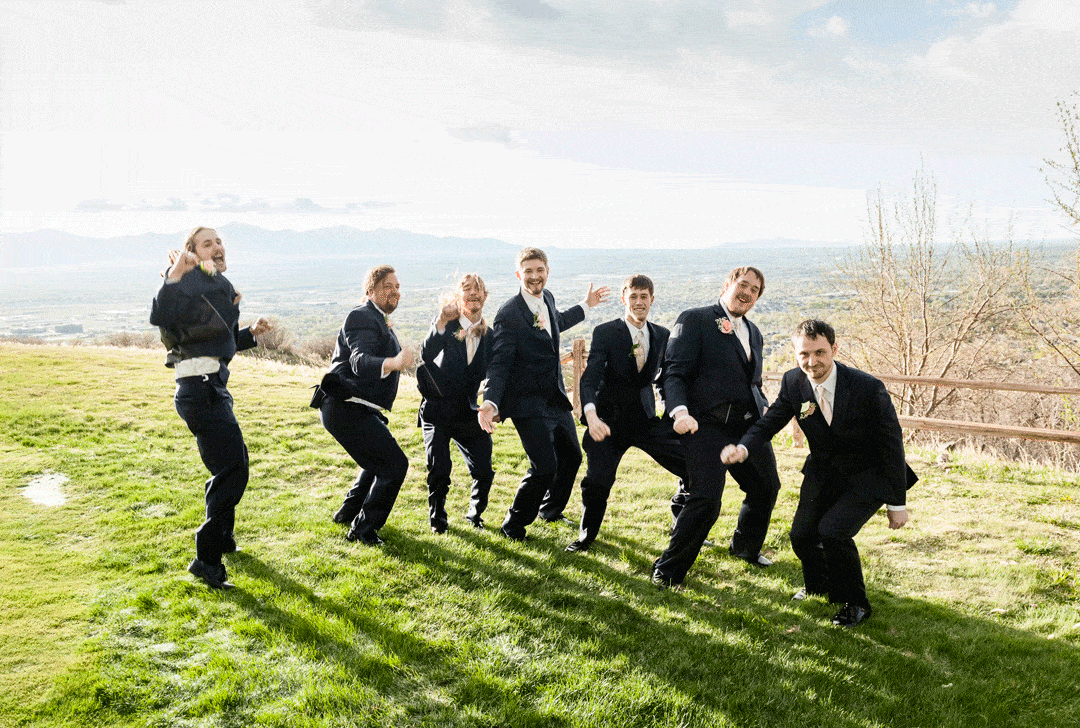 The Location
This photo album features photography from a wedding held at the South Mountain Golf Course, Draper, Utah.
South Mountain Golf Course sits in the foothills of the Wasatch Mountain range, 15 minutes from Salt Lake City, South Mountain. It features a David Graham/Gary Panks-designed, 18-hole championship course, a state-of-the-art driving range, and putting greens.
The incredible mountain and valley views and glimpses of wildlife add to the golfing experience as well as couples hosting their weddings at the facility.
Album Details
The white leather hand-stretched album features a cut-out front window displaying a photo of the couple. For a traditional wedding such as this one, leather brings a timeless and elegant aesthetic. It adds classic appeal along with a touch of sophistication to wedding albums. Used for centuries in bookbinding, leather provides material longevity and withstands changing trends.
The spreads include plenty of white space that showcases the images for a more modern design approach. Printed on luster paper, the pages reflect minimally and resist showing fingerprints.
Golf Course Wedding Photo Spreads
To advance through the album and "flip" the pages, click on the first image. Then, move through the album spreads that show two pages at a time with the right arrow key. To move backward, tap the left arrow key.
Album Information