Cindy + Grayson: A Tie-Dye Boulder Wedding Before Dead and Company
The Back Story
Music makes us smile, laugh, cry, and in rare instances of brilliance, brings together two kindred spirits in love and marriage.
For Cindy and Grayson their online meeting three-and-a-half years ago evolved from virtual chance to reality. They quickly realized a shared love for music and a passion for The Grateful Dead. Incorporating the band into their wedding plans seemed a natural thing to do. They planned a casual small family wedding in Boulder, Colorado before the July 6, 2019, Dead and Company concert at Folsom Field.
Truckin' to Boulder
Focusing on tie-dye and beach casual as a wedding theme, the couple gathered on Saturday afternoon at Boulder's Chautauqua Green. The cloudy-turned-to-sunlight sky gave a warm hazy summer glow to the event. Traditional afternoon thunderstorms held off for the day as Mother Nature delivered a brilliant display of nature around the Flat Irons.
The wedding party wore orange tie-dye dresses and carried brightly colored bouquets of assorted flowers. The groom sported a matching tie and pocket kerchief. To accent her white fringe-edged hem dress, the bride wore a tie-dye garter and a tie-dye wrap. Guests also wore casual beachy attire and sandals, creating a casual yet put-together vibe.
Learning to Say "We" Instead of "Me"
Both the groom and the bride read self-written vows to each other, beautiful tributes to their evolving relationships. Grayson used metaphors and poetically expressed his feelings to his bride. (The Kleenex® tissues were passed several times in the ring around the couple during the vows.)
Cindy talked about music, adding that at the record store: "I will always let you [Grayson] choose the music because your Music thrills me."
She also expressed her feelings about becoming a family with Grayson and his daughters, Robin and Wren.
"With you all in it, my life is so much better! I have a family–And now I am learning to say We instead of Me."
Final Words: They Love Each Other
©Lyrics By: Robert Hunter Music By: Jerry Garcia
Merry run around
Sailing up and down
Looking for a shove in some direction
Got it from the top
It's nothing you can stop
Lord, you know they made a fine connection
Chorus They love each other
Lord, you can see it's true
Lord, you can see it's true
Lord, you can see it's true
He could pass his time
Around some other line
But you know he chose this place beside her
Don't get in the way
There's nothing you can say
Nothing that you need to add or do
It's nothing, they explain
It's like a diesel train
Better not be there when it rolls over
And when that train rolls in
You won't know where it's been
You gotta try to see a little further
Though you'll make a noise
They just can't hear your voice
They're on a dizzy ride and you're cold sober
Hope you will believe what I say is true (note 1)
Everything I did, I heard it first from you
Heard your news report
You know you're falling short
Pretty soon won't trust you for the weather
When that ship comes in
You won't know where it's been
You got to try to see a little further
(1) These two lines form a short bridge and appear in early versions of the song. But they were later dropped–and are not in the published Hunter lyrics
Details on Tie-Dye and More
Venue: Chautauqua Green
Hair and MakeUp: Tiphani Larson (Salon 71)
Tie-Dye Attire: Tied Up And Dyed/Dynamite Dyes
Flowers: King Soopers
Dinner Following Ceremony: Chautauqua Dining Hall
Note: Photos on the trailhead require a permit from OSMP

Tunes: A list of Grateful Dead songs for your wedding from My Wedding Songs

Dinner Following Ceremony: Chautauqua Dining Hall
Note: Photos on the trailhead require an OSMP permit

Tunes: A list of Grateful Dead songs for your wedding from My Wedding Songs
Tie-Dye Wedding Selected Photo Gallery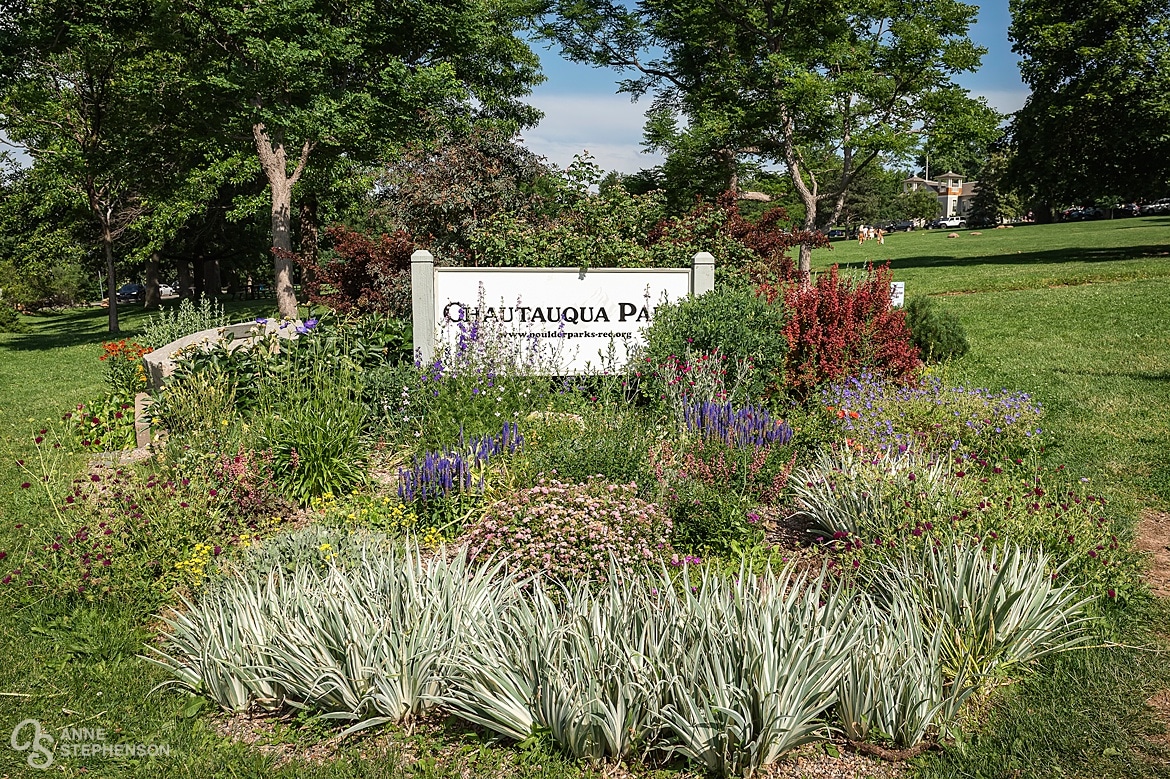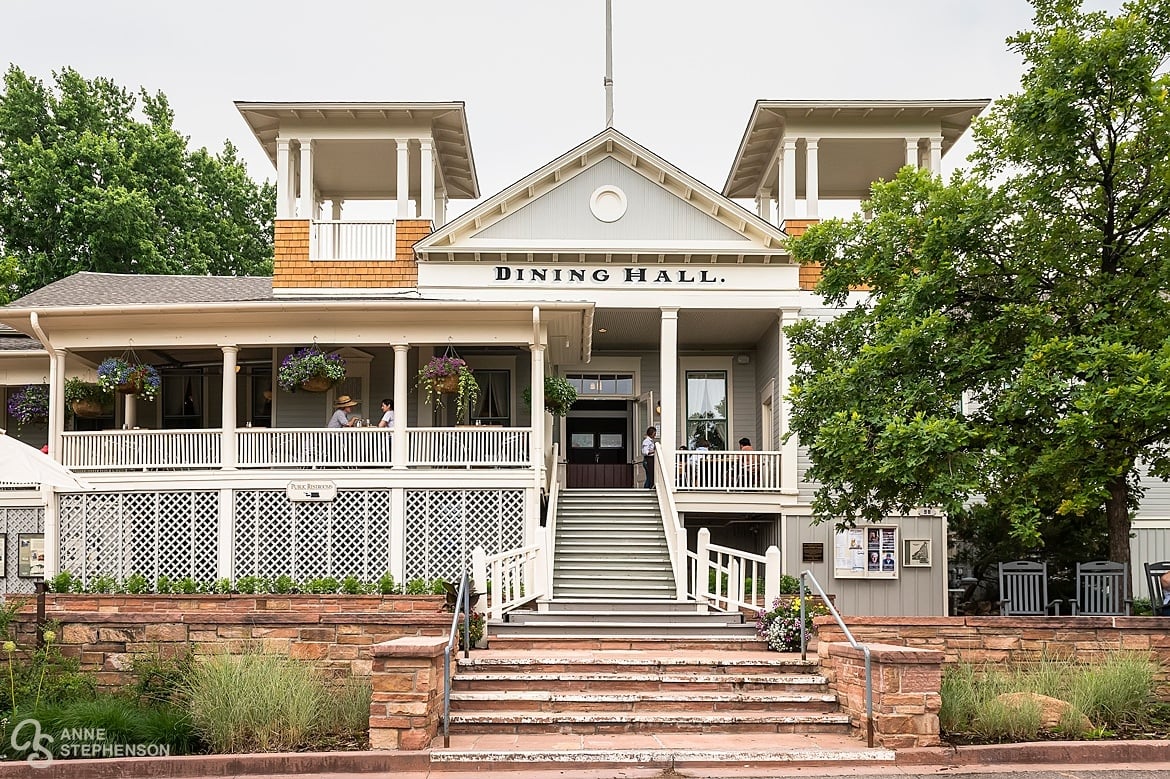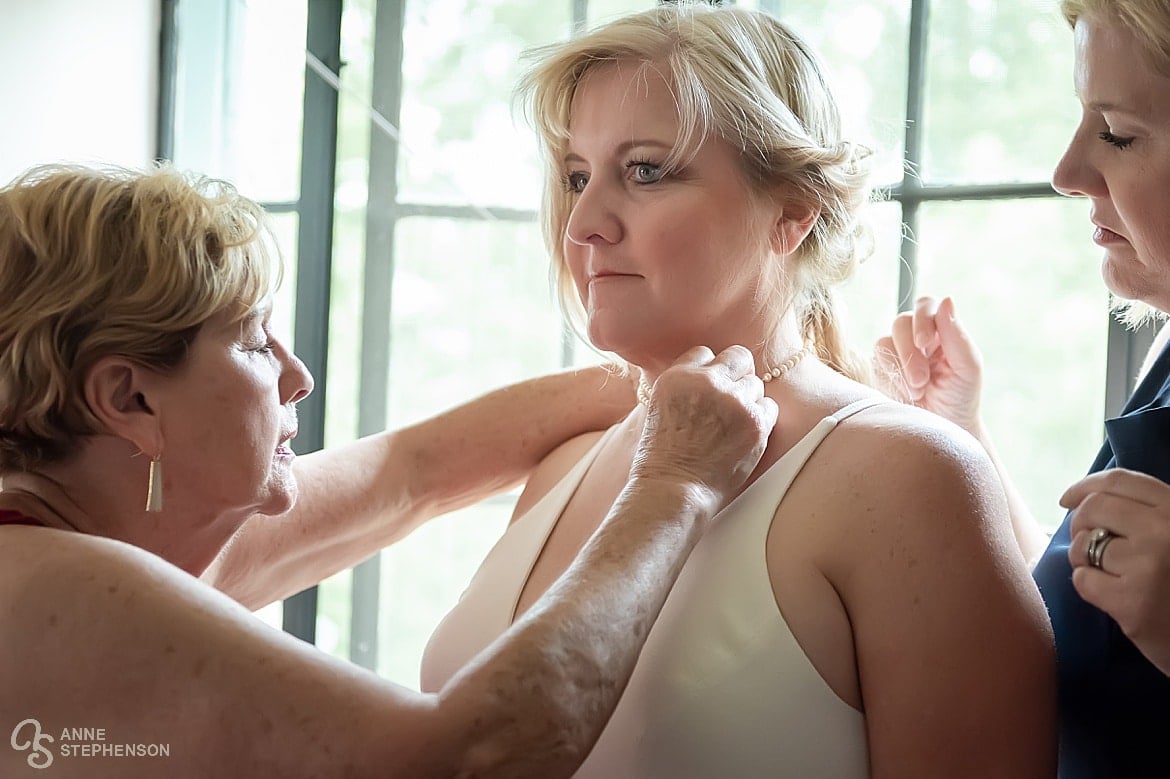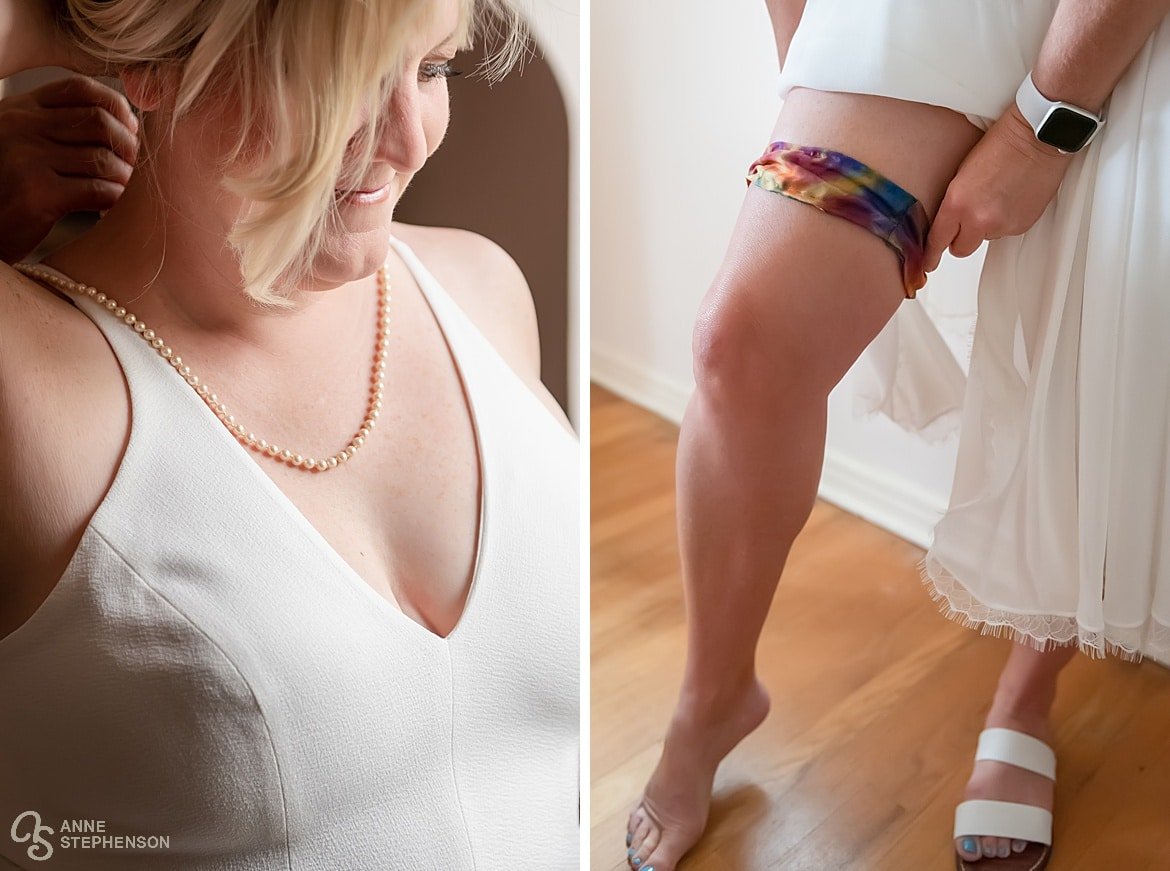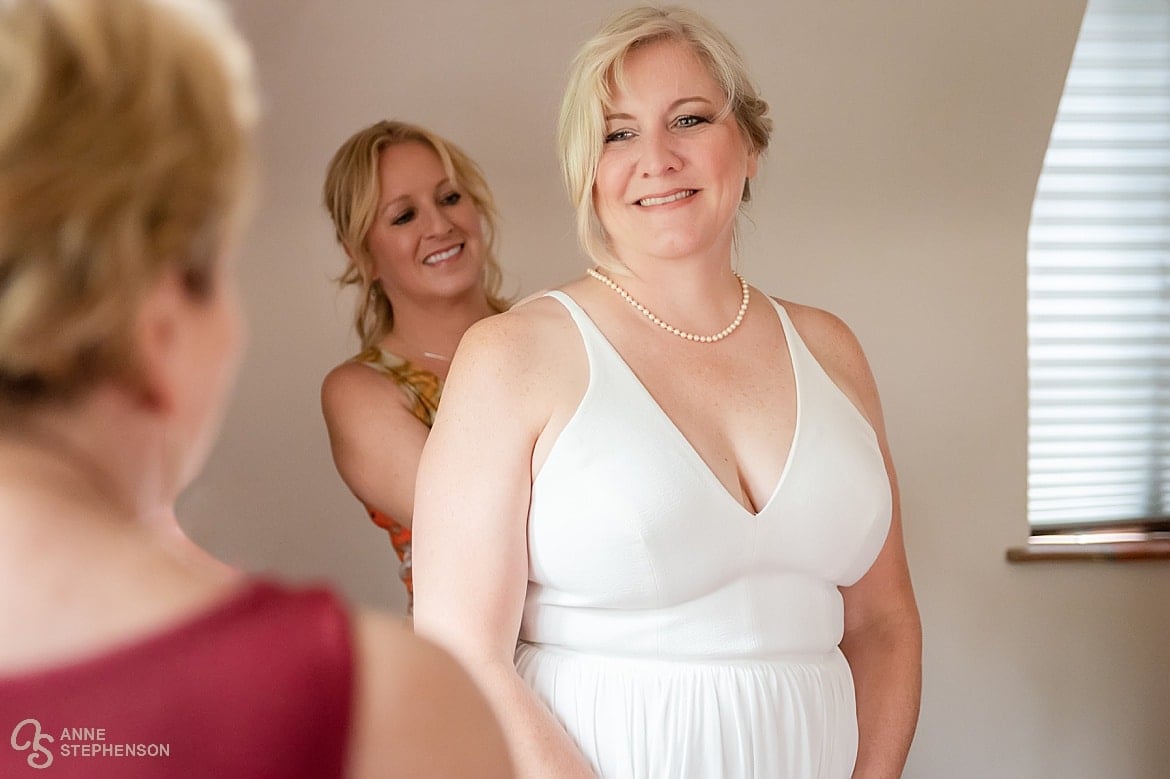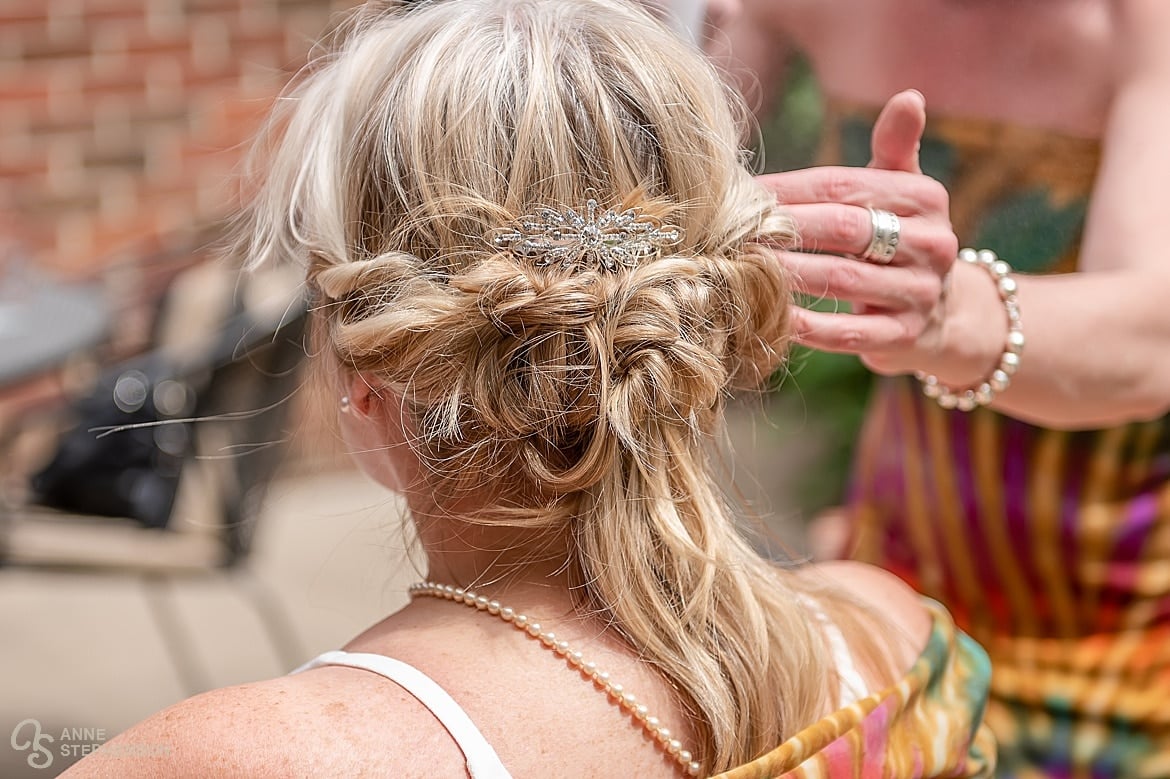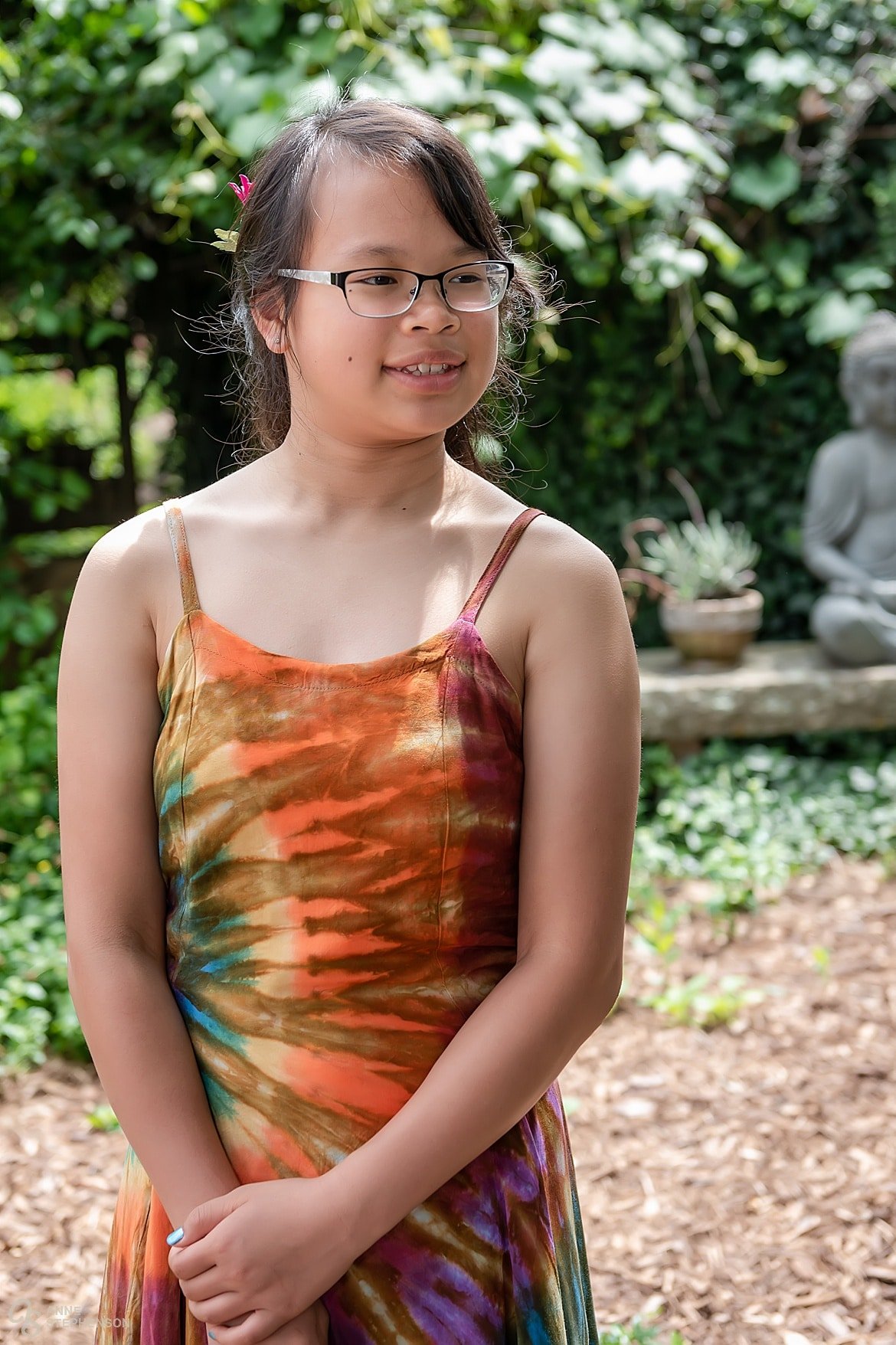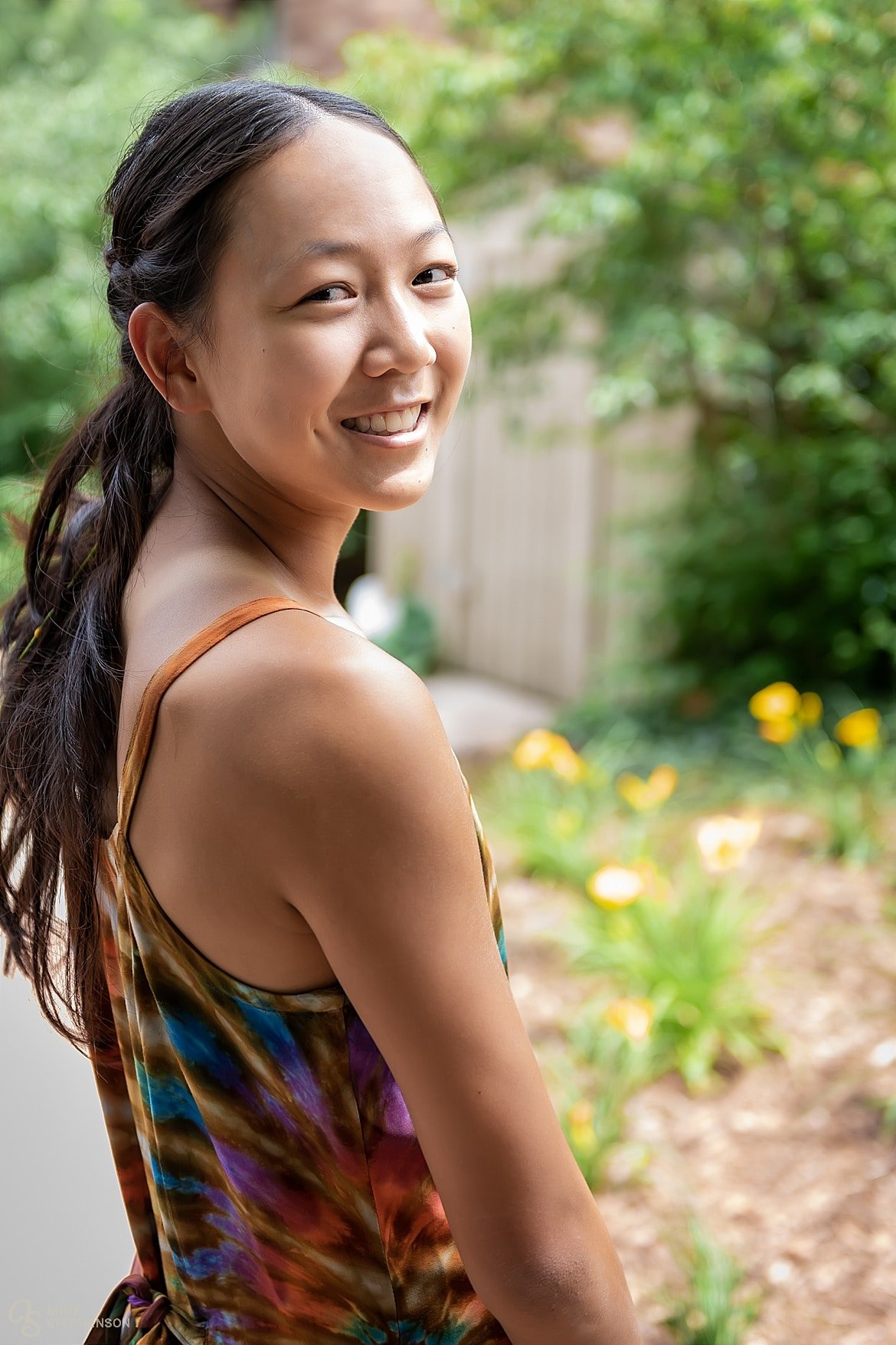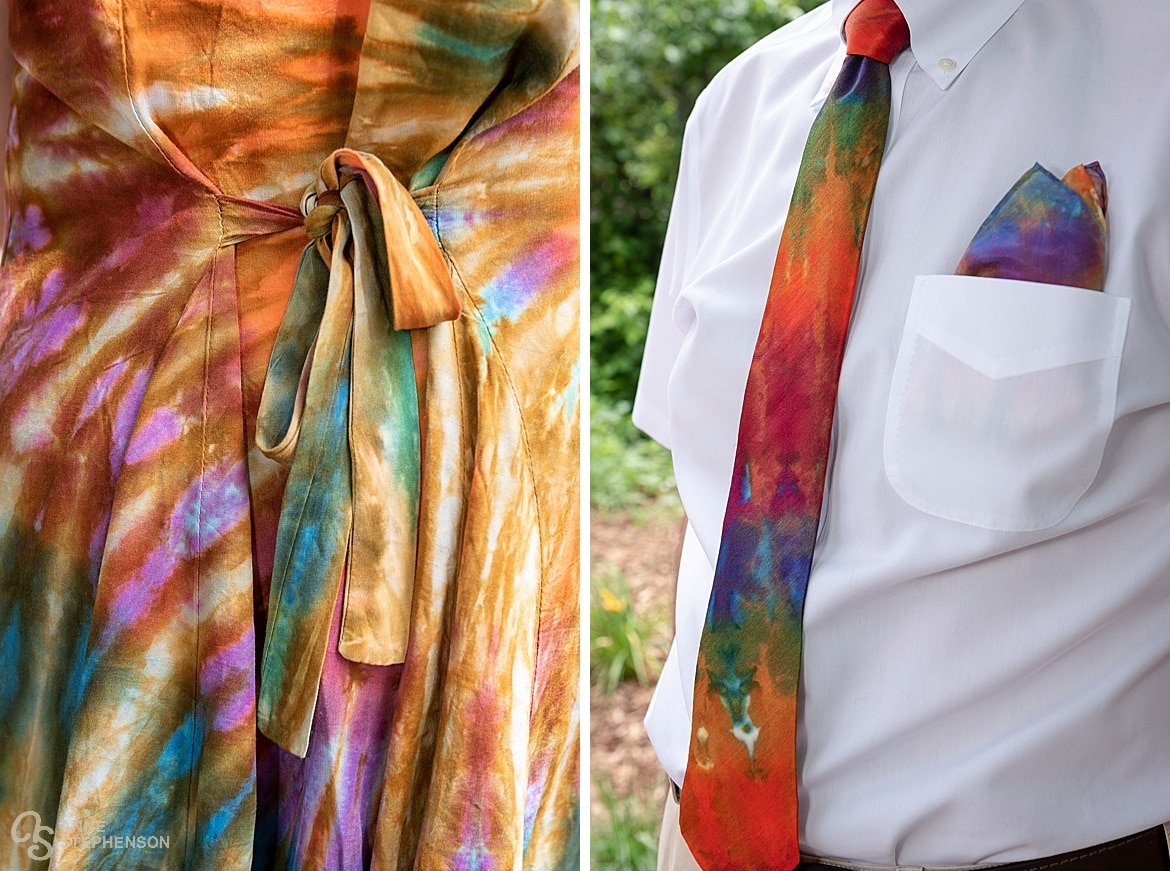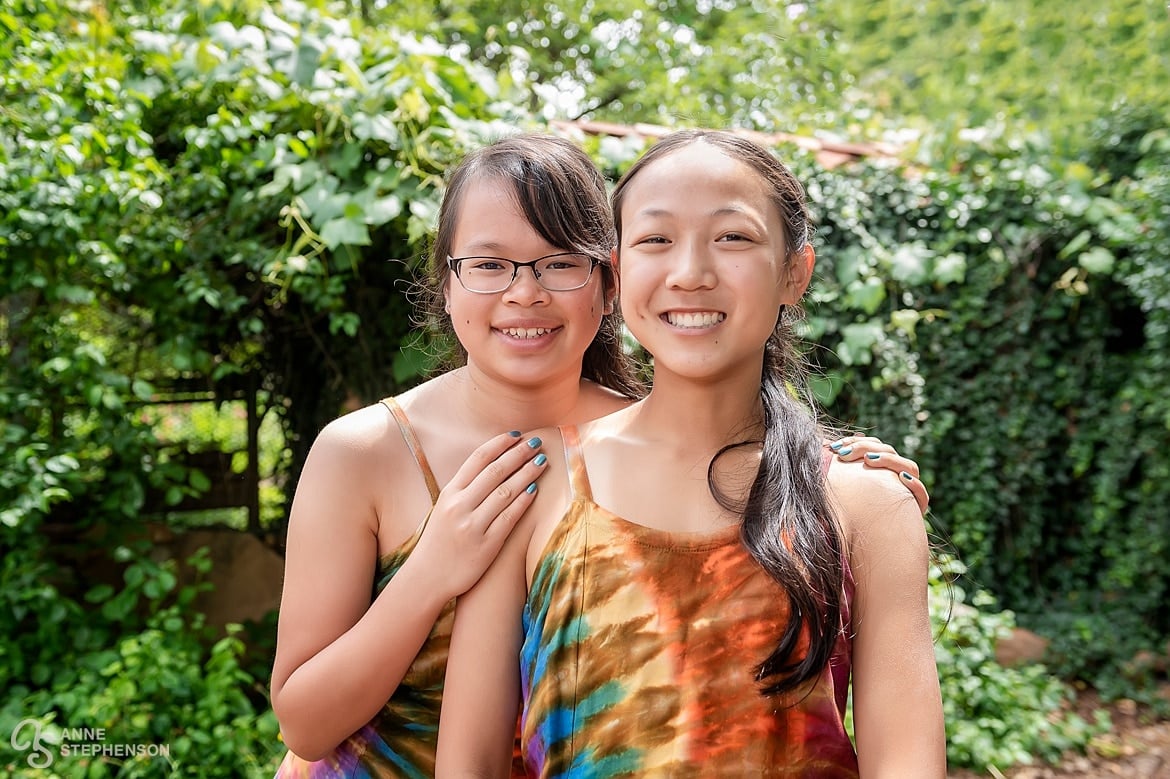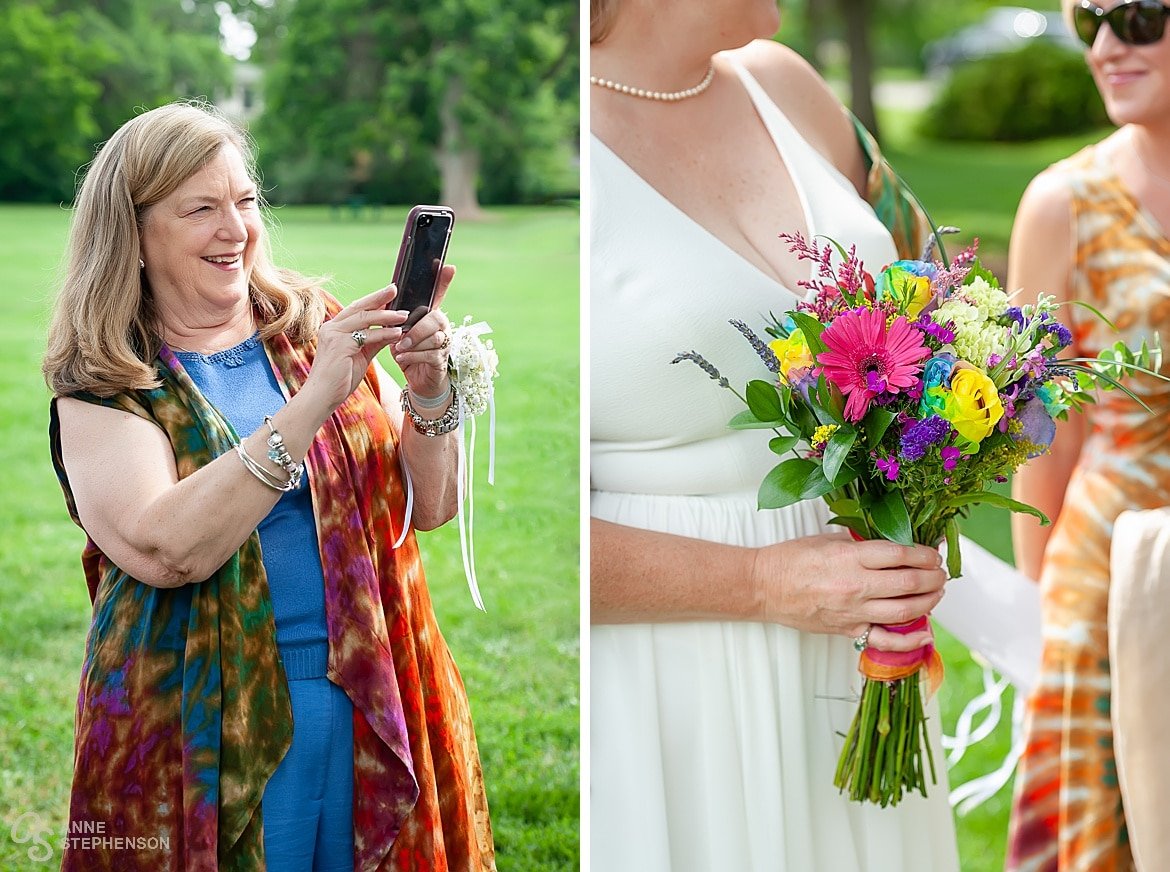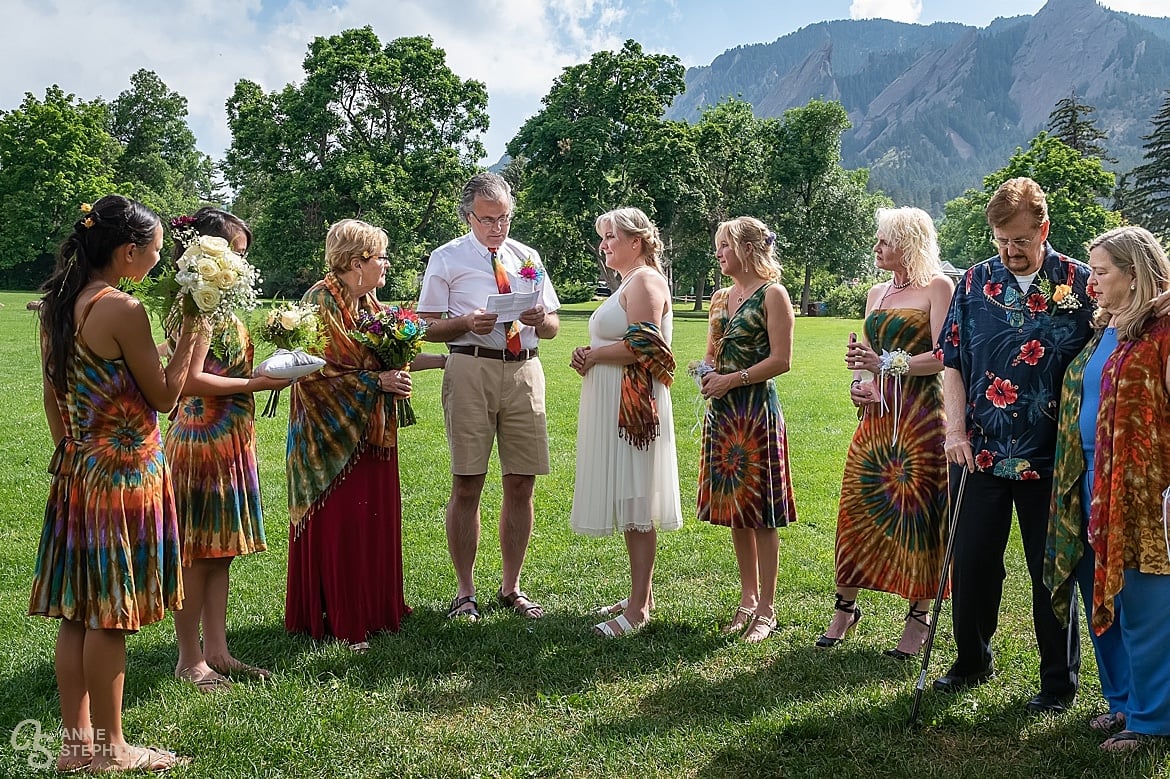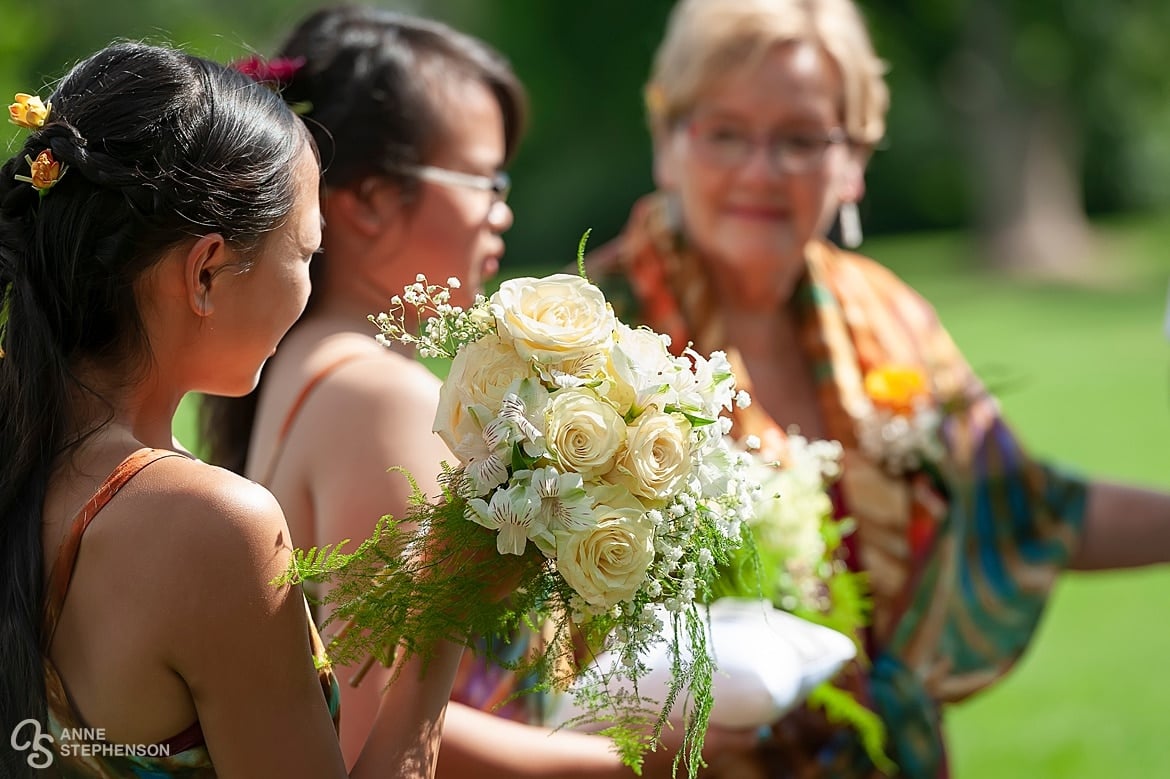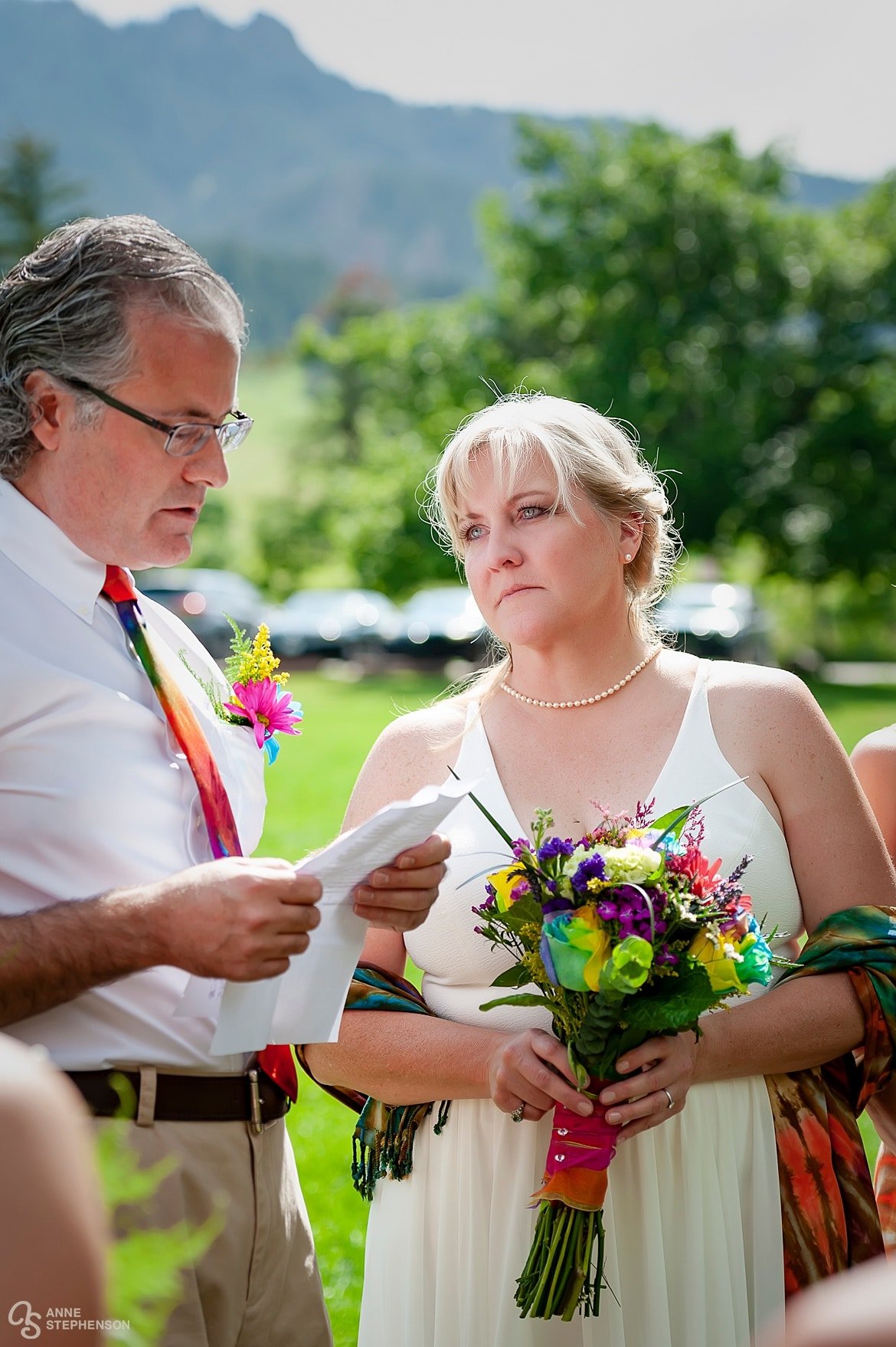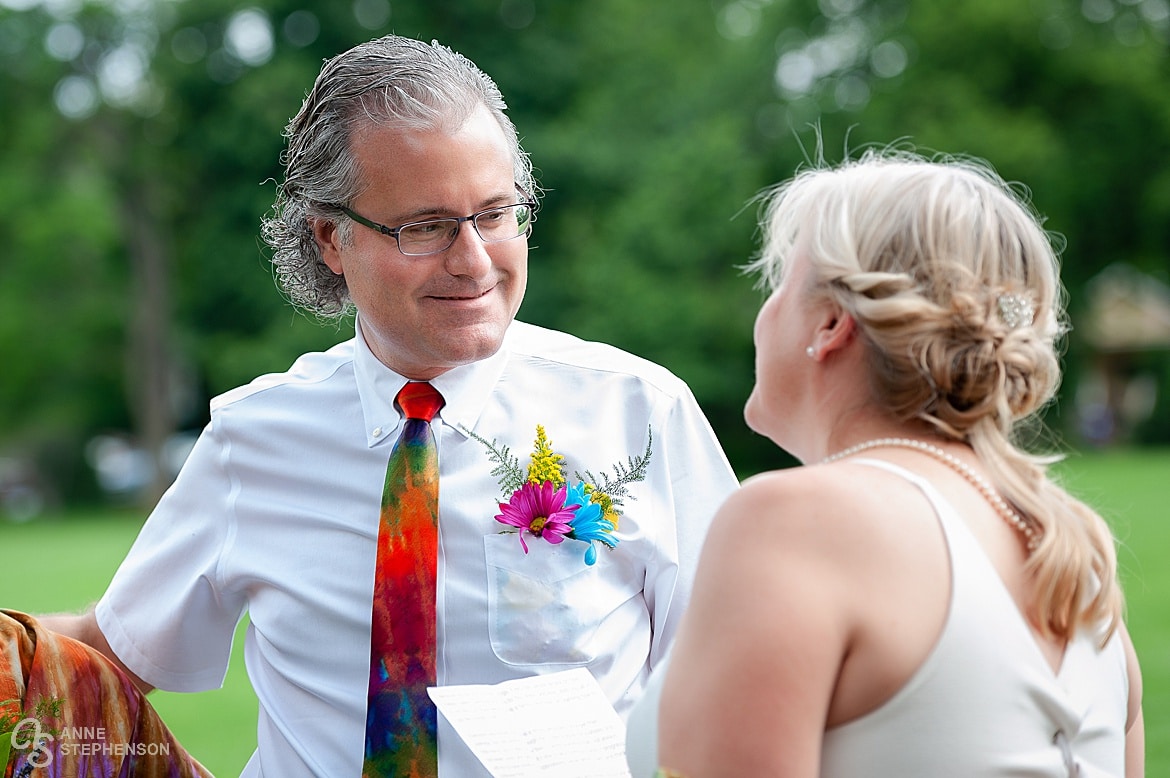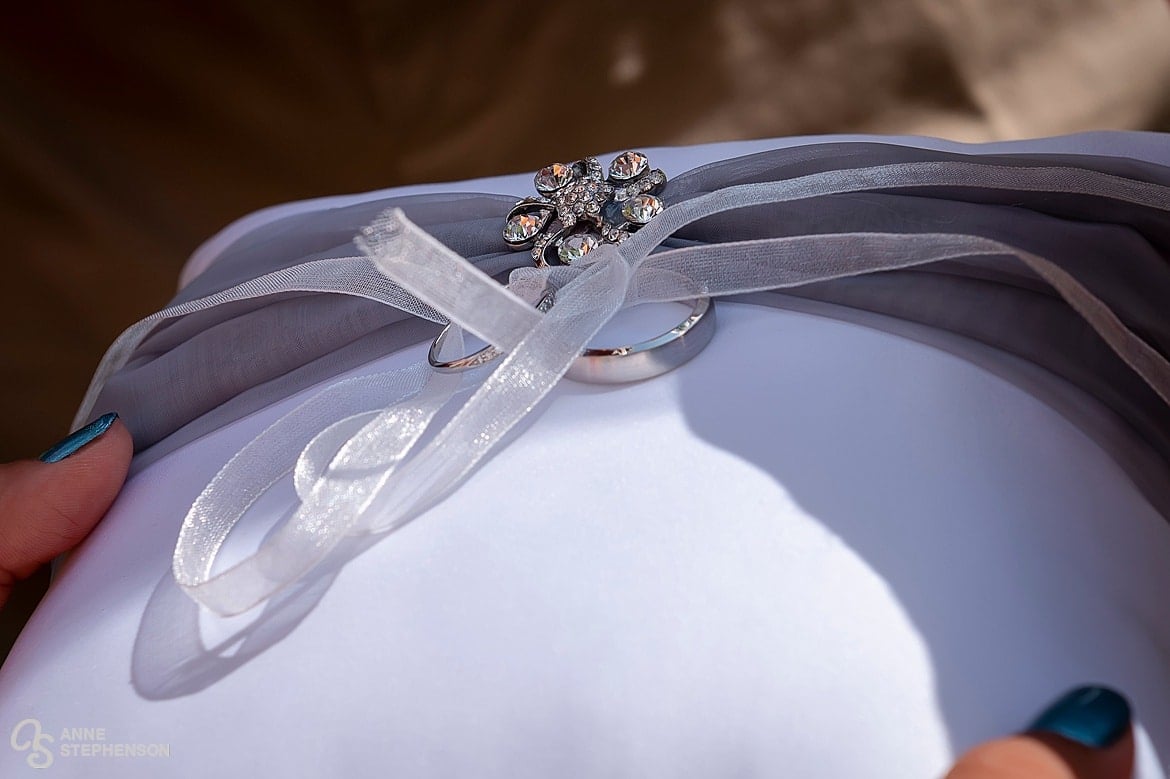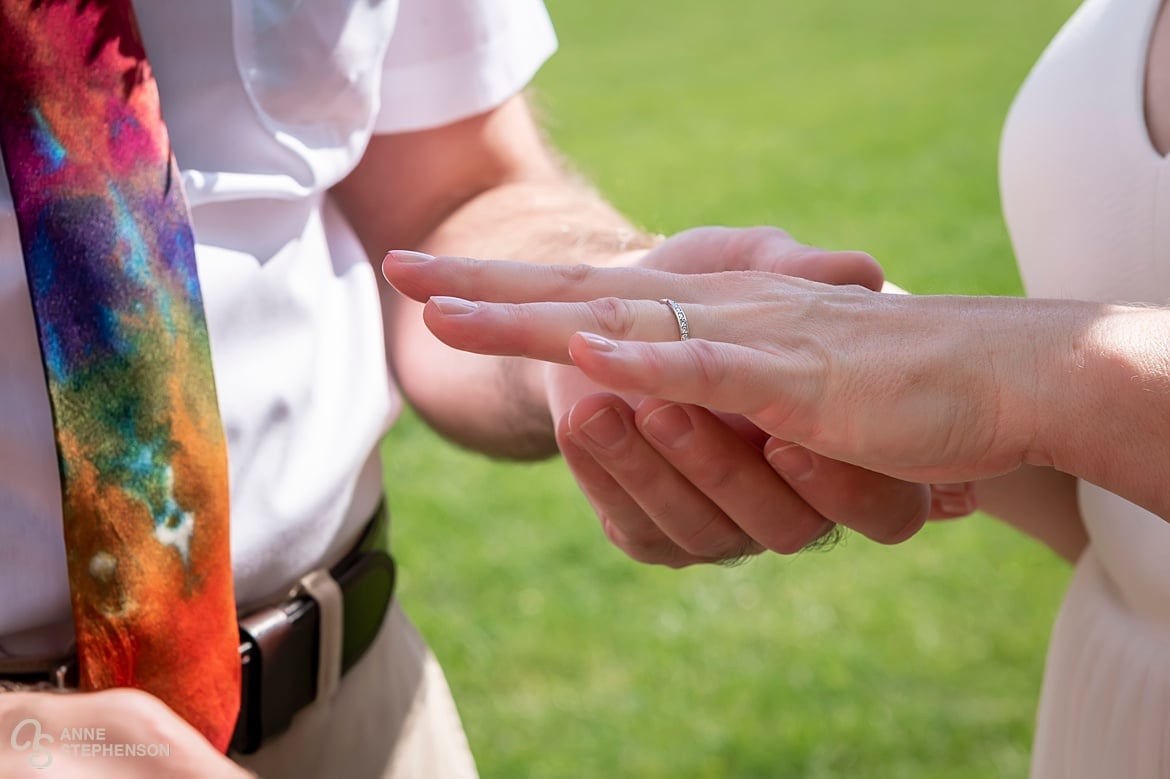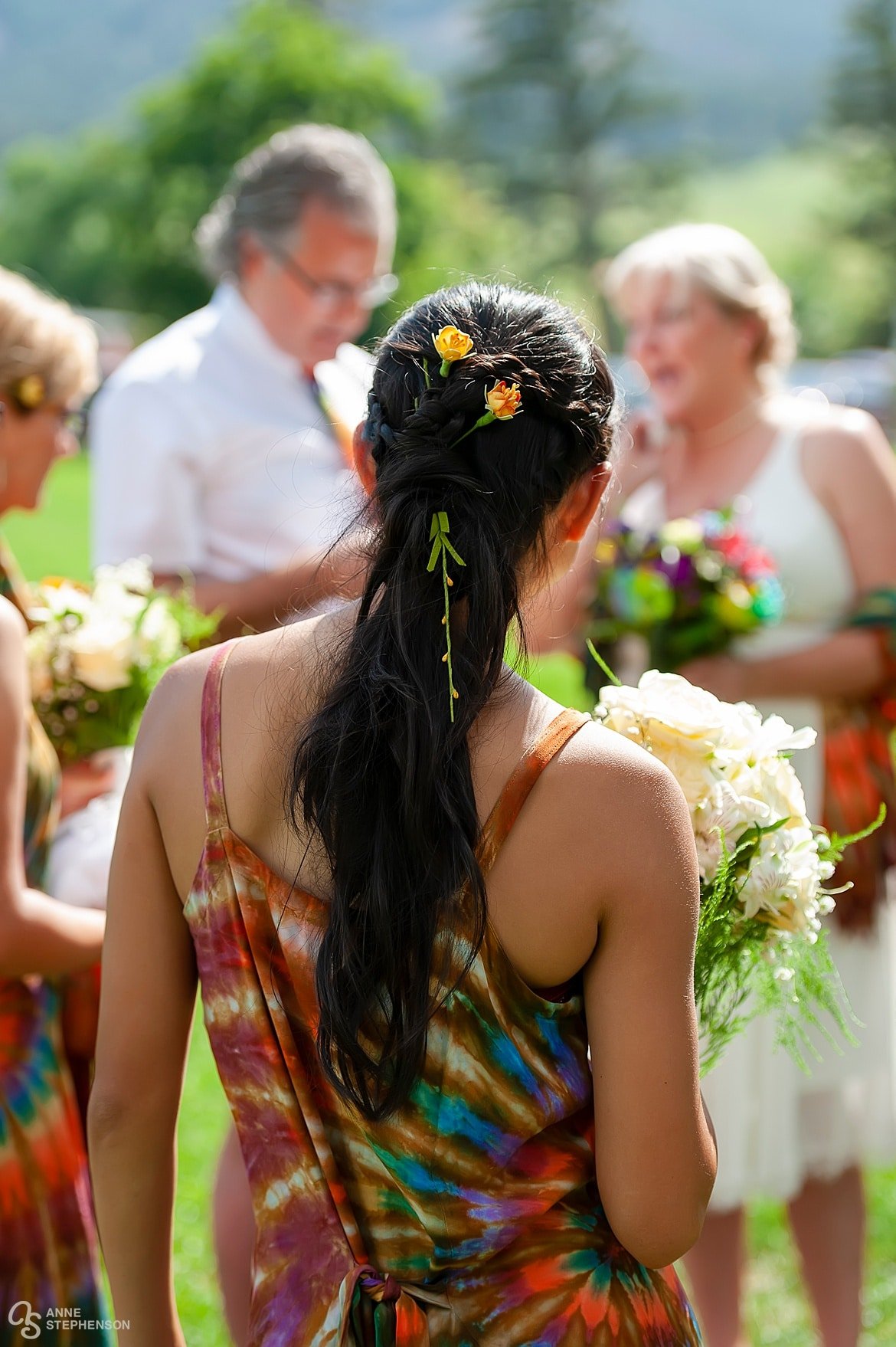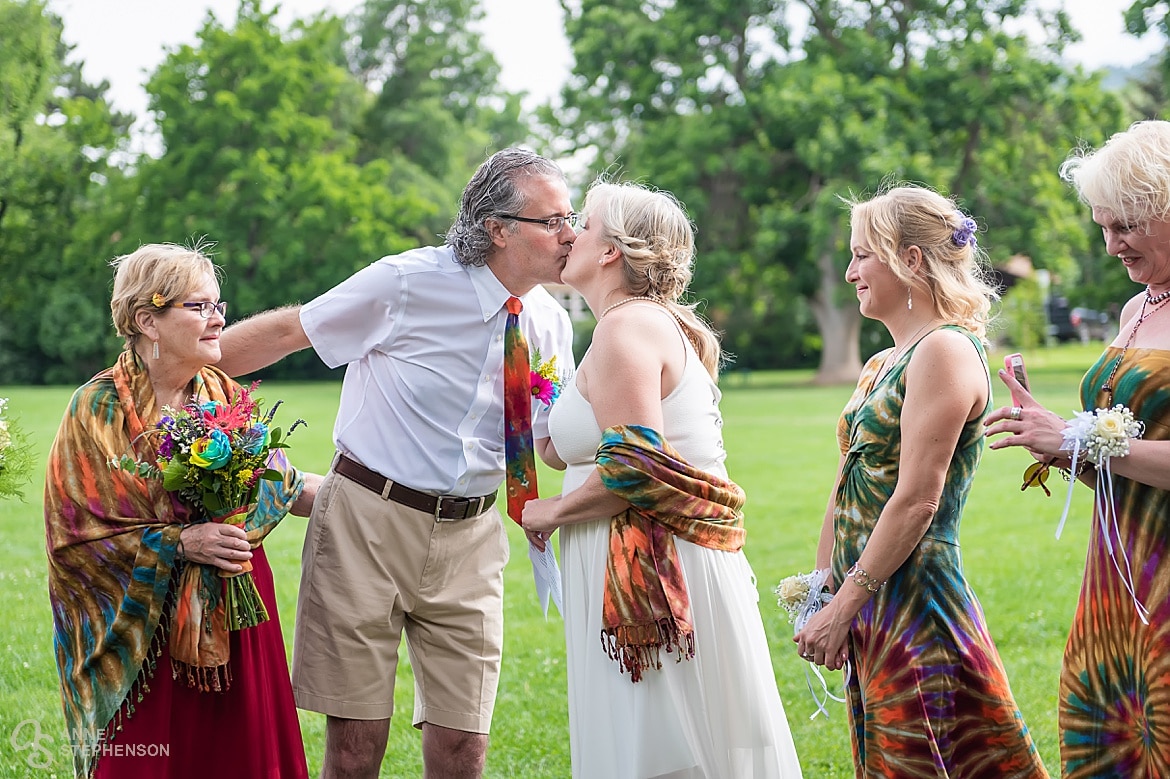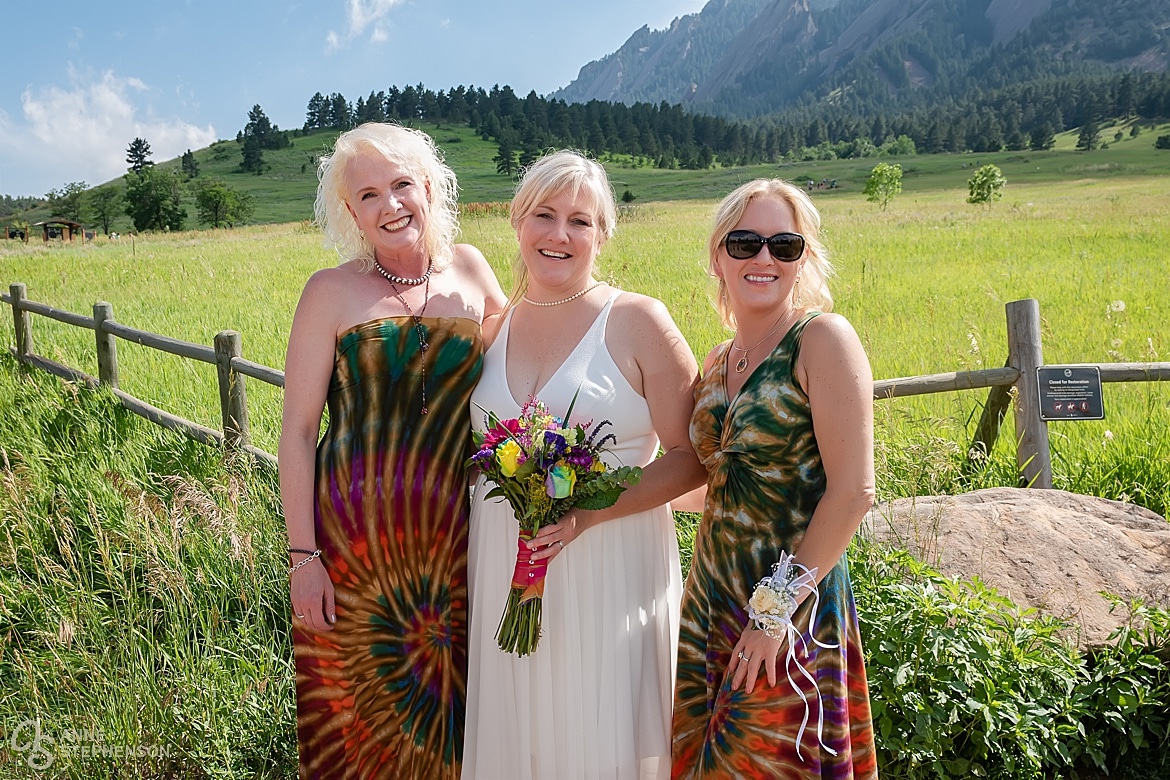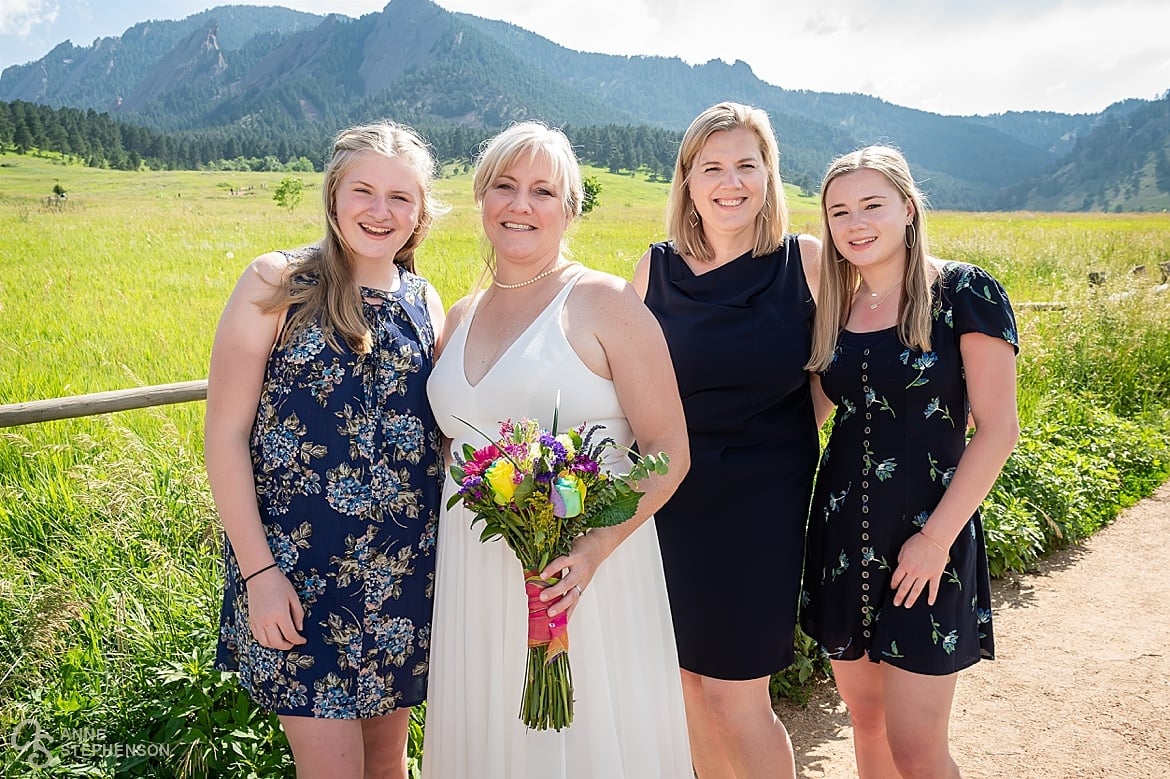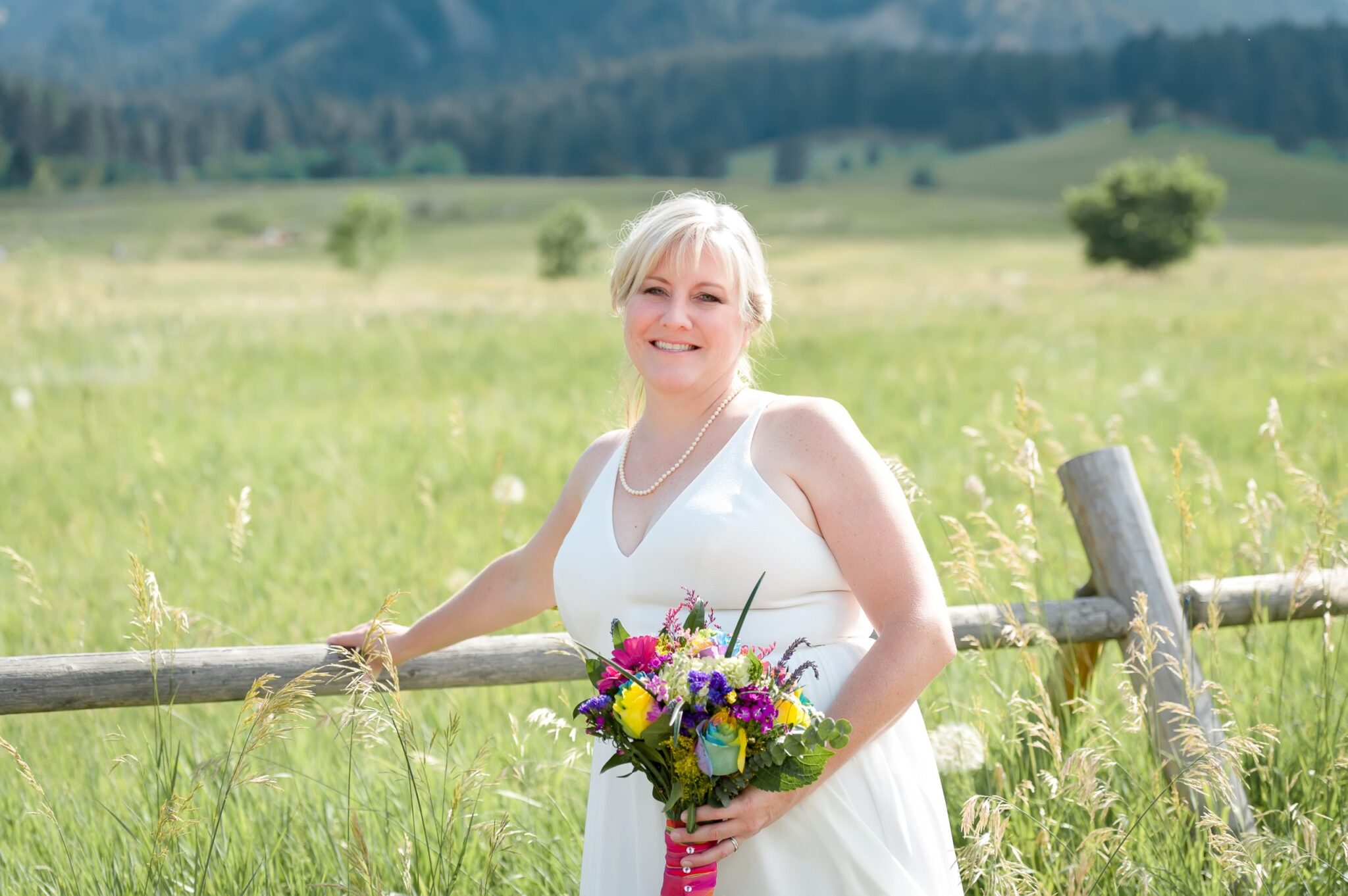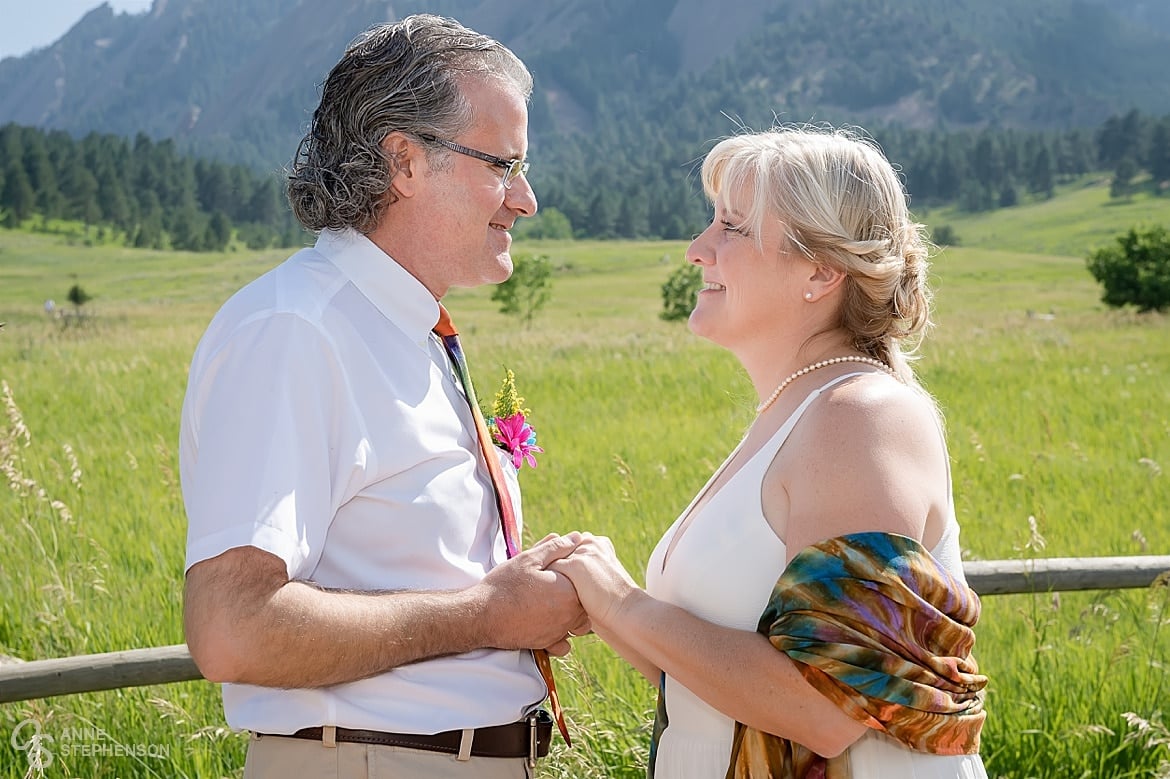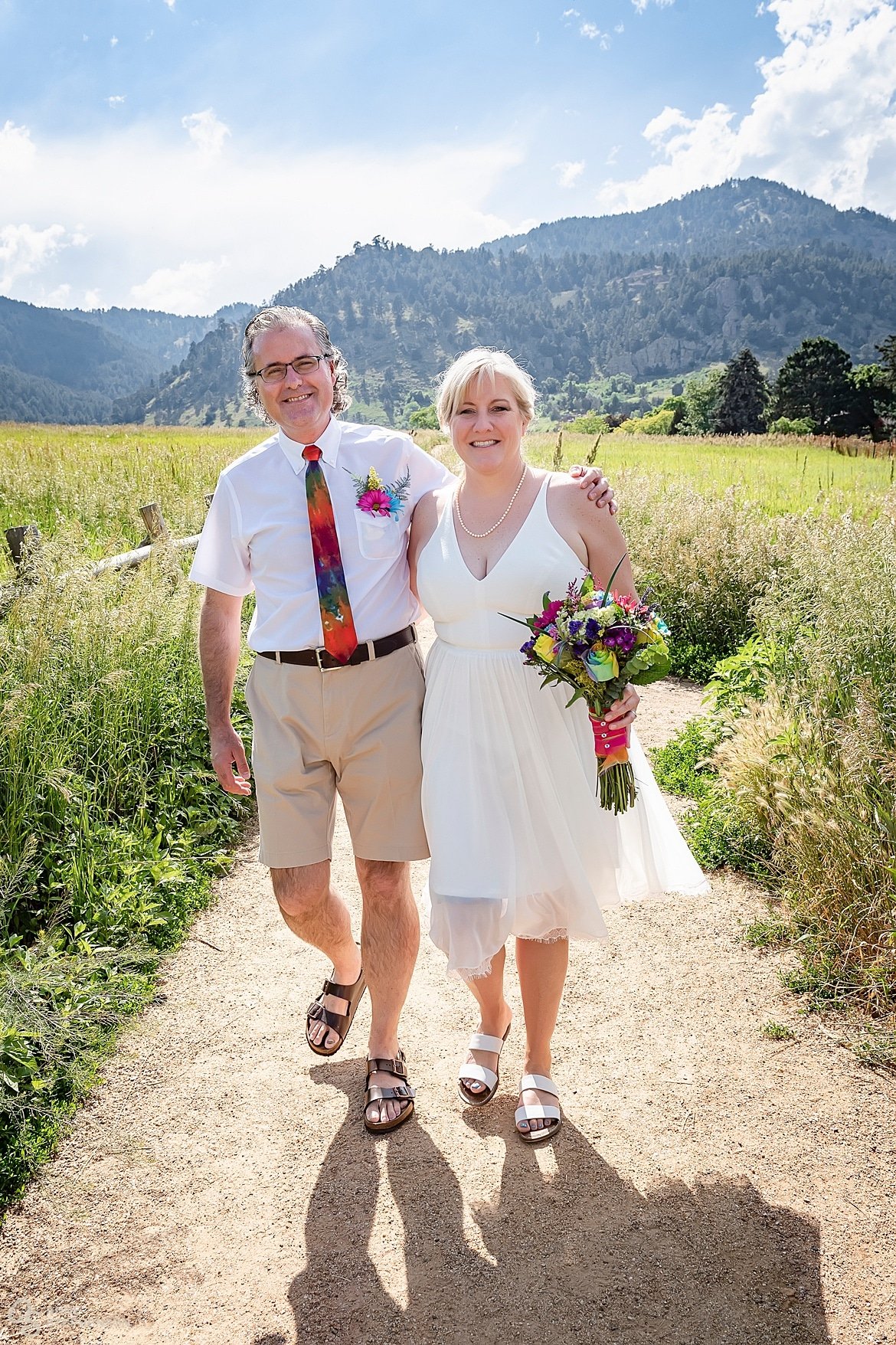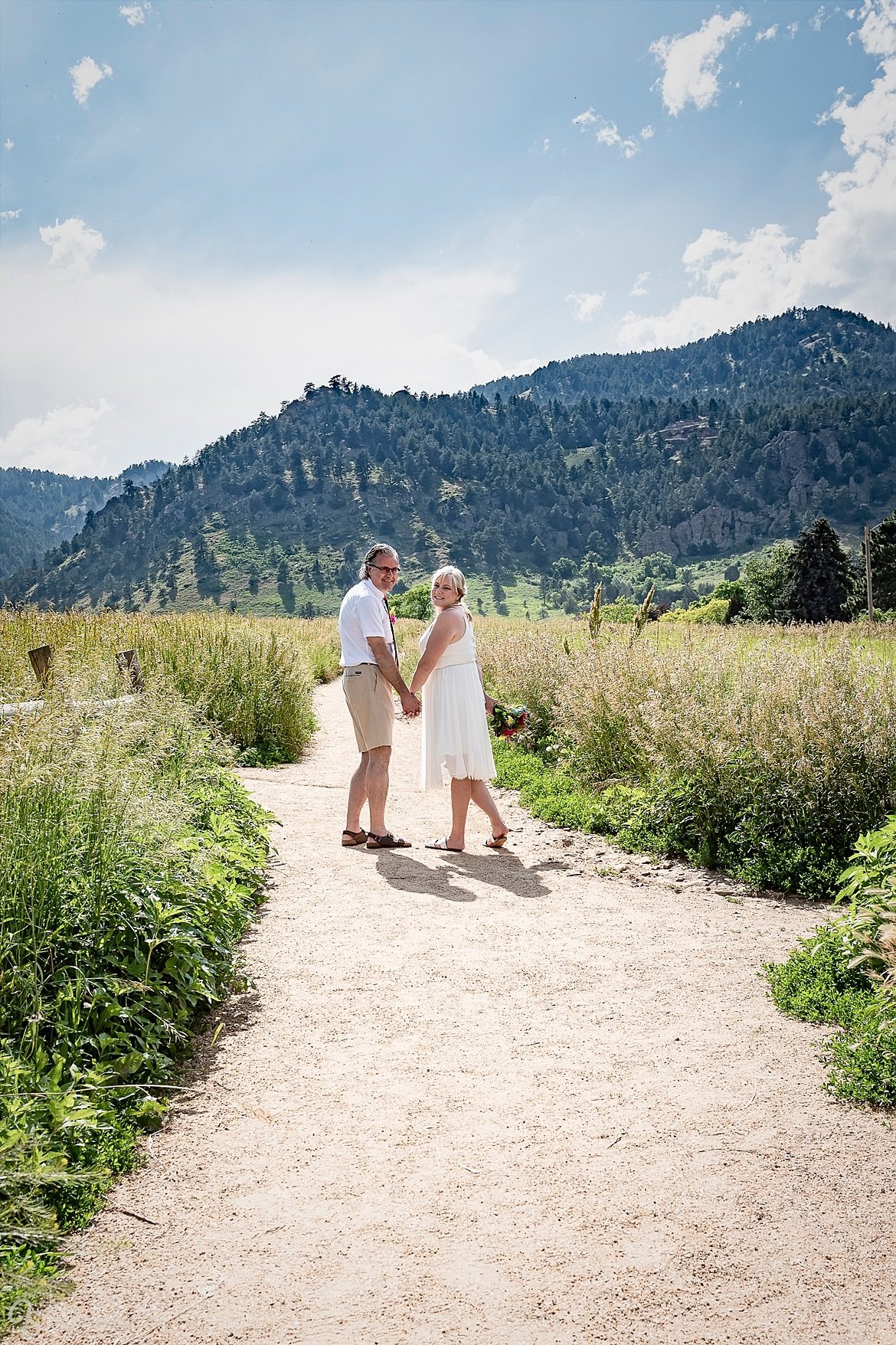 Helpful Wedding Planning Resources