Students Prepare Asian Cuisine
The culinary sights and smells of Asia still linger in my mind, not to mention my lens.
I recently accepted an invitation to photograph the talented culinary students of The Art Institute of Salt Lake as they spent the better part of two evenings exploring the flavors and ingredients of Asia.
The Class Curriculum
After a lecture, discussion of recipes, lots of culinary mise en place, and time cooking in the kitchen, the students prepared for the inevitable on-the-spot critique by Chef.
As the tasting progressed, I realized that, unlike photographers, painters, filmmakers, and animators, culinary students do not have the luxury of time. There's no revision. No final tweaking.
The creation process must culminate in a prescribed period of time. Or else…
Two Nights of Instruction
I photographed on two separate evenings. Night one focused on the action in the kitchen.
On night two we set up a small lighting set and photographed plates quickly before the final critique.
I've included only a select few of my favorite photographs here. There are many more on my website to inspire your own cooking adventures. Enjoy!
A Culinary Trip to Asia Photo Gallery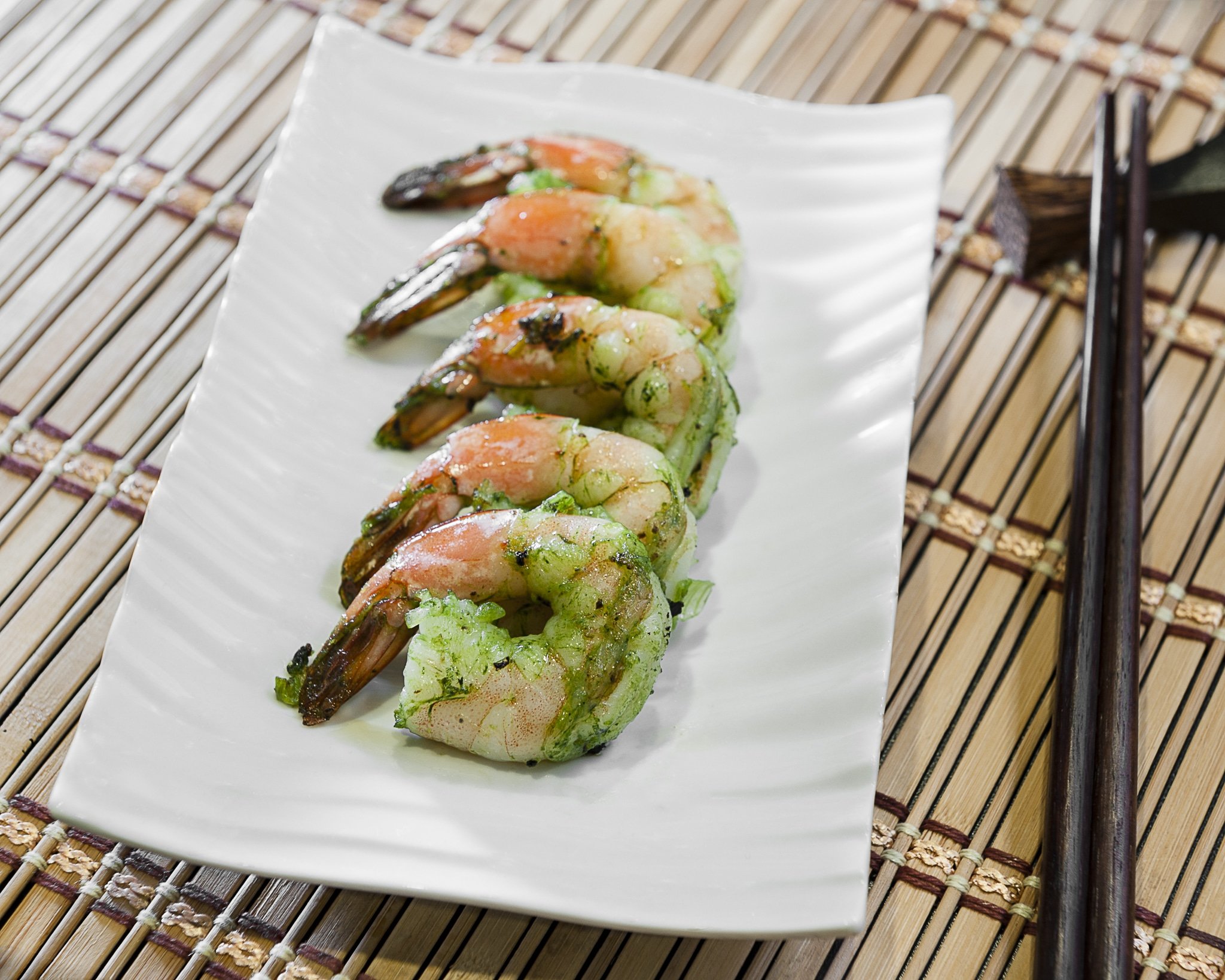 More Food-Related Posts