Kristen + John: Evergreen Love
Friendly Matchmaking
Friends know us inside and out. They love our quirks, dream our dreams with us, and also see with an amazing flash of insight the missing partner in our lives long before we do.
Kristen and John found themselves matched through a mutual friend. After the introduction, they started going out together and soon discovered a beautiful relationship evolving.
The winter following, John proposed the following December on Kristen's birthday at Evergreen Lake. Her entire family witnessed the event on the snowy boardwalk that day. An elegant engagement ring with a sapphire stone in the center made things official.
Pre-Event Moments
The couple chose a beautiful September wedding day to exchange their vows and celebrate with family and friends. Both the ceremony and the reception were held at Christ the King Catholic Church in Evergreen, Colorado.
Kicking things off, the day started with the bride and her attendants getting ready in the spacious and comfortable women's room at the church. Following hair and makeup preparation, Kristen gave each participant a gift with a handwritten note. Everyone reacted with hugs and tears, quickly emptying the tissue box.
The attendants finished getting ready for the day, changing into striking jewel-tone colored dresses of navy, yellow gold, ink blue, dark green, and burgundy.
After getting ready, the bridal couple shared a semi-private moment (the bridal party looking on from the deck above) for a "first look". They choose a special spot at the church, a shrine devoted to Mary that John had helped construct many years ago. The couple took a few minutes to just be together before moving into the activities of the day.
Friend and Family Support
Family members and friends offered their support to carry out John and Kristen's vision for a perfect day. Many volunteered their time and talents (see credits in the details section below). A team of 21 attendants witnessed the ceremony and vow-making in the church.
Afterward, everyone walked across the hall to the reception area containing beautifully decorated tables and uplighting supplied by the DJ. The cocktail hour featured pretzels with honey butter for dipping. The evening progressed following a prayer after which guests enjoyed feasting on a macaroni buffet with assorted salads.
Several members of the wedding party toasted the couple recounting serious and humorous moments. A first dance and a father-daughter dance inspired the rest of the guests to take to the dance floor making it a jam-packed celebration. Finally, a special anniversary dance celebrated how many years couples were married, awarding the longest-married couple with $100 cash!
In Closing
Best wishes to Kristen and John on your new life together. Your love, deep faith, and support of your family and friends will keep you strong in building your relationship together. May you find joy and happiness in the years ahead!
Evergreen Love Wedding Details
Venue: Christ the King Catholic Church, Evergreen
Officiant: Fr Dave Pivonka
Musicians: Joia Farmer, Matt Miller, and David Yang
Coordinator: Michele Gangaware
Stylists: Samantha Klaver, Heidi Fessler, and Lindsay
Videographer: Chris Moore
Florist: Katie Drehs
Caterers: Greg Phee and Brittany
DJ: Mark Evevard
Cake Baker: Hannah Gamache
Additional support and thanks to Karen and Danny Dorman, Abbie and Carl Carter, Pat and Jenna McMeneman, James Klausner, Robert Klausner, Sean Parsons, Joey Griess, Kathy Jansen, Jess George, Frannie Lorenzi, Traci High, Sarah Nickel, Annie and Matt Wiliamson, Peg and Sam Harakal, Sammy Harakal, Heather Stewart, Fr. Dave Pivonka, Fr. Shane Mathew, Doug and Connie Ireland, Gary Pate, and Jess Alesso.
Gallery Sneak Peek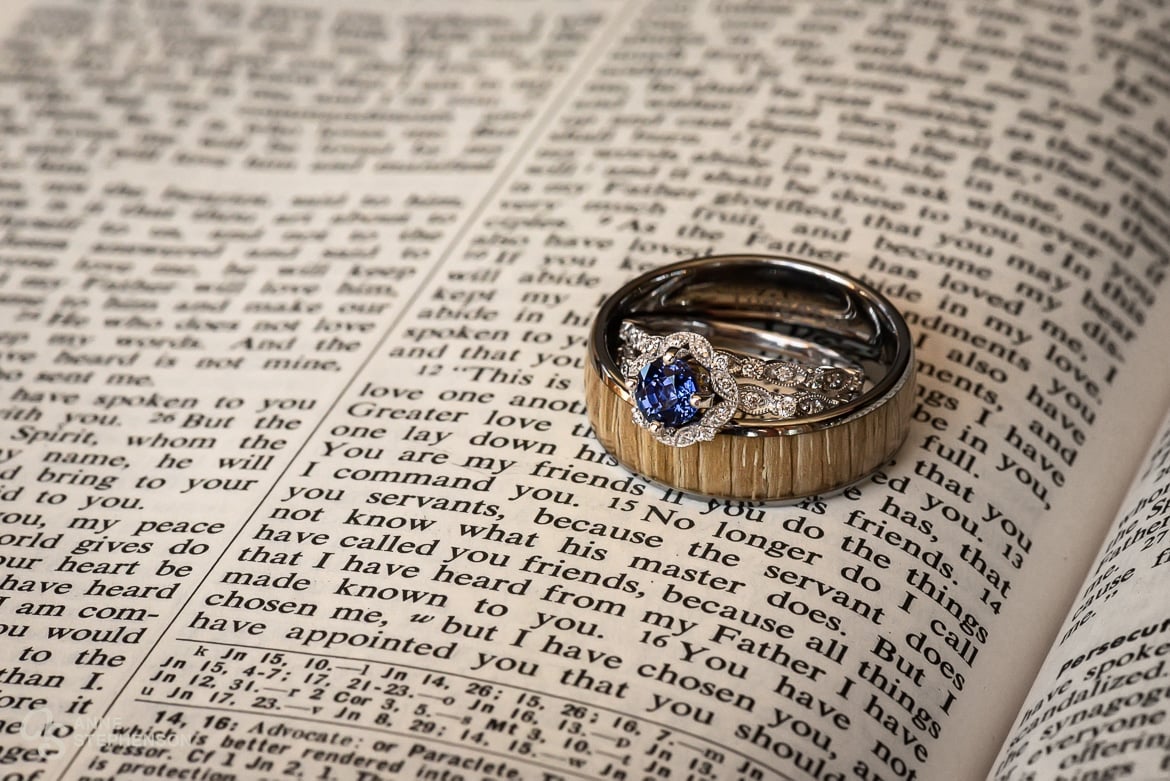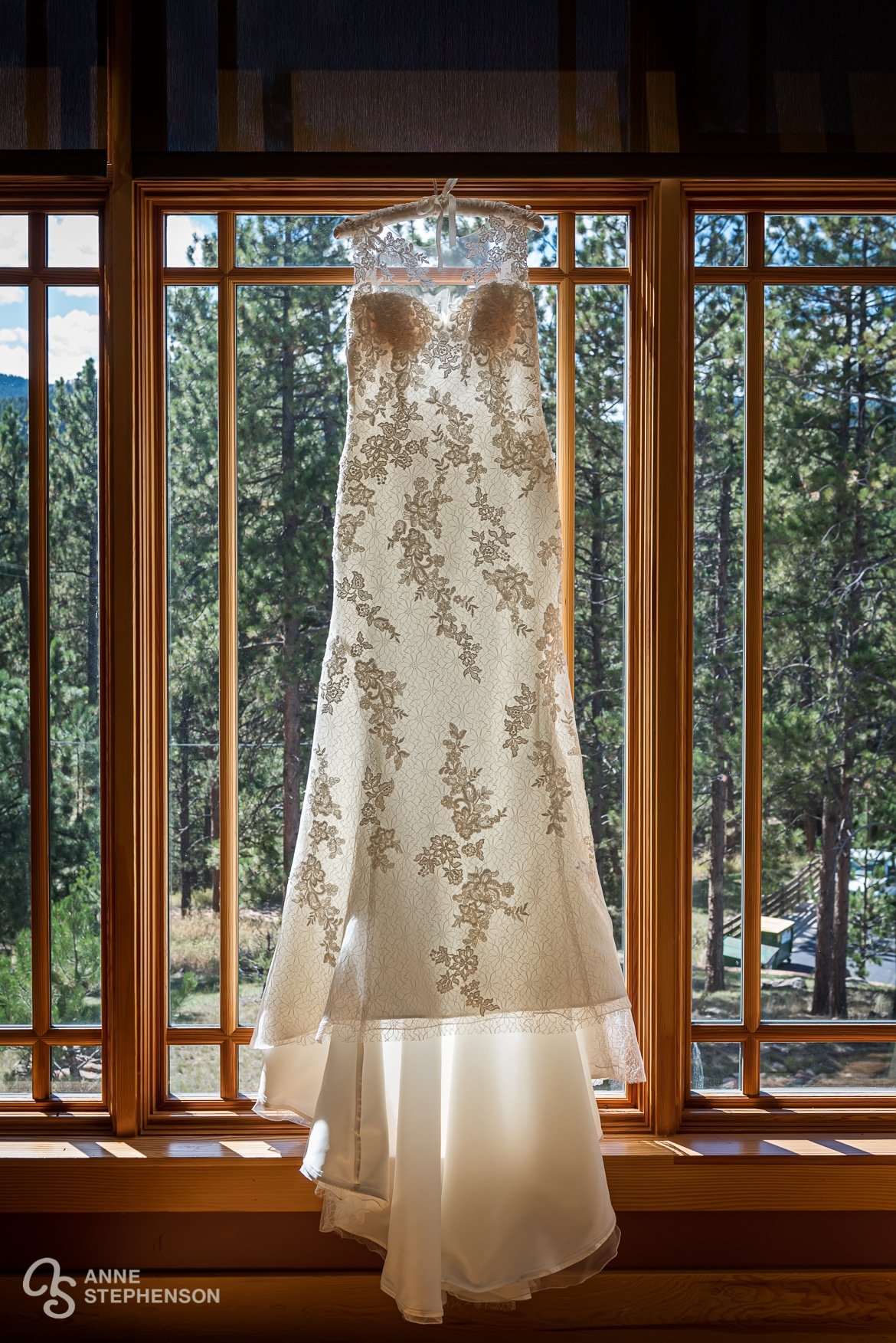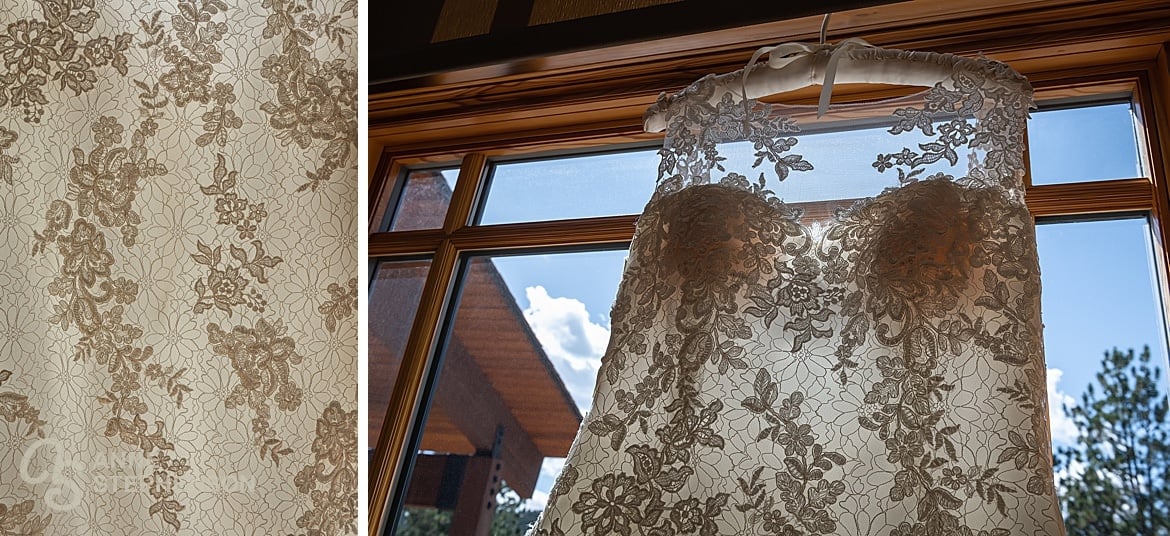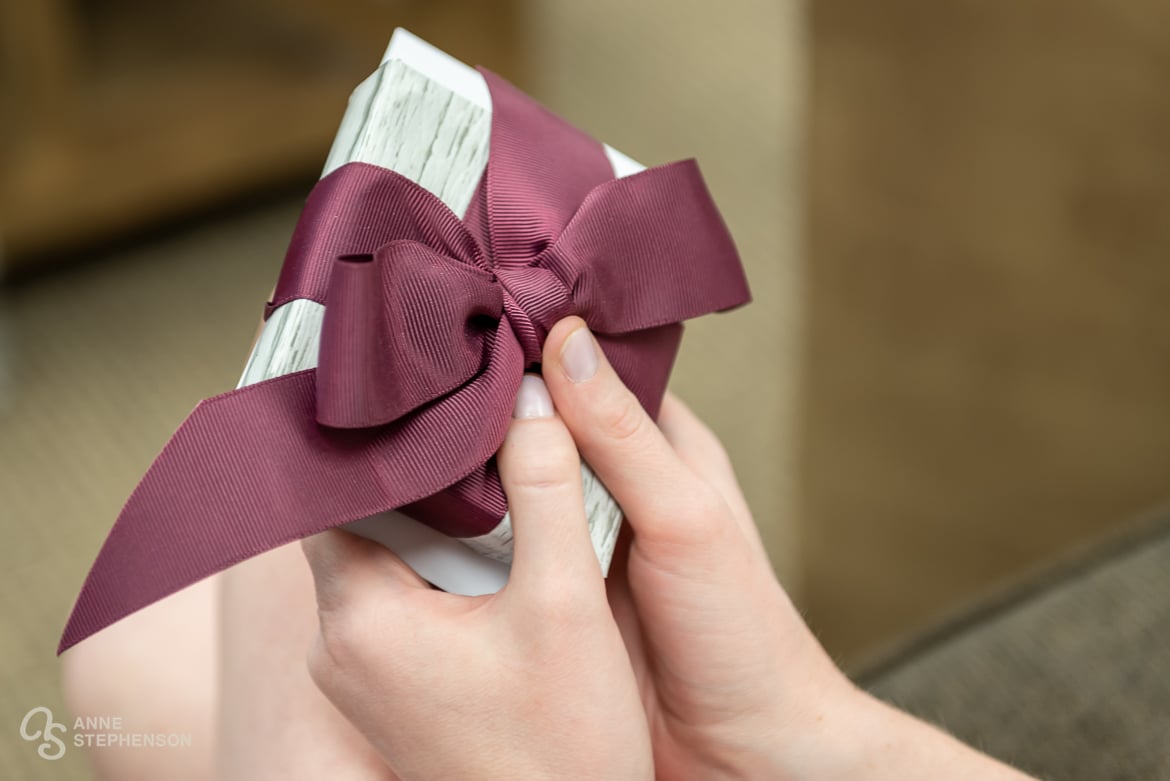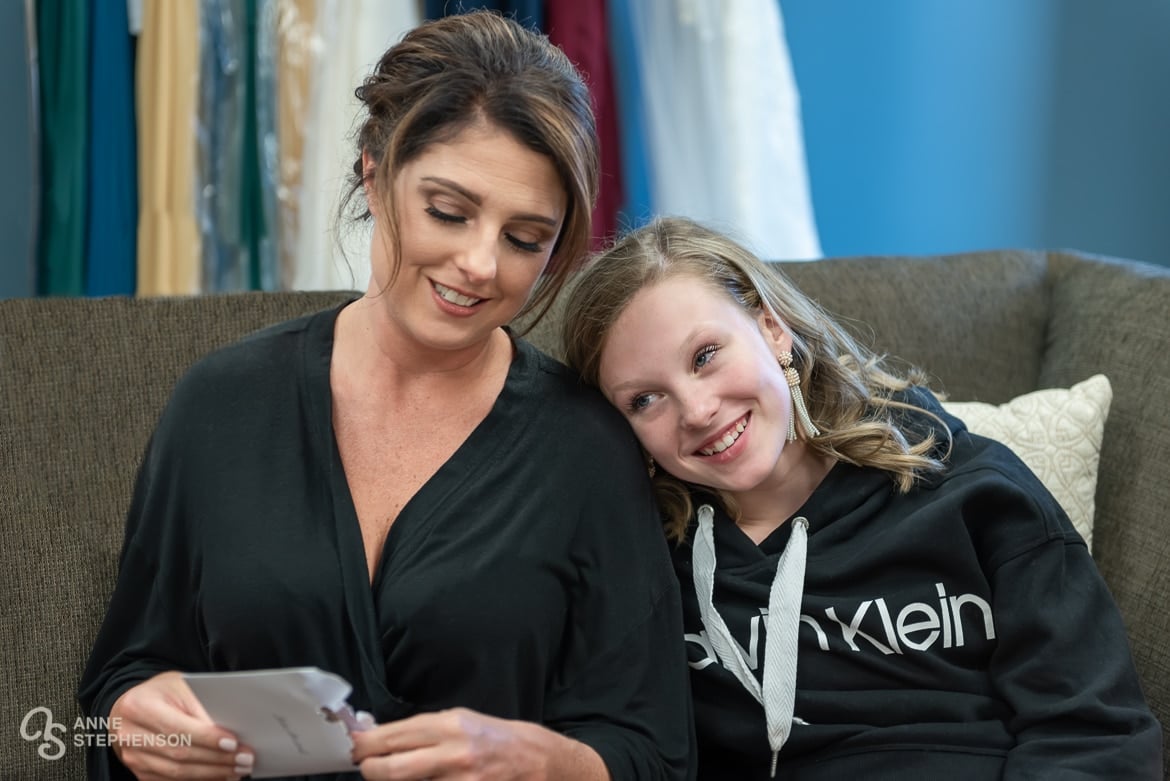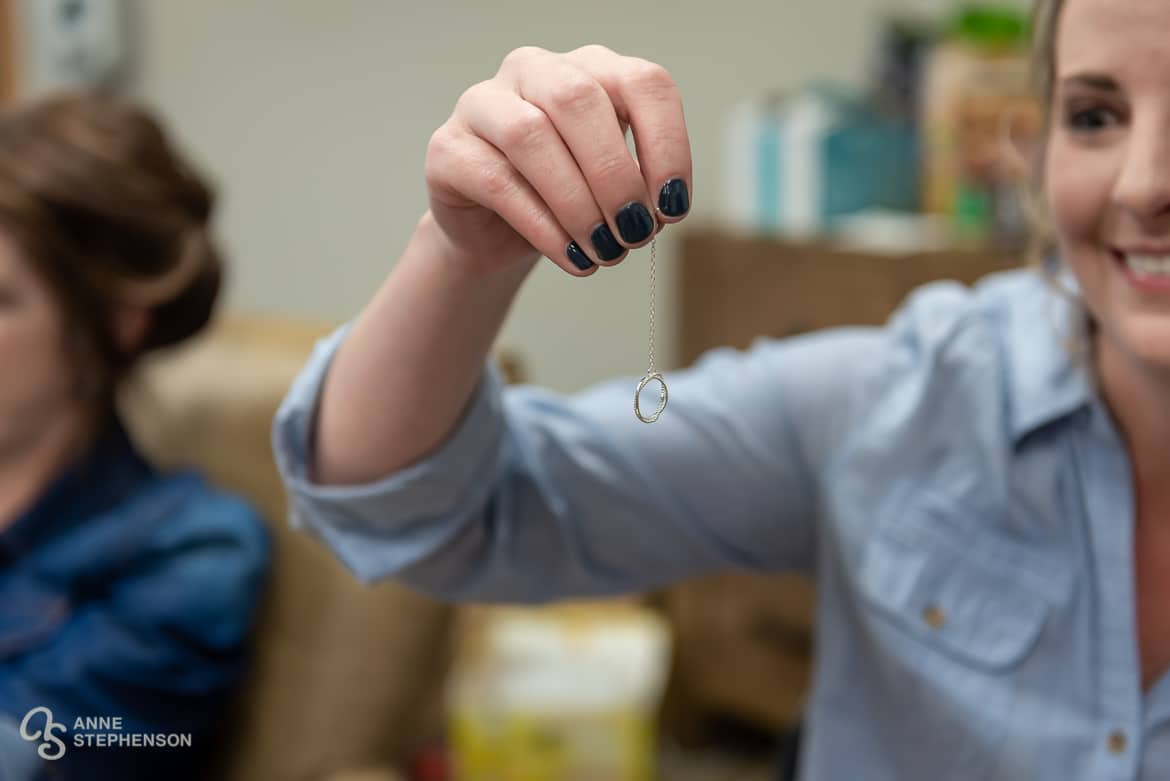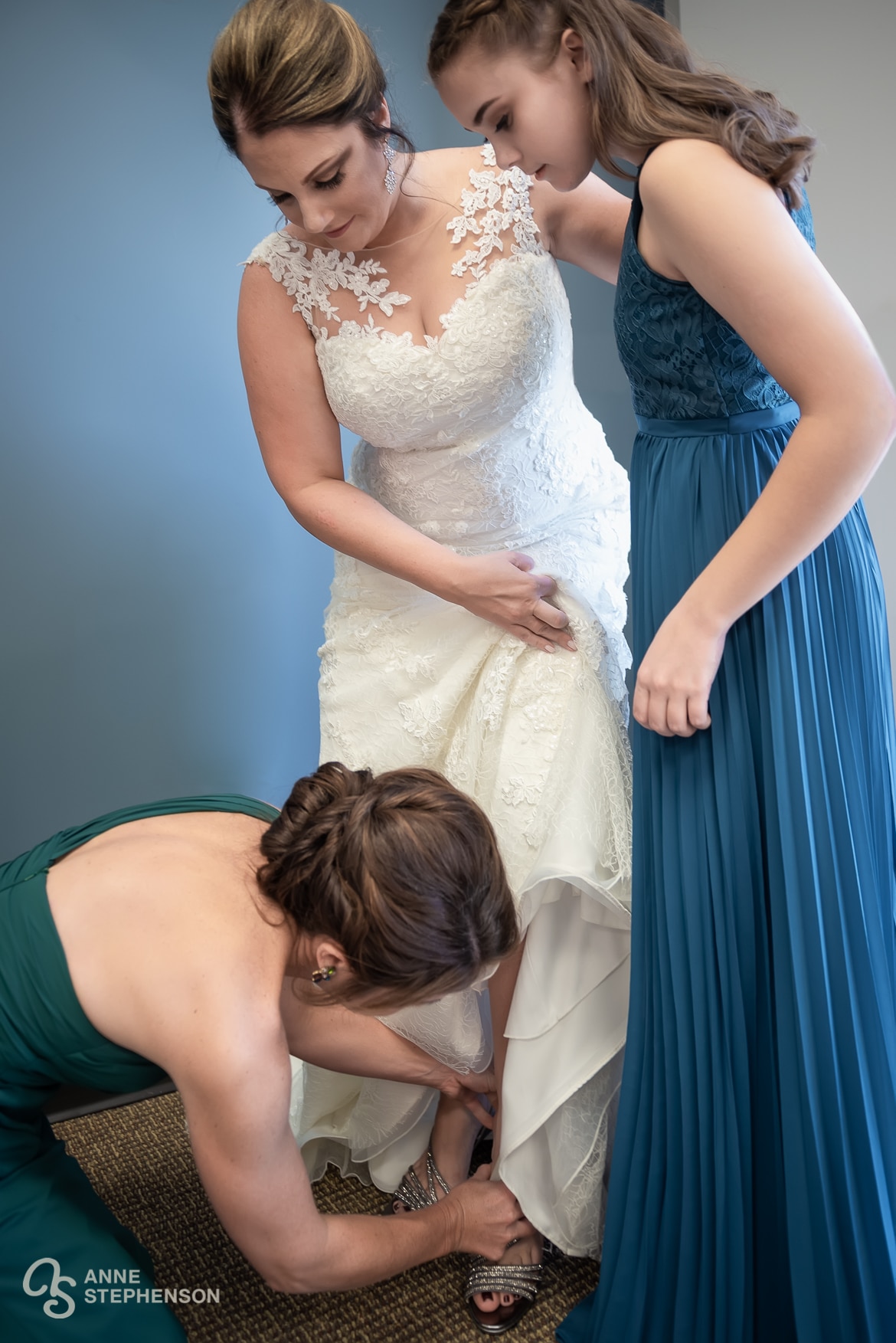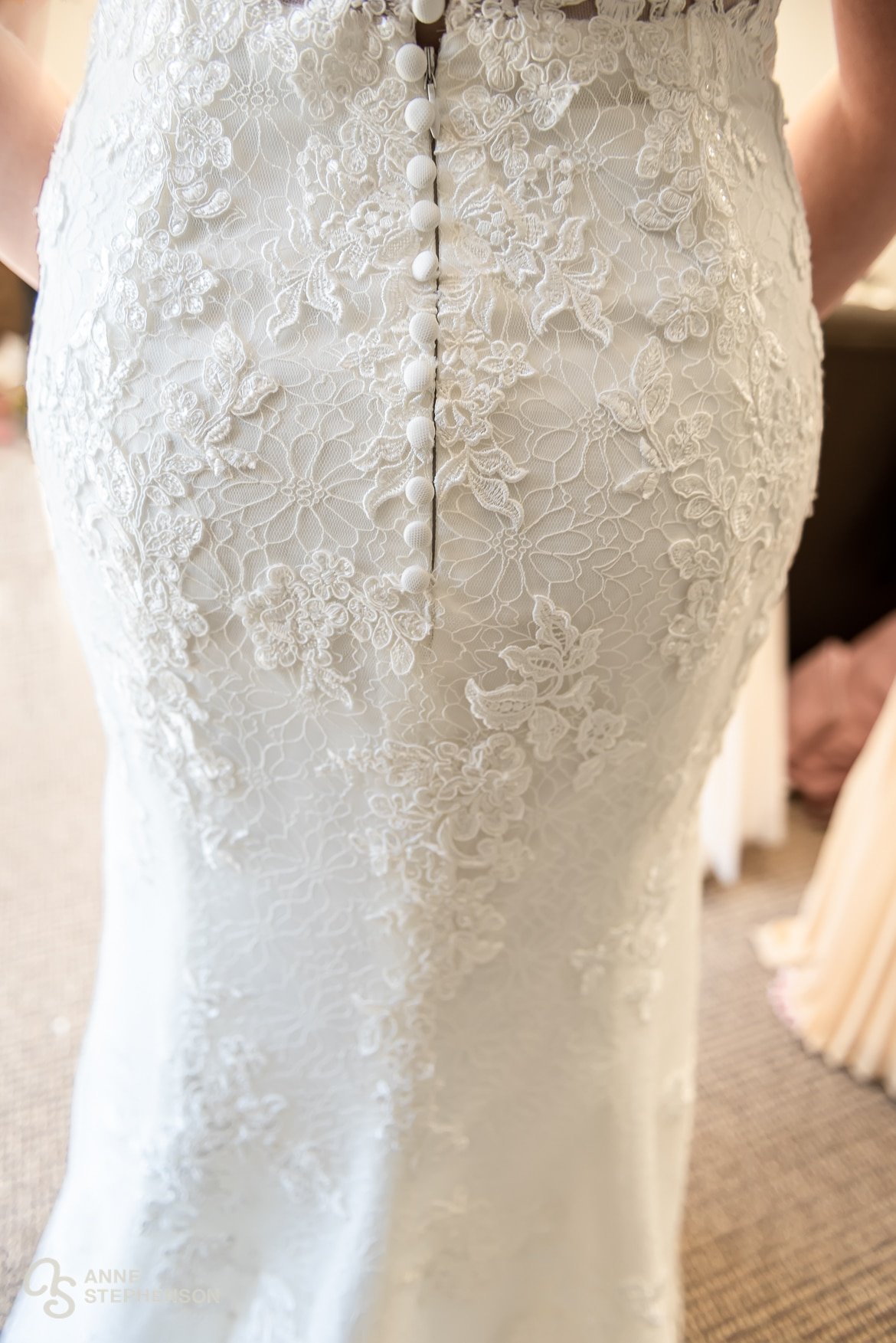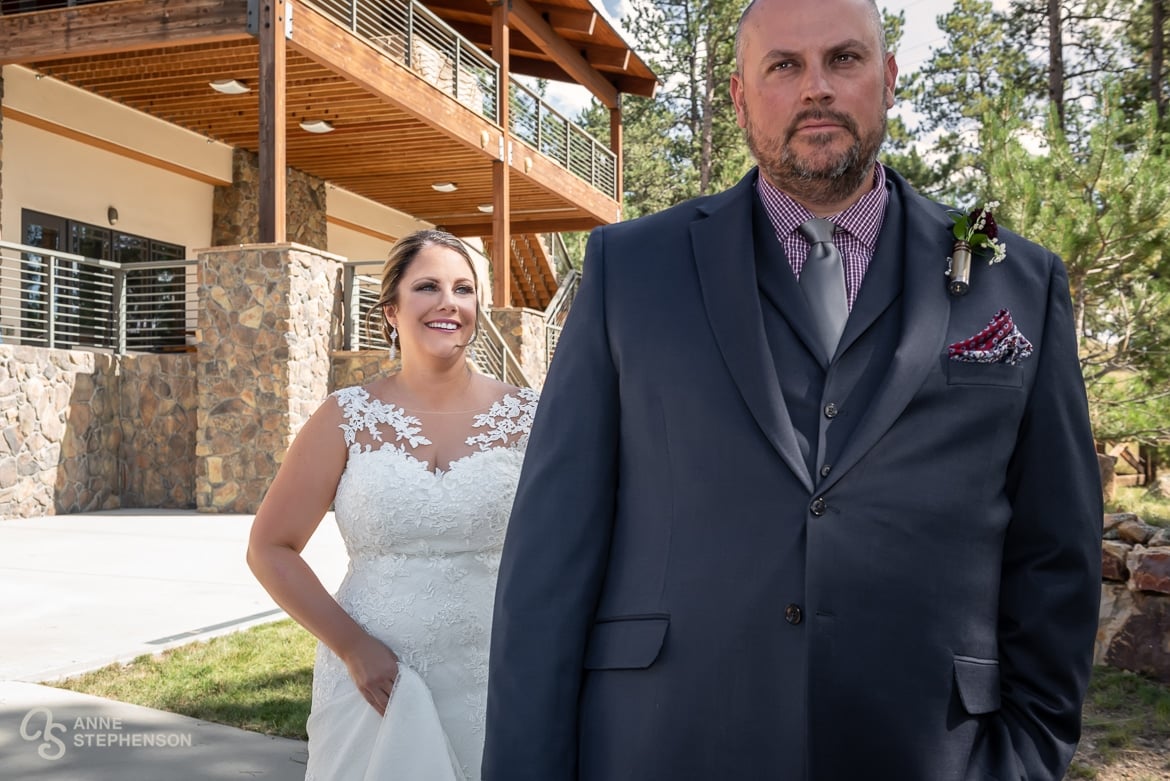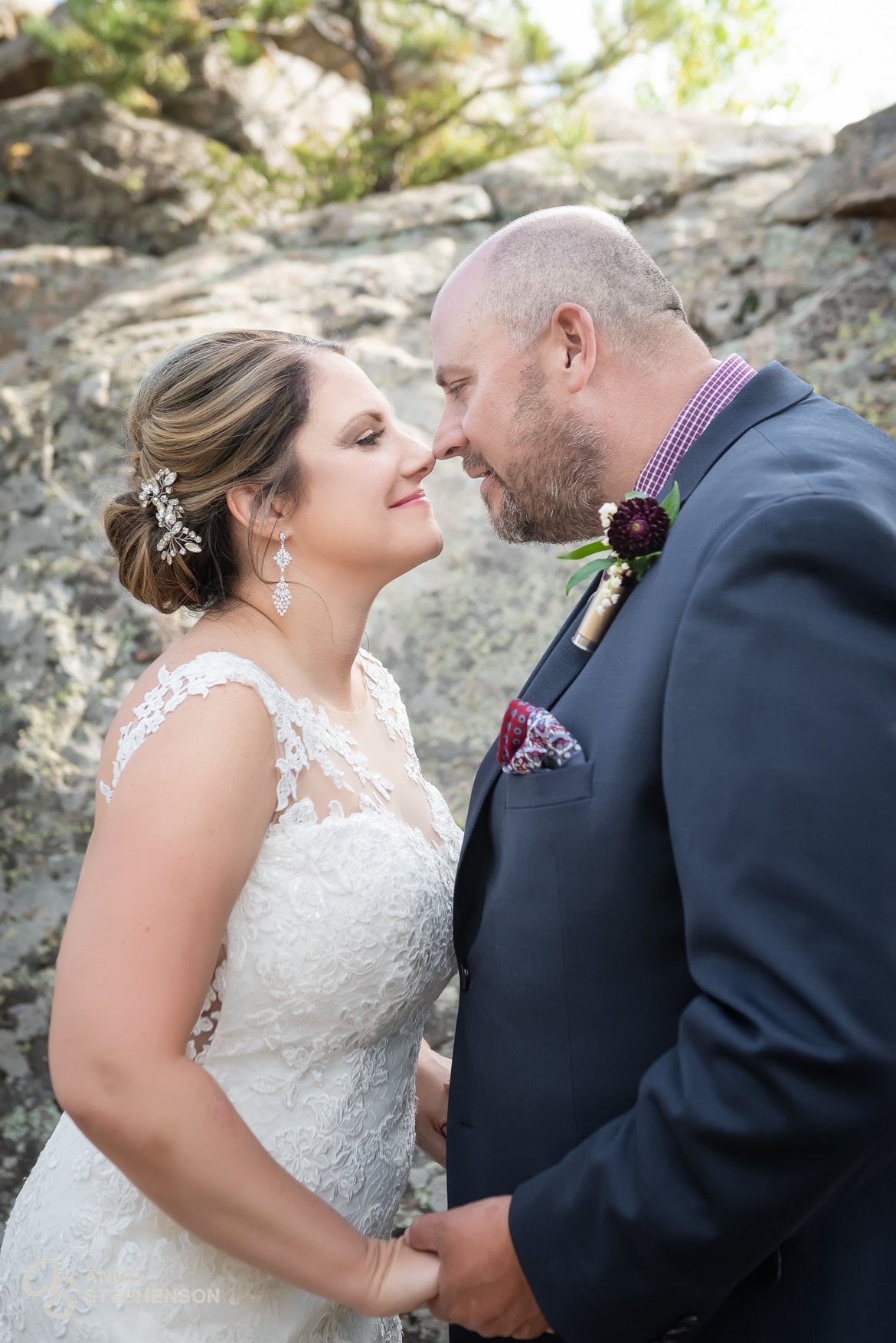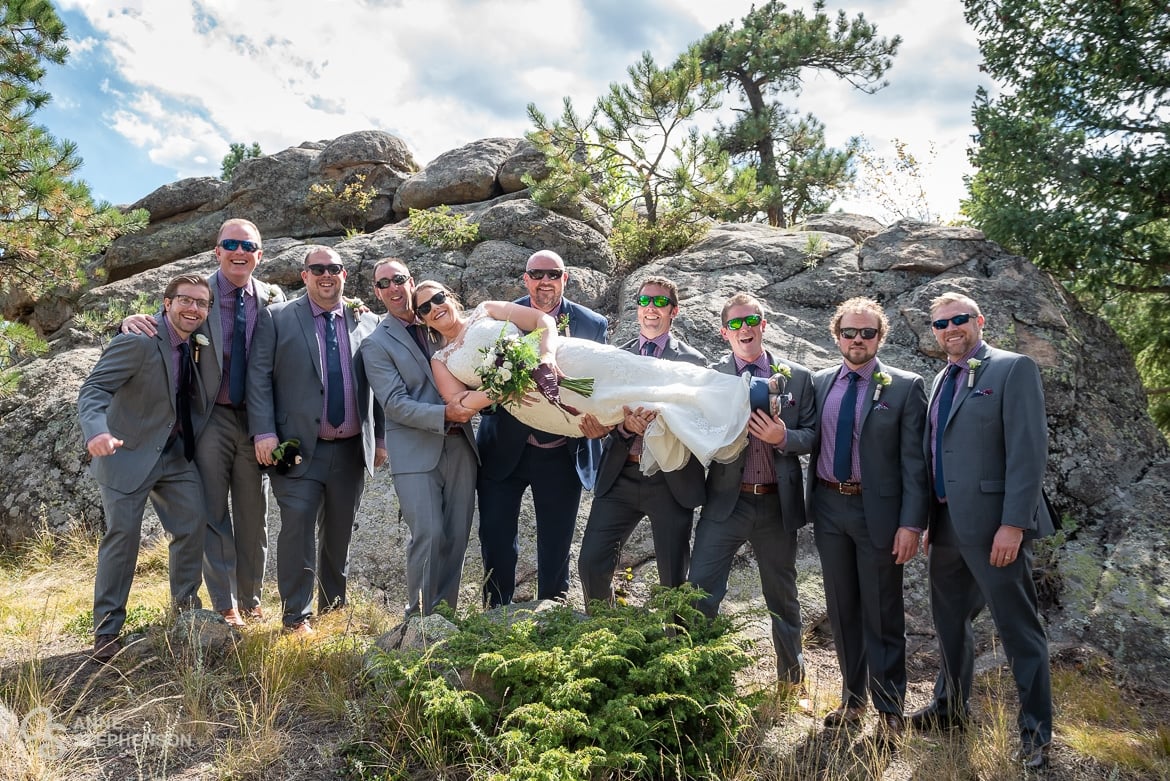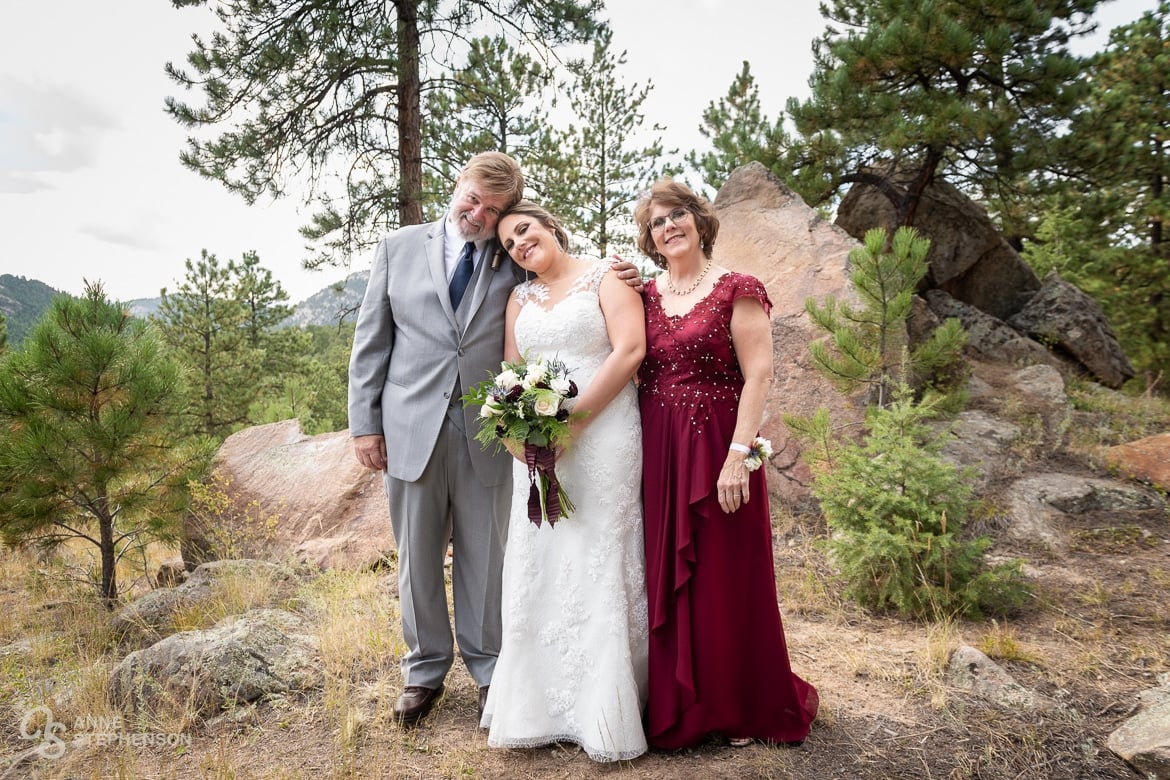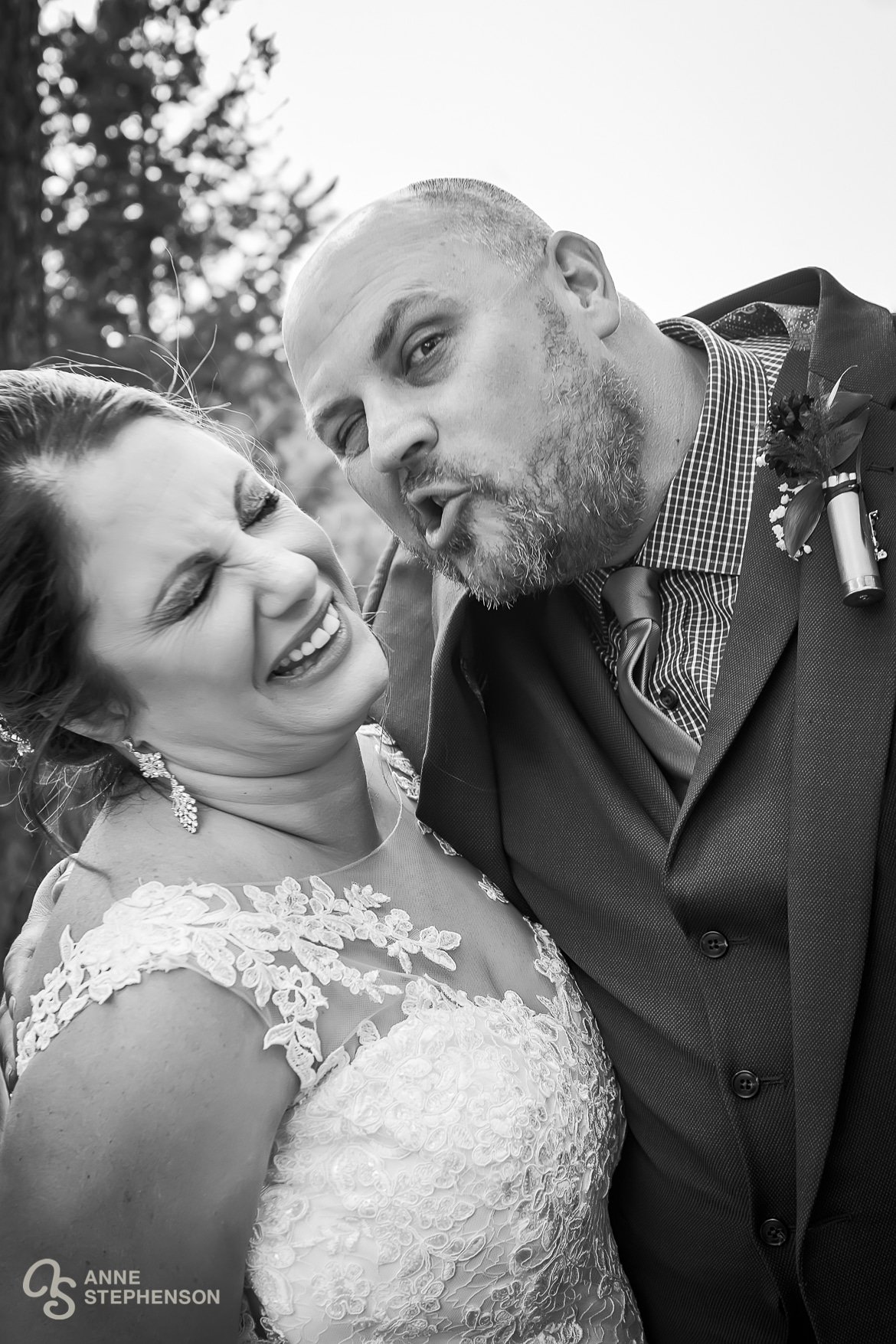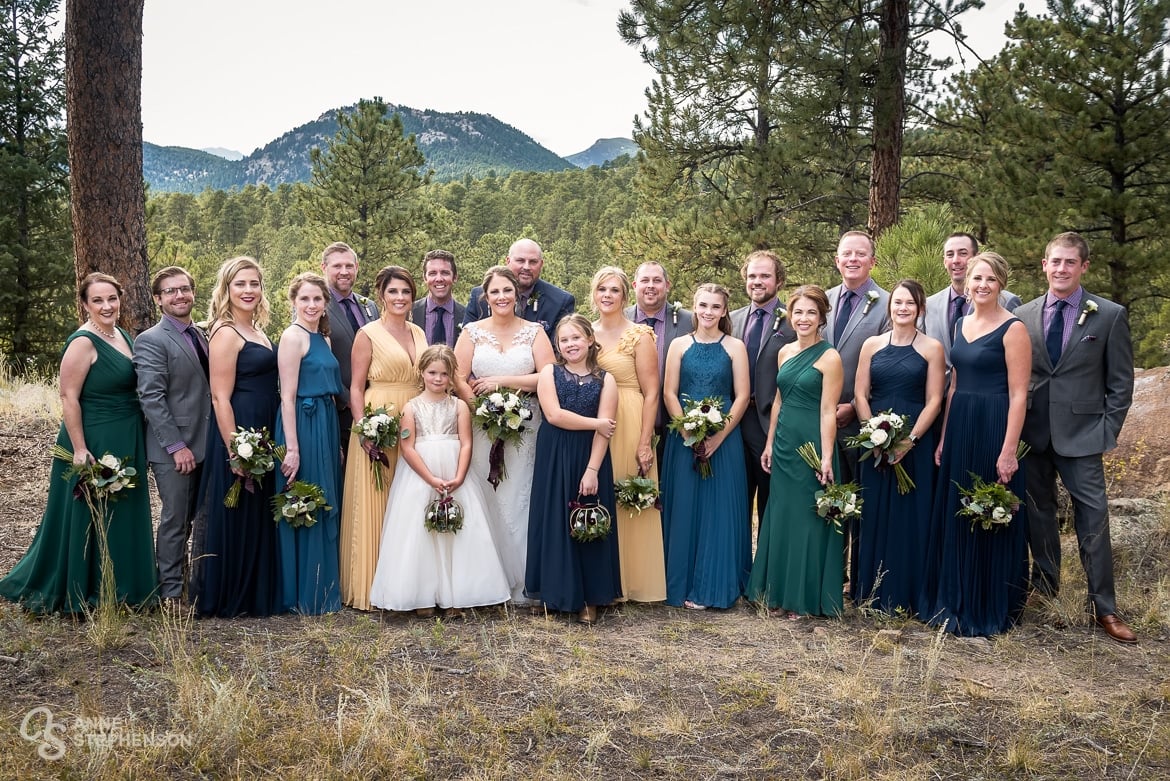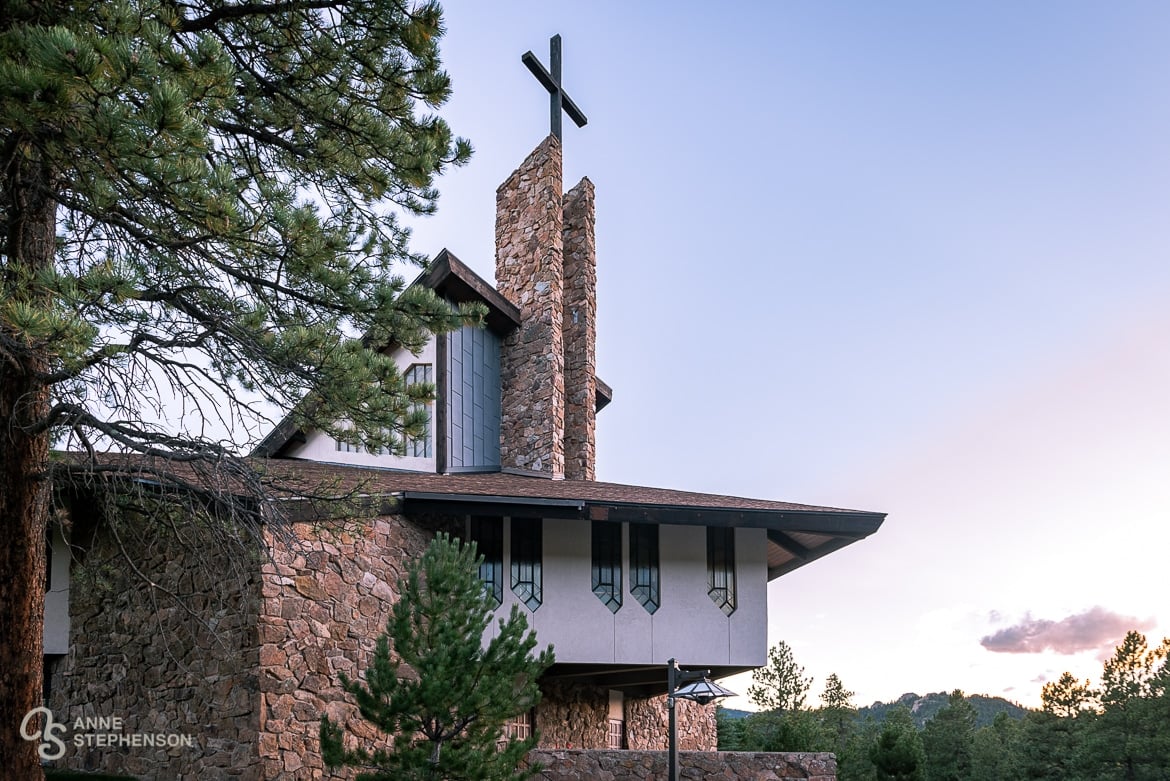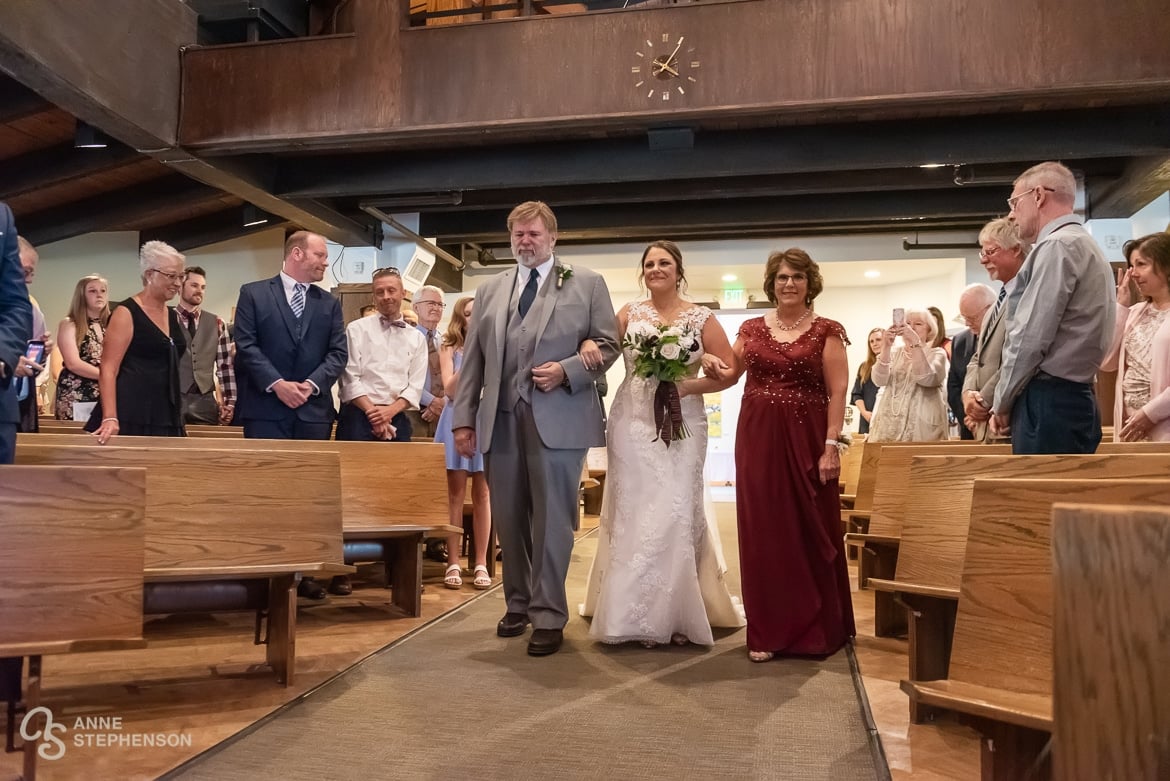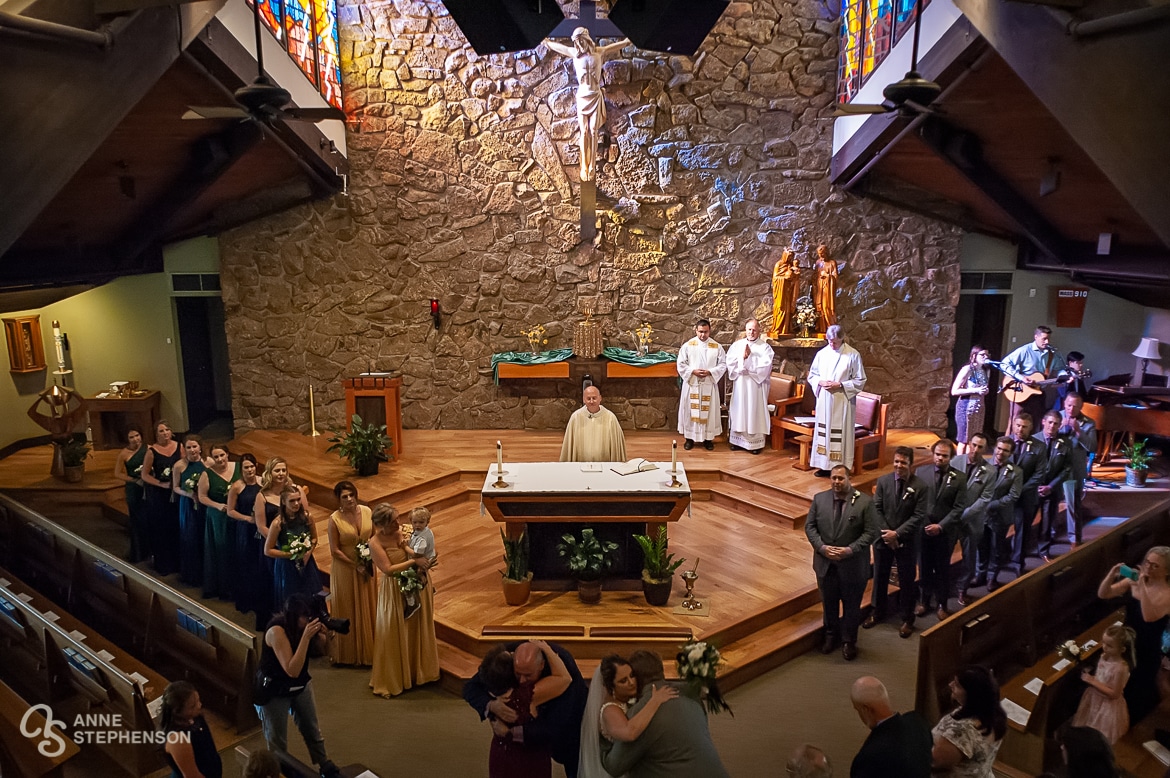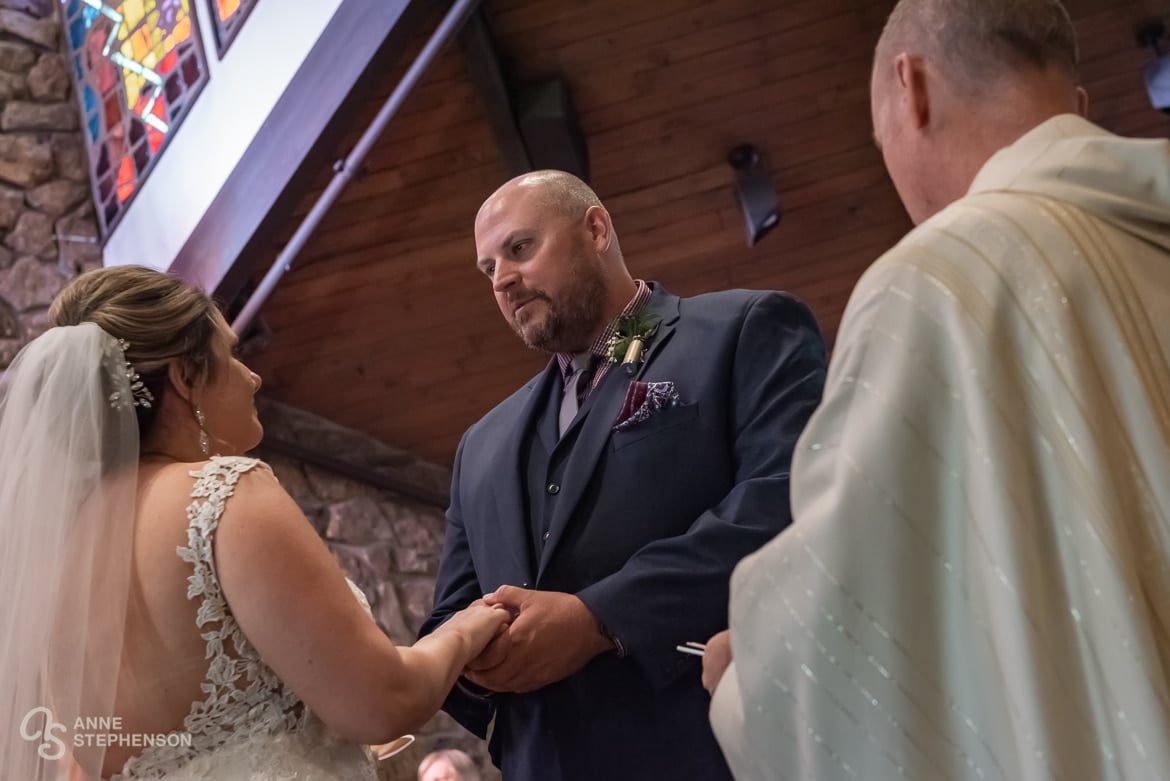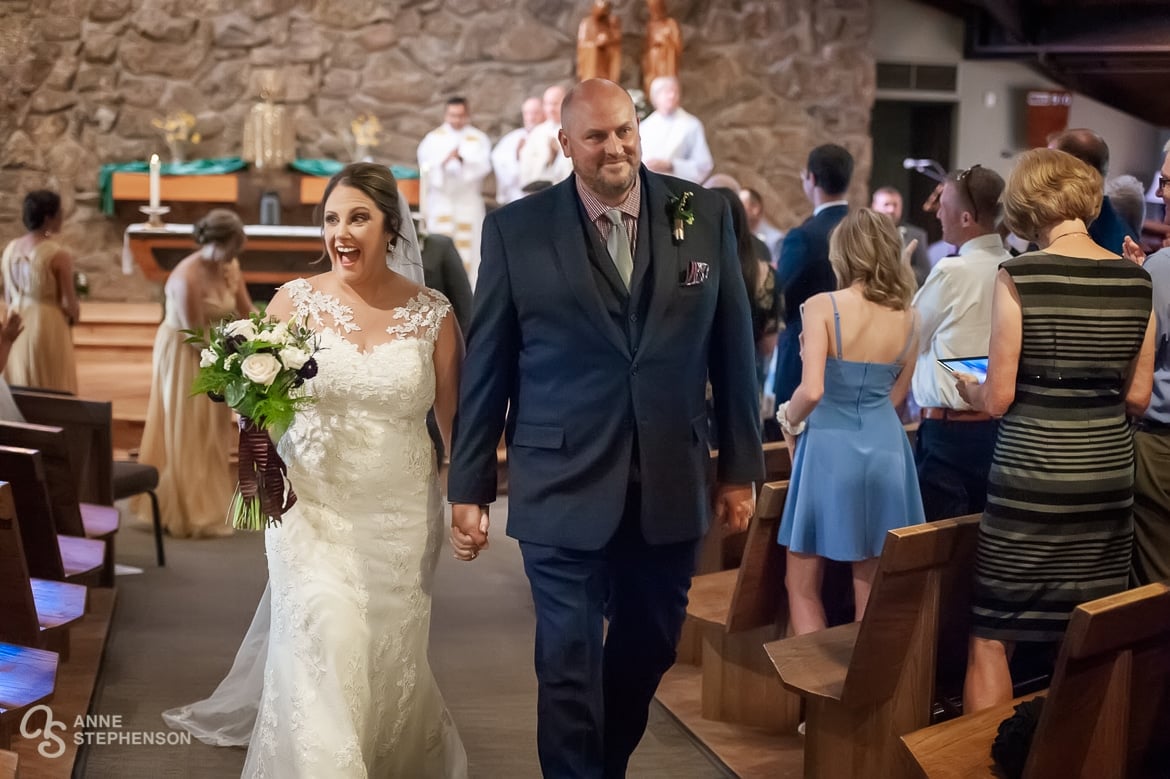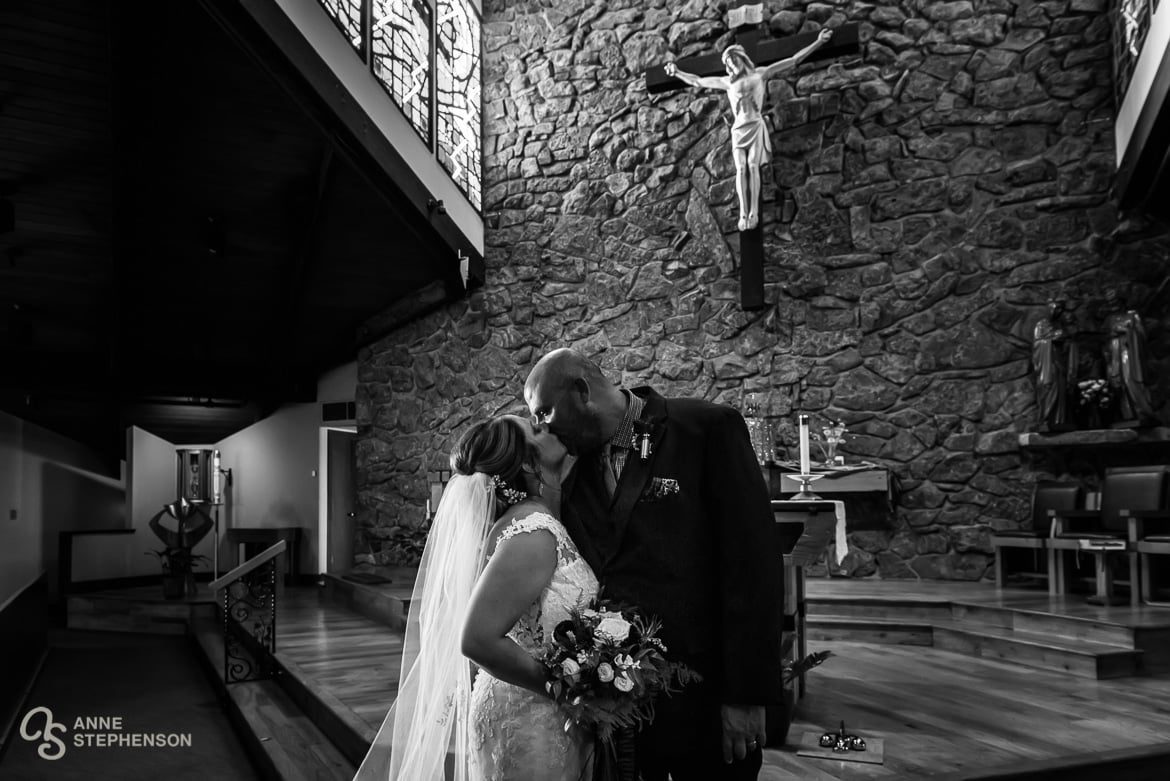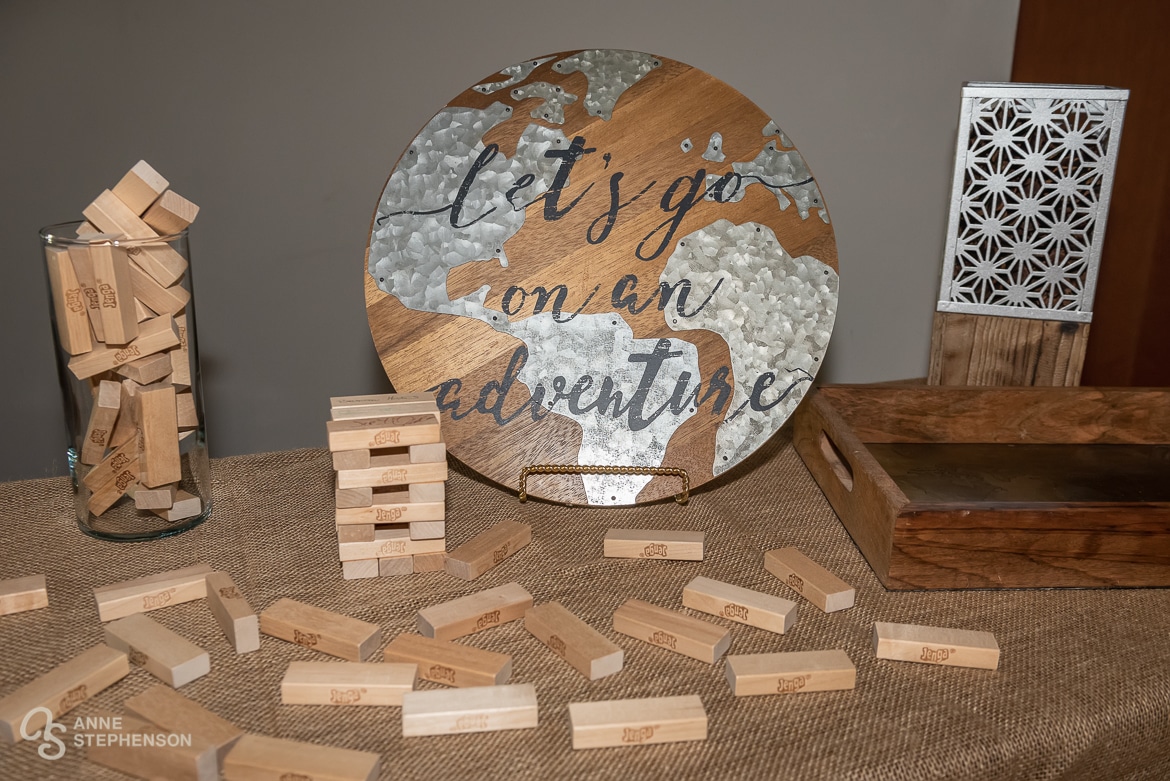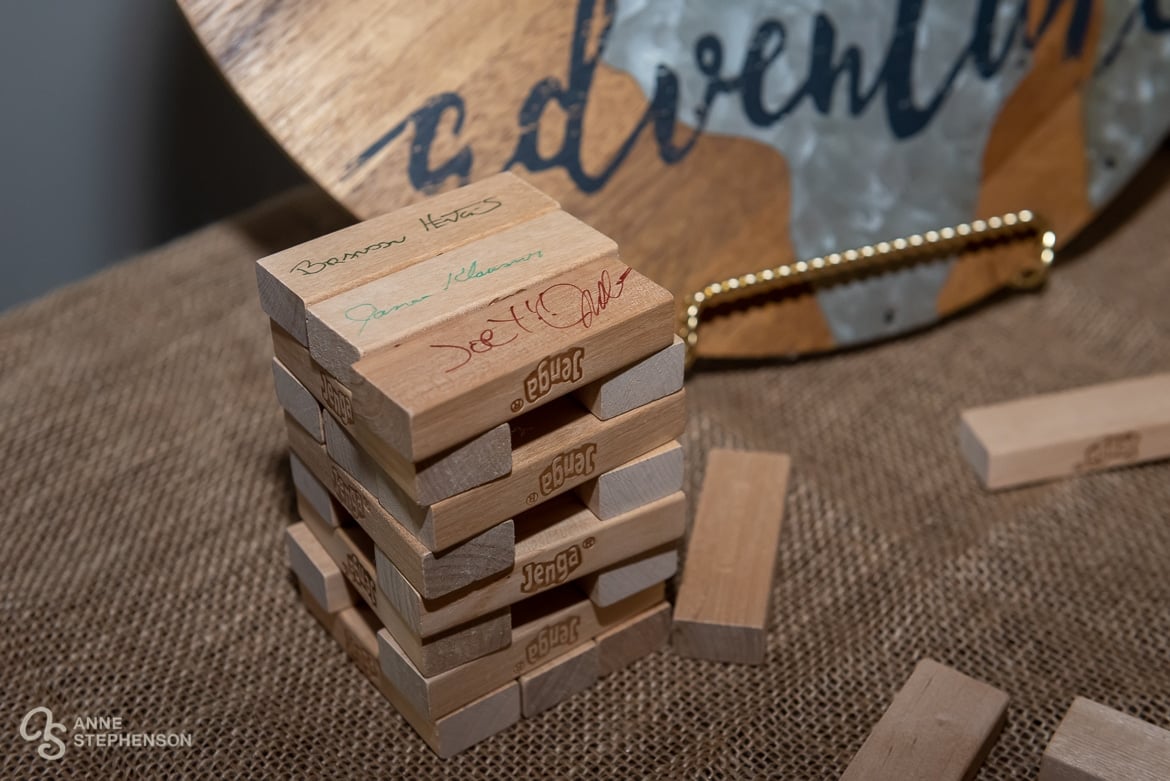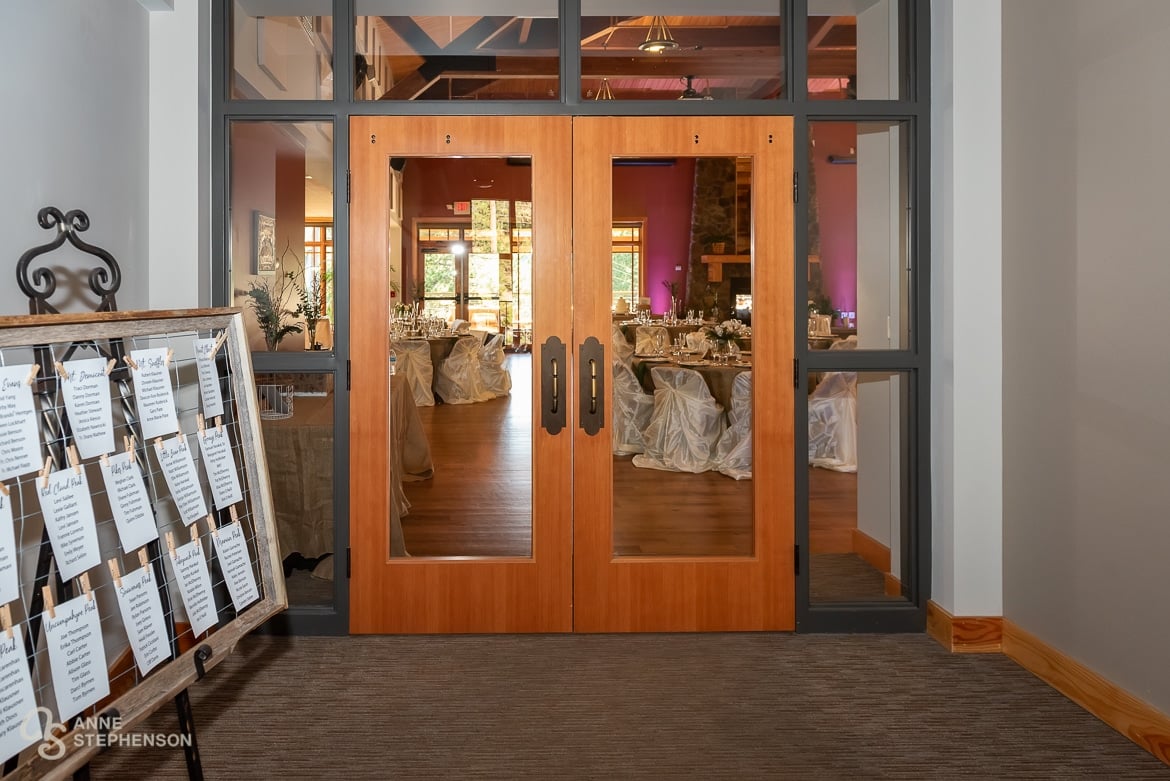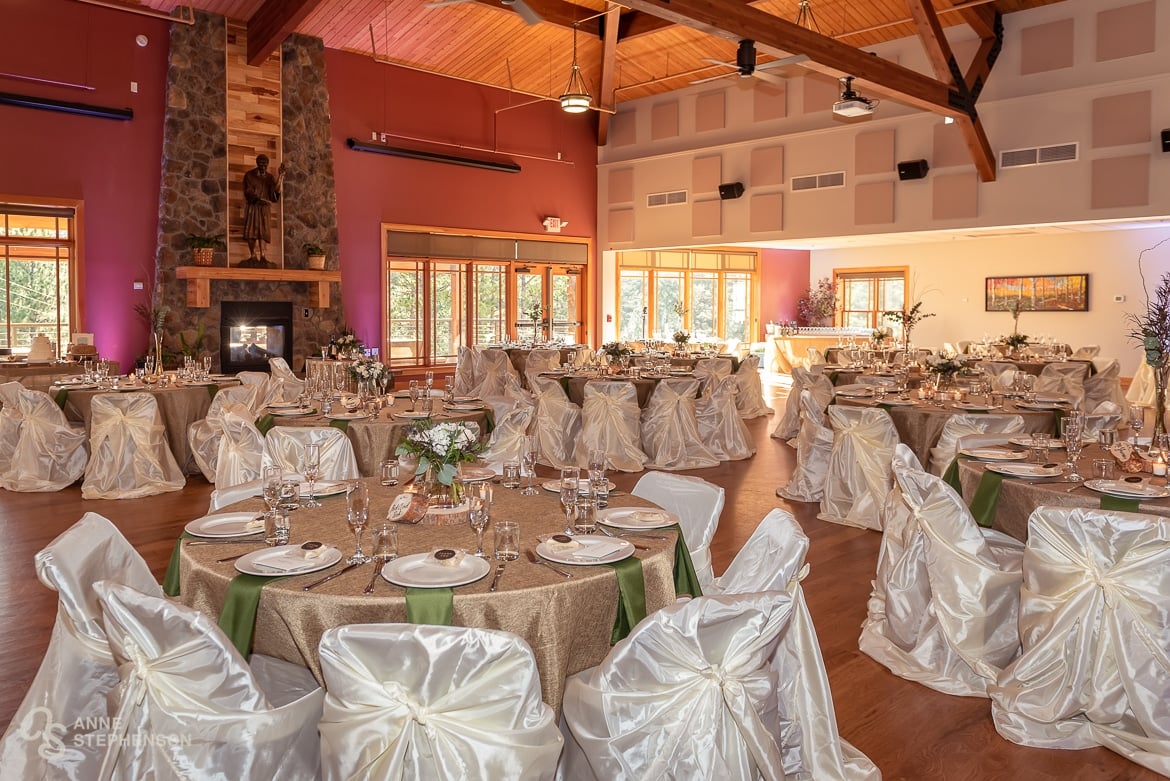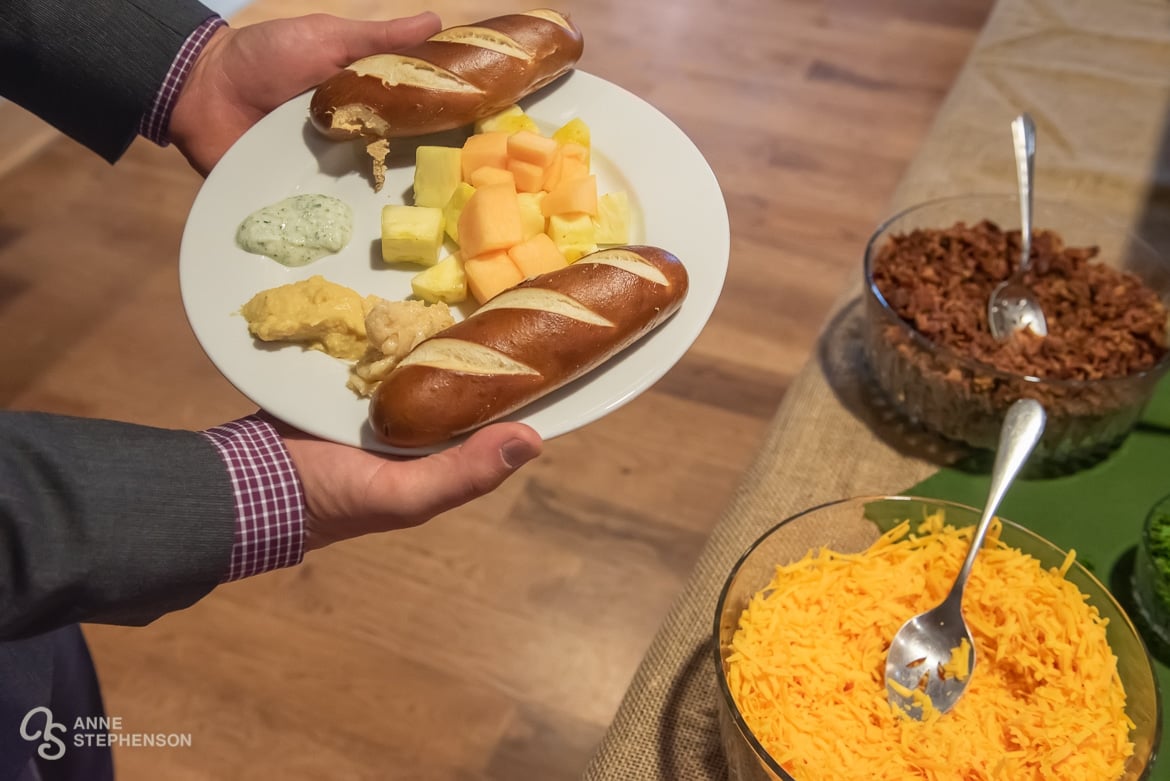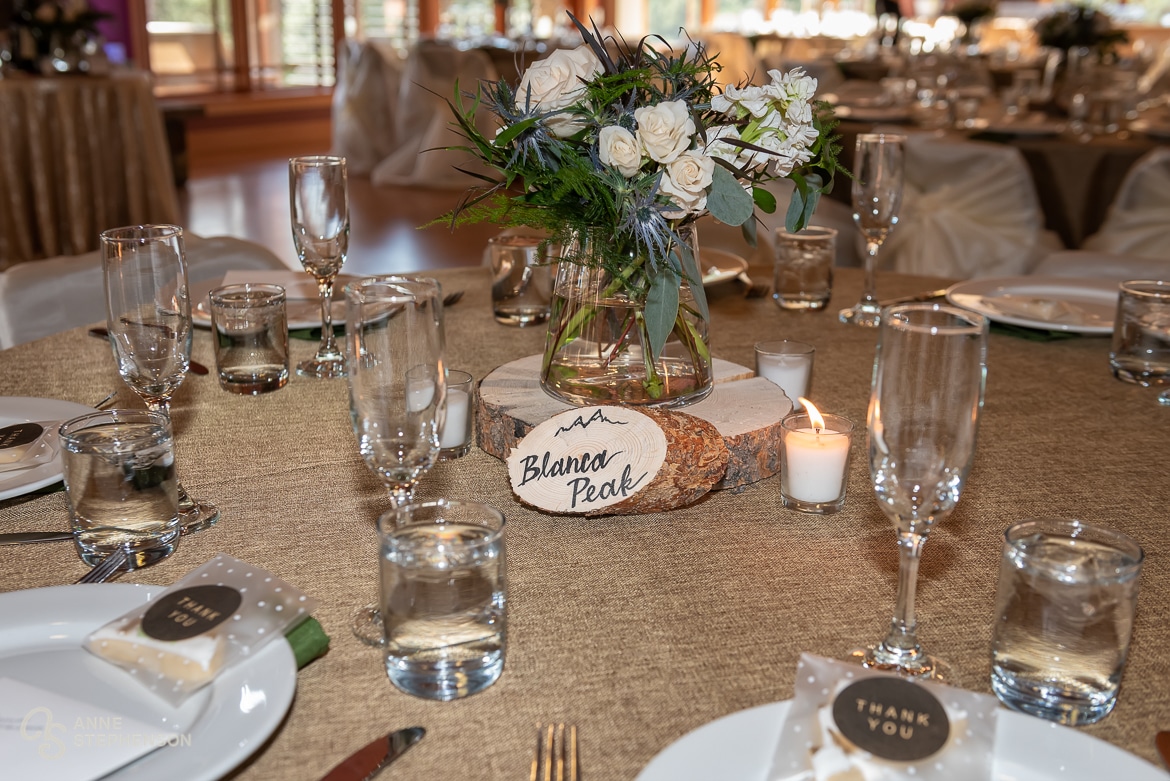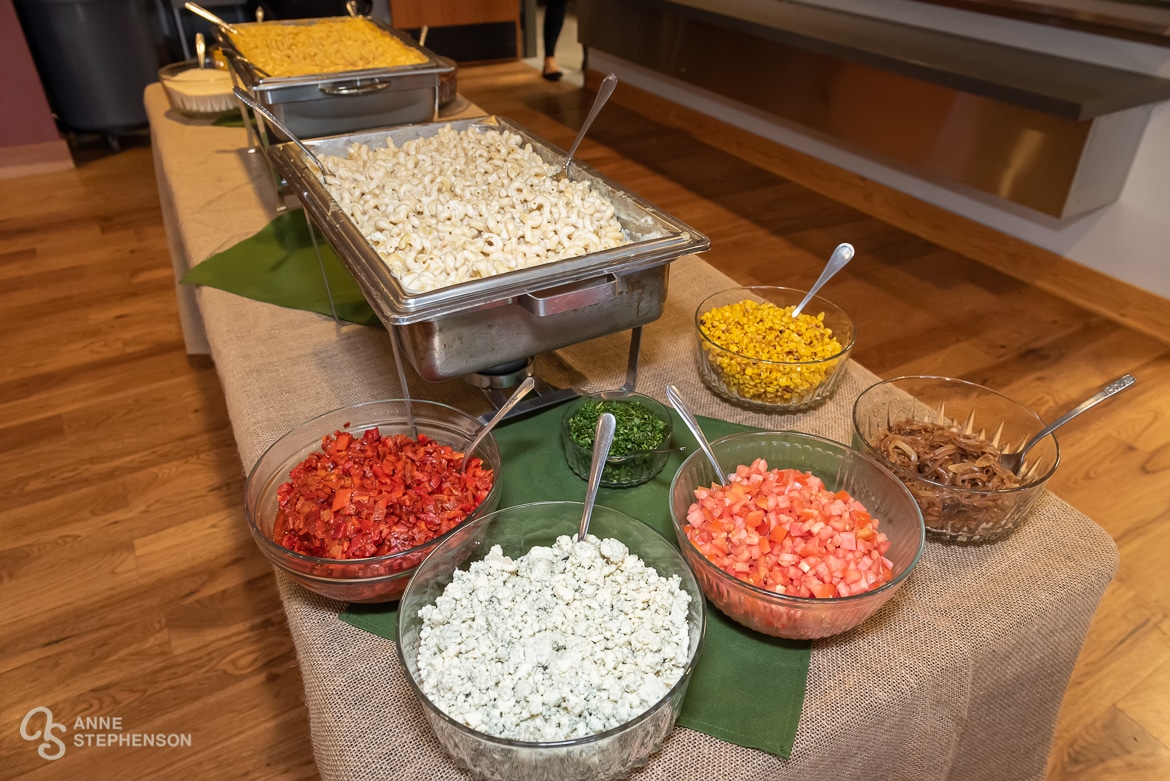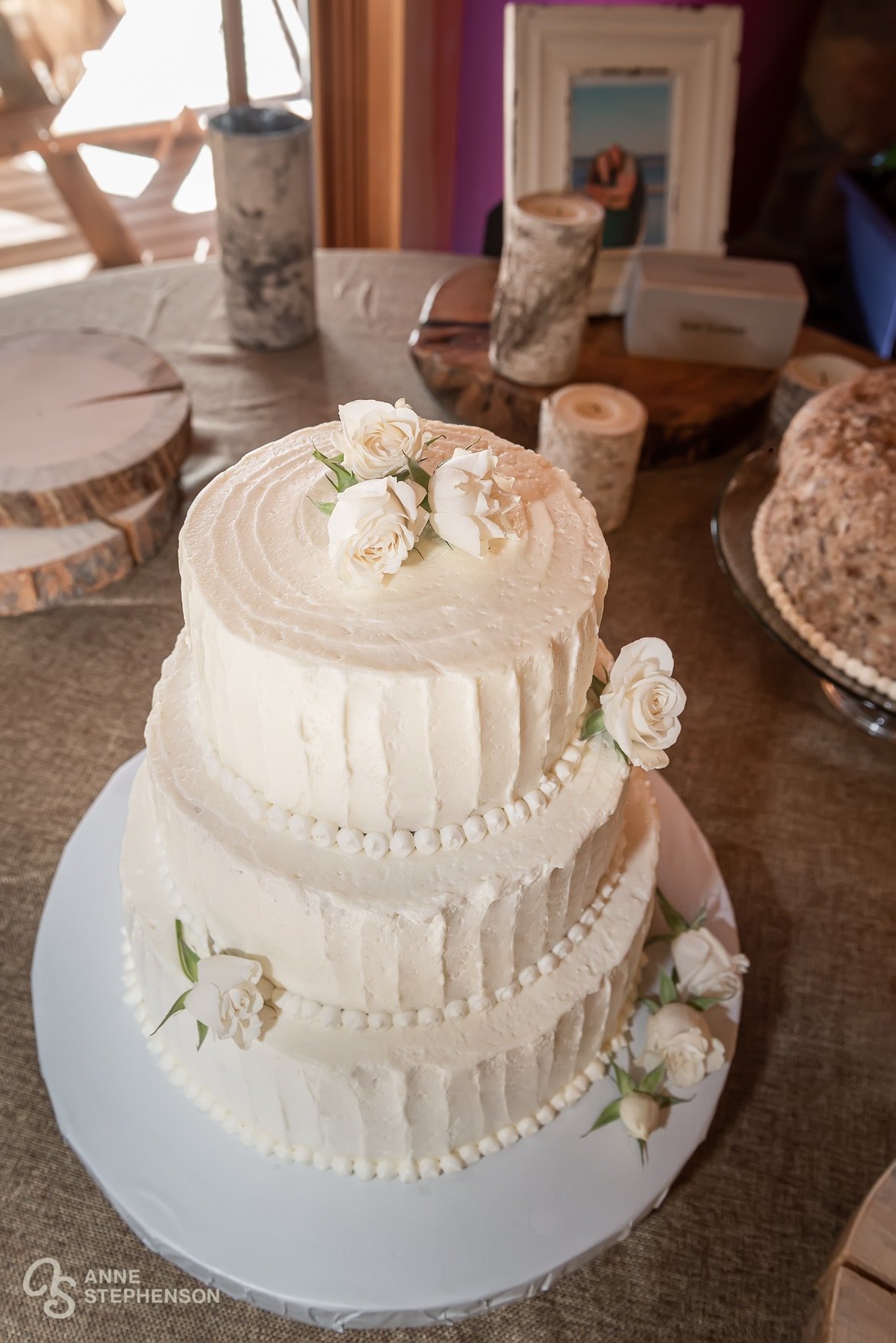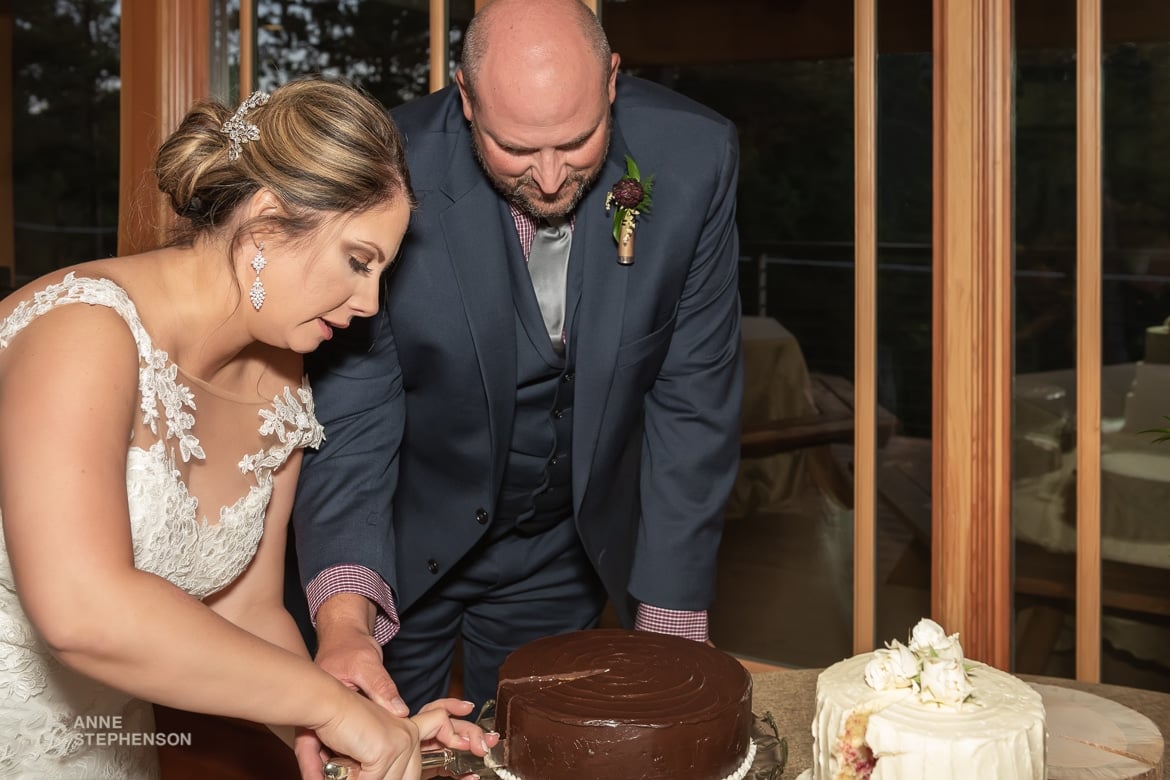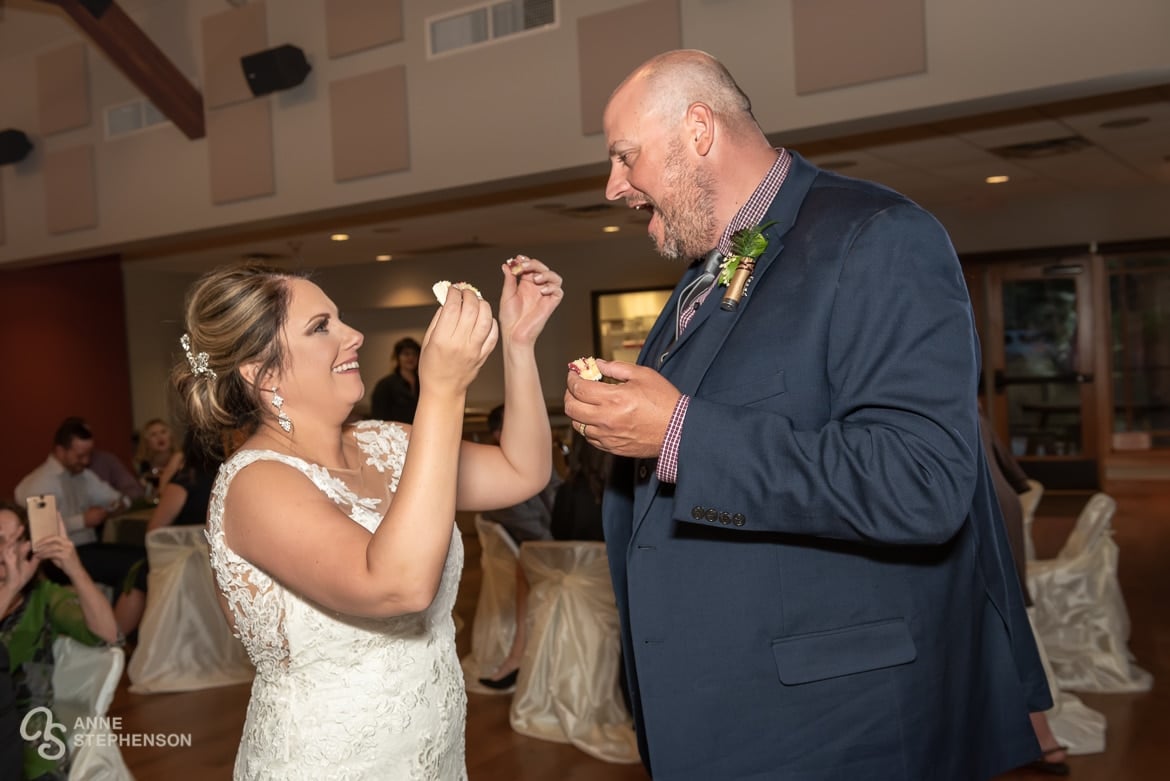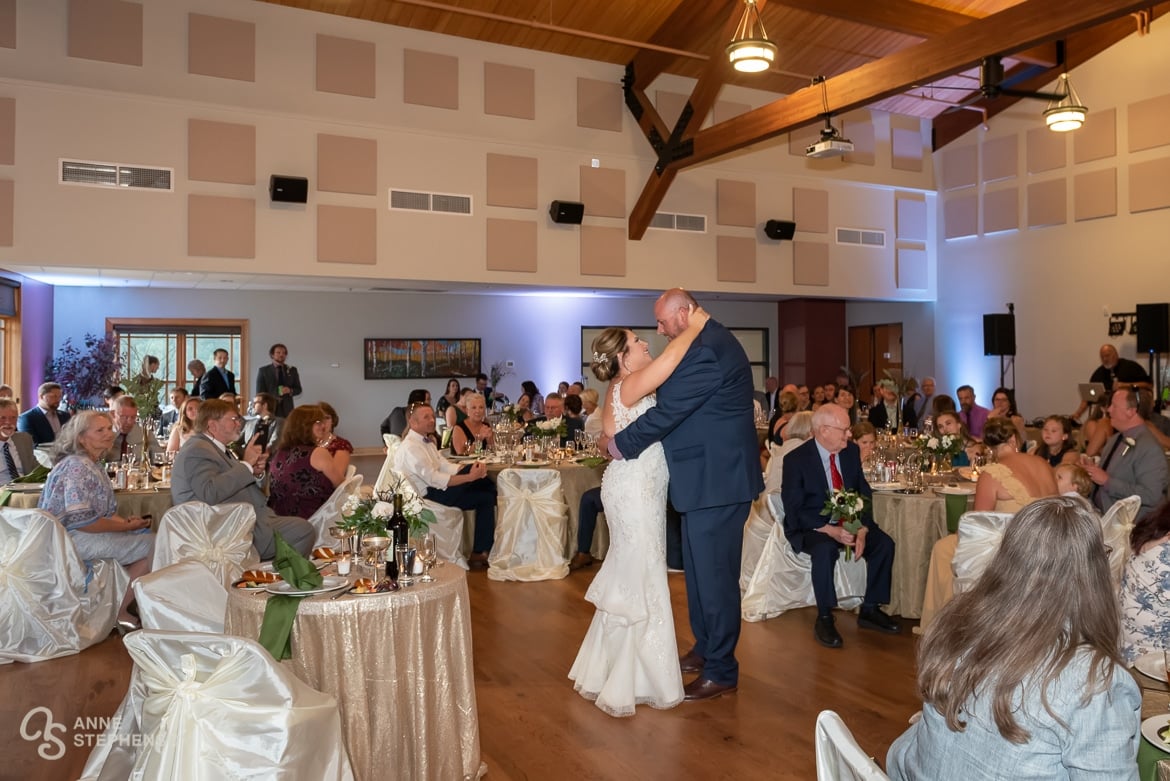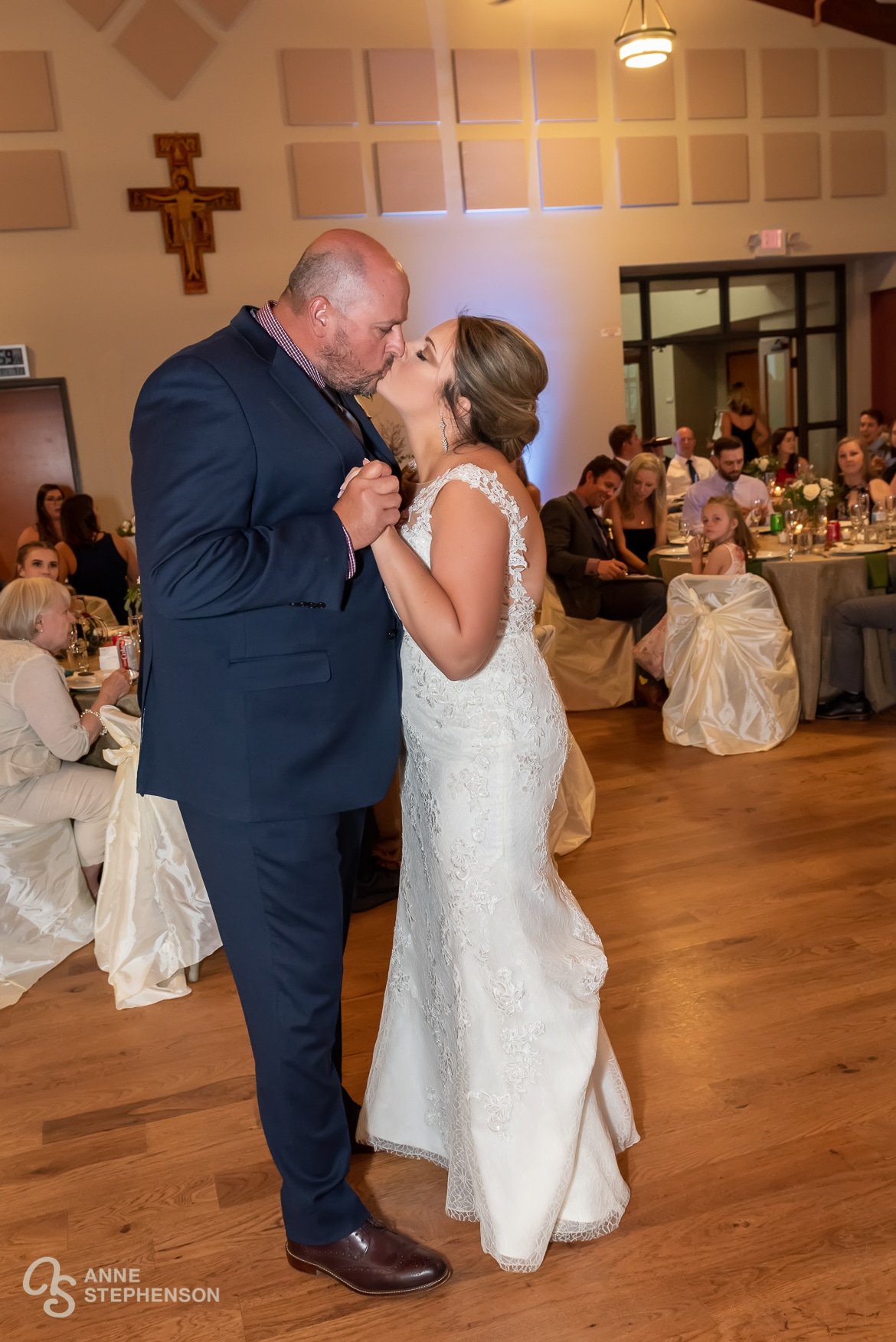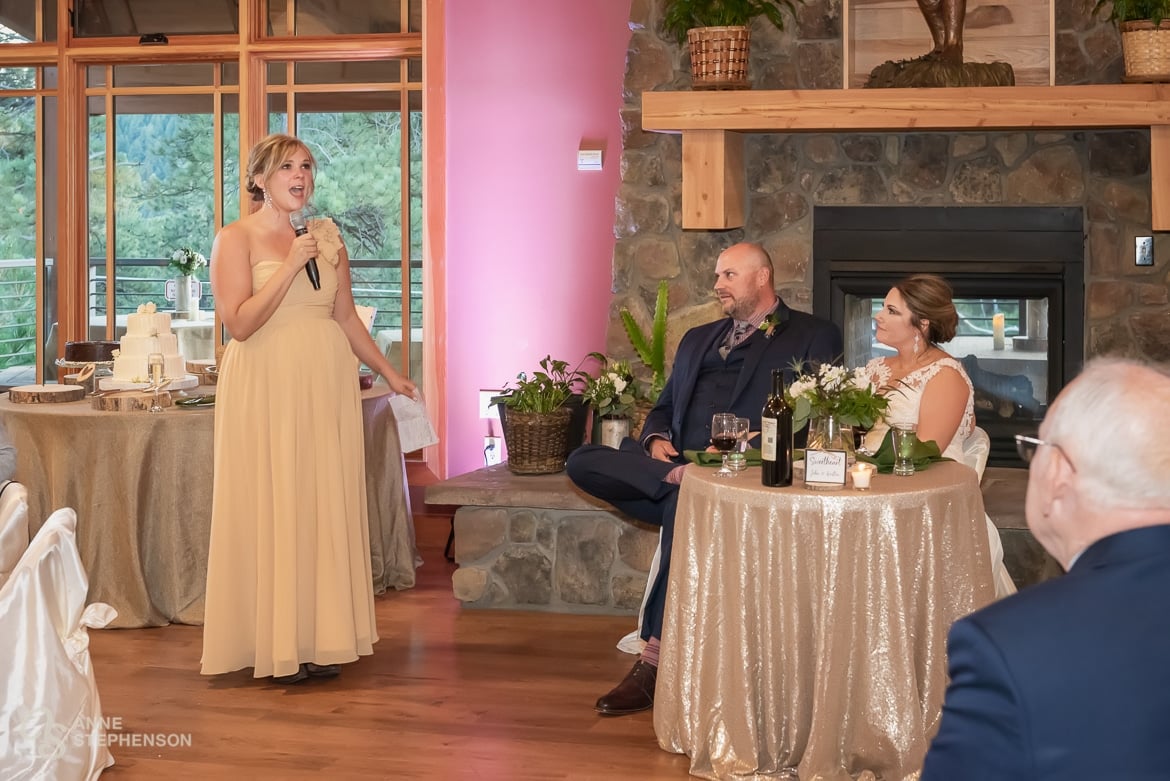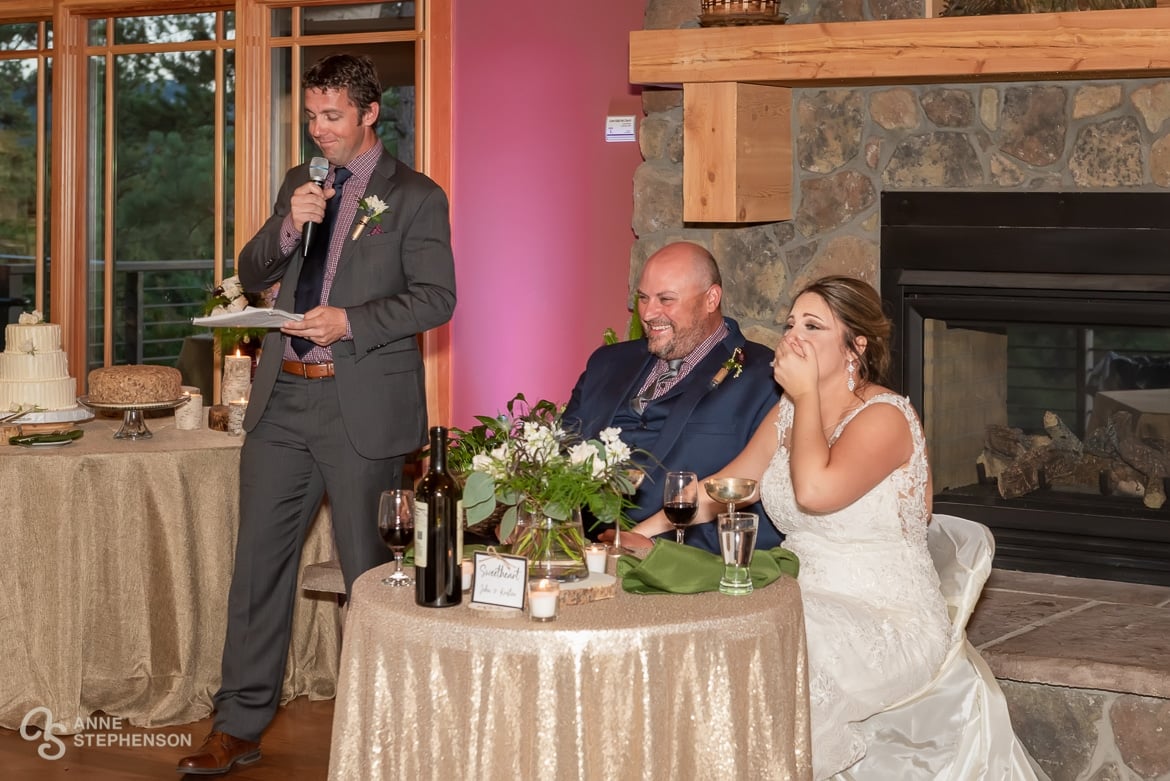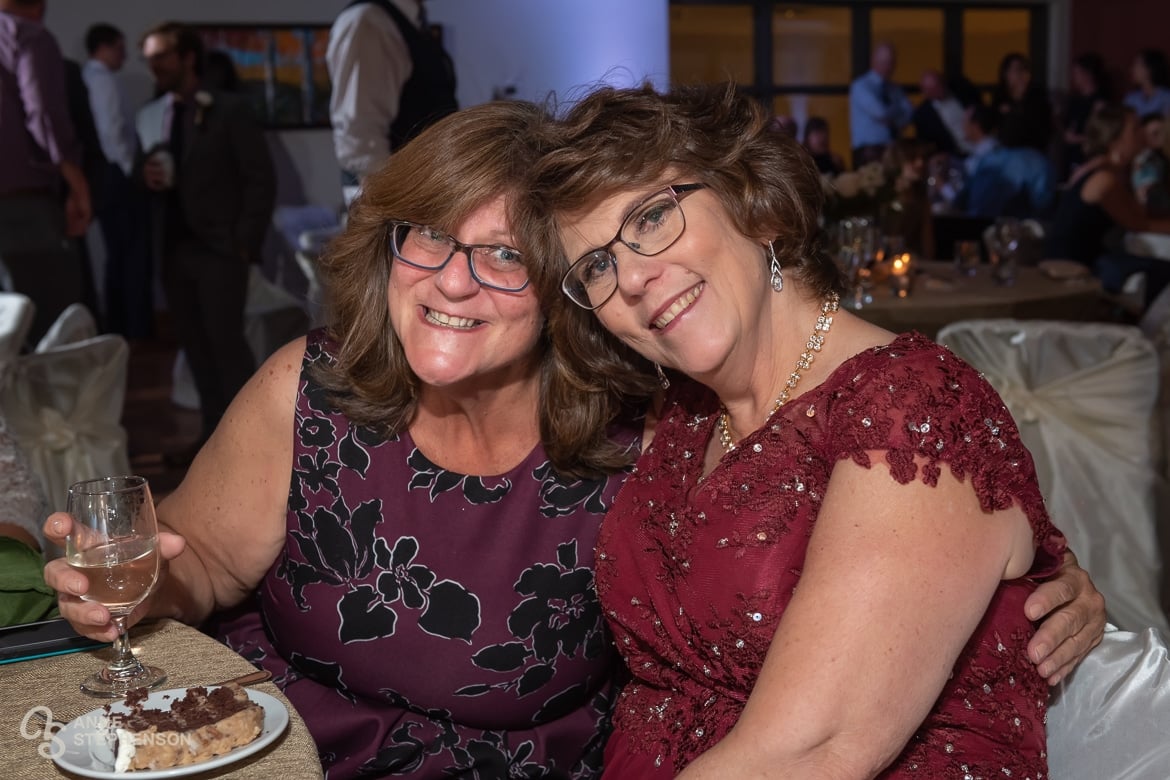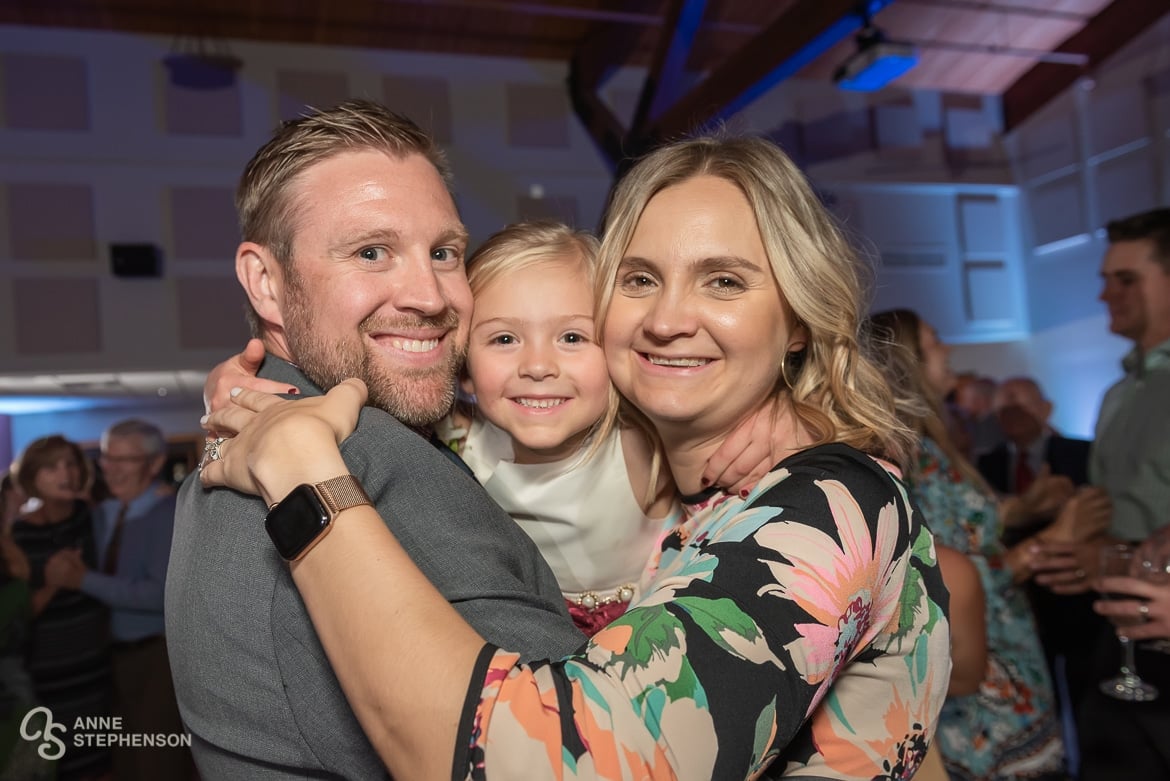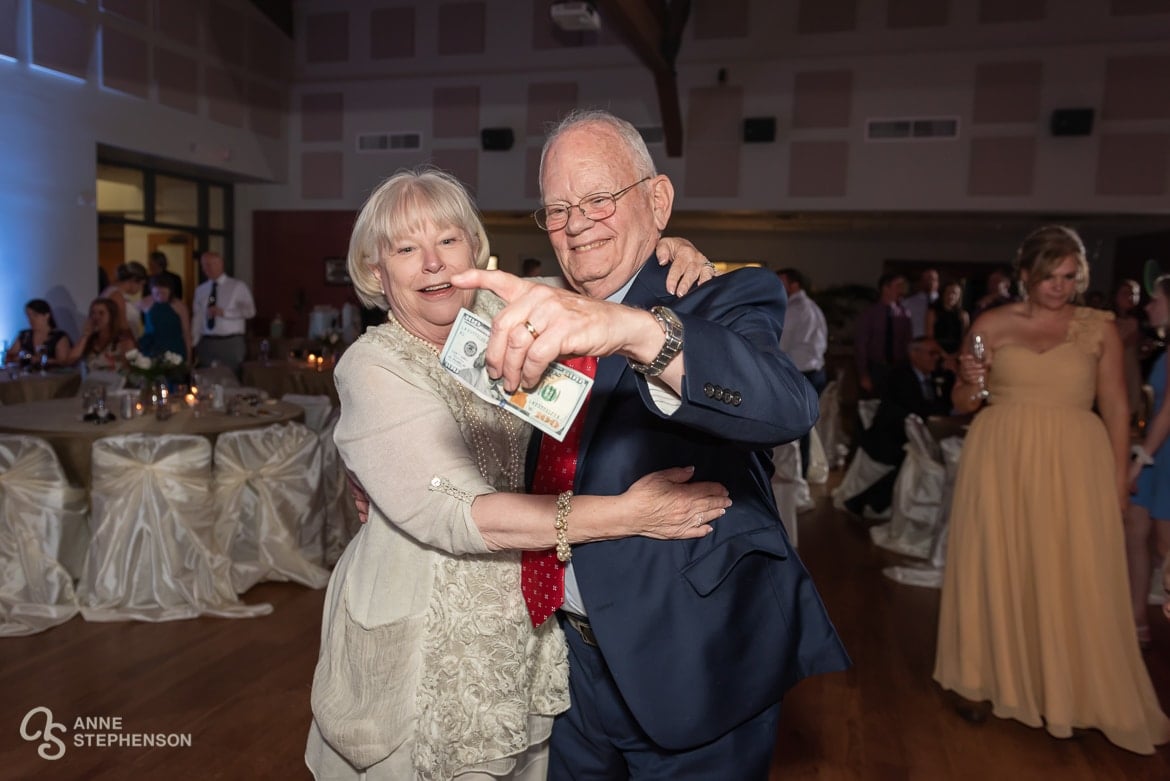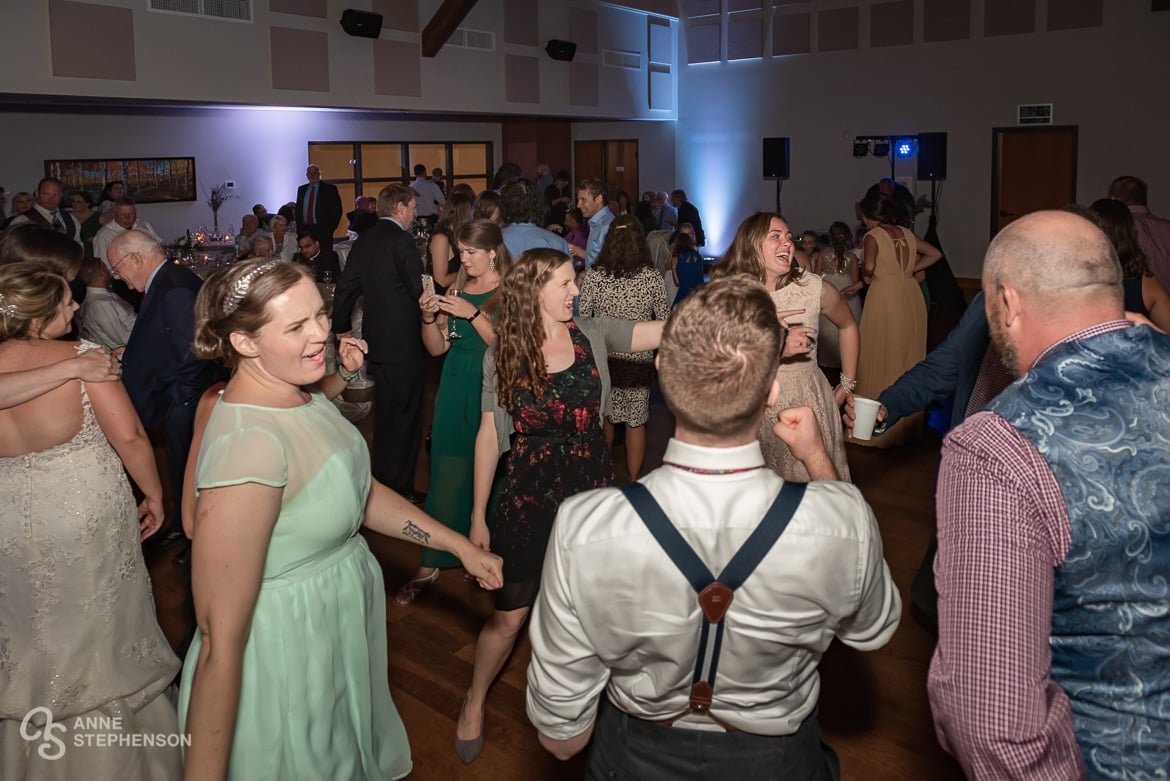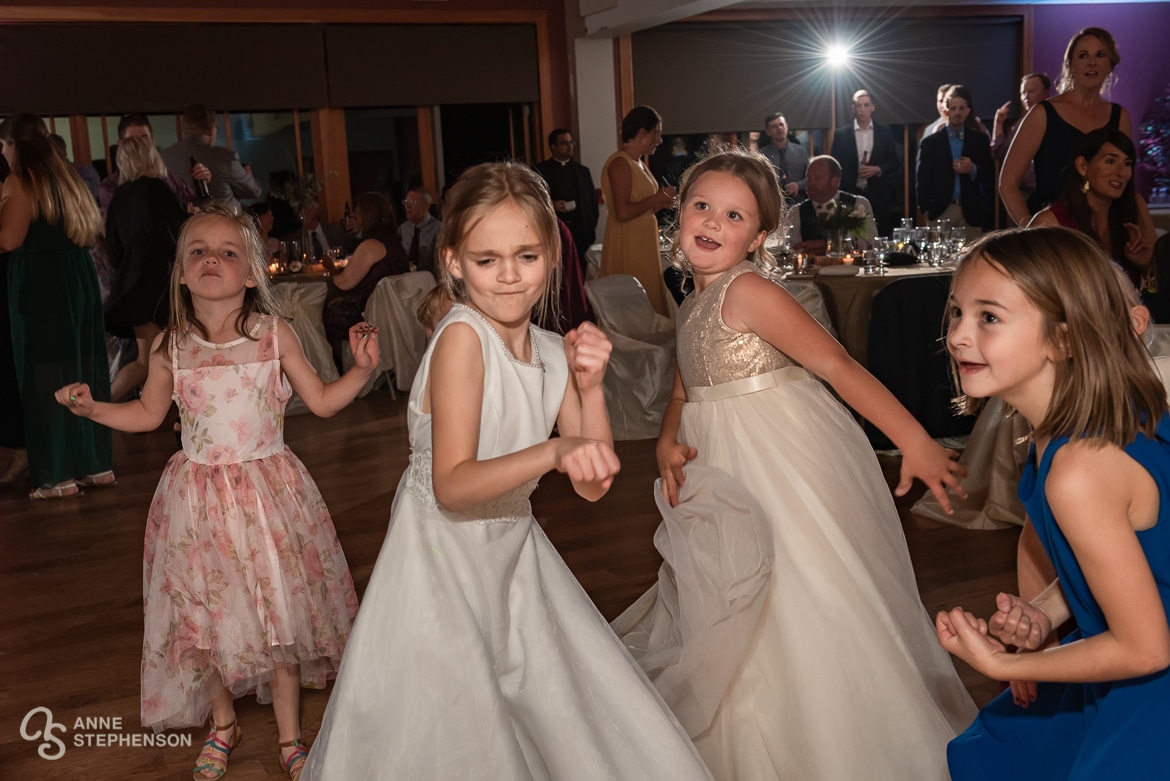 Related Stories